3 Mistakes Keeping You From Really Loving Your Home
Learn how to overcome the 3 most common mistakes that keep you from really loving your home during this FREE online event. It starts next week!
Can you relate to this???
You've had a long, hard day. Nothing went the way you planned. Everything took longer than expected. And it feels like you let everyone down–no one is happy with you. It was one of THOSE days.
And now it's time to go home and get dinner ready. You pull into the driveway, park and drag yourself out of your car.
You open the door to your house, only to see a mess. There are shoes all over the floor and piles of paper on the countertops. And to make matters worse, you really hate the paint color on your walls and today of all days, it seems to be mocking you (avoid that issue by following these tips for choosing paint colors)..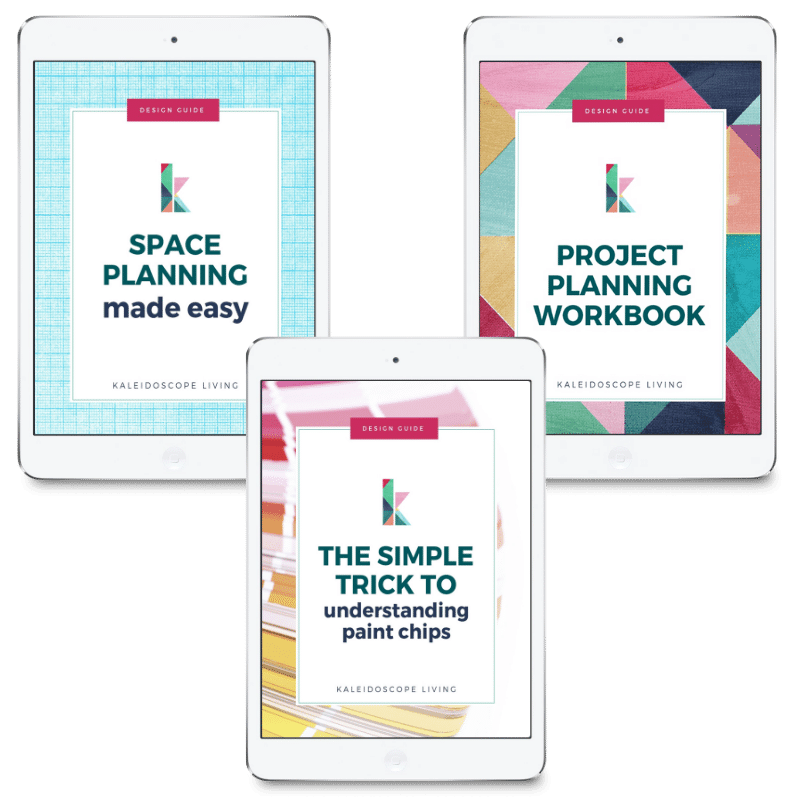 Get my FREE design guides when you subscribe!
In other words, after a really hard day, your home isn't making you feel any better. In fact, it's making you feel worse.
I've been there. We've all been there.
But you absolutely can fall in love with your home so that you are genuinely happy to walk in the door every day. Your home can actually make you feel BETTER after a long hard day. You just have to stop making these mistakes.
3 Mistakes That Are Keeping You From Really Loving Your Home
Mistake # 1: You don't get rid of stuff you don't want and aren't using.
It's a fact that clutter increases your stress levels. According to UCLA's Center of Everyday Lives and Families, there is a link between the stress hormone cortisol in women with cluttered homes.
Not only that, but a Princeton University Neuroscience Institute study found that people with cluttered homes experience greater exhaustion.
Why?
Because clutter requires you to expend more mental energy. Quite simply, clutter makes it harder to focus and process information, so it requires more energy to complete ordinary, everyday tasks.
Not only that, but a cluttered room is NEVER going to be a beautiful room. #sorrybutitstrue
Getting rid of stuff you no longer want or need frees up valuable space in your home AND reduces your mental energy load. A win, win.
If you want to learn about how to declutter your home, you will not want to miss my session during the upcoming FREE Beautiful Home, Beautiful Life online event, How to Conquer the Emotions of Decluttering (and make quick progress).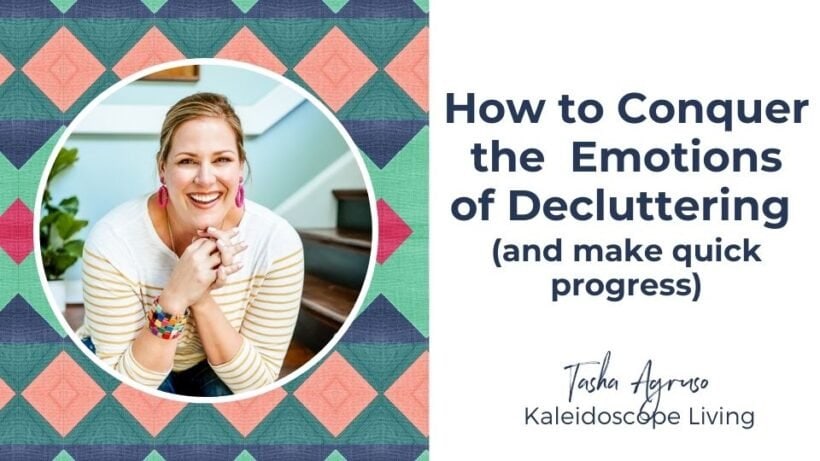 Mistake # 2: You don't make time to get organized.
I GET IT. You are super busy. You don't know where to find time in your day to get organized.
But the fact is that for every minute you dedicate to organizing, you will GAIN at least 5 minutes back. Organizing and creating systems that work save you so much time in the long run!
If you struggle to find the time to get or stay organized, you will definitely want to tune into Emily Count's session on Small Projects, Big Impact: The Busy Mom's Guide to Finding Time for Organizing.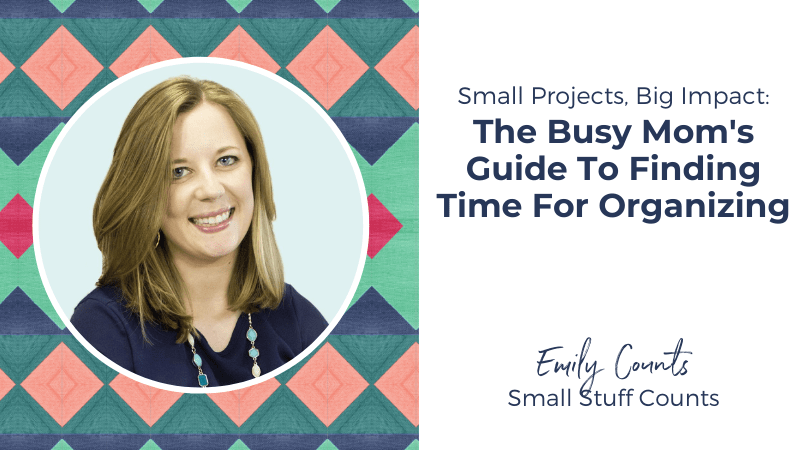 And we've got you covered even if you are "chronically disorganized" like my friend Rosemarie Groner used to be. She's sharing her secrets for how ANYONE (even people who have trash fall out of their cars when they drop their kids off at school) can get and keep their houses clean! Her session, How Anyone Can Keep their House Clean Easily will blow your mind!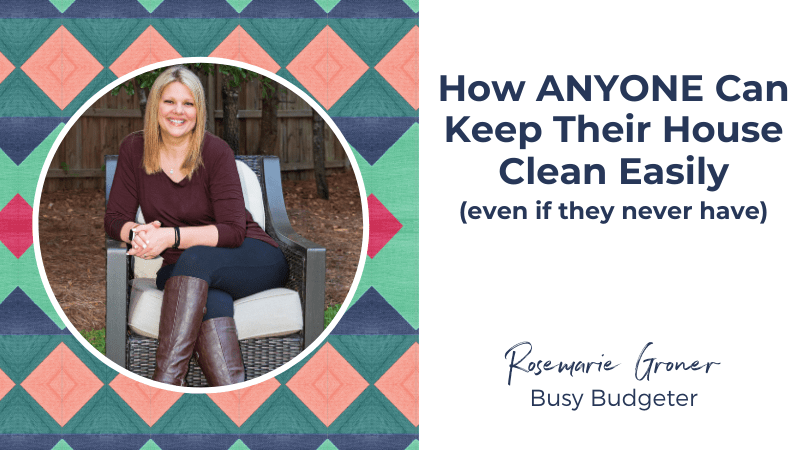 Mistake # 3: You don't decorate your home the way you want to because you think you can't afford it.
You can create beautiful spaces on any budget! We totally transformed our laundry room for only $71 out of pocket. I refused to ever believe that I couldn't transform my home on a super tight budget! That's why I'm so excited that my friend Ann Lacouture is teaching you all about her creative spending challenge in her session How to Spend Zero Out-of-Pocket Money on Home Decor!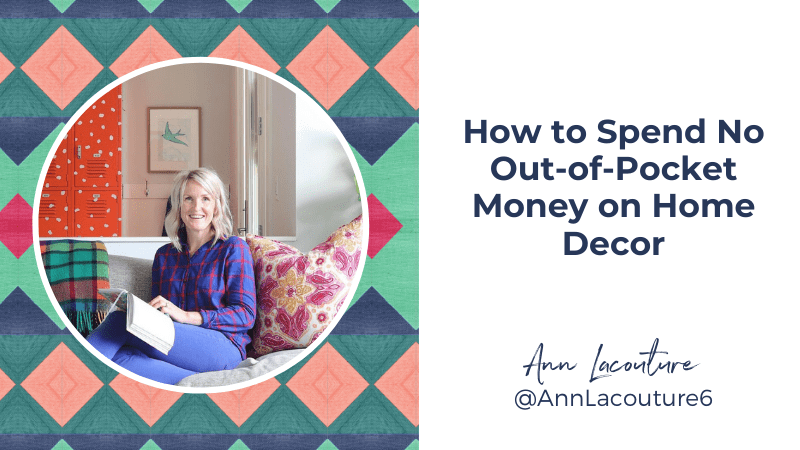 Not only that, but I PROMISE there are some things you are spending money on right now that you could give up to create more room in your budget to tackle your home dreams. In fact, that's exactly what Nicole & Sam Rule of Greatest Worth are teaching during their session, How to Budget & Save for Home Improvements!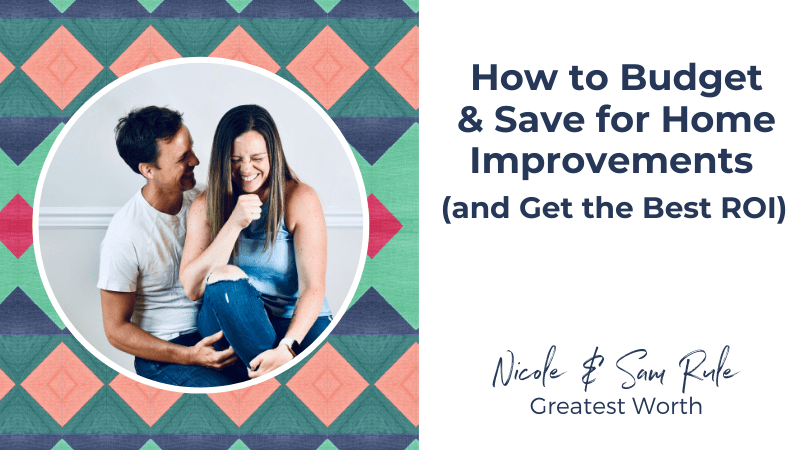 And I'm re-sharing 2 of our most popular sessions from last year's summit that are all dedicated to making changes to your home without spending a fortune: The Power of Paint (Why Paint is the Most Powerful Tool Ever) and You Have to See It To Believe It: Incredible Room Transformations on Tiny Budgets.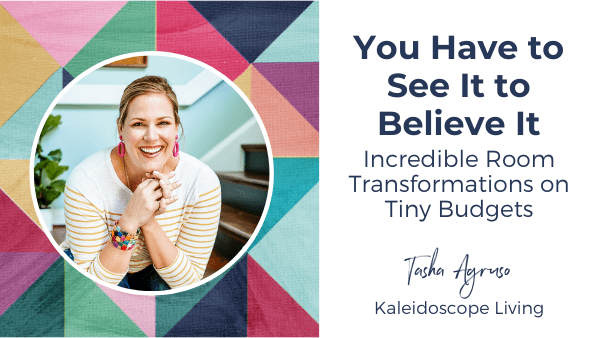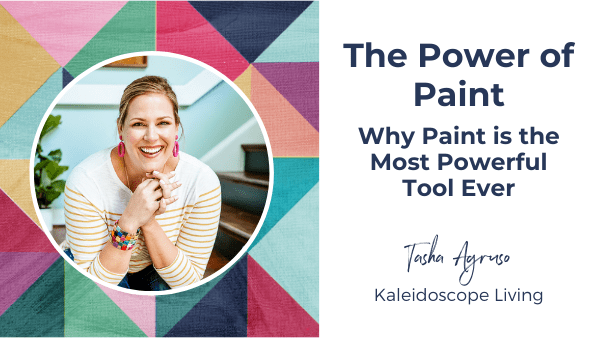 So the good news is that each of these mistakes can be fixed!!!!
For help with every single one of them and so much more, we've got over 25 experts lined up for the Beautiful Home, Beautiful Life Summit and ready to teach you all about how to declutter, organize and decorate your home!
Some speakers you might recognize include:
Laura Smith (I Heart Planners)
Rosemarie Groner (The Busy Budgeter)
Abby Lawson (Just a Girl and Her Blog)
Jennifer Maker (JenniferMaker.com)
Jennifer Roskamp (The Intentional Mom)
…and a whole lot more!
You can click HERE to see the entire schedule of amazing sessions!
We kick off this incredible online event on February 16th and this is one event that you can't afford to miss.
Click HERE to register now!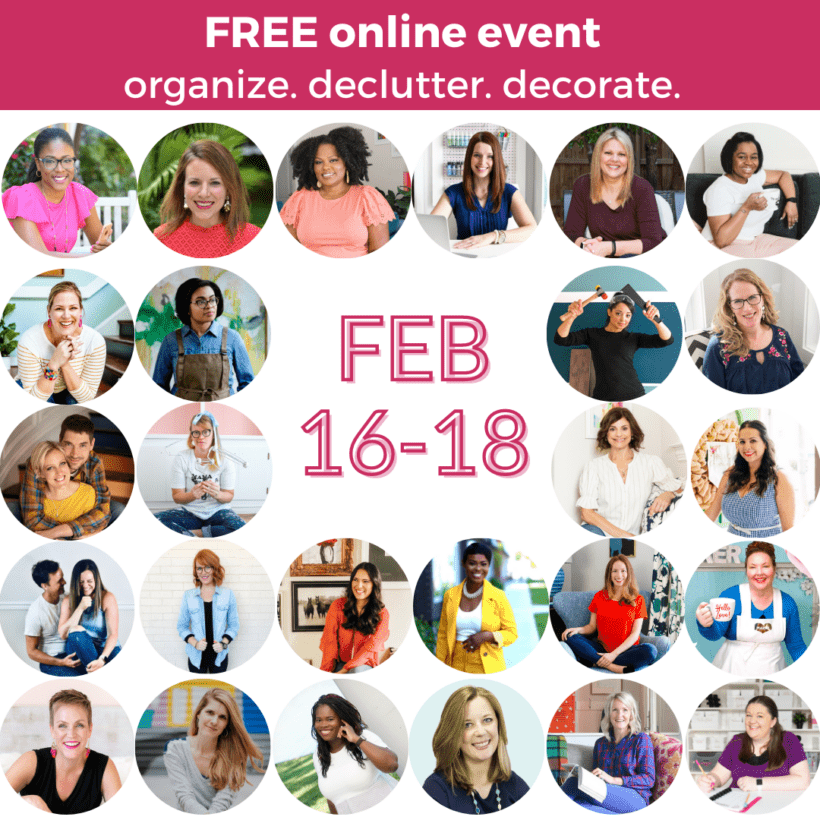 Can't wait to see you there!
Wondering how I approach transforming rooms and spaces in our home? Check out Designer in a Binder®.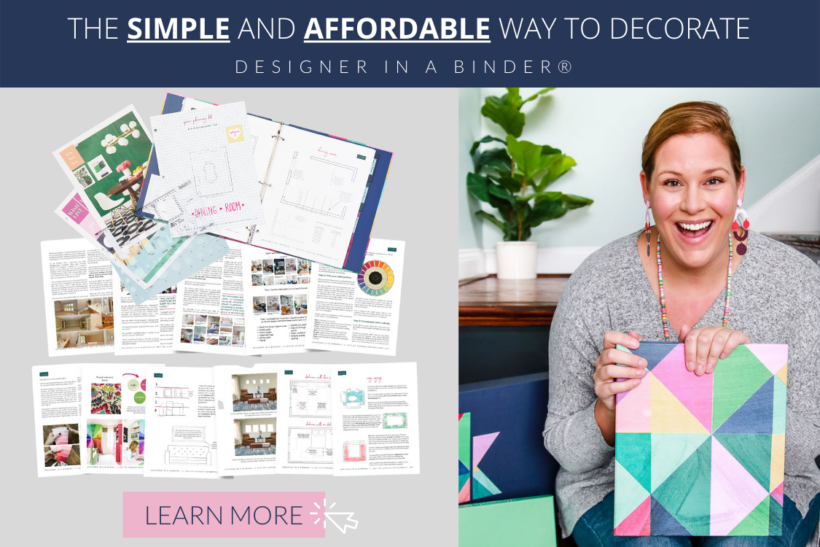 And if you want exclusive content and behind-the-scenes sneak peeks, be sure to subscribe before you head out!


[mv_create key="11″ type="list" title="More Organization Posts" thumbnail="https://designertrapped.com/wp-content/uploads/2018/05/how-to-organize-a-linen-closet-featured-1.jpg" layout="circles"]