The Absolute Best Gifts for Travelers (from someone who knows)!
Last Updated on May 16, 2022
The best gifts for travelers can be hard to know unless you are a frequent traveler yourself. If you need help picking out a gift for a frequent traveler in your life, this shopping guide has you covered!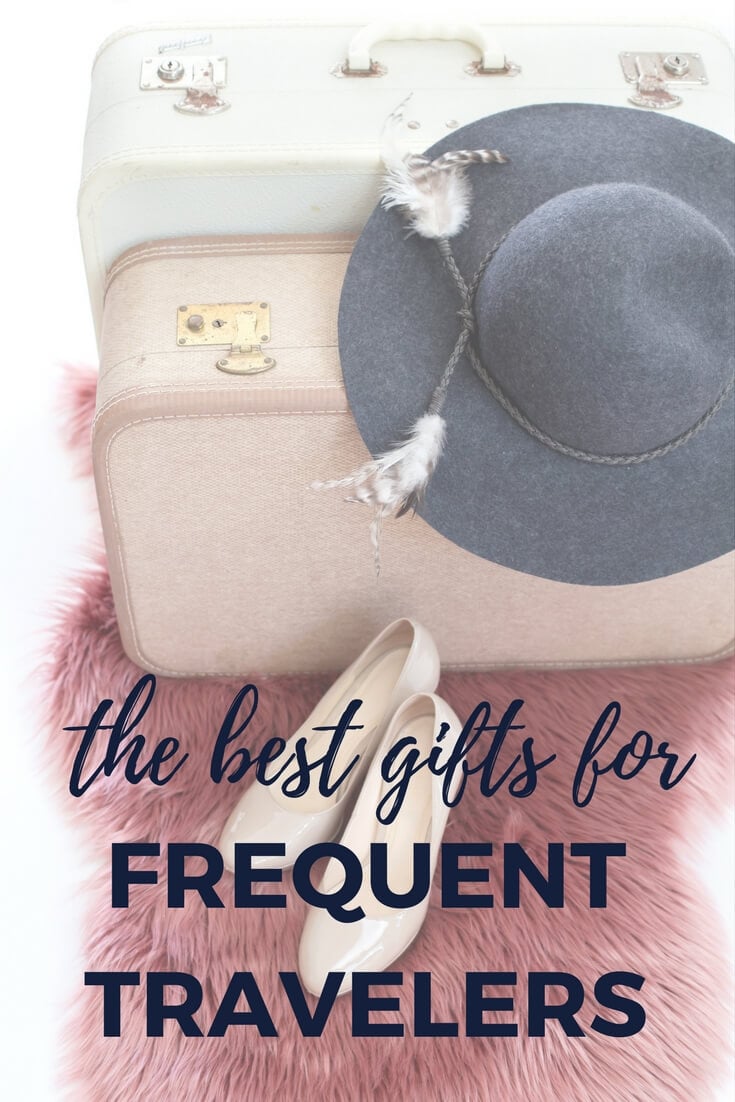 I have always traveled a fair amount for work. Back in my former life as a lawyer I did it a lot, and I am actually surprised that I still continue to do it now that I blog full time (thought thankfully not as much!). I have learned there are some things I simply CANNOT live without when I am on the go. I put together my list of favorites to share with y'all so you can have access to the best gifts for travelers. This list has all the things I am obsessed with, and they will be perfect for any frequent travelers on your Christmas list. And if you are the one logging frequent flyer miles, share this with the one buying your gifts to make sure you get somethings to make your life easier when you are on the road or in the air!
This post contains some affiliate links for your convenience. Click here to read my full disclosure policy.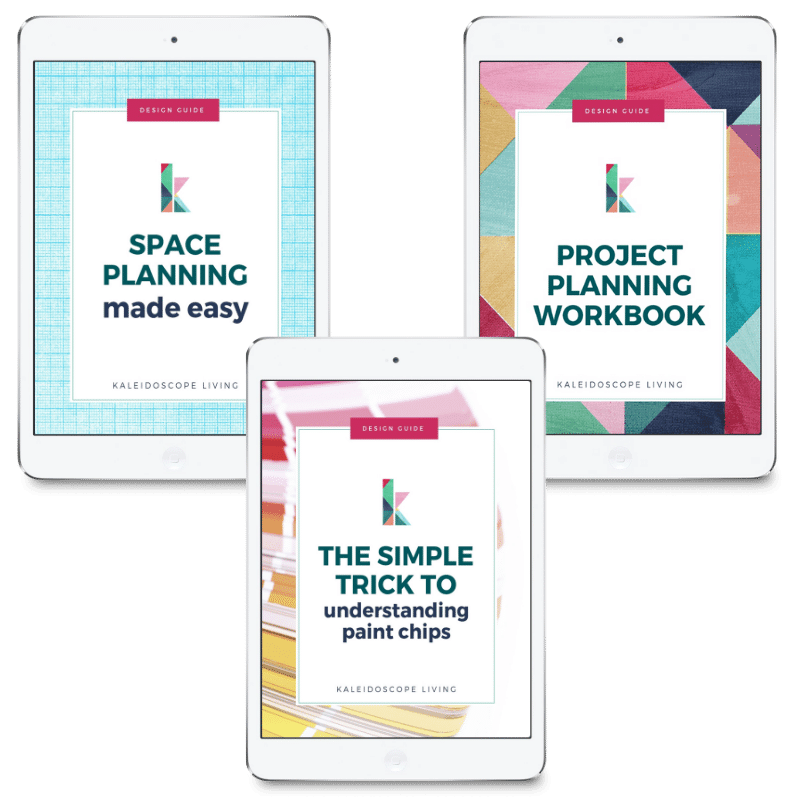 Get my FREE design guides when you subscribe!
High Speed Charger – We have all been there. Stuck in an airport on a layover and all the plugs are taken. Or sitting on a plane with a dead phone and no way to charge it! These portable high speed chargers are a must for frequent travelers (or anyone who spends a lot of time on their phone and is always worrying about it dying!).
Waterproof Travel Bags – Traveling means carrying everything. If you pack like I do, you try to maximize your space without bringing a huge bag. I LOVE these waterproof bags because they keep shoes away from clothes, allow me to pack larger bottles if I need to in my suitcase without worrying they will explode on clothes, and if we are traveling somewhere with a pool I don't have to worry about traveling home with dry bathing suits!
Sleep Mask and Earplugs – Raise your hand if have a hard time sleeping on a plane? I think like 10% of travelers are those annoying people that close their eyes before takeoff and open them again when the plane lands. They never seemed phased by the lights or noise. I am NOT one of those people! I can sleep, but I need a little help. Namely, a good sleep mask and earplugs like this one! These are perfect for a traveler who needs as much as rest as possible on the road.
Slim Water Bottle – Water in airports is pricey but having some is key since travel is so dehydrating. Toting a traditional water bottle can be so cumbersome. Enter this INGENIOUS design that allows you to take your own water bottle that fits perfectly in a carryon! I mean, this is literally one of the most clever and best gifts for travelers ever!
Birch Box Beauty Subscription – I really like to travel with nice hair and body products, but I hate messing with transferring them into travel-sized bottles. The bottles often leak and I have had more than one explode, which is SUPER annoying. I highly recommend subscribing to Birch Box if you travel frequently. Boxes can be customized by style and there are items for skincare, beauty, hair, and makeup. If you send your frequent traveler a gift card, they can do the same! The items are small and PERFECT for traveling. Not only will your recipient love trying new things, but she will feel extra pampered when she is traveling!
Packing System – If you have been around for awhile, you know I love to feel organized. I am no different when I am traveling! A good packing system like this is what I use to keep things straight and packed in an orderly and efficient fashion. If your favorite traveler isn't using a system, get them this and they won't believe how much it easier life out of a bag can be!
Scratch Off Travel Map – The best gifts for travelers don't have to be all business! This gift brings the fun of travel home and shares it with the rest of the family. Chart your traveler's progress around the world to see where they have been, and use it to plan where you want to go!
Vintage Leather Duffle – Packing kind of sucks. BUT, packing for a trip in a beautiful bag like this leather duffle makes it more tolerable! It is one of the best gifts for travelers whether they are men or women, which I really love. The leather is durable and the size makes it easy to carry on instead of checking a bag for those quick trips.
Airbnb Gift Card – Staying in hotels all the time can be super awful. No matter what, they just don't feel like home. Give a traveler the gift of a comfortable stay with an Airbnb gift card! I seriously prefer staying at Airbnb's whenever possible. It allows me to have a kitchen, room to spread out, and I don't feel like I'm cramped up in a dark hotel room. Where you sleep can totally change the feeling and mood of your trip!
Inflatable Neck Pillow – This is the neck pillow I travel with and I am obsessed with it. In fact, a fellow traveler once asked me about it and I went into such detail about how much I love it he said, "That company should really have you on its payroll!" But I digress. The fact is that if you travel a lot, you need a good neck pillow. It is so key to have one that is adjustable and inflatable–then you can let the air out and pop it in your bag! One less thing to carry and lose or drop. Anytime I see someone carrying one through the airport, I want to grab them and show them that things don't have to be so hard ;) (or germy, LOL). Stuff one of these gems in your traveler's stocking and they will be so appreciative.
Cross-body Leather Messenger Bag – The right kind of bag is key to easy travel. I have this EXACT bag–I got it a few years ago. I couldn't believe the low price. Now I will tell you…when it first arrived it was SO STIFF that I nearly sent it back. But I'm so glad I held on to it because now it's perfectly broken in and is absolutely one of my favorite possessions! I will not travel without it (and use it whenever I leave the house to go work at a coffee shop or library, too). I can carry my laptop along with all my essentials like wallet, phone, keys, etc, and I have the perfect place for everything. This bag is a MAJOR deal and totally worth it! Not to mention it is really beautiful and perfect for men or women! You can see mine in below the retailer's product image. Note that my buckles are more brass–maybe they've changed the hardware color, but it looks like the liner is still the same :)
Luggage Tag – Sometimes checking luggage is unavoidable. I recently realized I should not trust those little flimsy paper tags the airlines give you (why did I never think about this?!) so I went shopping for luggage tags and found these awesome ones. This is another great stocking stuffer gift for your traveler! It comes in several colors (I got pink), and is incredibly durable and won't accidentally fall off any bag. Best of all, I love that you have to unscrew the ring to actually view the address I've written in on it. It can't be safe to have your address flopping around for everyone to see!
Travel Wallet – I have mentioned I love to feel organized, right? LOL. That feeling gets amplified when I travel. I want to know that everything important is safe and secure in its own special spot. This travel wallet is PERFECT for that! One of the best gifts for travelers who are constantly on the run, and really need to be organized, this wallet has a spot and space for everything!
Aren't these the best gifts for travelers? If you have someone who is always headed off to the next place, you know they can be tricky to shop for. This list gives my FAVORITE options for anyone that spends time on the road and in the air. Whether you choose something to make packing easier or their trip more comfortable, they will thank you for gifting them something so useful!
Other posts you may enjoy:
Wondering how I approach transforming rooms and spaces in our home? Check out Designer in a Binder®.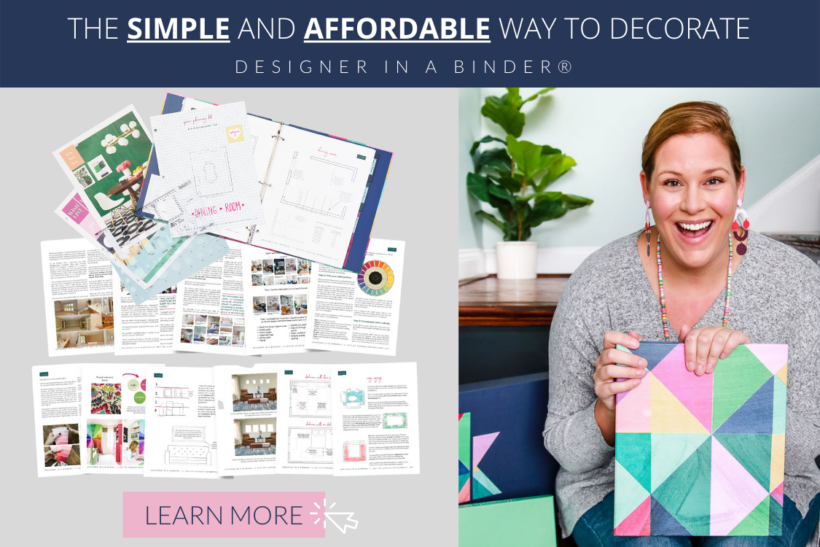 And if you want exclusive content and behind-the-scenes sneak peeks, be sure to subscribe before you head out!