My sweet Attley and Avery start kindergarten in 3 weeks. CUE THE UGLY CRYING! It seems like only yesterday that we got pregnant with our miracle babies (you can read about our infertility journey here) and now they are going to elementary school?! It's exciting and scary. I am dealing with the emotions of it by doing what I always do–staying busy and getting prepared. So, I'm sharing with you the back to school essentials I am ordering for my girls. I hope it helps you deal with the emotions and stress as the school year starts up in your neck of the woods! This post contains some affiliate links for your convenience. Click here to read my full disclosure policy.
Back to School Essentials
Back to School Essentials For Young Kids
Reusable Snack and Sandwich Bags from HustleMama: Not only are these better for the environment than ziplock bags, they are WAY cuter. You don't even have to hand wash them–they go right in the dishwasher with the rest of your dishes :)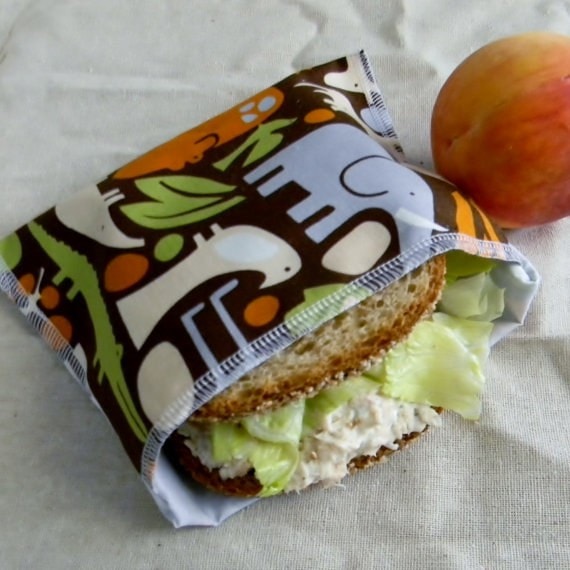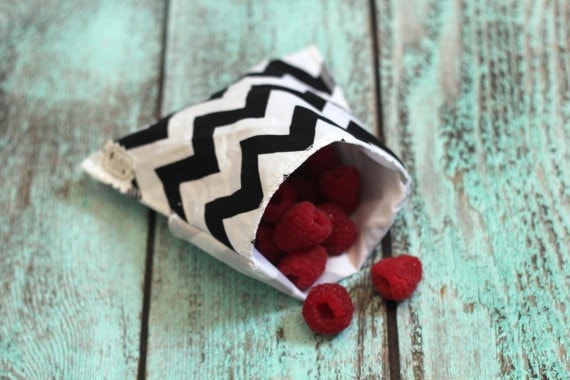 Zip It Pencil Case– I am not one that typically buys cutesy items. In preschool our girls had simple, plastic, utilitarian pencil boxes. But since kindergarten is kind of special, I think we may splurge for these cute and functional cases.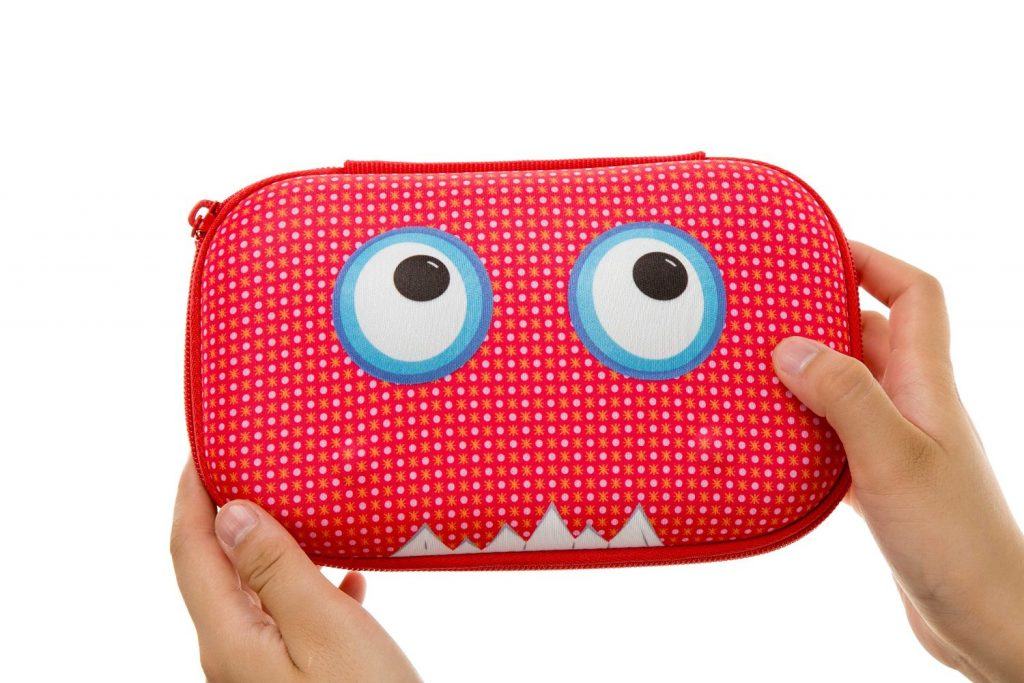 Mabel's Labels– Y'all, Mabel's Labels make are on my list of back to school essentials every year. We ordered them for the first time when Attley and Avery started going to preschool one morning a week when they turned a year old. I wasn't totally convinced that the labels would REALLY stay on everything, even through the dishwasher and washing machine, but they do. We have cups that the labels have been on for years. In the past, we've ordered labels with our last name on them since our girls were always in the same class, but this year they chose different classrooms, so they will each get labels with their first names. Very exciting for them!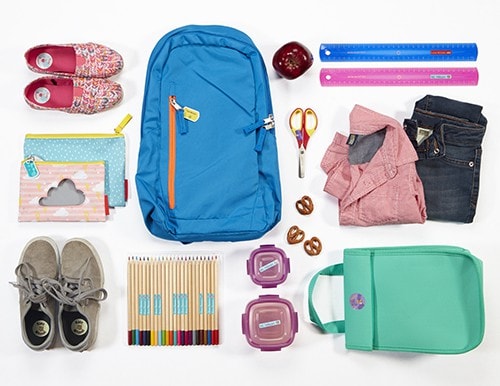 UrSoSpecial Lunch Note Starters– Now that my girls can read, I am so excited to send them notes in their lunch boxes regularly. These sweet lunch notes are perfect and make the task a little easier and a little more fun than starting from scratch!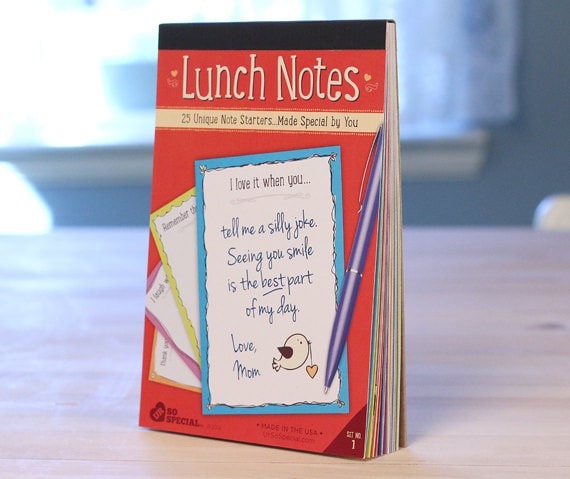 Super Affordable Backpack– When you think of back to school essentials, I bet backpacks come to mind. I ordered two of these backpacks for my girls nearly 2 years ago. Because they were so affordable, I was worried that they wouldn't hold up well, but they still look great and are in perfect condition! So, we are keeping them for Kindergarten :) If you are appalled by how expensive backpacks are, you should definitely give these a look.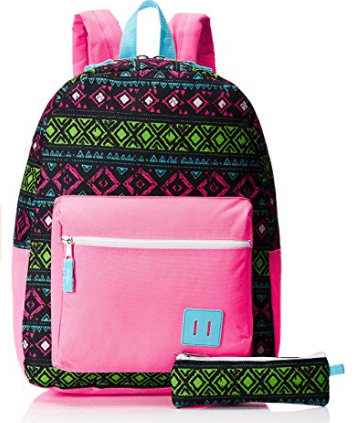 Affordable Bento Lunchbox– Lunch boxes are near the top of the list for back to school essentials shopping for everyone. I think stainless steel bento boxes are great, but OMG, they are EXPENSIVE. We purchased these bento lunch boxes for Attley and Avery about 8 months ago and love them. They are great for reducing waste and the ice packs that fit into the lid are perfection. I also love that the bento box comes with an insulated carrying case. No new lunch boxes for our girls this year–we love these too much.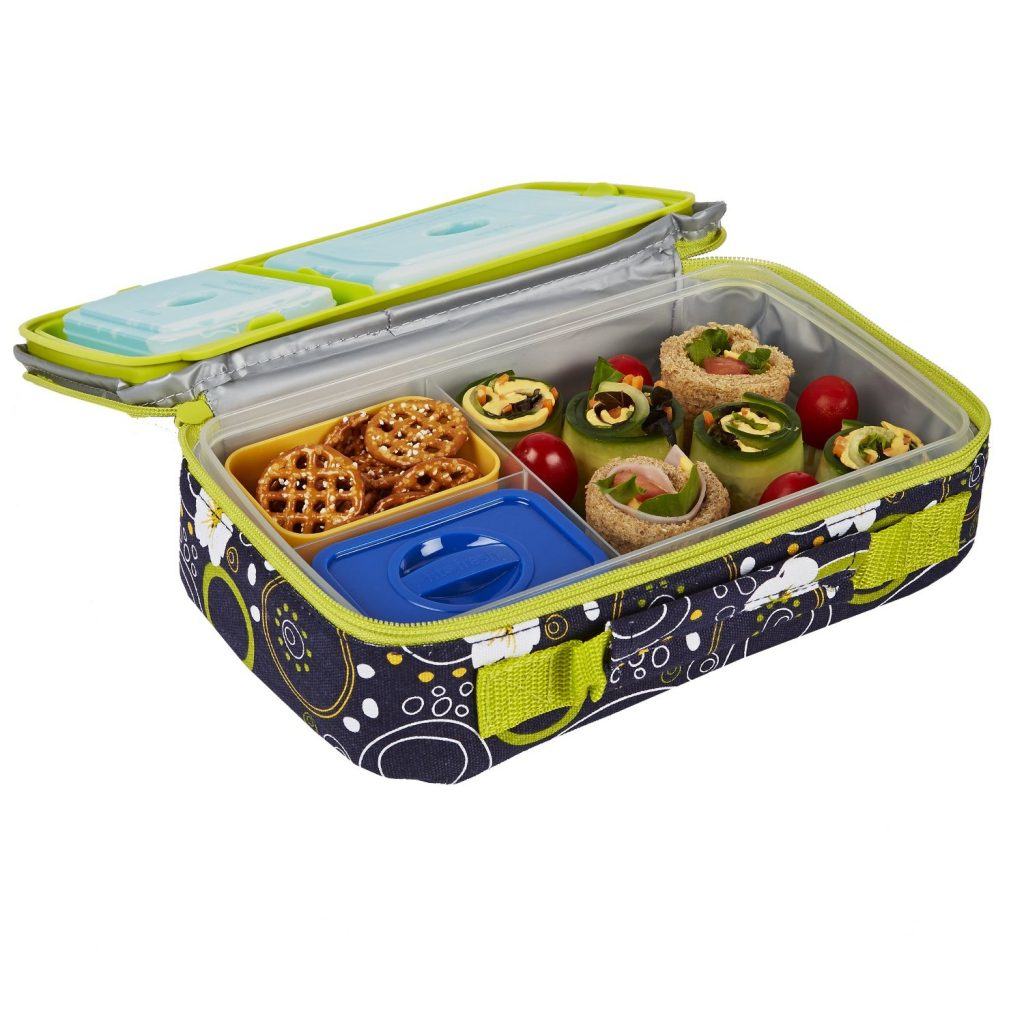 Wildlife Bunny Desk Lamp– If your kiddos need some extra light for their desks, I have fallen in love with this one.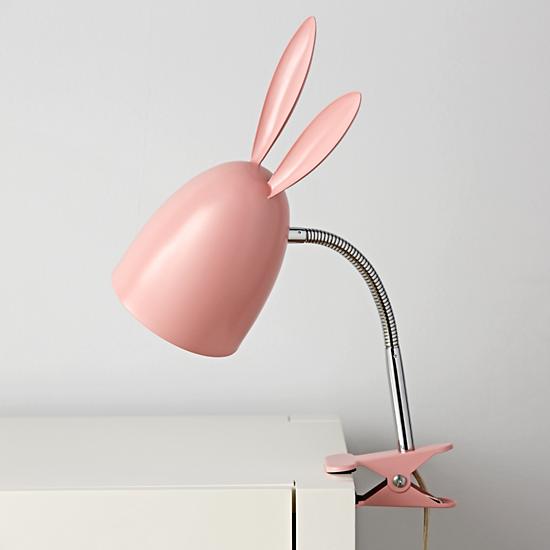 Raw Linen Neon Pink Bird Lunchbox- I don't talk about it much here on the blog, but I am obsessed with giraffes and love everything about this lunchbox. I haven't personally used these lunchboxes, but they come highly recommended to me by a good friend and the giraffe graphic makes me swoon.
Back to School Essentials For College-Bound Students
Laptop Sleeve– For you parents of college-bound students, my heart goes out to you! I can't even imagine. But if you have to let them go, send them off prepared! I adore these laptop sleeves. There are so, so many colors and fabrics to choose from and my friends that use them absolutely love them. Choose something that will remind your college-bound student of you every time they look at it :)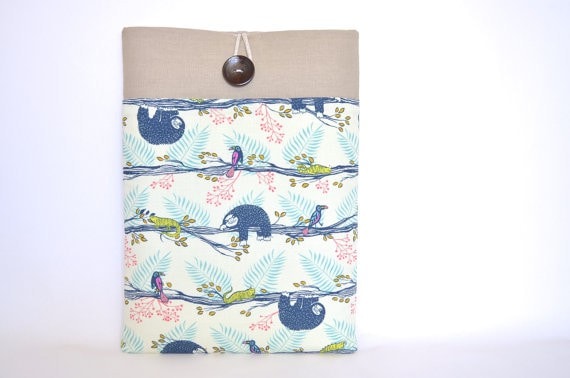 Binder Cover Printables– These customizable binder cover printables are perfect for any kids who love to be organized, but also super stylish :)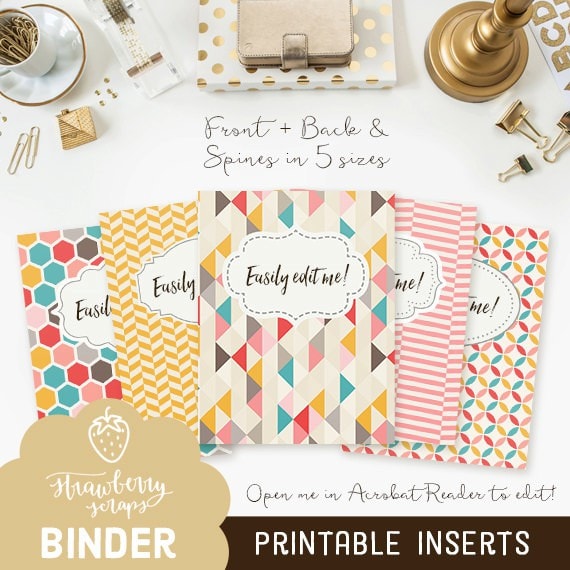 Retro Igloo Fridge– I know it's been a while since I was in college, but I assume that most dorm-bound students still take a mini-fridge to school with them. This is the coolest one I have ever seen!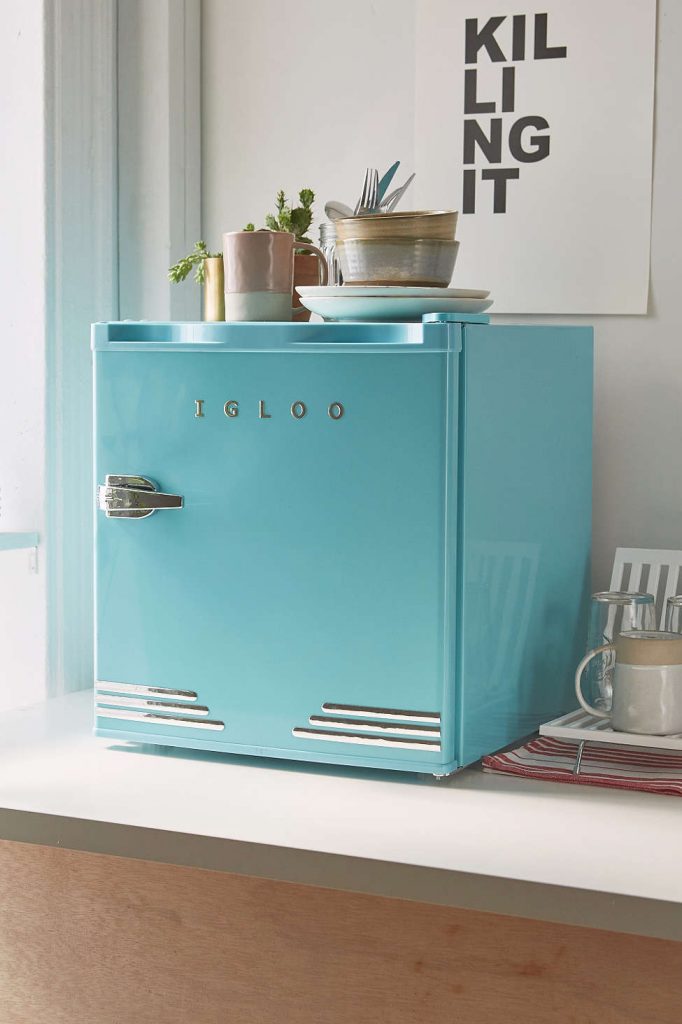 Xhileration Banded Comforter– Next up on our list of back to school essentials for college students is bedding. Bedding is a must for dorm rooms! This set is a stylish and affordable.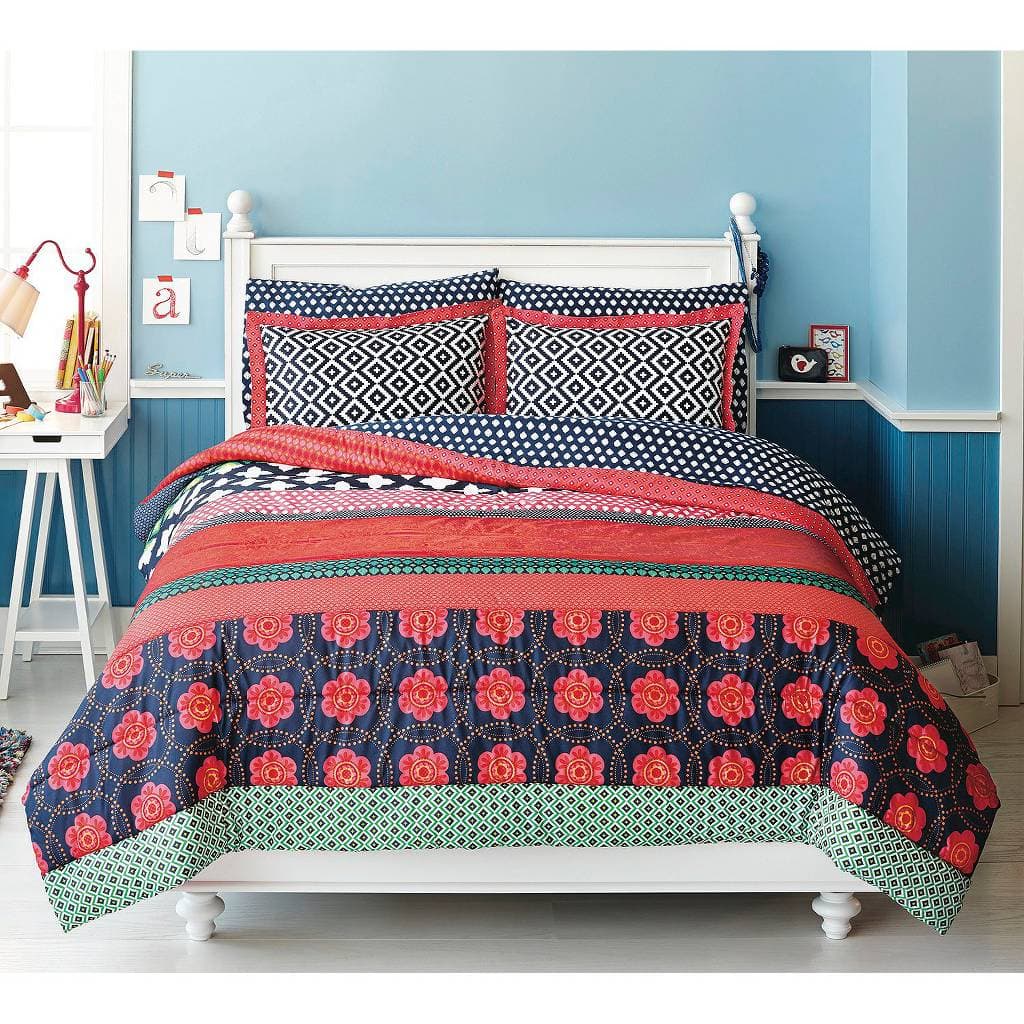 Back to School Essentials For You
A planner (that actually helps you plan your life) from PlumPaper– Staying organized during my girls' time in preschool was essential, and I bet it will be even more essential as then enter elementary school. Call me old-fashioned, but I still use a paper planner. I do put some appointments in my iPhone so that I can set reminders, but ALL of my to-do lists, activities, etc. go in this gem of a paper planner. For the past two years, I have ordered my planner from PlumPaper and swear by it. You can start your calendar any month, so no need to wait until January to get organized. You can completely customize your cover–the color and pattern choices are endless. You can even add a photo to it if you want. Best of all, YOU get to choose the page layout that works best for you.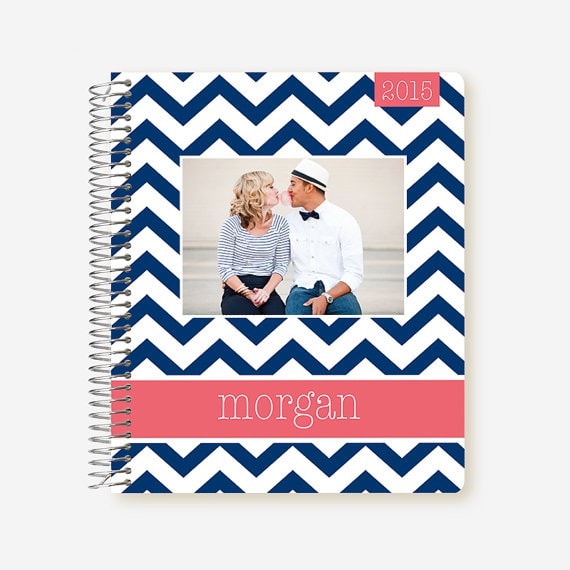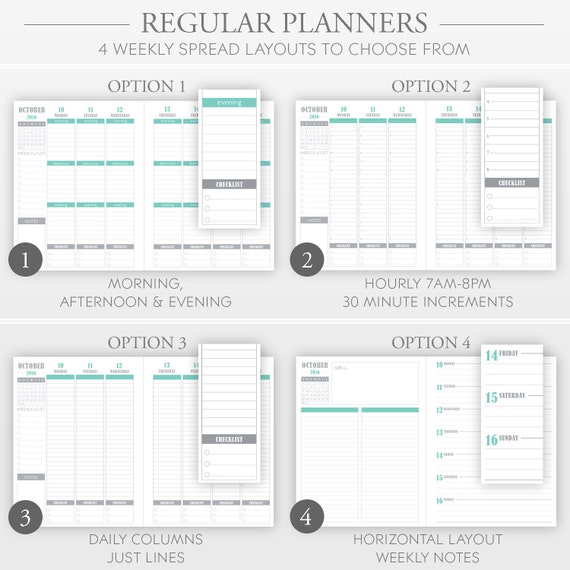 Phew! I think I covered something for everyone. Are there any back to school essentials I should add to the list? I would love to hear what your favorites are!

[go_portfolio id="for_kids"]