The BEST Gifts for Foodies and Cooks
Need to find gifts for foodies in your life? This list is full of awesome gift ideas for the foodies and cooks in your life!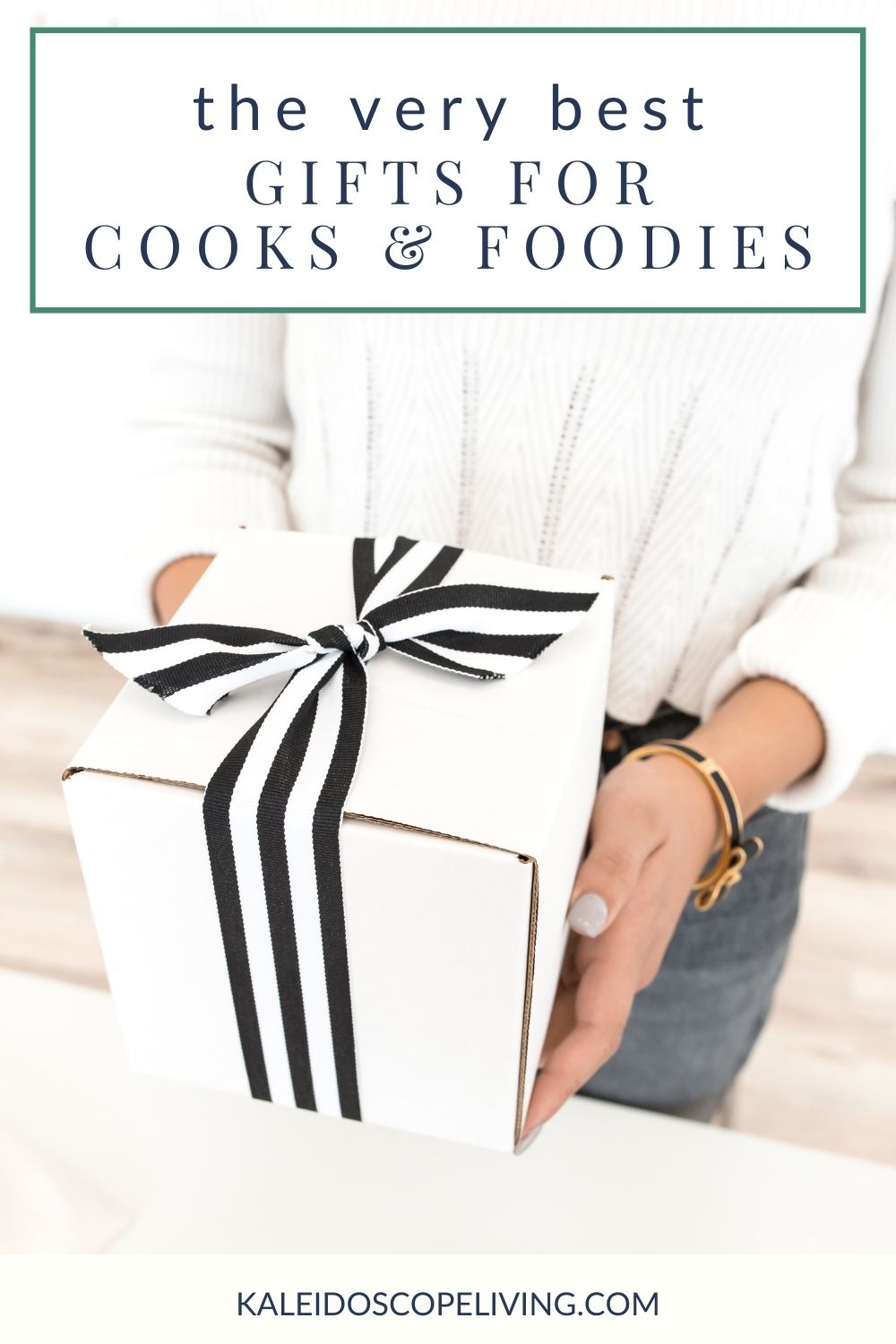 I love, love, love to cook! Being in the kitchen is one of my true happy places, and we cook almost every night. I LOVE finding clever and fun things that will make my cooking better or easier. All of these gifts for foodies and cooks are perfect for anyone that loves being in the kitchen! (In fact, I already have some of them in my kitchen!) Read on to figure out what gifts for foodies and cooks you can give this year to make your food-loving friends or family SUPER happy.
This post contains some affiliate links for your convenience. Click here to read my full disclosure policy.
The BEST Gifts for Foodies and Cooks
RawSpiceBar Subscription– First up is one of my favorite ideas on this list! For only $8.00 per month, you can have freshly made, recipe-ready flavor kits mailed to your favorite cooks and foodies each month. You could send just 1 month, 6 months or an entire year. Each month's kit is different and awesome.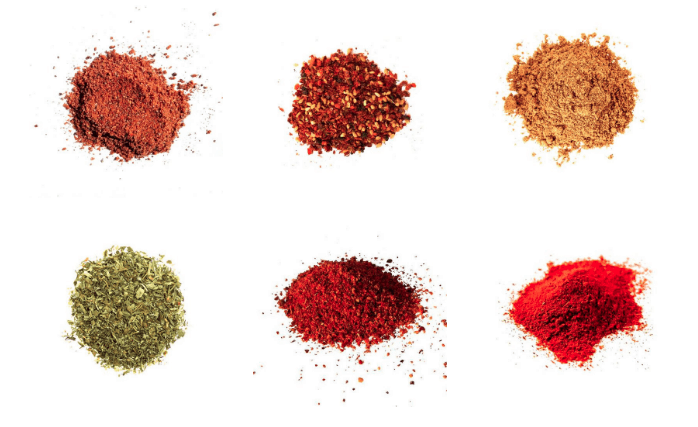 Foodie Dice– OMG, this is one of the coolest gifts for foodies I have ever seen! I was SO EXCITED when I found it and knew I had to include it in this list. Five primary dice offer protein options, cooking methods, grain/carb selections, herb choices, and bonus ingredients. Four additional dice offer seasonal veggies to spice up your dish. Cooks simply have to roll and accept their challenge!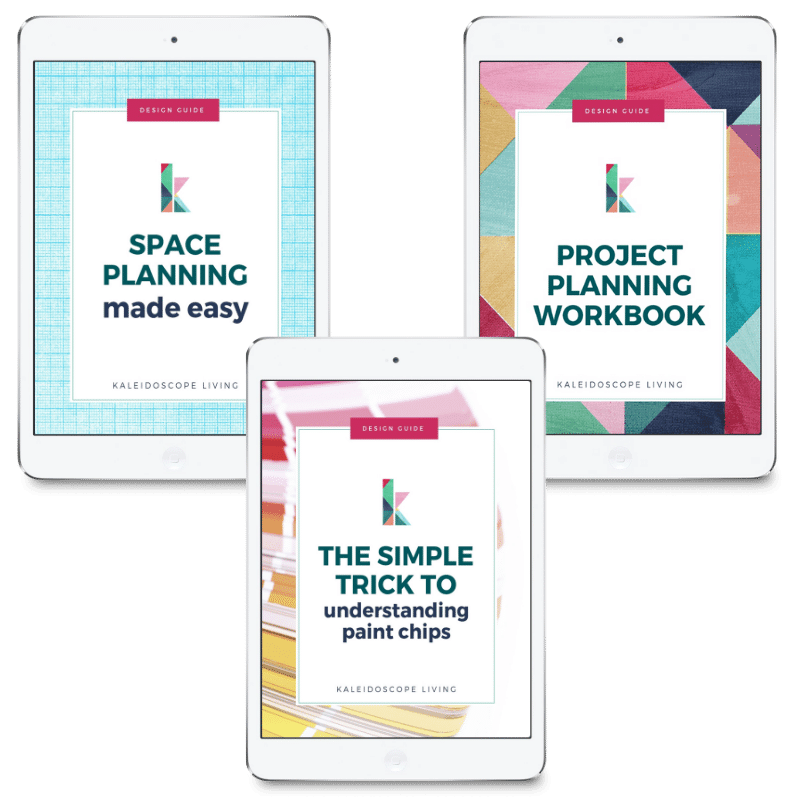 Get my FREE design guides when you subscribe!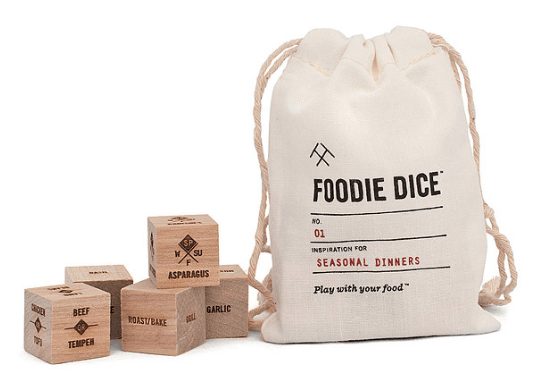 Microplane– This is on my Christmas wish list! This zester/grater is perfect for zesting citrus, grating hard cheese, chocolate, cinnamon, onion, garlic, and ginger.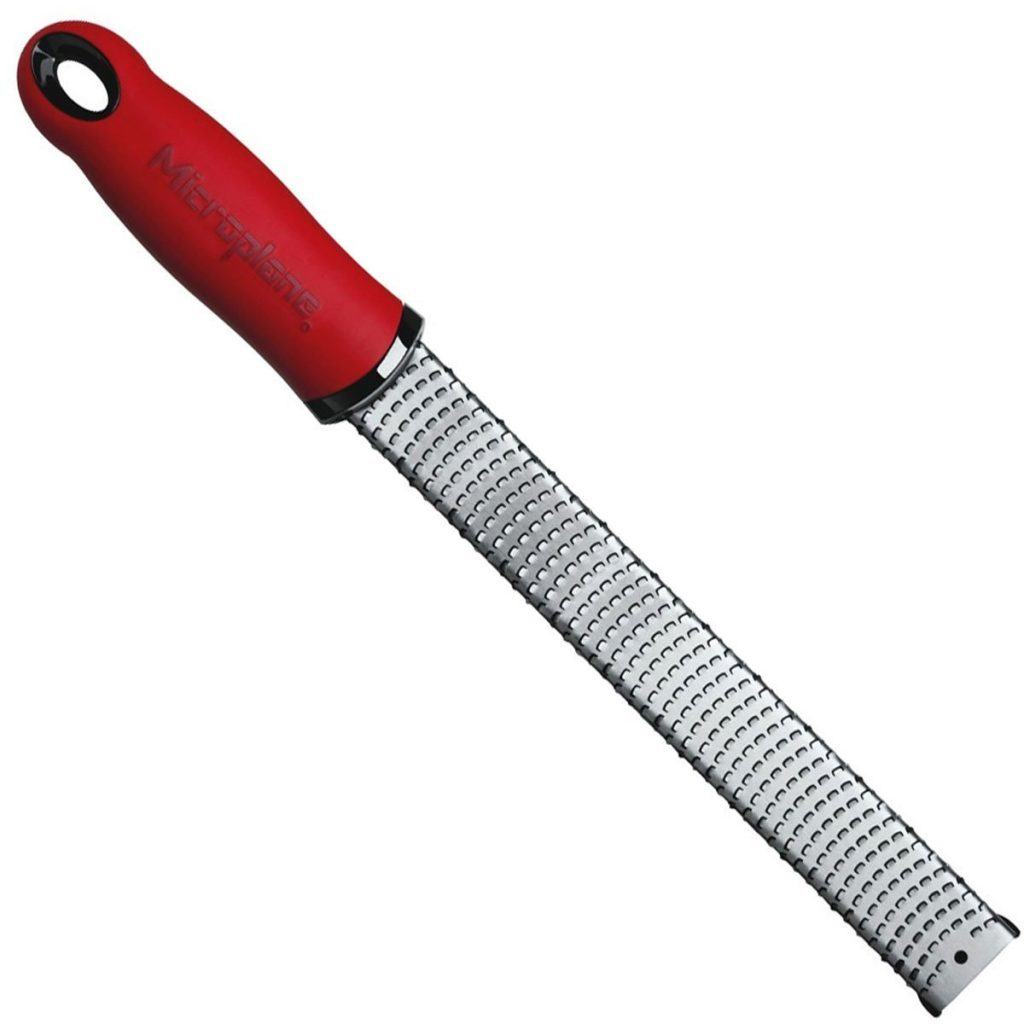 Apron– Joe, if you are reading this, PLEASE buy me this apron for Christmas! It speaks to my color, pattern, and food-loving self! Now, for everyone else reading this, any female foodie or cook on your list would LOVE you for this gift!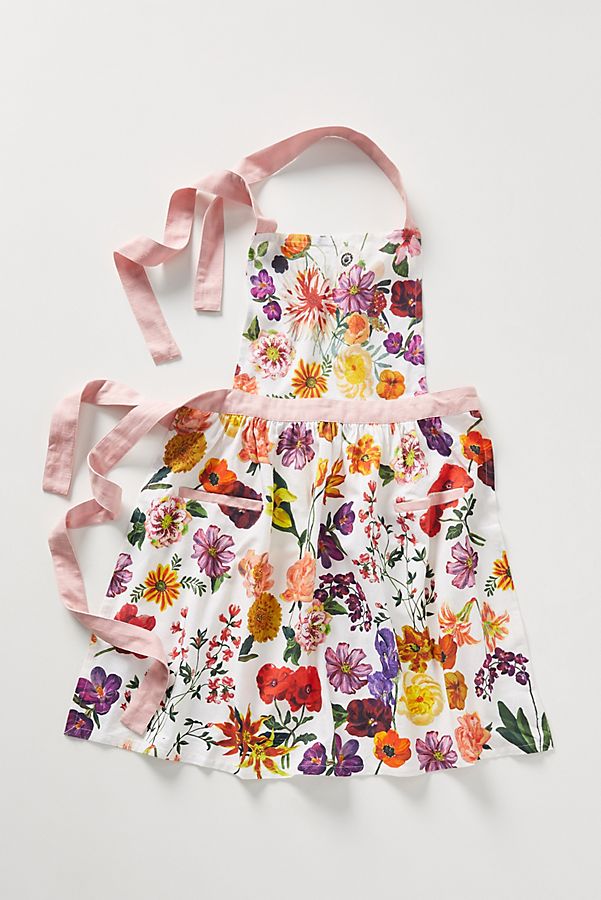 Affordable Cast Iron Pan– People who love to cook are typically big fans of cast iron pans, but they can be super expensive. This cast iron pan is affordable and has received glowing reviews from purchasers. It comes seasoned and ready to use, making it one of the best gifts for foodies for sure!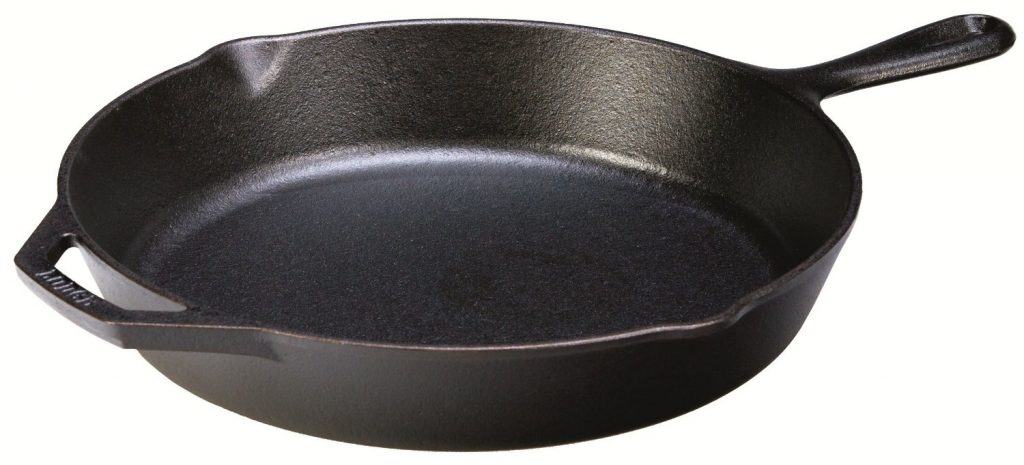 Canisters– These super chic canisters are made of porcelain and have a wooden lid with a rubber gasket seal so they close tightly to keep air out and freshness in. They are perfect for storing specialty pasta, bulk grain, and any other raw ingredients cooks love so much.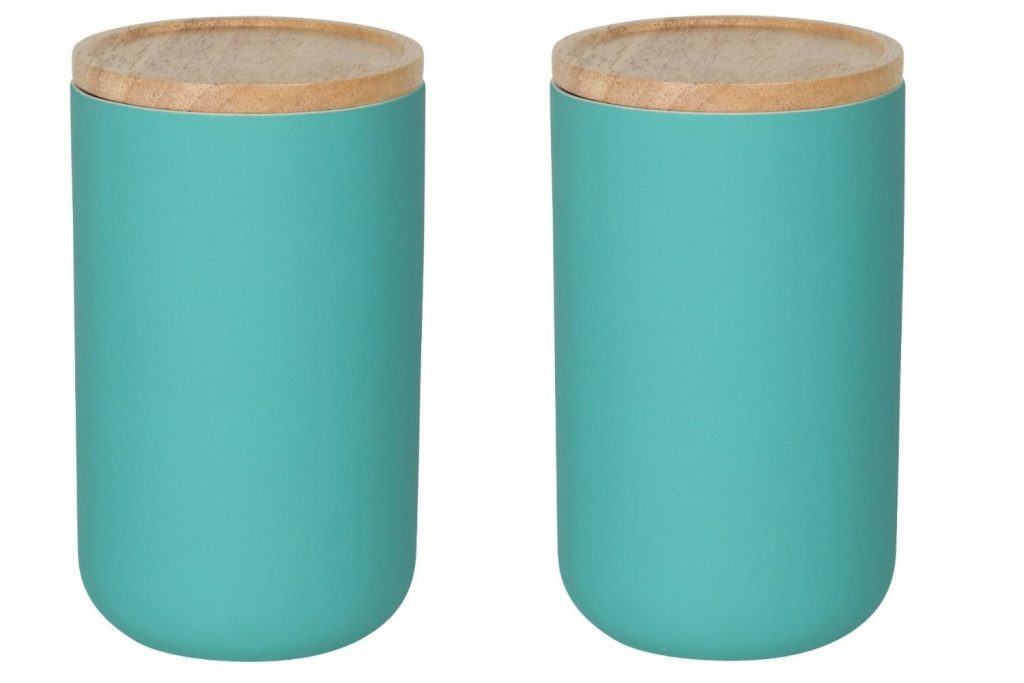 Rub Away Hand Cleaner– So many cooks love to cook with freshly minced garlic or onions, but very few appreciate the lingering smell on their fingers and washing them just doesn't seem to do the trick. The Rub-Away bar removes any odor from your hands!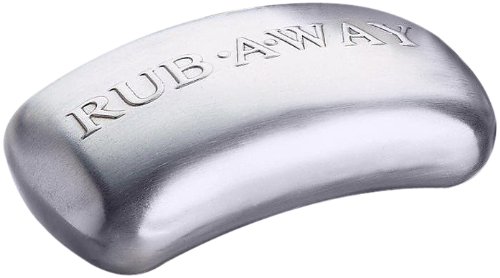 Immersion Blender– I know this had to be included on this list of gifts for foodies and cooks because my mom gave me this one last year and I love it! It blends, purees, chops, grinds, and whips creams and meringues! It performs the tasks of 3 food prep appliances. And it's surprisingly affordable.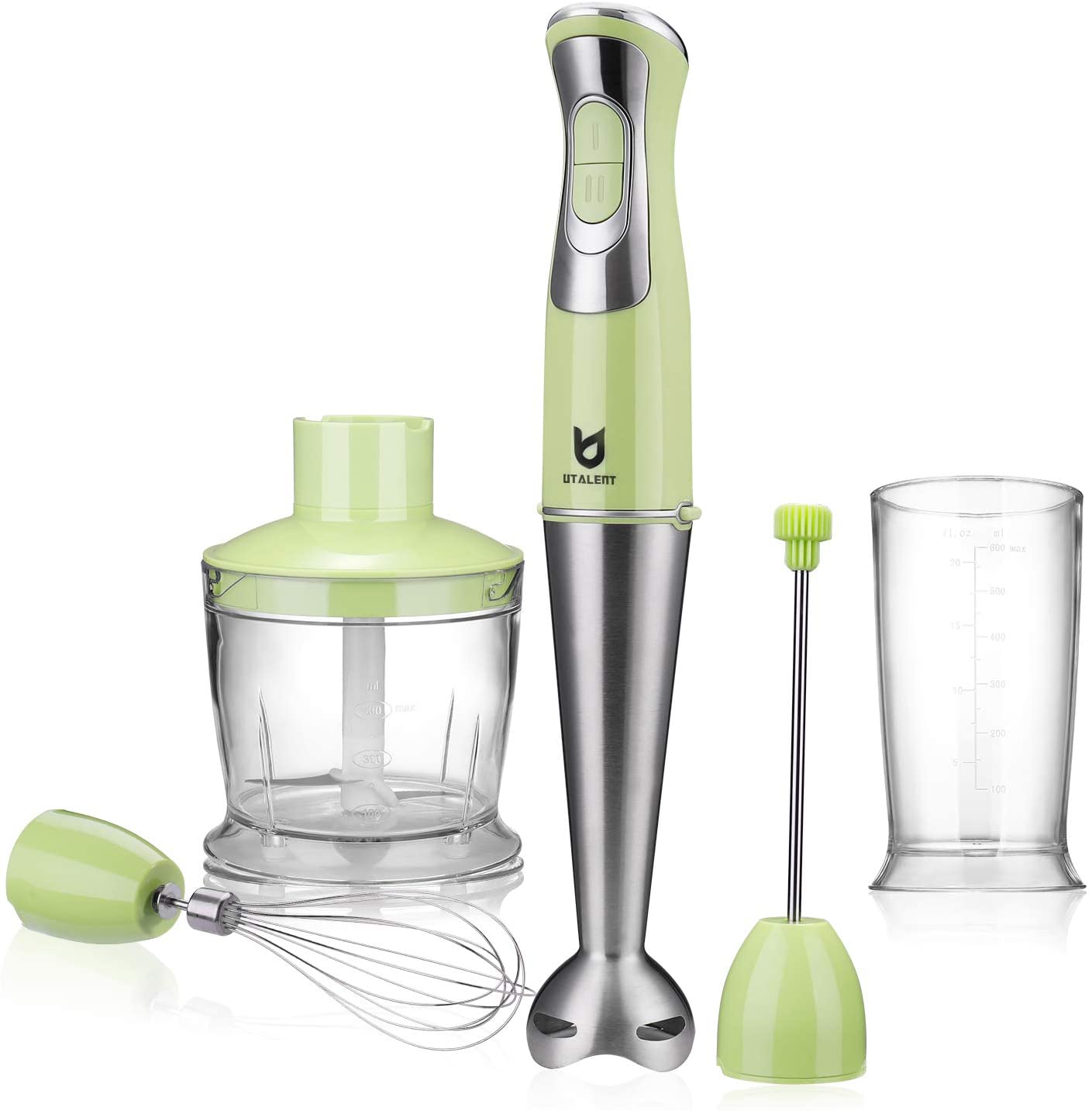 Spiralizer– This is on my wish list this year :) This spiralizer allows you to create noodles and spirals from carrots, zucchini, cucumbers, squash, radishes, potatoes, and many other vegetables.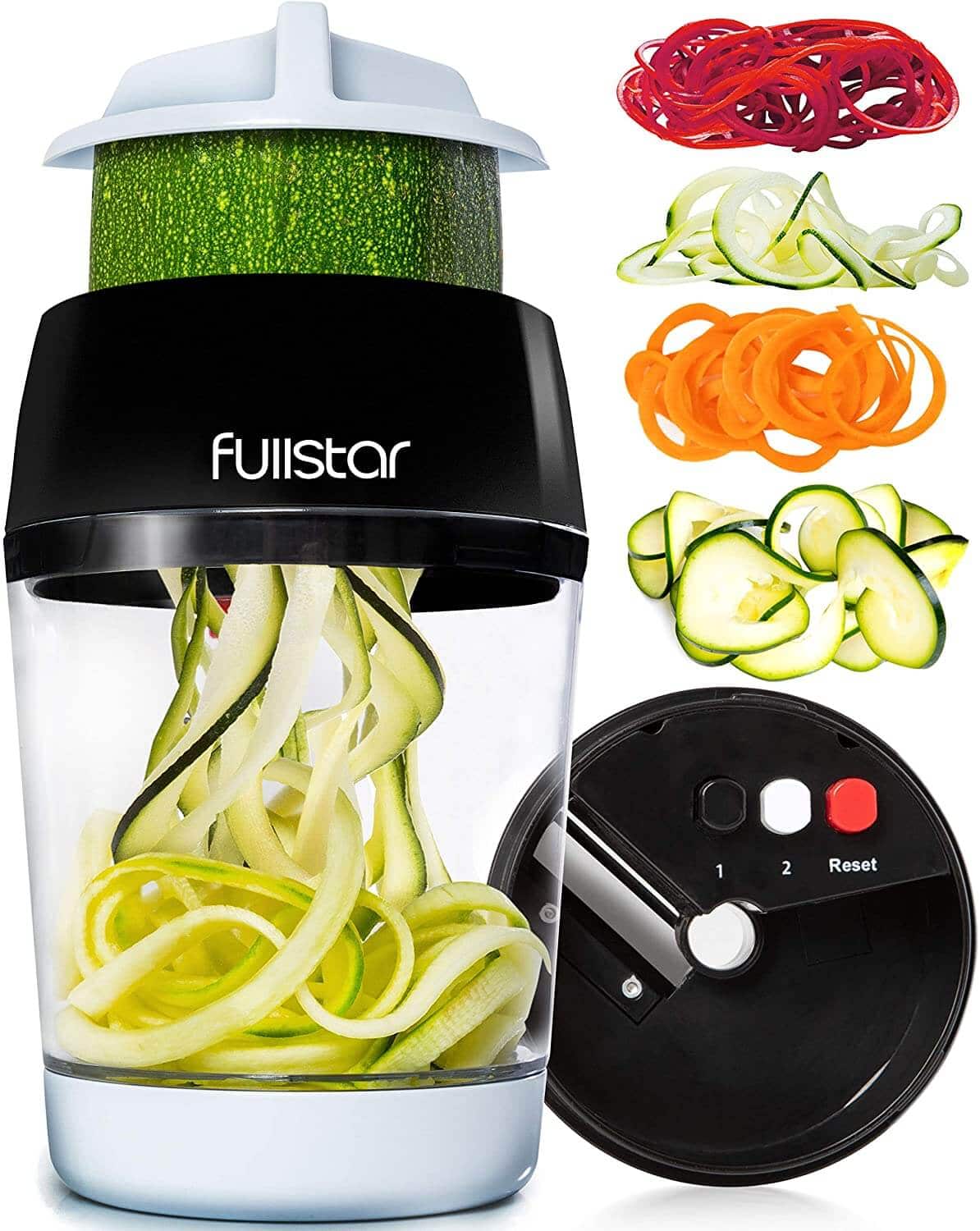 Storage Containers– I am trying to eliminate plastic and move to glass and porcelain storage. I ADORE these bright and colorful containers that keep food fresh. They are BPA free, non-absorbent and stain and odor resistant. Plus, they are super cute!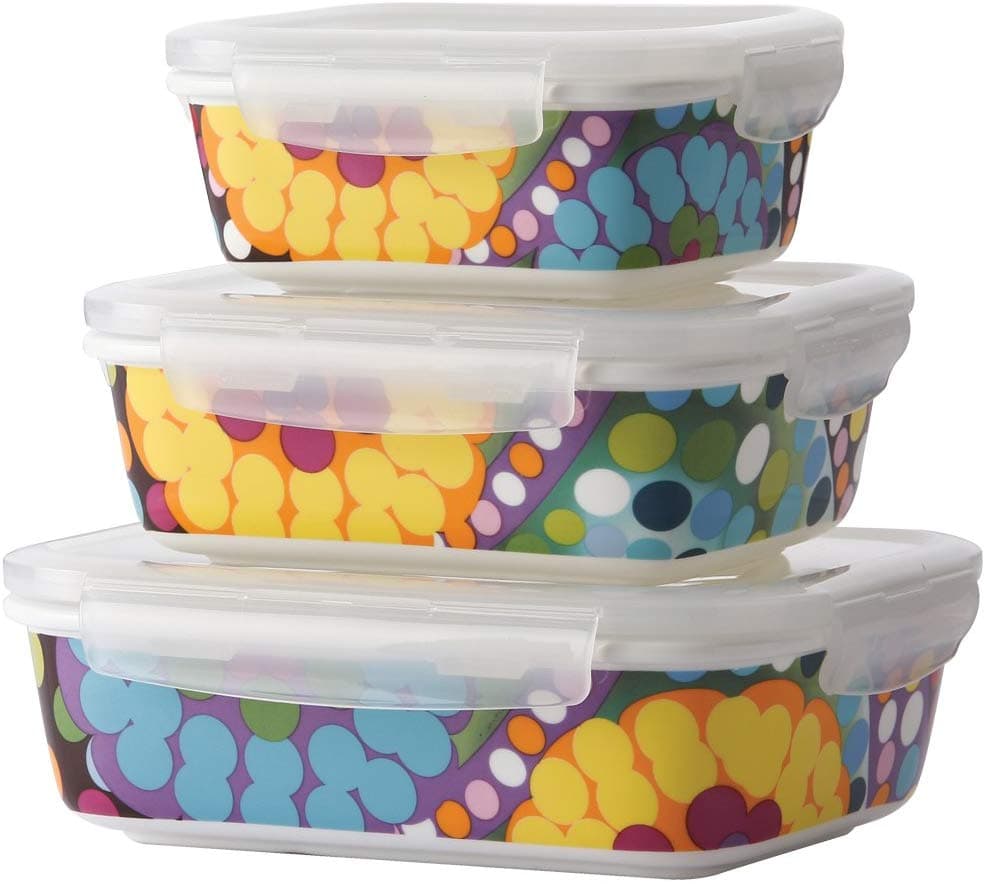 Non-Stick Silicone Mat– We were using way too much parchment paper (believe me, it's possible) so I bought my husband these for Christmas last year and we love them! They turn any baking sheet into a non-stick surface.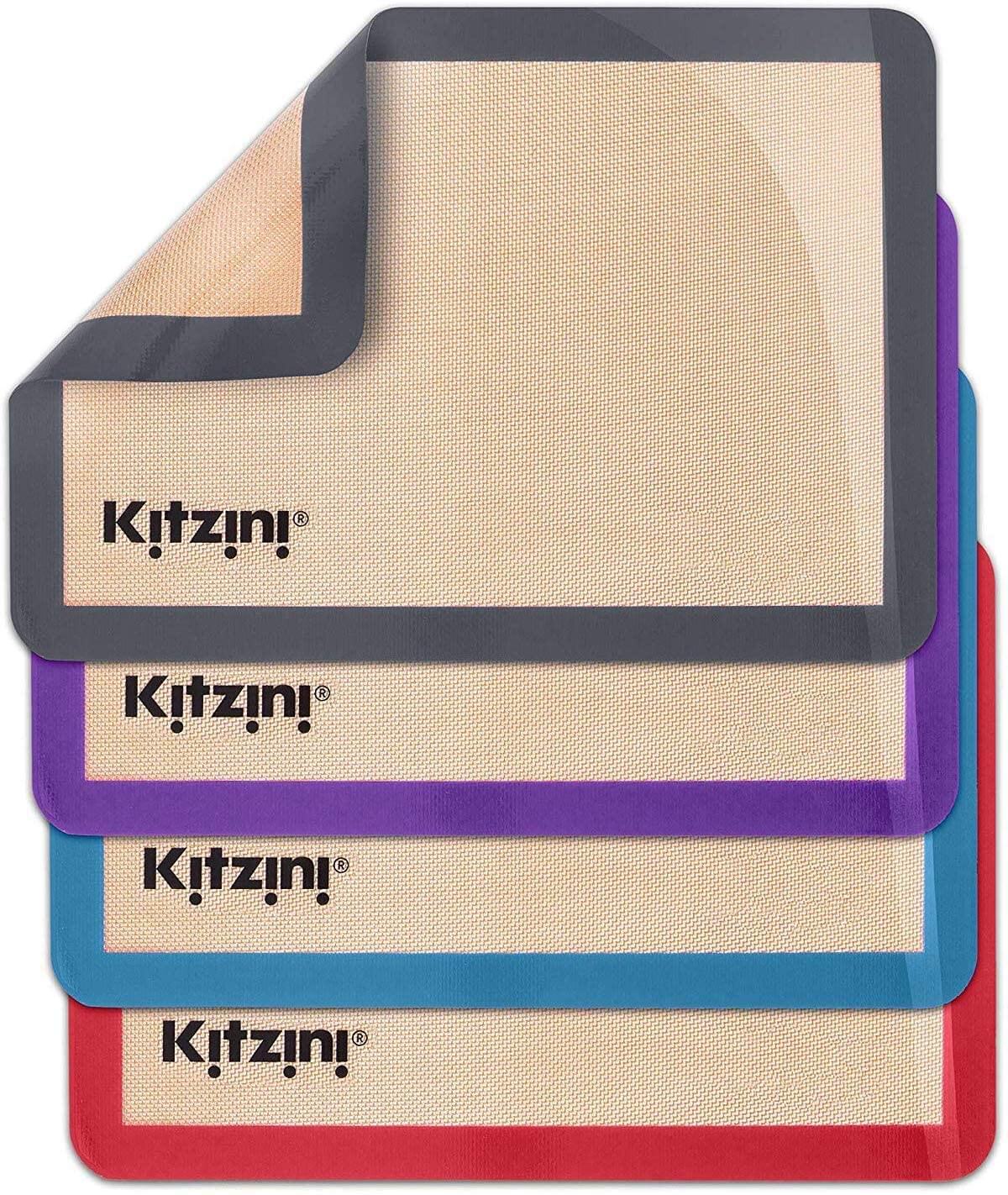 Le Creuset French Oven- Okay y'all, these are EXPENSIVE. Like, really expensive. But hard-core cooks and foodies swear by them. I don't own one yet, but it's on my bucket list of things to buy eventually. So if you are feeling SUPER generous toward a cook or foodie in your life, this would rock their world!
Himalayan Salt Plate– I just recently learned about salt plates and now REALLy want one! It adds complex flavor to all types of foods. You can heat it on the grill to sear seafood and meat, or chill it to serve fruits, vegetables and cheeses with a hint of salt. Cooks and foodies will totally nerd out over this.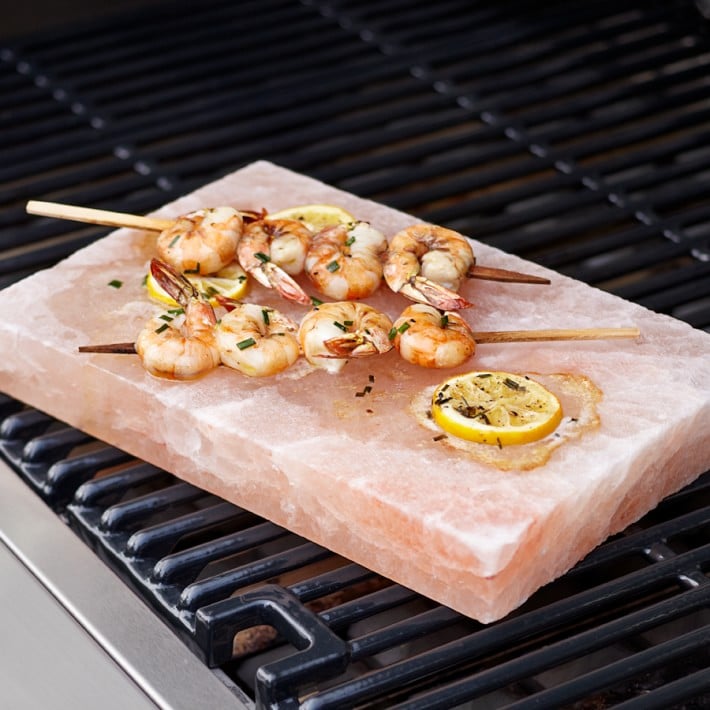 Hot Cold Soapstone Handheld Bowls– These GORGEOUS hot/cold bowls are so amazing, I had to include them. Keep your ice cream cold and your hands warm with these bowls, that are pretty enough to be works of art. I love that the bowls are made of soapstone–it's one of my favorite materials!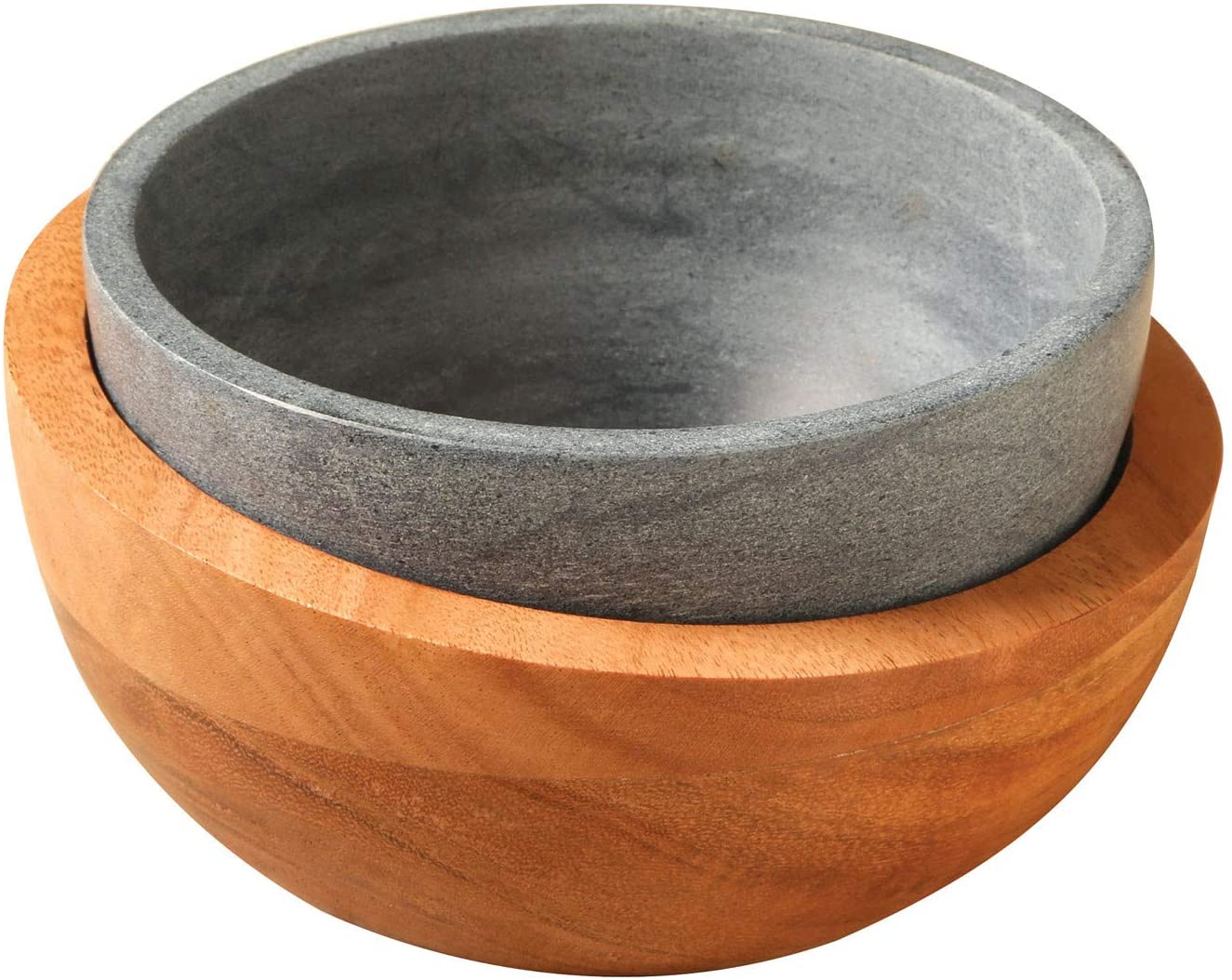 Cast Iron Panini Press– This cast iron panini press includes an all-important handle, and makes it easy to create perfect "grilled" paninis, sandwiches, burgers and chicken breasts inside. Given how much we miss grilling during the winter, I think I'm getting one of these for Joe for Christmas (don't tell him).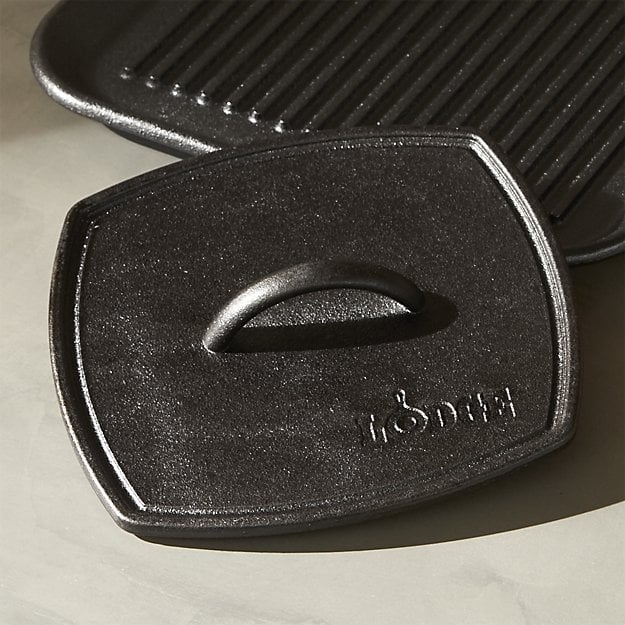 Bamboo and Silicone Utensils– Wooden utensils are by far my favorite to work with, and I love the handles on these. They add a splash of color for the WIN!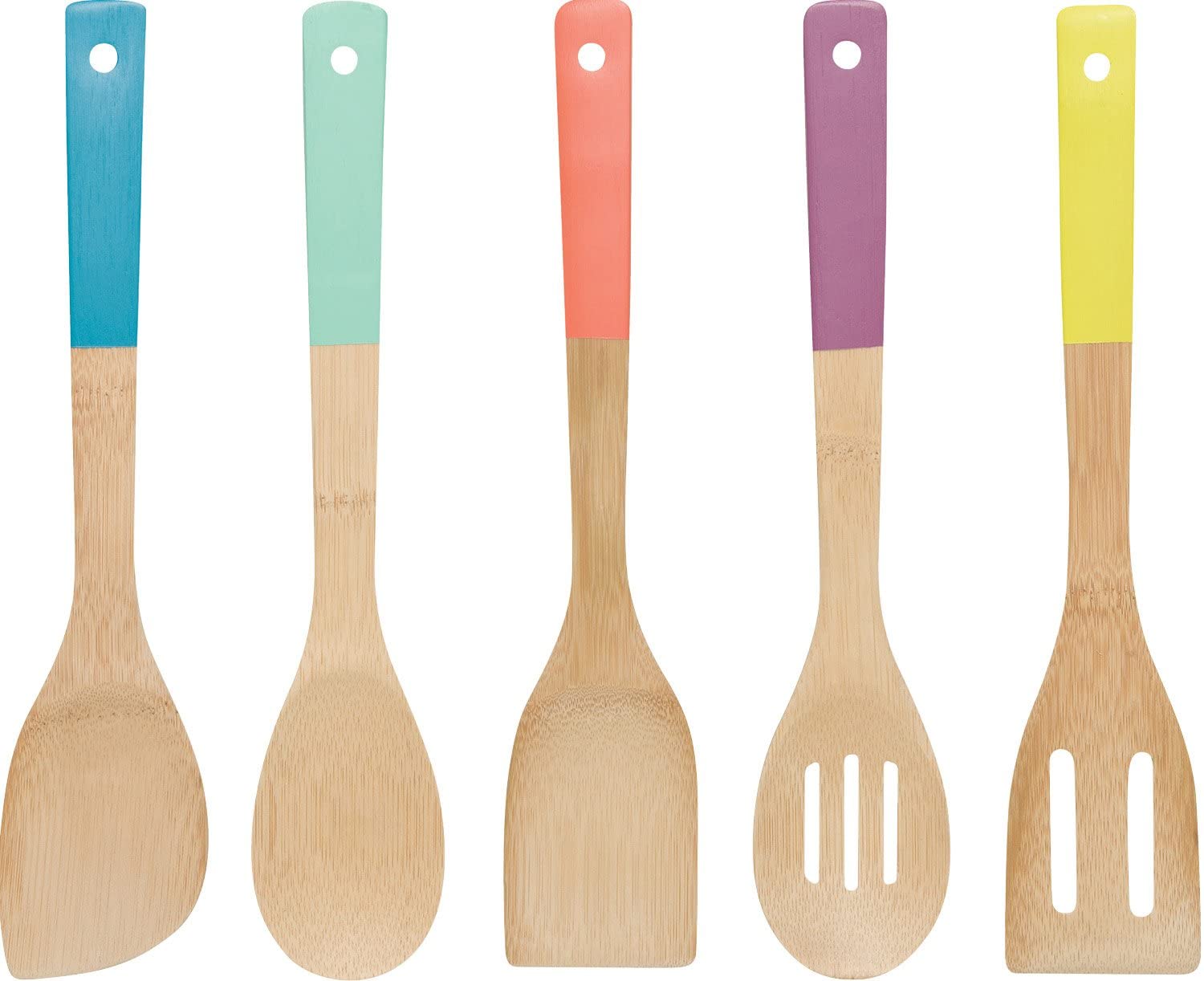 Beautiful Measuring Cups– Every cook and foodie needs measuring cups and they don't come any prettier than these :) I am kind of obsessed with them. They are pretty enough to leave out all the time and they nest inside each other!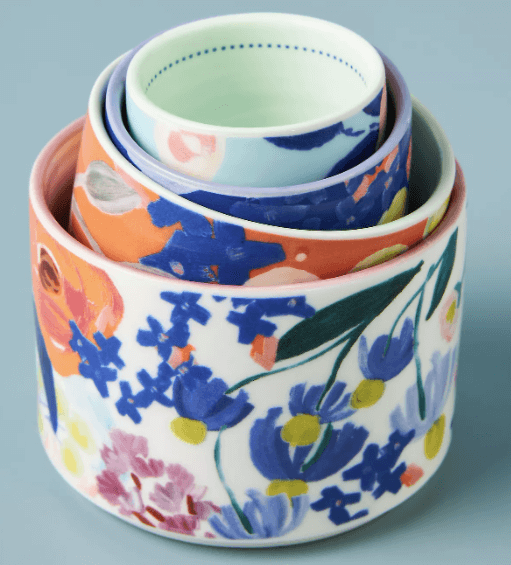 Infused Olive Oil– Every cook and foodie will have fun experimenting with these super popular infused oils.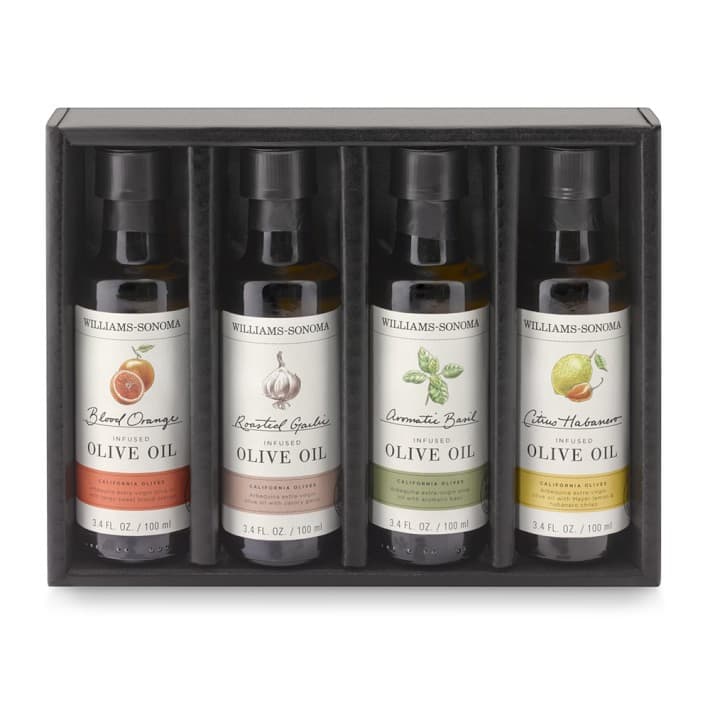 Patterned Rolling Pin– Oh my goodness–this is a must-have for me and is one of my favorites on this list of gifts for foodies and cooks! A patterned rolling pin is a perfect way to add a whole new level of detail to cookies, pie crusts and more.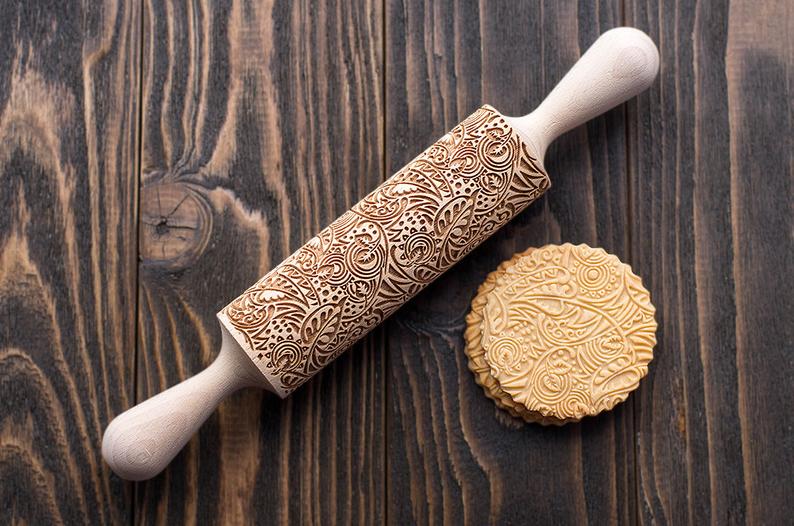 PHEW! That's it! 19 amazing gifts for foodies and cooks. Which is your favorite idea? And if you are a cook or foodie yourself, anything I left off the list that you think needs to be added? If so, let me know!
Before you head out, be sure to subscribe to get access to our digital library full of FREE printable art for your home, including so many gorgeous designs for the holidays!

[mv_create key="7″ layout="circles" title="More Gift Guides" type="list"]