The Best Tech Gifts for All the Tech Lovers In Your Life
Last Updated on November 7, 2022
The best tech gifts can be tricky to pick out, especially when you aren't a tech lover yourself. But this list of best tech gifts are sure to make the tech lovers in your life love you even more than they already do.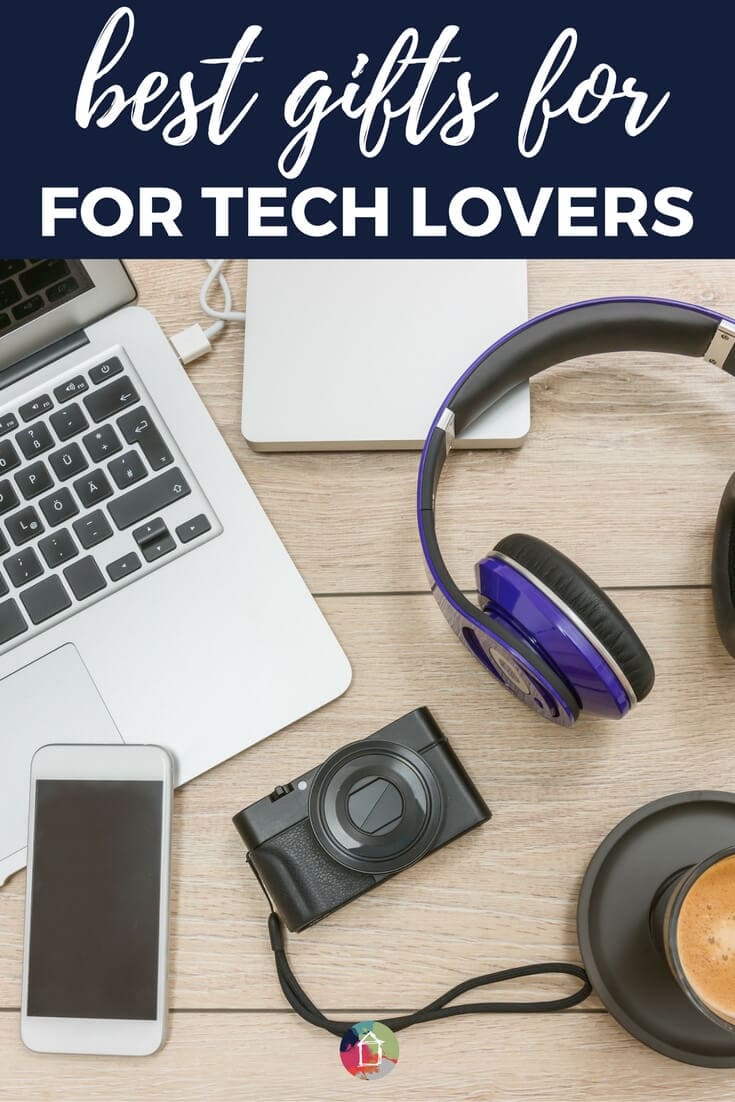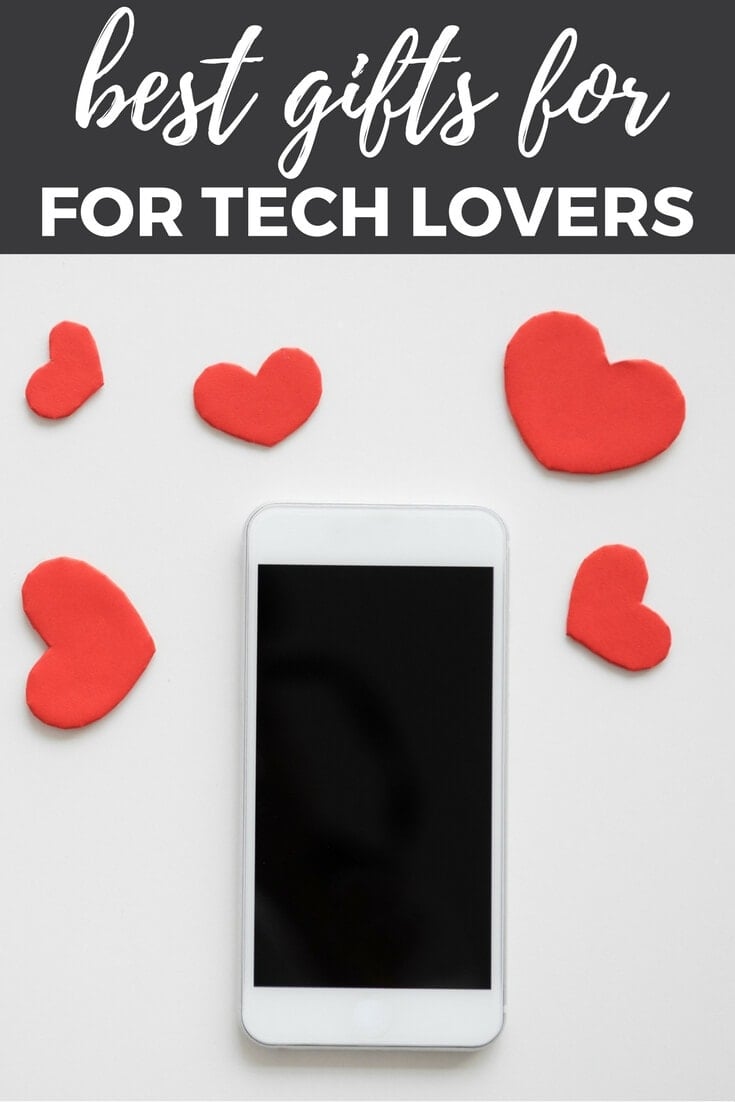 Recently I was thinking about some of my favorite gifts, and I surprised myself by how much I really love tech gifts! I put together my list of the best tech gifts out there to make it easy for you to pick a gift for your favorite tech lover (or forward it to someone with a little note of which ones you want!) Joe surprised me a few years ago with an Echo, and I didn't even realize what it was when I opened it. But once we started using it, I instantly became a total convert. There are a few new products in the Echo family that look amazing and I am really hoping Santa brings them to me (check them out below)! I also have to use tech equipment so much for work now that ways to charge them, store them and use them efficiently are super high on my list for best tech gifts. Do you have a tech lover in your life, or are you the one who has to have the latest gadget? This list has the 12 best tech gifts out there! When you gift one of these, your tech lover will not be disappointed!
This post contains some affiliate links for your convenience. Click here to read my full disclosure policy.
Gadget Organizer– I love this! I have lots of tech equipment, especially when I am working and traveling. This is such a great way to keep everything organized and safe!
Apple Airpods– Before I got my iPhone8, I was really mad that Apple dared to mess with the headphone jack. Then I upgraded my phone and went ahead and got the Airpods (even though I was mad about it). Well, I am here to say I was wrong!!!! I love the Airpods and am a total convert ;) I love that I don't have to carry my phone around my house with me just to listen to an audiobook or take a phone call. As long as my phone is in range, I can be totally free-handed. It's awesome!
Phone/Tablet Mount – This is such a clever and useful item! This little mount attaches your phone or tablet to your laptop screen. This allows you to have device continuity and helps productivity–no switching back and forth! Not to mention it is nice if you are FaceTiming or watching something while you are working.
Charging Station – Does your family have phones and tablets charging all of your house? Well, that can be a thing of the past with this charging station. I love how easy it is to use and how many devices it holds. Also the short built-in cords mean you don't have lots of extra cord making a mess.
Padlette Tablet Handle – Holding a tablet with 2 hands can really slow you down, especially if you have to walk and use your tablet for work. This awesome handle makes it easy to hold while allowing you to have a safe grip!
Cable Saver – Every charger cord I have seems to break down by the plug. The rubber frays and those super important wires are exposed. Turns out that is a super common problem! These clever cable savers protect your cords at that spot. And they come in lots of cool colors!
Fast Charge Power Station – Need one place to plug in everyone's devices to all charge at once? This is your answer! This sleek strip has a surge protector and is able to read each device to know their charging requirements. And it is small and compact which makes it easy to store when not in use!
Pop Socket – I can definitively say I do not know how I lived my life before I had my Pop Socket. I seriously love it that much. I got it on a whim and it has made using my phone so much easier! It sounds crazy, but it makes it much easier to hold your hand and type on it with one hand. And don't even get me started on how much easier it is to hold when you are taking photos. They are not expensive and so handy and helpful.
Echo Show – I totally want this. It is an Echo, but totally next level! Because it has a screen you get the visual component when she is answering your questions and giving you information.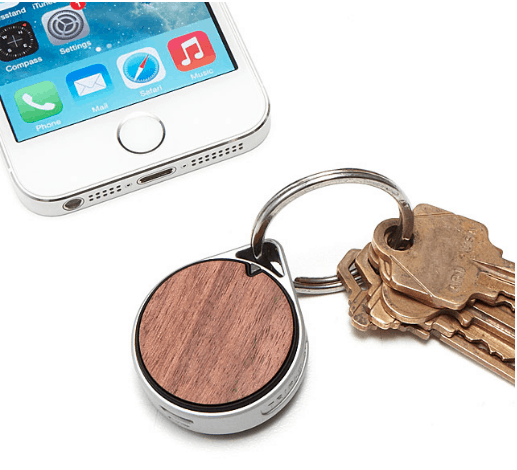 Bluetooth Tracking Tag – I don't lose my keys much, but my good friend loses her's all the time, and I feel like she would GREATLY benefit from this keychain! You can actually attach it to most anything and find it in minutes through an app on your phone. Genius! I will probably suggest she gets 5 more and attaches them to all the things ;)
Echo Spot – I love this little mini echo! I want one to use as my alarm clock–it will wake you up, tell you the weather, and so much more. It is basically a smaller echo with a little screen.
Echo – Joe gave me an Echo last Christmas and it is far and away my favorite tech gadget. We ask Alexa everything. The whole family uses it all the time–music, grocery lists, random questions, and the girls even ask Alexa to tell them jokes!
Aren't these the best tech gifts? I have a few of them on my list (ahem, Joe if you are reading this…). How about y'all? Which is perfect for your favorite tech lover? There are so many great choices here that cover a broad range of price points! Don't be embarrassed to gift yourself a few of these. Happy shopping!
Other posts you may enjoy:
Wondering how I approach transforming rooms and spaces in our home? Check out Designer in a Binder®.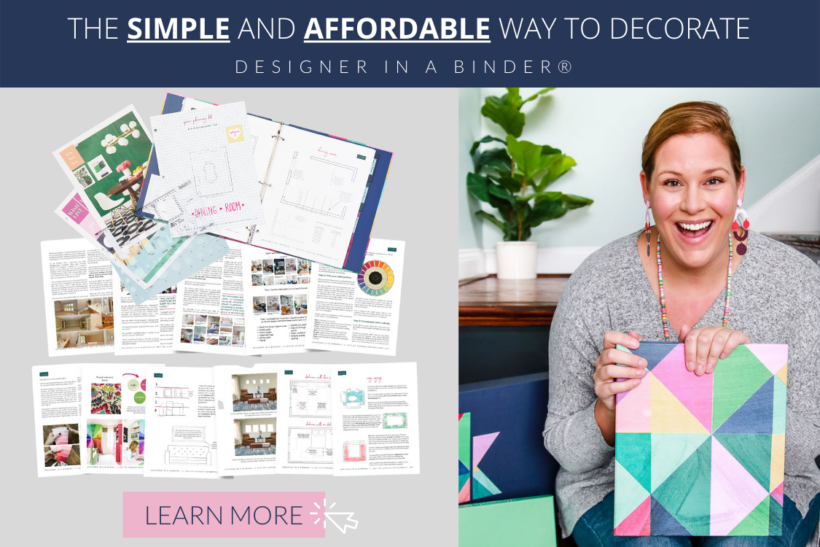 And if you want exclusive content and behind-the-scenes sneak peeks, be sure to subscribe before you head out!