Have you heard? The Pantone color of the year is coral! When it comes to your wardrobe, coral is the new black. Color lovers REJOICE!
Hi friends! It's Tasha here. As you know, I have brought a fashion contributor on board to share fashion tips and trends with you in the form of monthly posts. Her name is Wendy and she is a personal stylist with Millie and Main. I participated in the Millie and Main Early Winter Session at the end of 2018 and it helped me so, so much! And no, I'm not an affiliate or being paid to say that–I'm just a fan of what they are doing! Wendy is sweet, funny and has a killer sense of style. So let's give her a big welcome :) Take it away, Wendy
---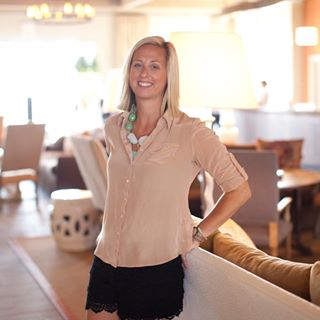 Hi Kaleidoscope Living readers! Wendy here :)
Getting dressed each day can be frustrating and standing in front of your closet deciding what to wear is a complete waste of your precious time. Our passion at Millie and Main is to give you the tools and support to navigate your closet so that you have more time to do the things you love to do.
One of my favorite tips for the season is to add coral wherever you can! Every year, we hear about the Pantone color of the season and this year, coral won the award.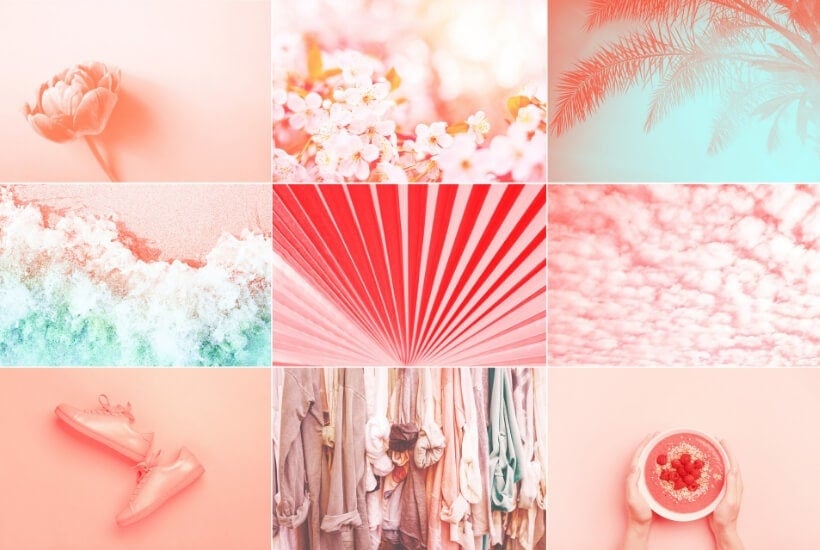 You will begin noticing coral in everything from clothing to shoes to accessories. For those of us who enjoy a pop of color (and I know Tasha does), this makes us very happy!
When figuring out if purchasing coral clothing is right for you, consider this… It can be worn with almost anything! Yes, anything. We are seeing combinations of coral all over the stores and runways this Winter and this is bringing us much joy! It is the perfect color to get you through the end of Winter and to start thinking of Spring.
Coral will brighten up any outfit and can definitely add a pop of color without overwhelming the outfit. Some of my favorite Coral combinations are Coral & Military Green and Coral & Denim with a pop of Tortoise Shell jewelry but, you can also consider wearing Coral with Animal Prints, Tans, Blacks and Grey.
There is quite a variety of Coral shades and tones and not every shade goes with every skin tone. Here are some helpful hints to help guide you to determine which coral goes best with your skin tone:
If your skin tone is peachy: You will want a coral shade that is deeper and less orange.
If your skin tone is creamy white: Try a coral that is not as bright. Instead, go for a shade that is more red.
If your skin tone is dark tan or any shade of brown: You can likely wear any shade of coral from subtle to bright.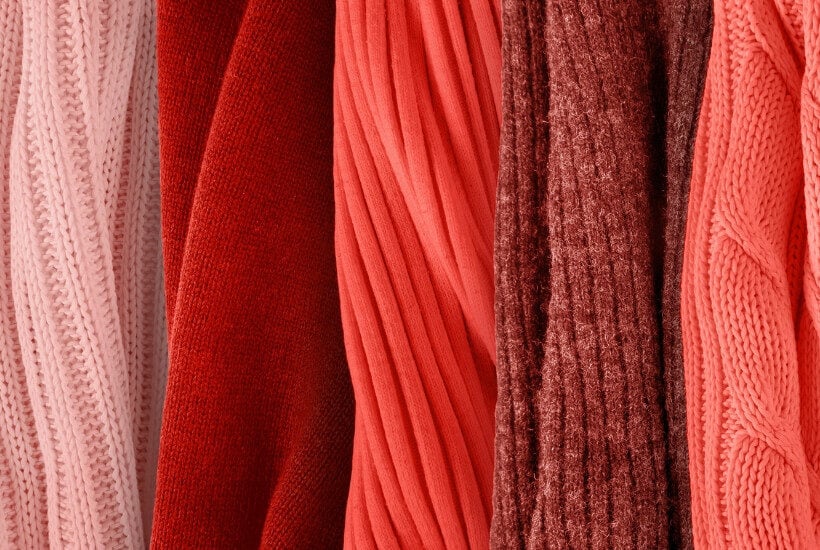 What shoes do you wear with a coral outfit? Neutral… If you are creating a look with a coral top or pants, use neutral shoes in shades of tan or light brown. This will neutralize the coral and help you look longer and leaner!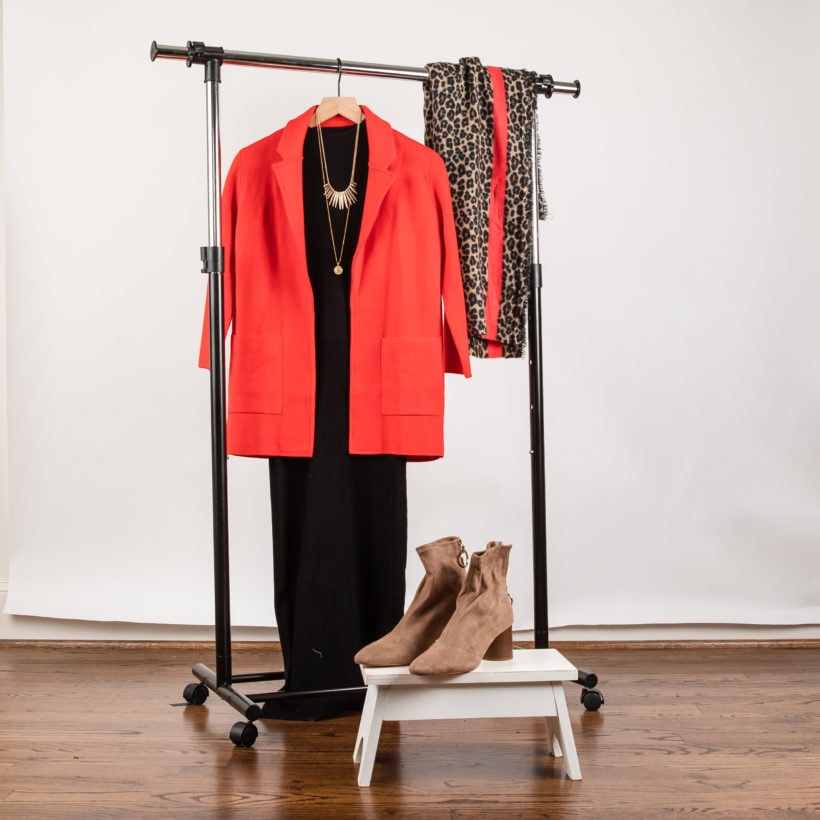 Here are some awesome pieces for you to consider as you add coral to your wardrobe.
Coral Top + Military Green

Coral Top + Denim + Tortoise Jewelry

We would love to have you join our next Millie and Main session. Over the course of the 4 week session, we will help you:
Utilize items you already have in your closet
Make online selections for what you really  need for the season
Create over 30 looks that you can wear each day
And you also get the support of a wardrobe stylist to assist you virtually each week. To join our next session, click here.