Last Updated on May 17, 2019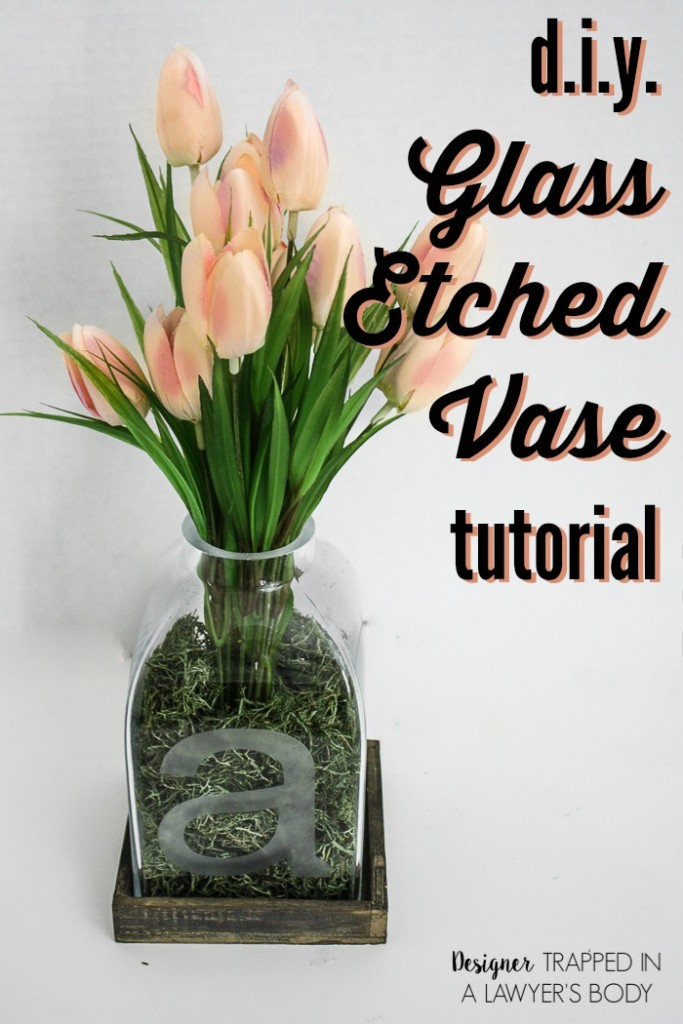 Hello lovely readers! As most of you know, I am a Southern girl, born in the deep South and raised in the great state of North Carolina. Well, like most Southerners, I love a good monogrammed gift and was dying to master the art of glass etching, so I finally tried it. It's actually MUCH easier than I expected, and it is so inexpensive to make a totally personalized gift for friends and family.
So, without further adieu, read on to learn how to create DIY etched glass gifts yourself! They would make a wonderful housewarming gift, or even a wedding gift! Confession, I totally made this one for myself, but I PLAN to make gifts for friends and family soon! This post contains some affiliate links. Click here to read my full disclosure policy.
DIY Etched Glass Tutorial
Materials Needed:
Steps:
1) Clean your vase thoroughly with glass cleaner.
2) Cut out whatever letter or shape you want etched onto your vase, bearing in mind that the negative space is where you will apply your etching cream. I use my Silhouette CAMEO to cut out my "a" but you can absolutely use a sharp craft knife and cutting board to do it by hand. Just print a letter off on your printer and cut it out to use as a template. Super easy!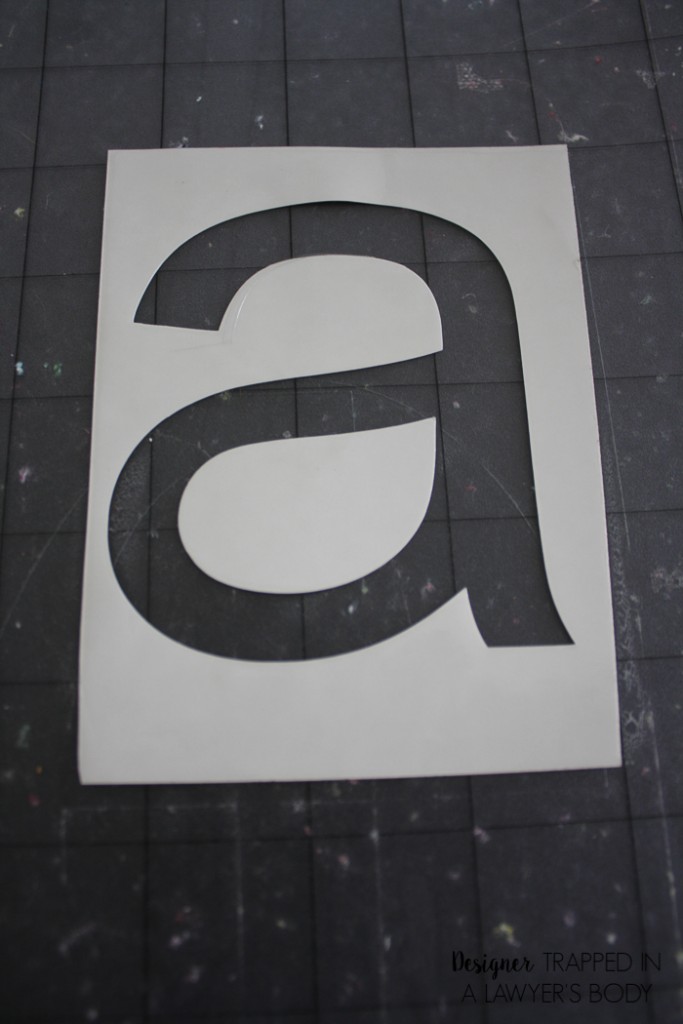 3) Peel off the contact paper and place it on your vase. It is VERY important to make sure there are no air bubbles around the edges. This is why it is important to use a square shaped vase–it's much easier to get the contact paper to lay flat and adhere well. If glass etching gets into any air bubbles, you will have blobs of etched glass–not cute. Then, use painter's tape to tape around the edge of your contact paper. This is to help make sure you don't accidentally get glass etching cream anywhere else on your vase. It is very unforgiving because it etches the glass immediately, so you want to be careful not to make any mistakes.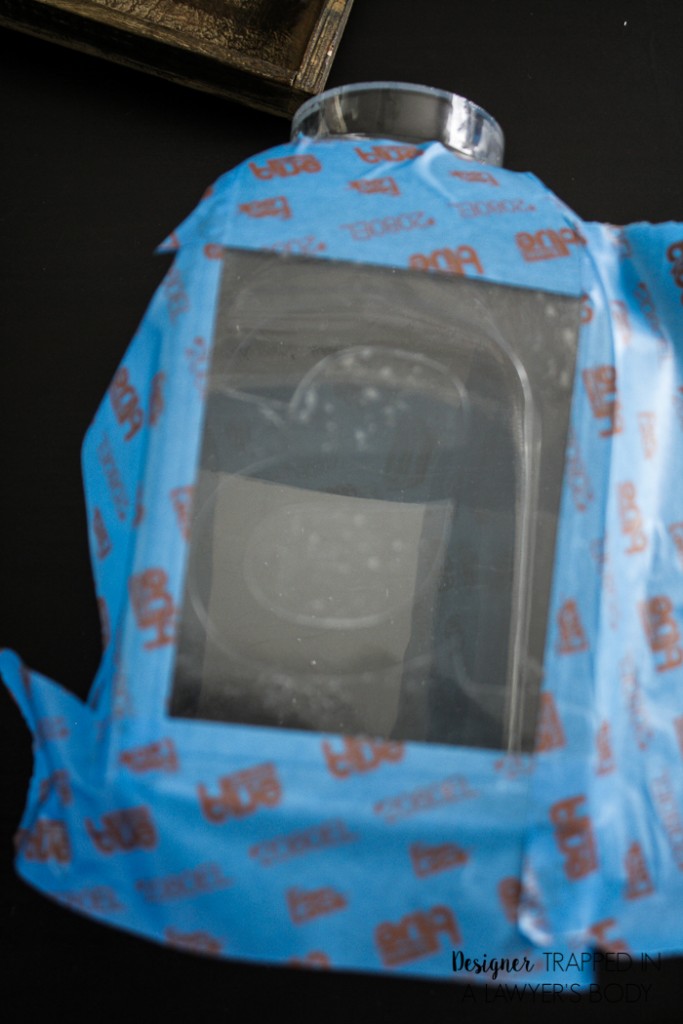 4) Apply your etching cream and according to the instructions on the package.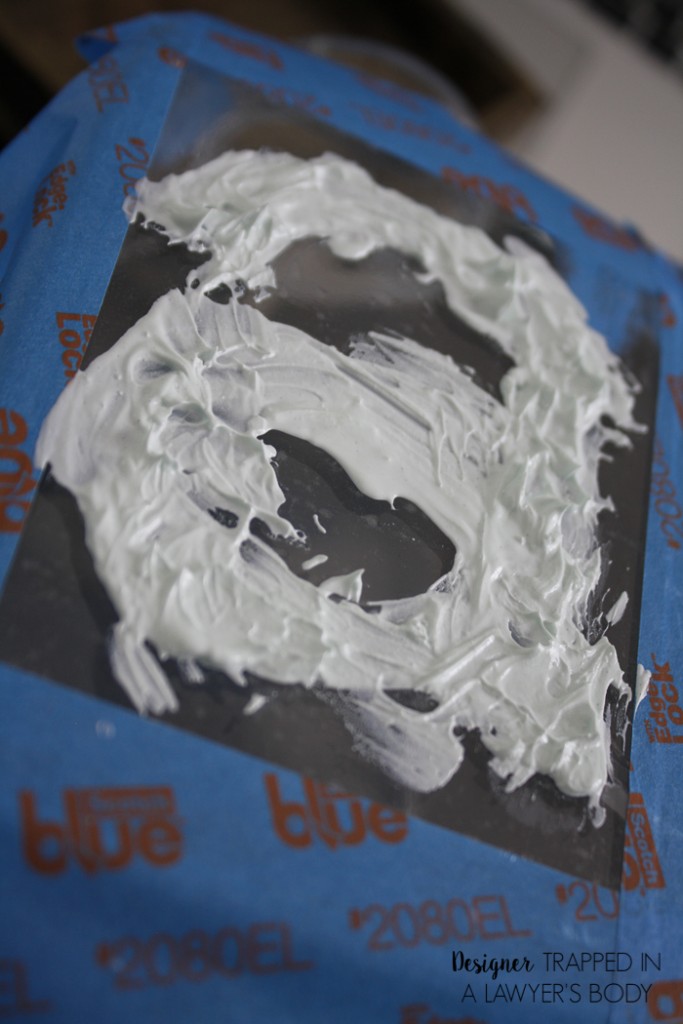 5) After you wipe off the excess etching cream, put it right back in the bottle–you can use it again! Then carefully rinse your vase in water BEFORE removing the painter's tape and contact paper. You want to be sure all of the etching cream is off before you remove the contact paper and painter's tape.
6) Dry your vase off and fill it up with whatever you choose. I used Reindeer Moss from the Dollar Store and some silk tulips I ordered online. You can use anything you want!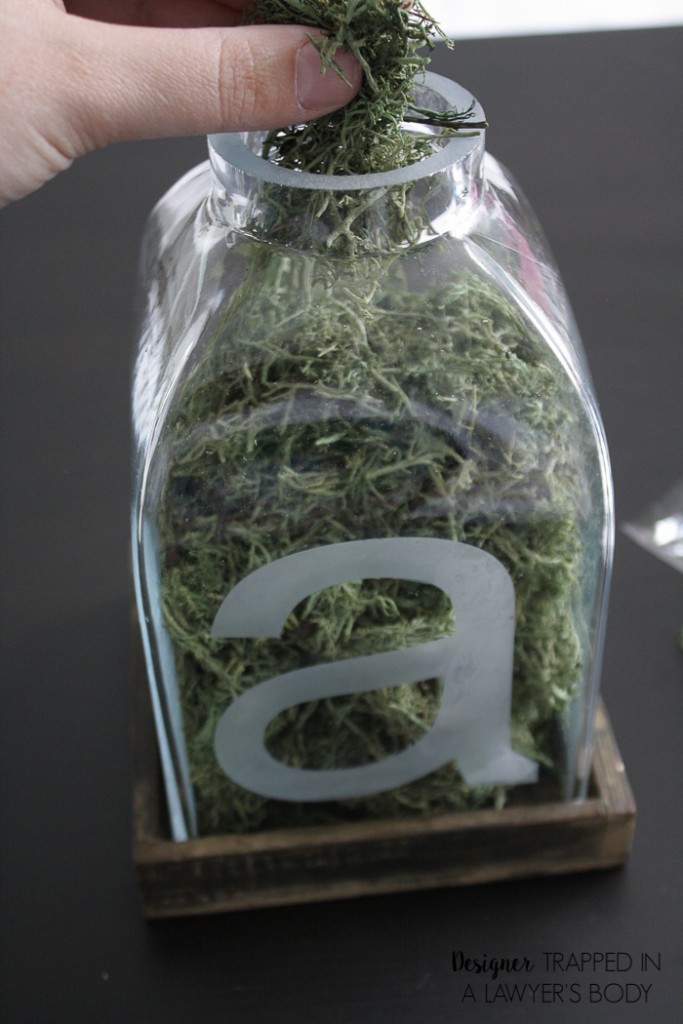 That's it! Wasn't that easy? And isn't the end result just stunning? I am so in love with my vase, but I promise I will share the love soon and make some to give as gifts :)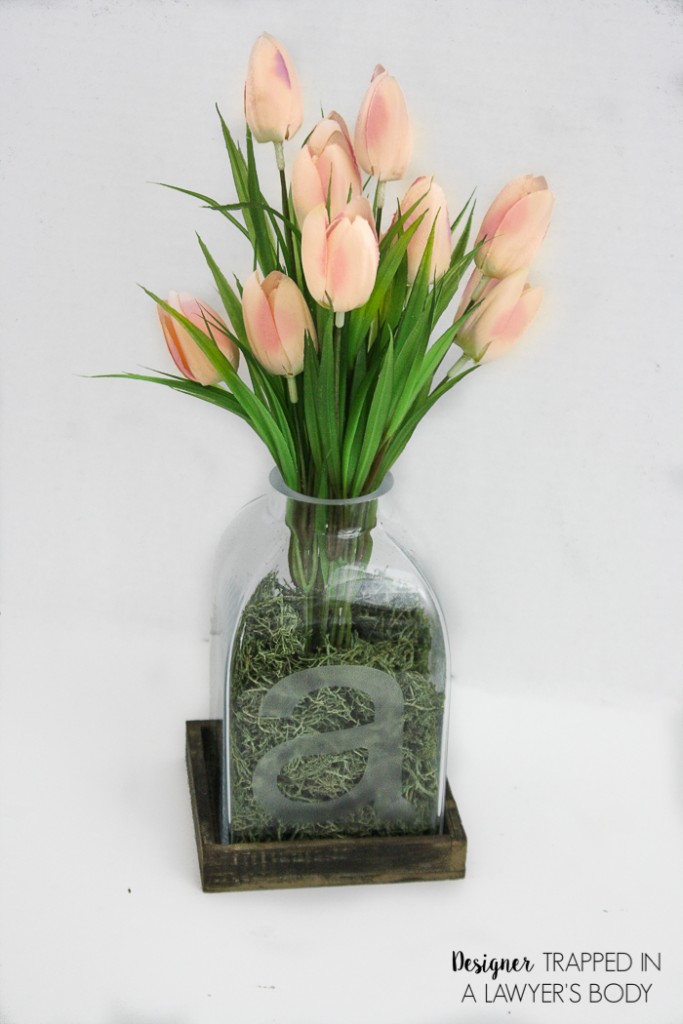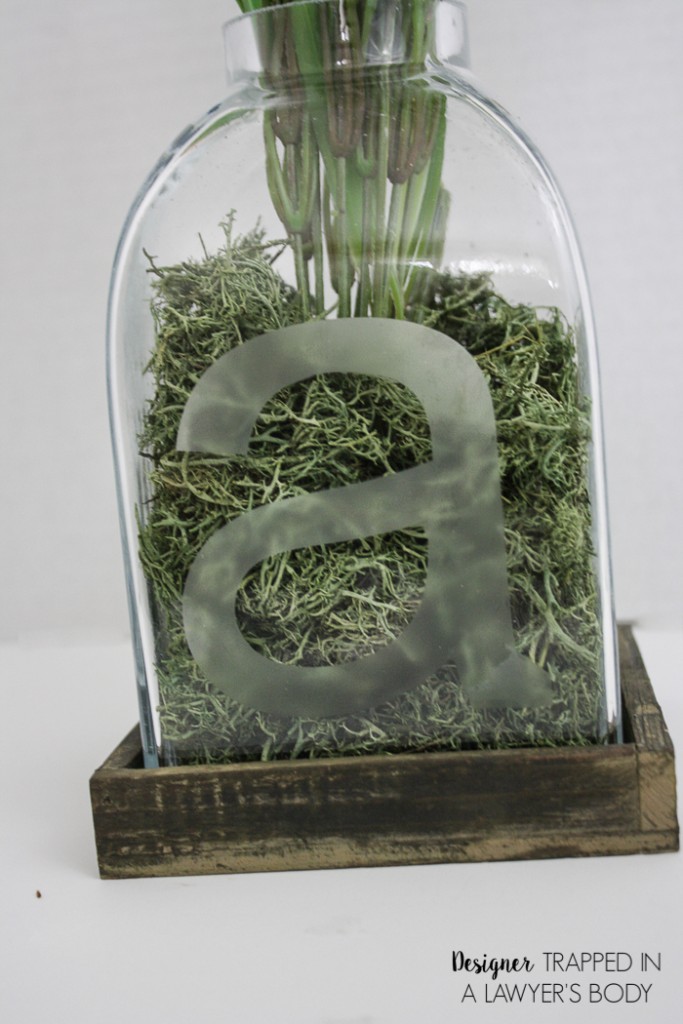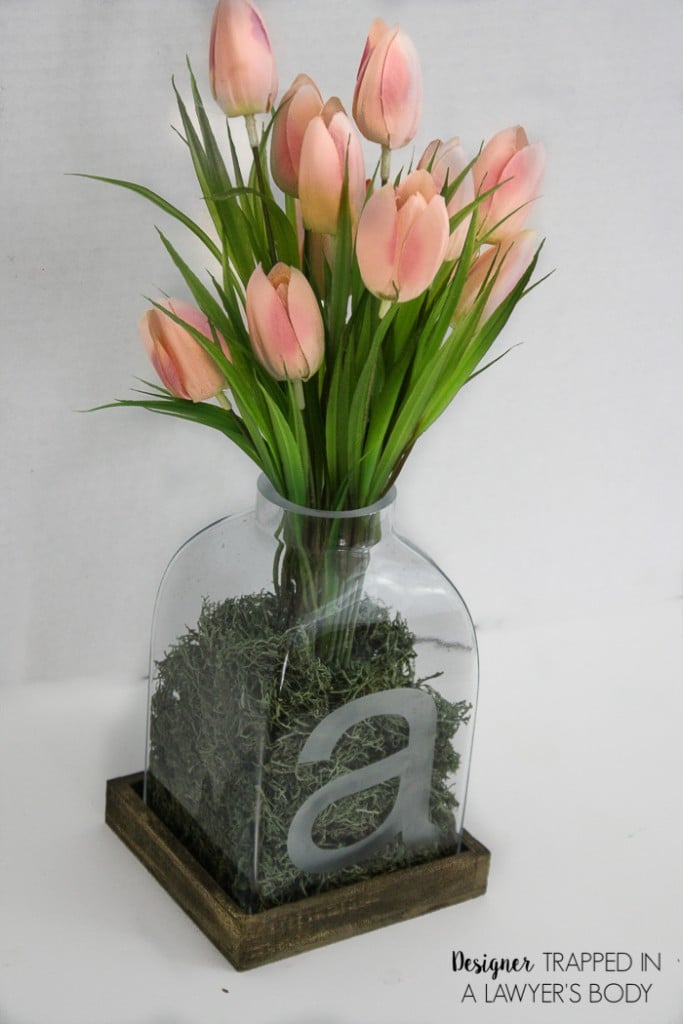 If you enjoyed this post, you may also want to check out my post on how to make a gift bag out of wrapping paper: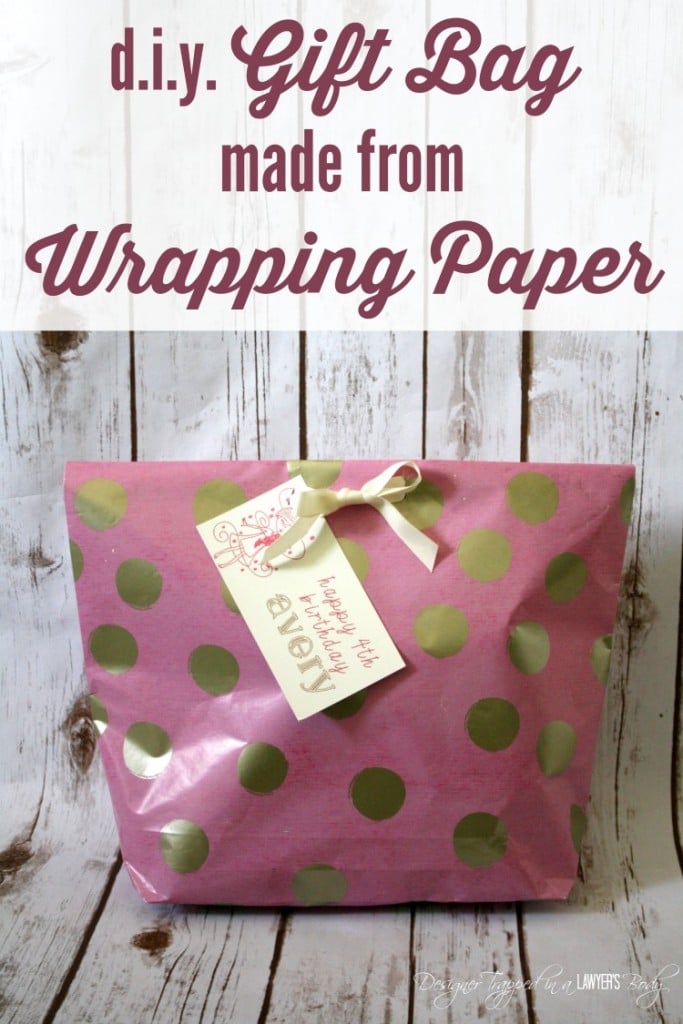 You may also love my post on how I made DIY dotted Sharpie mugs that can be washed!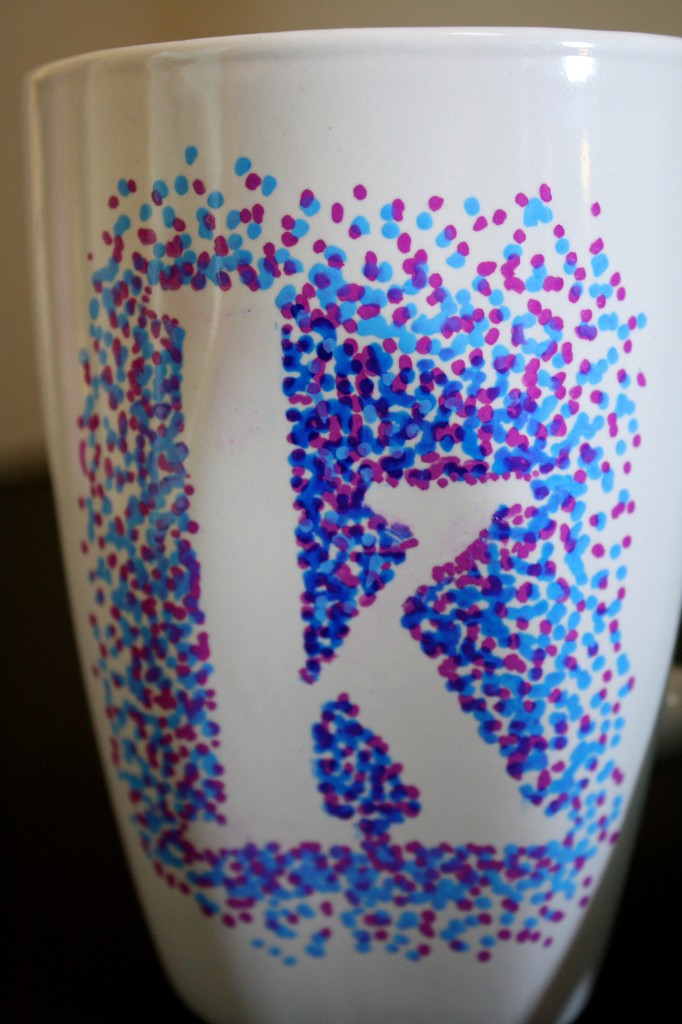 ​​
[mv_create 1 11 200 2016 key="1″ type="list" title="Most Popular Projects" thumbnail="</span><a href=" https designertrapped com wp content uploads diy home decor projects blog jpg target="_blank" a span]​
​