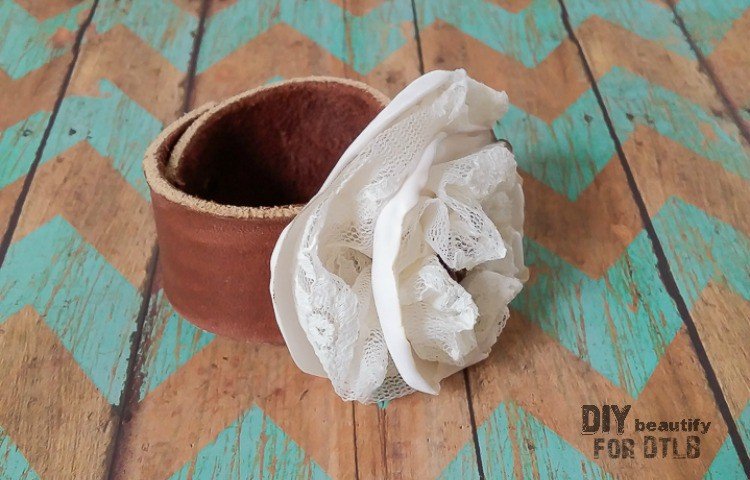 Hey there friends of Designer Trapped. I'm so happy to be joining you today and sharing another original post with you. I'm Cindy and I blog at DIY beautify where I'm passionate about 'bringing beauty to the ordinary'. You'll find loads of DIY projects and tutorials on my blog.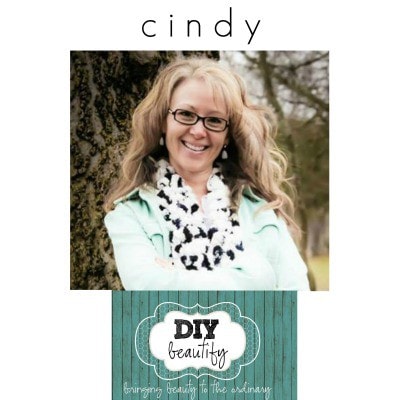 Today I want to share a do-it-yourself bracelet combing the rustic appeal of leather with the femininity of lace.
I spotted a gorgeous cuff bracelet while at the Country Living Fair this spring; it was too expensive for my frugal budget, so I didn't get to bring it home with me.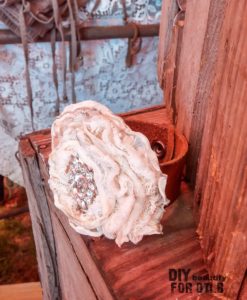 However, I found myself thinking about that bracelet…a lot! All those ruffles and lace and bling on a wide leather band…
…and I set out to create my own knock-off version for a fraction of the cost!
I'm including the tutorial here so that you can create this ultra feminine bracelet for yourself.
Disclaimer…I haven't worked with leather before so I don't know the proper names and tools and such. There may be better and easier ways to do this project, but this is what I came up with! This post contains some affiliate links for your convenience. Click here to read my full disclosure policy.
Supplies Needed for Leather and Lace Bracelet:
leather strip in color and width of your choice (I found a grab bag of assorted leather scraps at Hobby Lobby for less than $4 and that's what I used); a leather belt could work as well and I've seen pre-cut leather strips at other craft stores
Tim Holtz Hitch Fasteners or snap fasteners with long post
Crop-a-Dile or awl and hammer (to punch holes)
heavy-duty scissors
craft knife
sand paper
lace and satin pieces
lighter
button or faux diamonds for the center decoration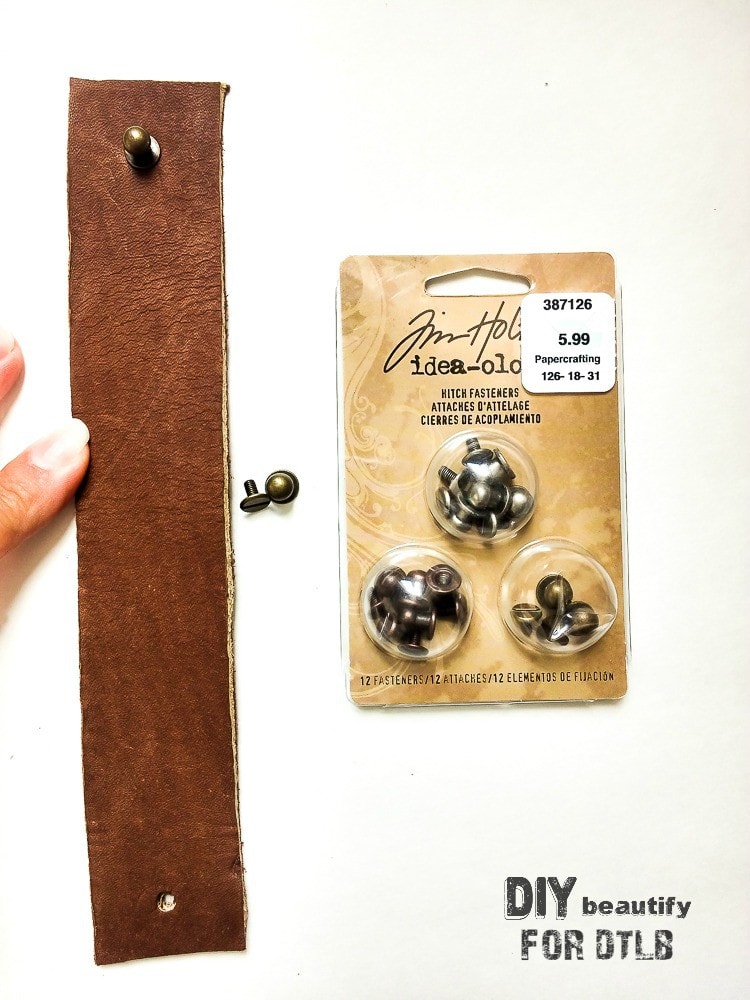 DIY Leather and Lace Bracelet Tutorial
Step One:
Measure your wrist and cut the leather to size, allowing about 3/4″ overlap to attach the fastener. I used heavy duty kitchen shears (ssh, don't tell anyone!). I also very slightly rounded the corners. Using a small piece of sand paper, rub along the cut edges to smooth the fuzzies that will result from cutting the leather.
Step Two:
Using the awl or Crop-a-Dile, punch a small hole in one end of the leather strip in the middle and about 1/2″ in from the end.
Step Three:
Following the directions on the package, attach the fasteners. I was unable to find snap fasteners with a long enough post to fit through my leather and still have enough on the other side to snap the other piece to, so I had to think outside the box and found these Tim Holtz Hitch Fasteners in the scrapbook section! They work a little differently in that both pieces are attached to one end of the leather strip. You're left with a little ball sticking up. In order to attach it to the other side, you'll need to punch another small hole in the other end of the leather so the ball with poke through. Don't make the hole too big…I used a craft knife to cut a small 'X' through my punched hole so the ball end of the hitch fastener could fit through.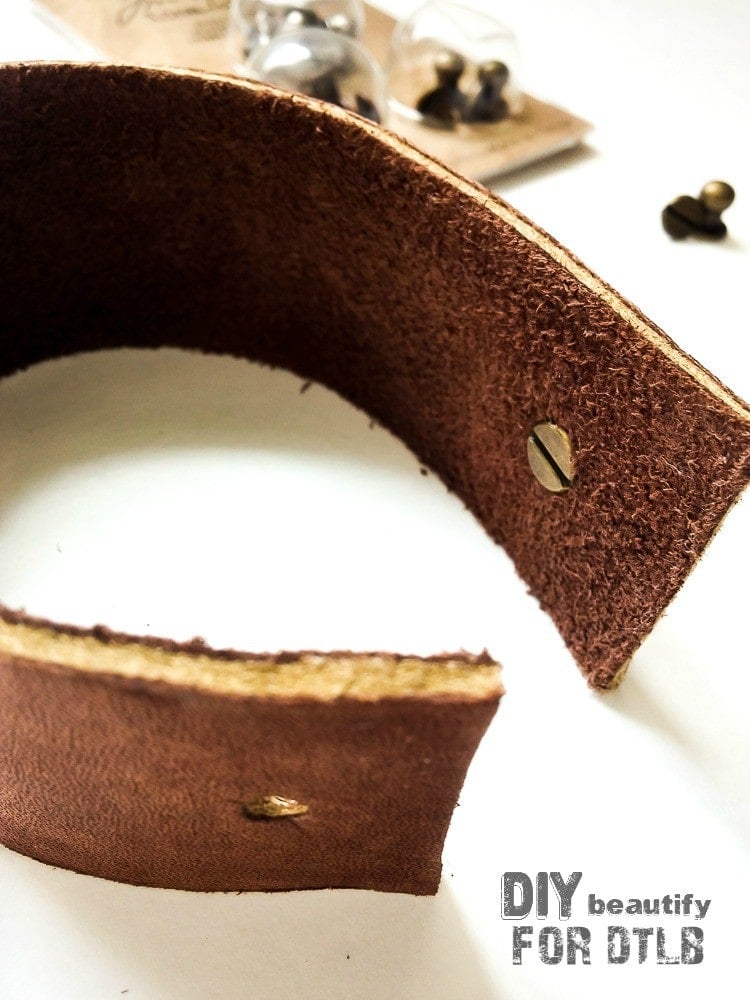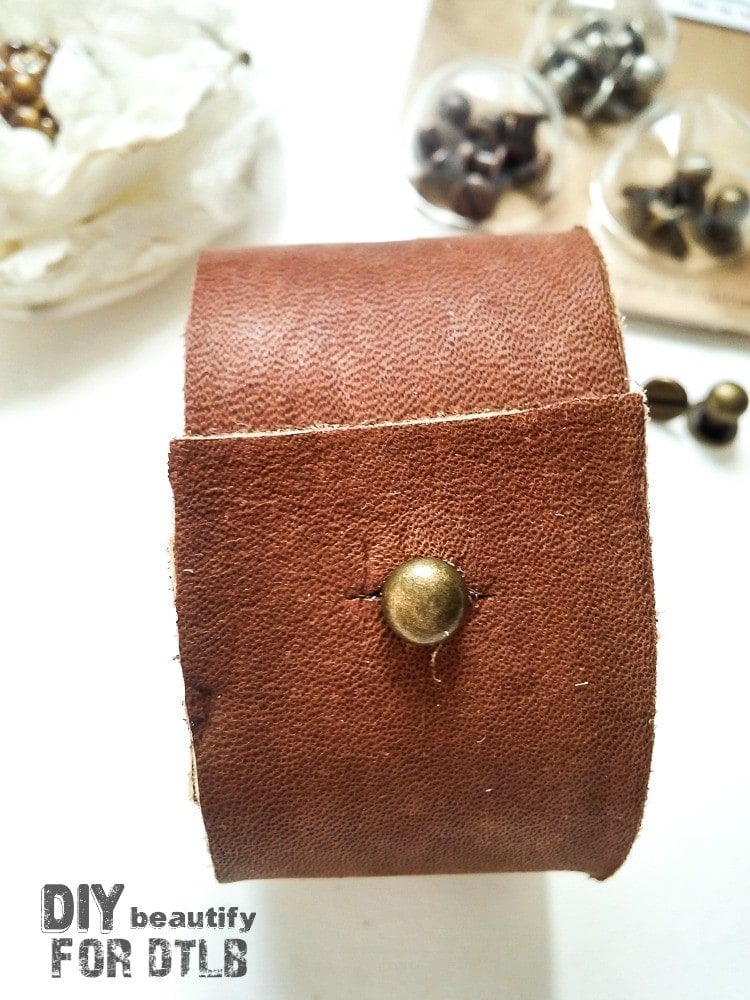 Step Four:
Now it's time to create the flower for the embellishment using your satin and lace pieces. I'm going to redirect you to watch this video that I took when I created a similar flower for my embellished hat.
The difference for this bracelet is that I added a couple of ruffled lace flower as layers using this tutorial. Once my flower was finished, I attached a vintage flower button (from a coat my m-i-l had years ago) to the center and then glued the satin/lace flower to the center of my leather bracelet with E-6000 glue.
It is so pretty…feminine and rustic all at the same time. The total cost was about $10! I already had many of the supplies on hand and just needed to purchase the leather and the fasteners.
I love to wear it with just about everything! It's going to look so cute in the fall with my sweaters and boots too!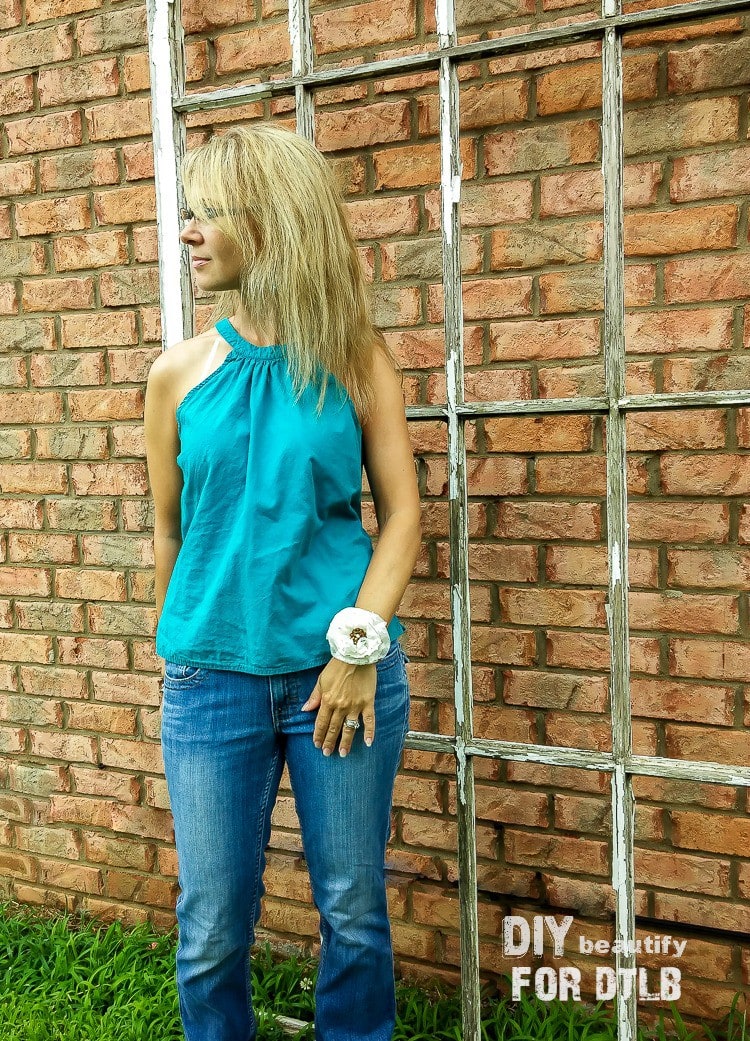 It's the perfect blend of rustic and sweet…kinda like me, lol!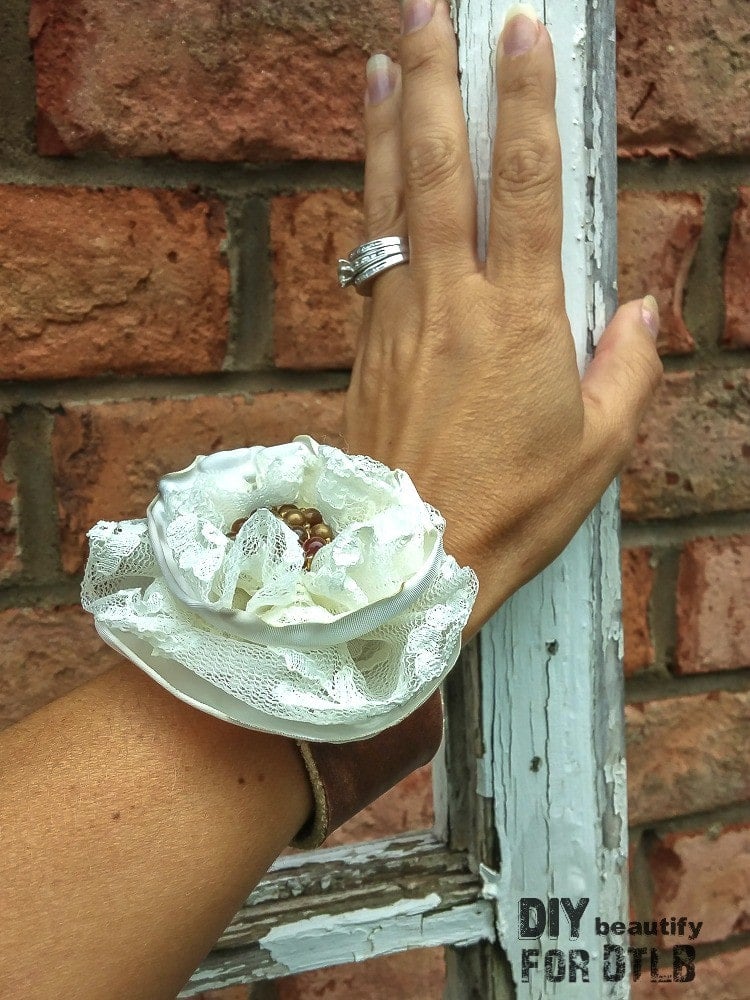 I hope you've enjoyed this tutorial and are inspired to make your own Leather meets Lace DIY Bracelet!
bringing beauty to the ordinary,
Follow me on Pinterest, FB, G+, Twitter, Instagram
You might want to check out these other popular posts of mine: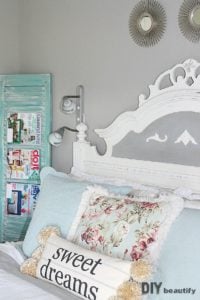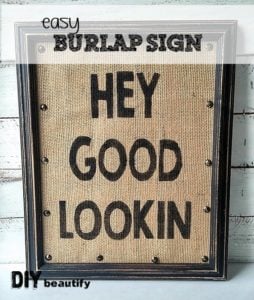 ​