The 15 BEST Tutorials for DIY Frames
Last Updated on March 3, 2022
DIY frames can make framing art super affordable! These are the best and easiest tutorials for DIY frames you can find.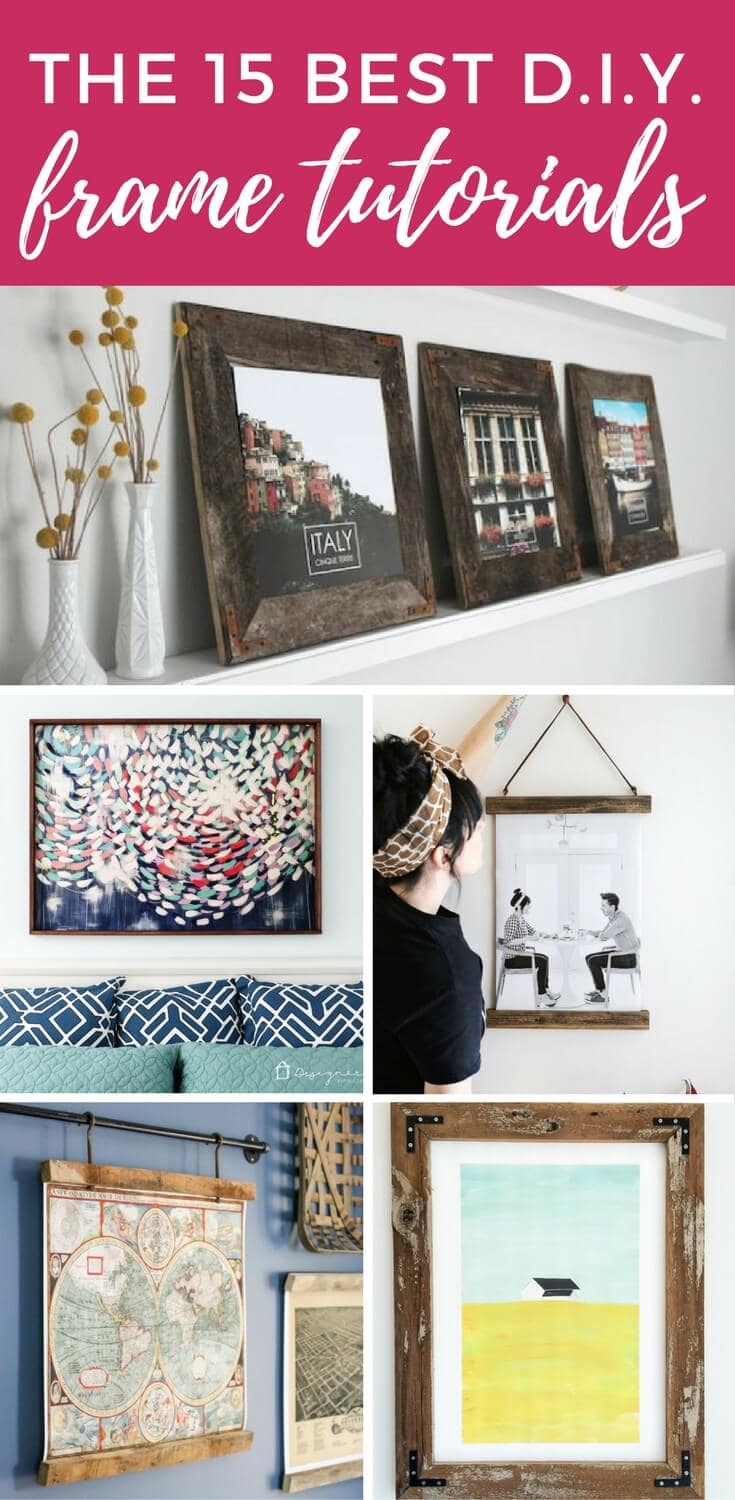 Frames are expensive y'all. If you have been hanging out here in the last few weeks, you know I recently revealed our brand new master bedroom art and I am TOTALLY in love with it. You can see it in all its beautiful and colorful glory in this post. When we got it all in, I started to think about how I wanted to frame it all. The price tag to buy that many large frames hurt. A lot. So of course I turned to Pinterest for ideas on DIY frames. And boy did I find all kinds of inspiration! A lot of my blogger friends (and some super talented people I don't actually know) have put together some amazing tutorials on how to create DIY frames. Joe and I came up with our own budget friendly way to frame our large scale art, which you will see below, but I felt like y'all needed to see ALL the great ways to frame your wall decor that I found. No matter what you are trying to display, I know one of these will work perfectly (and not blow your budget!)

Easy Large Frame by Designer Trapped in a Lawyer's Body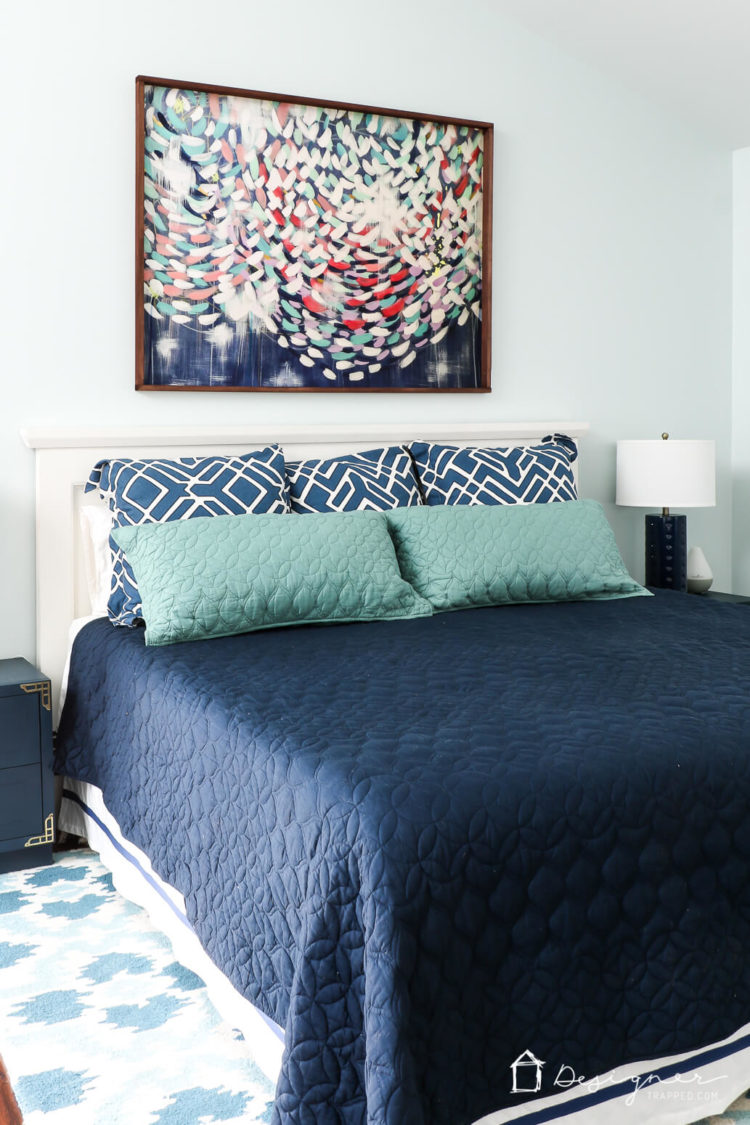 Rustic Weathered Frame by Wife In Progress
Easy Industrial Rustic Frame by The Winthrop Chronicles for Remodelaholic
Frame from Upcycled Wood by Designer Trapped in a Designer's Body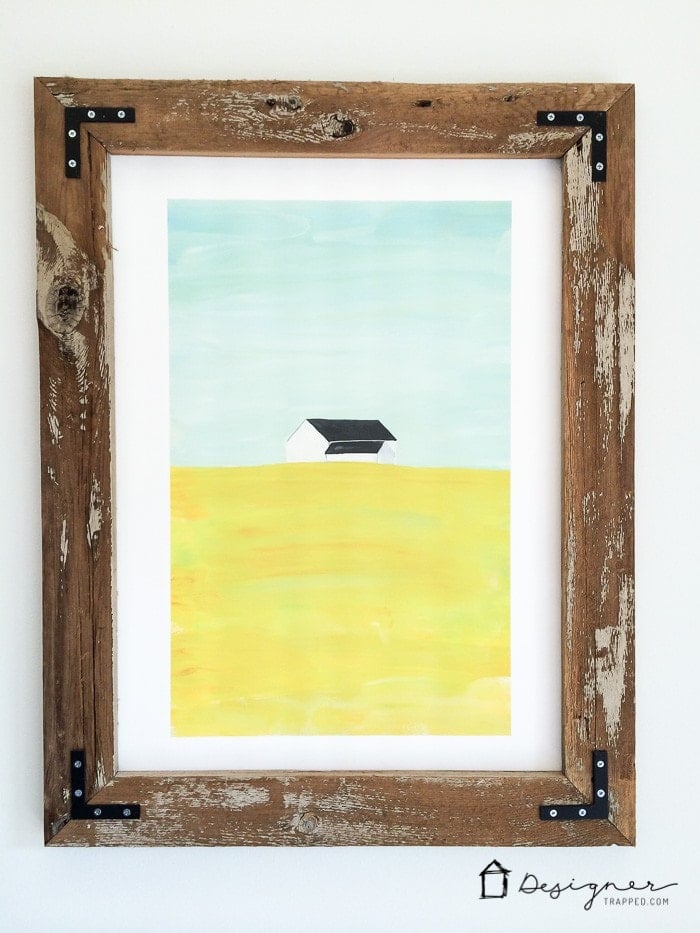 Cheap and Easy Wood Frames by The DIY Dreamer
Canvas Frame by The Homes I Have Made
No-saw, No-cut Picture Frame by Designer Trapped in a Lawyer's Body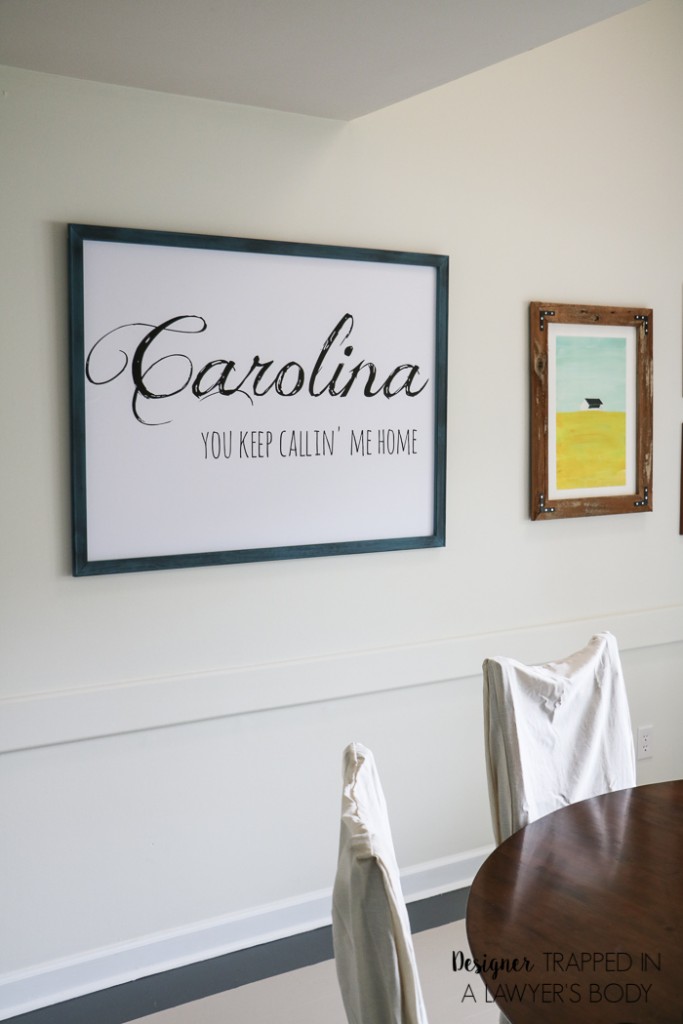 Poster Hanger by A Beautiful Mess
Floating Acrylic Frames by At Charlotte's House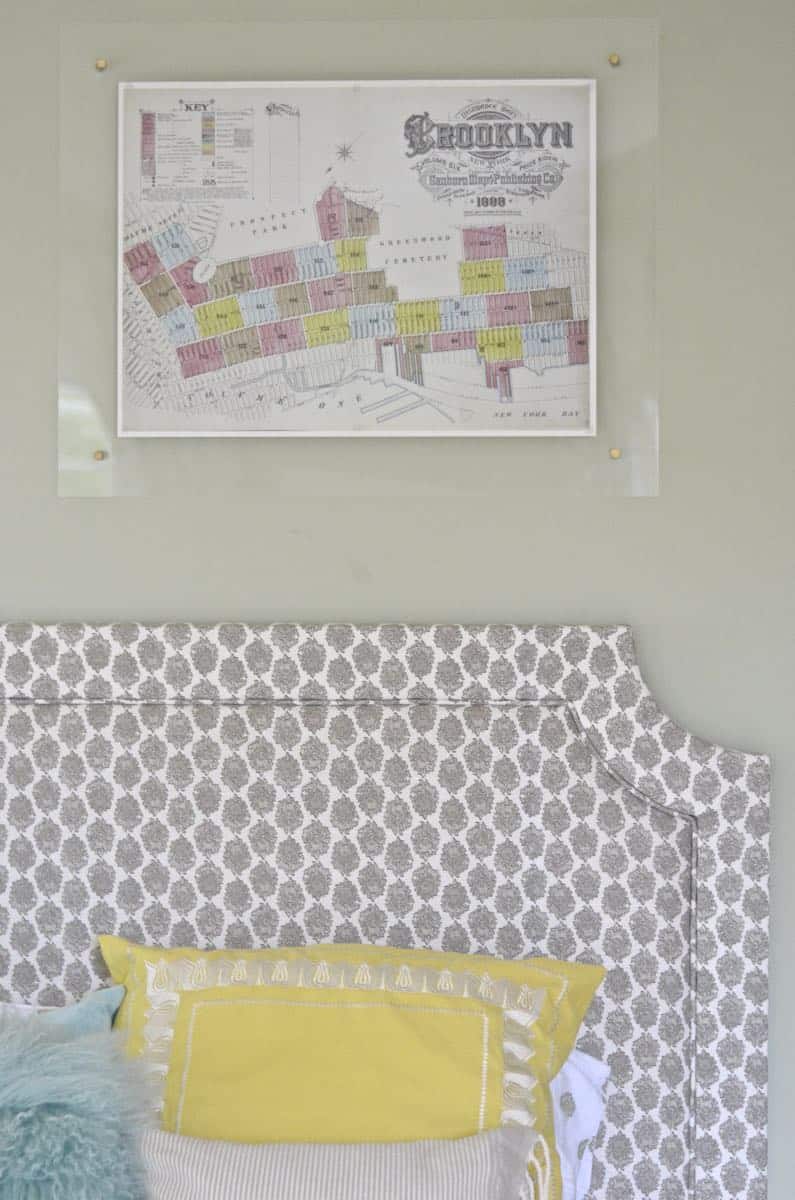 Large Poster Frame by Rain on a Tin Roof
Gold Hardware Update by A Beautiful Mess
Framing a Canvas for Cheap by The Turquoise Home
Pallet Frames by Designer Trapped in a Lawyer's Body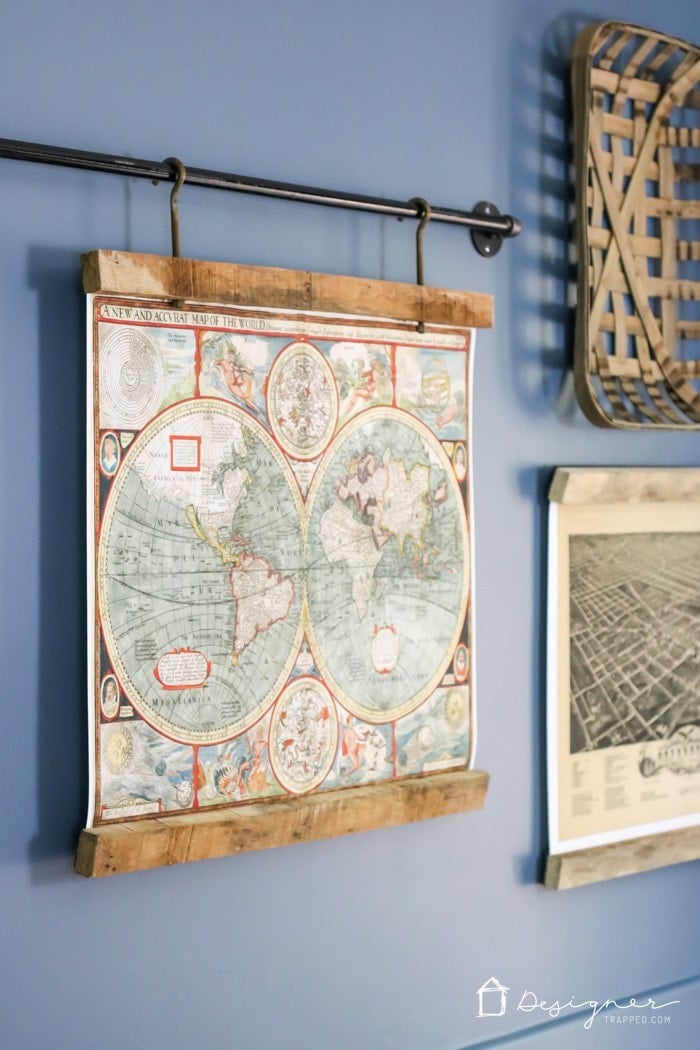 Romantic Industrial Picture Frames by Pocketful of Posies
Large Wall Frame by Remodelaholic
Aren't these amazing? SO many great tutorials. I have always coming up with our own creative framing solutions. Saving all that money for other projects that I can't outsource makes me SUPER happy. And I love a good DIY ;)
Happy framing! Hurry and get to work so you can enjoy your artwork in beautiful frames. I want all y'all to be as happy with your art as I am with mine right now!!!
And if you need help coming up with a plan for elements other than art, check out my free guide!
​
​
[mv_create 1 11 200 2016 key="1″ type="list" title="Most Popular Projects" thumbnail="</span><a href=" https designertrapped com wp content uploads diy home decor projects blog jpg target="_blank" a span]​