These free Christmas printables are a beautiful and easy way to add a touch of holiday joy to your home! Grab them for yourself or print them off and frame them for the perfect Christmas gifts for others!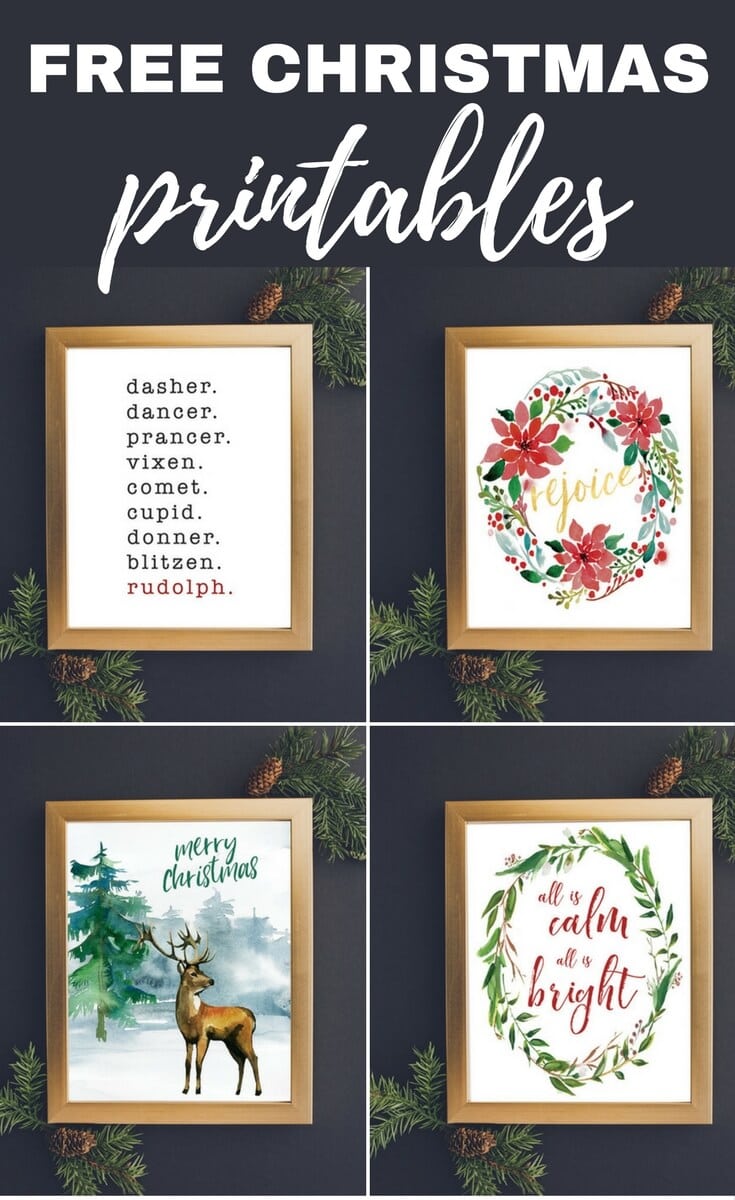 Hi friends! Last year I made some free Christmas printables that turned out to be incredibly popular, so I decided to make more for this year and think it will be a tradition here at Designer Trapped every year :) Printables are such a fun and easy way to add Christmas decor to your home. Not only that, but if you print them off and pop them into inexpensive frames, they make awesome gifts for so many different people from your kids' teachers to family members!
If you are already a subscriber, you can access them in my free printables library (I send out a link to the library and the current password in every newsletter that I send out on Tuesdays). If you are not already a subscriber, you can click the image below to subscribe now and the download link will be emailed to you right away. You will also get instructions about how to access my free printables library where you can find the free Christmas printables I made last year, as well as lots of others!
If you love these printables, be sure to check out the other printables I sell in my digital art shop.
Here's a closer look at all 4 free Christmas printables I've made for 2017 :)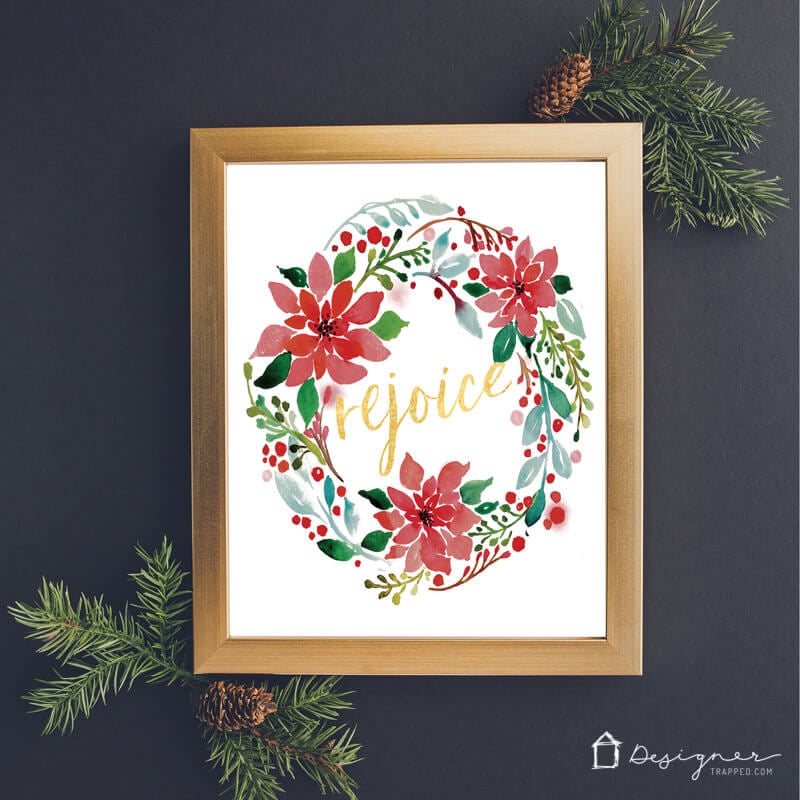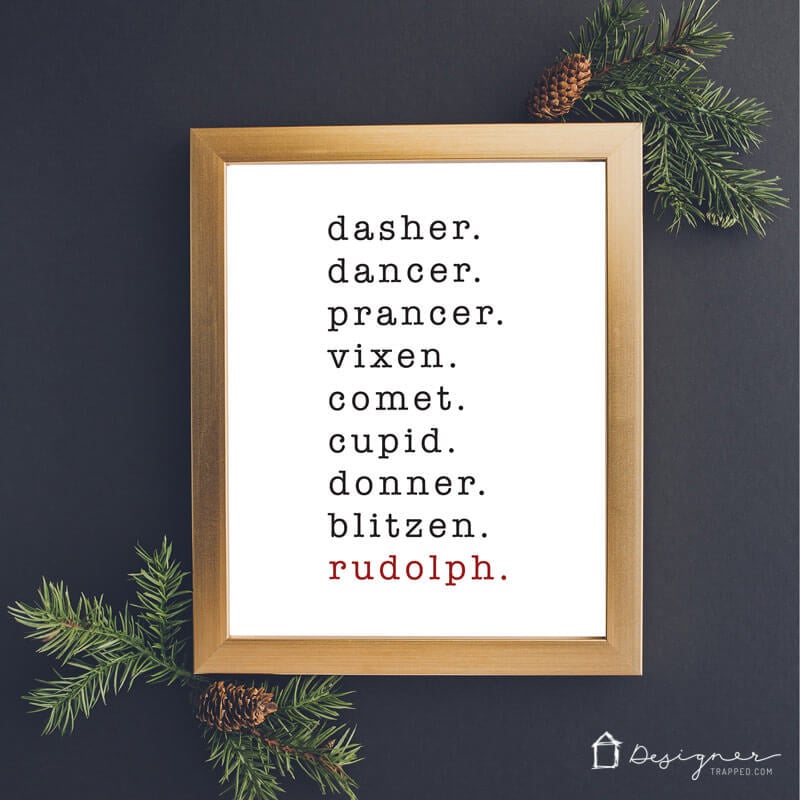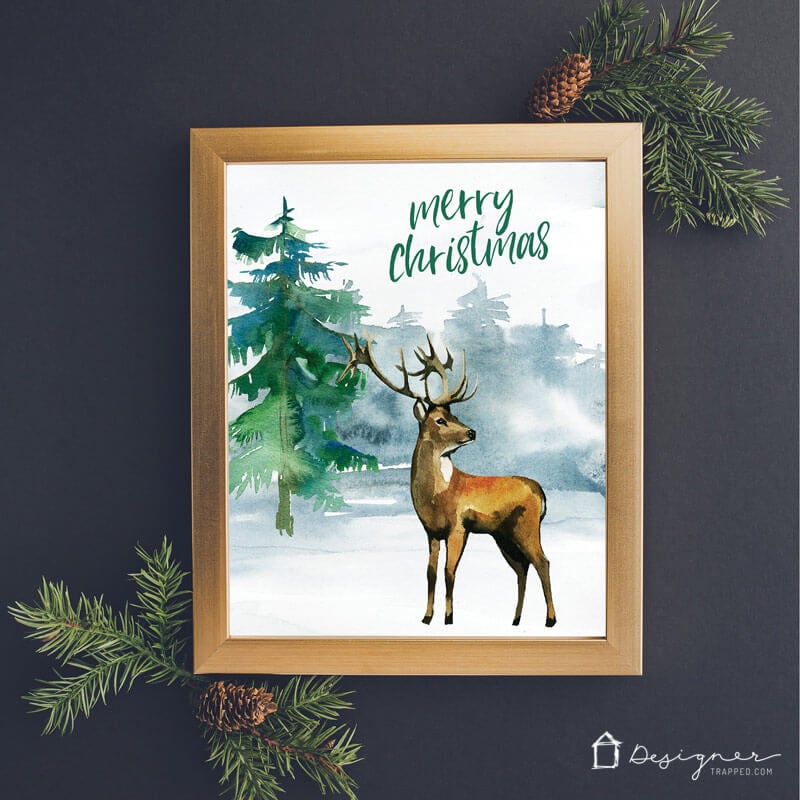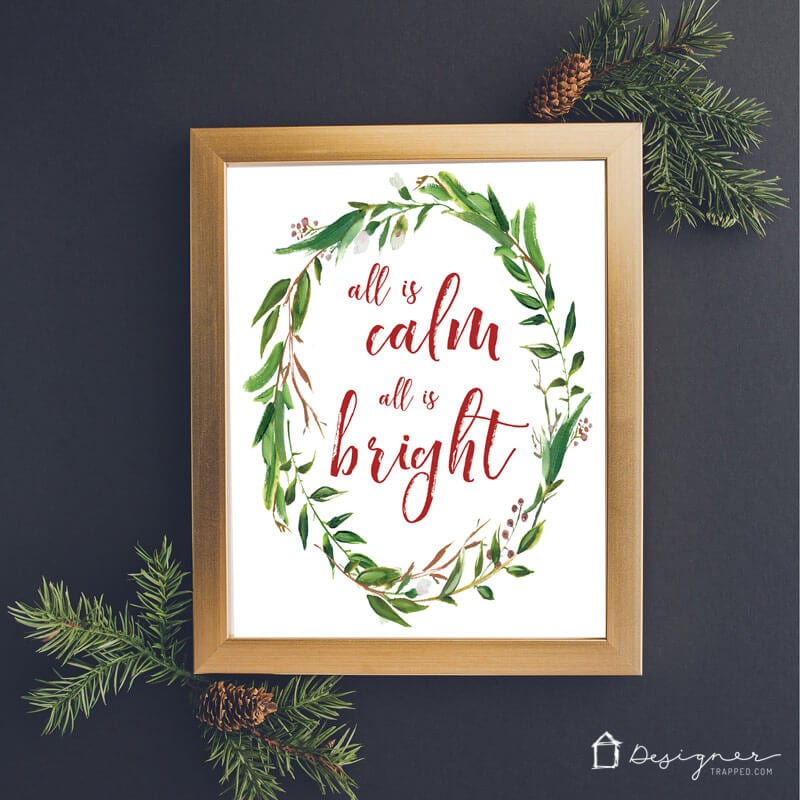 And if you love these printables, please help spread the word about them to others by saving them on Pinterest or sharing them on Facebook :)

[go_portfolio id="christmas"]