These FREE printable Mother's Day cards are the perfect way to let your mom know how special she is to you.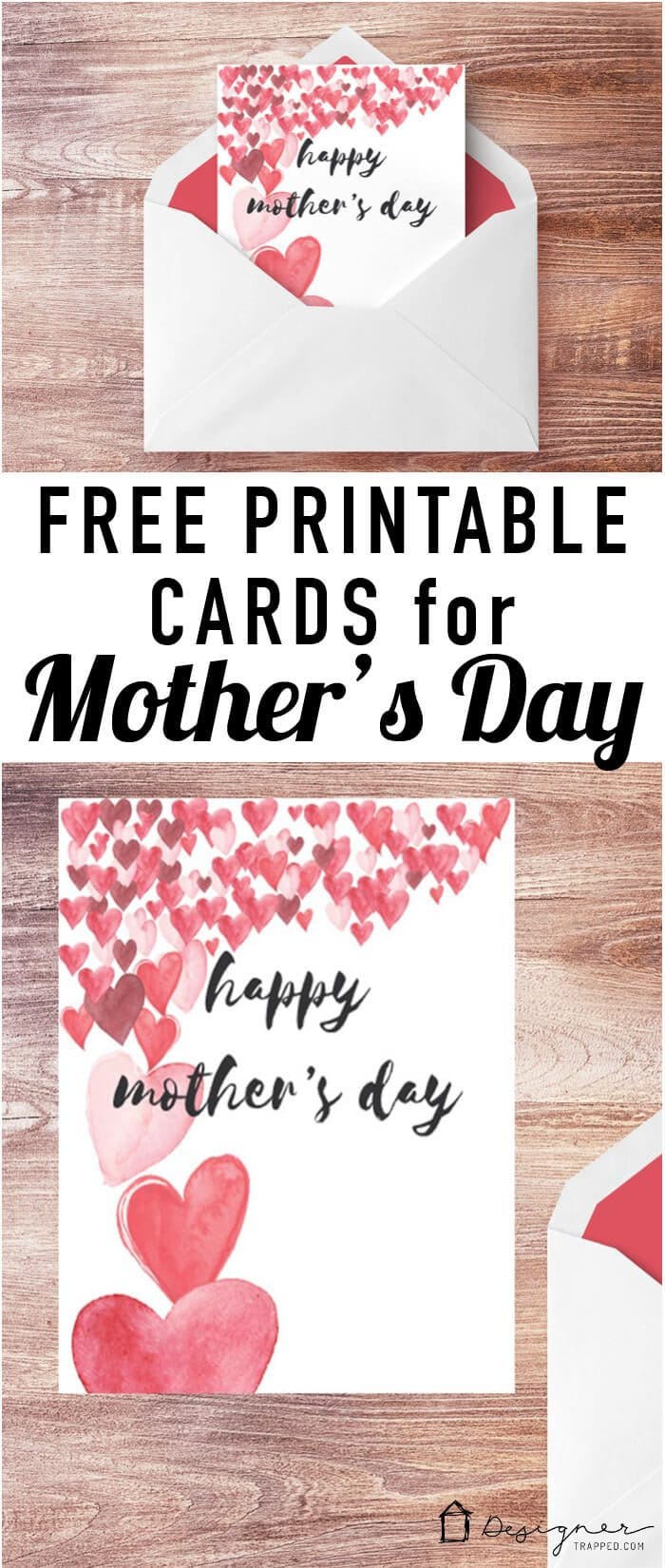 Mother's Day is just around the corner! We obviously celebrate our moms on Mother's Day, but I think it's also special to send Mother's Day cards to anyone in your life who is a mom! After all, being a mom deserves recognition. It's the BEST thing in the whole world, but it's also hard, right?! So, I created these FREE printable Mother's Day cards so that you can share as many as you want with friends and family without spending a ton of money on greeting cards (seriously, WHEN did they get so expensive)?!
Free Printable Mother's Day Cards
These printable Mother's Day cards are absolutely free to my newsletter subscribers, so to grab them for yourself, just use the form below to subscribe to my newsletter. If you are already a subscriber, you can access them in my free printables library! Check my latest newsletter for the password you need to gain access :)
PS- If you know anyone who is struggling with infertility, please be sensitive around them when it comes to Mother's Day. I speak from personal experience. You can read all about my infertility journey here.

[go_portfolio id="gift_guides"]