Great Gifts for Women (even those that are hard to shop for)!
Last Updated on November 19, 2018
Great gifts for women are not always easy to find. This list has amazing choices for all the women in your life–even the ones that are notoriously hard to shop for!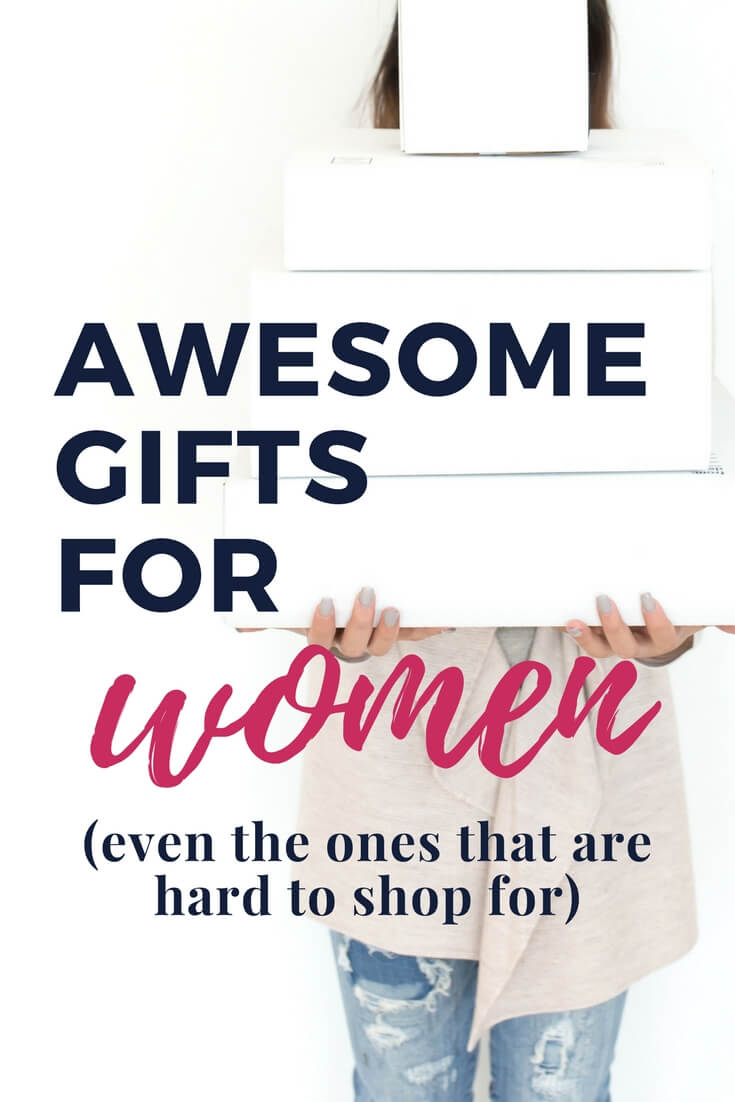 I'm back for week 8 of my 12 Weeks of Christmas series and this time, I'm focusing on great gifts for women. We all have female friends and family that seem impossible to buy gifts for.  Not anymore!  This list of great gifts for women has some of the best ideas I have seen!  Read on for some great ideas.  This post contains some affiliate links for your convenience.  Click here to read my full disclosure policy.
Great Gifts for Women
Wool Dot Wristlet –You know when you see something, and you think "I MUST HAVE THAT"? That is how I feel about this wristlet. I am obsessed with the colors, the ombre effect, and the versatility. It fits your phone and a few other necessities and you the wrist strap is removable. It is number one on my great gifts for women list!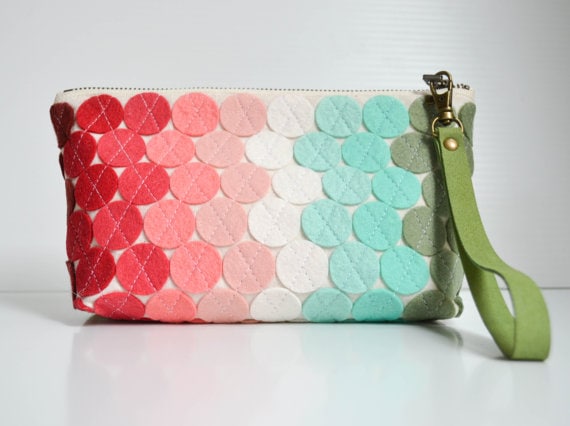 Escape Duffle Bag– Y'all, this bag is perfection. It's a great size for a weekend getaway and will put whoever carries it in the right frame of mind to relax and get away from the stress of everyday life.
Stitch Fix Gift Certificate–They key to great gifts for women are their ability to make life easier and also feel like a major treat. Stitch Fix is the ultimate–it feels luxurious to have a personal shopper and they do all the hard work for you! I have used it and can personally highly recommend it. Give the women on your list the gift of style!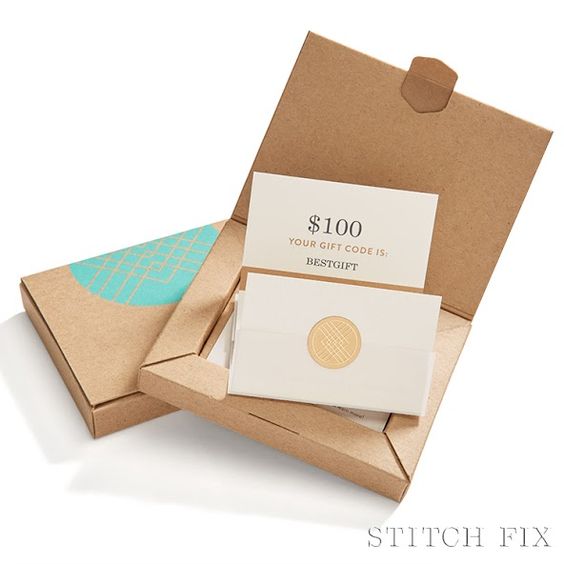 DIY Terrarium Kit–Succulents are really trendy right now. Their colorful beauty, and the fact that they are easy to take care of make us all happy. I LOVE this DIY terrarium. Something that is hard to kill and comes with all the parts to make something beautiful? Both important when it comes to great gifts for women, LOL!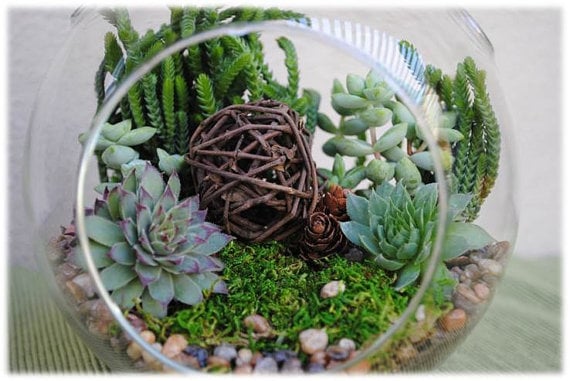 Toms Sunglasses–I LOVE gifts that give back. We all know Toms Shoes, but did you know they also have sunglasses that help give sight to a person in need? These are SO cute and every time the woman on your list wears them she will remember that she has helped someone!

Custom Family Recipe Book–Looking for great gifts for women that cook, but want to really go outside of the box and sentimental? Look no further! I LOVE the idea of passing down family recipes. I know first-hand nothing binds a family together like time spent in the kitchen creating food.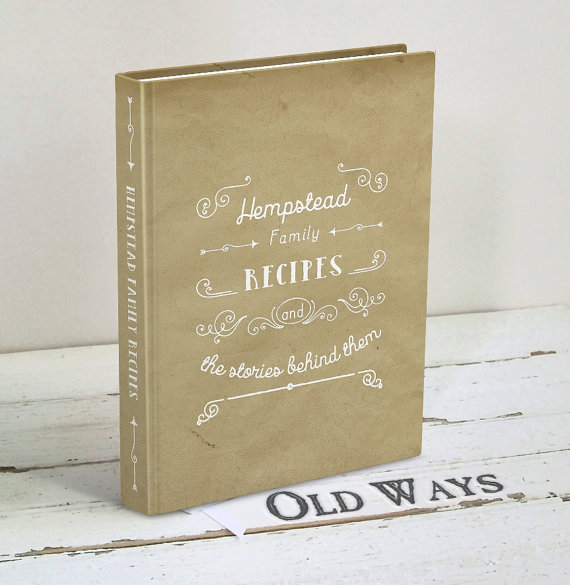 Coffee Mug–Target. Every woman I know spends more time than they would like to admit walking those hallowed aisles. This is one of those great gifts for women that is universal.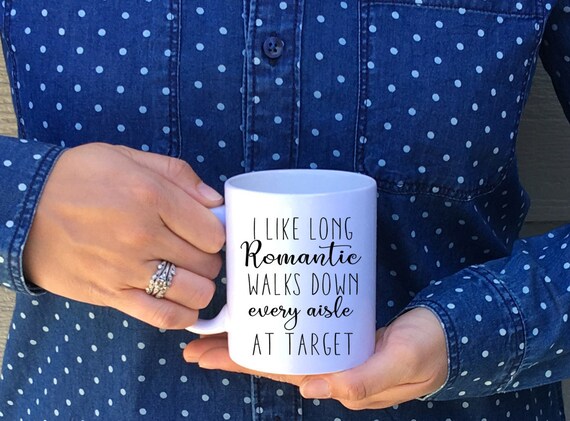 'Touch' Stretch Fleece Tech Gloves–No one likes taking off their gloves to mess with their phone! These soft and comfy gloves do double duty–keep you warm and allow you to use your gadgets.  Great gifts for women who are on the go no matter the weather!
Monogram Pendant Necklace–Y'all know my love for typography. I would LOVE nothing more than to wrap myself with a beautiful 'A' necklace! These are great gifts for women who like to wear something a little different!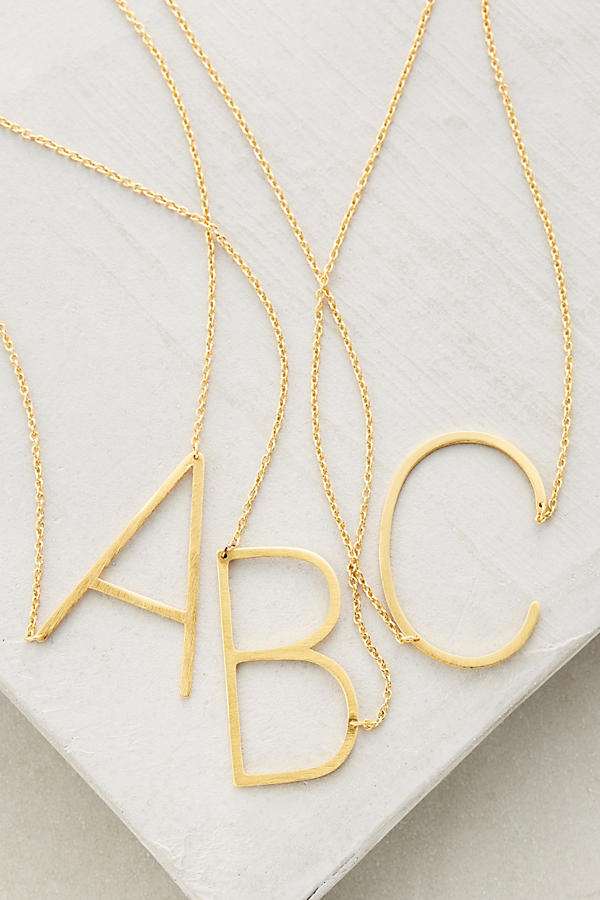 Leatherman Juice S2–-Women need tools too! Searching for great gifts for women that are useful? I got you covered–a Leatherman has it all. Pliers, screwdrivers, scissors, a bottle opener, and more and it is in a fun color. Enough said.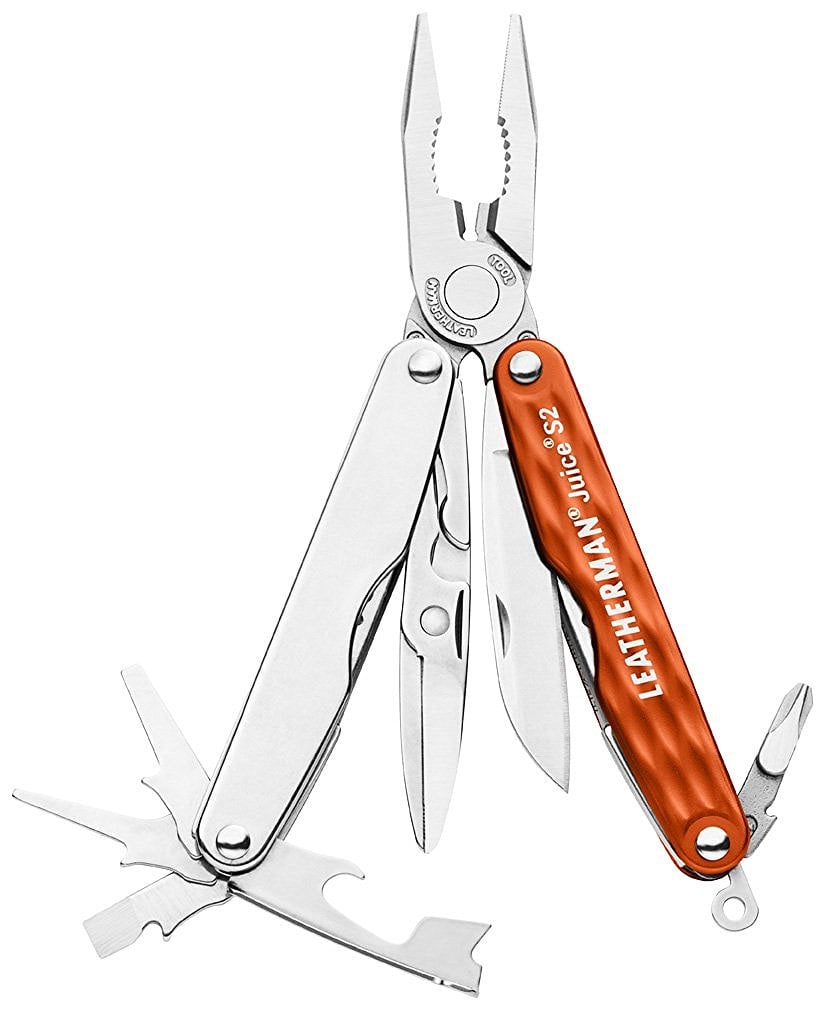 Smartphone Charging Reversible Tote–For those of us that work on our phones and are all really busy, the struggle to keep our phone charged is real. Imagine my delight when I discovered you can buy a super cute, reversible tote bag that also charges your phone. The removable inner pouch holds a high capacity rechargeable battery that can replenish your phone's power up to twice per charge.  This amazing find is high on list of great gifts for women that do too much and want to look cute while they do it!!!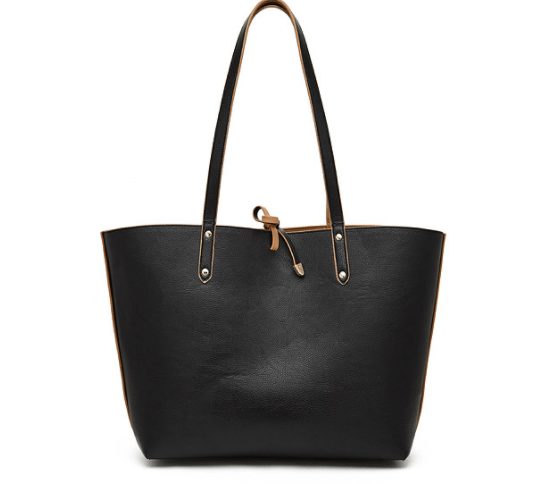 S'well Stainless Steel Insulated Water Bottle–I love the amazing prints and colors that S'well bottles has come up with. These great gifts for women are a crowd pleaser for all! These gorgeous bottles are basically perfect–made from nontoxic stainless steel, they don't sweat, they don't leach, they are BPA free, they will keep a drink cold for 24 hours and hot for 12,  and they are ethically sourced. And did I mention they are beautiful???

Hair Tie Bracelet–Raise your hand if you can never find your hair tie. Now look around and see every woman you know raising her hand too! I LOVE a clever life hack that is also beautiful and these fit the bill. Great gifts for women who love style and function, these hair tie bracelets are the perfect marriage of function and beauty!
Portable Charger–Remember how we talked about the ever present need to charge your phone? This portable charger is also a great way to stay charged–and it the super cute colorful print makes me really happy! In my opinion, great gifts for women are pretty and useable!
Latitude and Longitude Necklace–Sometimes we need to gift something really different and really meaningful for a special someone. This is it! A gorgeous and simple necklace, it can be inscribed with any coordinates that are meaningful–where you met, where you live, where you fell in love. The options are as vast as the planet! These are great gifts for women that deserve something extra special.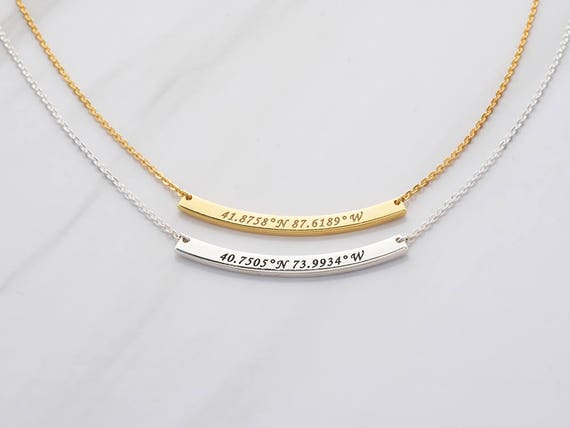 That's it–15 great gifts for women :)  Which one is your favorite?  I have to confess, there are a few items on this list that I am really hoping Santa will bring me this year (Joe if you are reading this, that's a BIG HINT).