How to Get Organized: Kids' Drawers and Closets
Last Updated on August 10, 2021
Wondering how to get organized when it comes to your kids' clothes that they are constantly outgrowing? These tips for organizing your kids' drawers and closets are simple, easy and effective!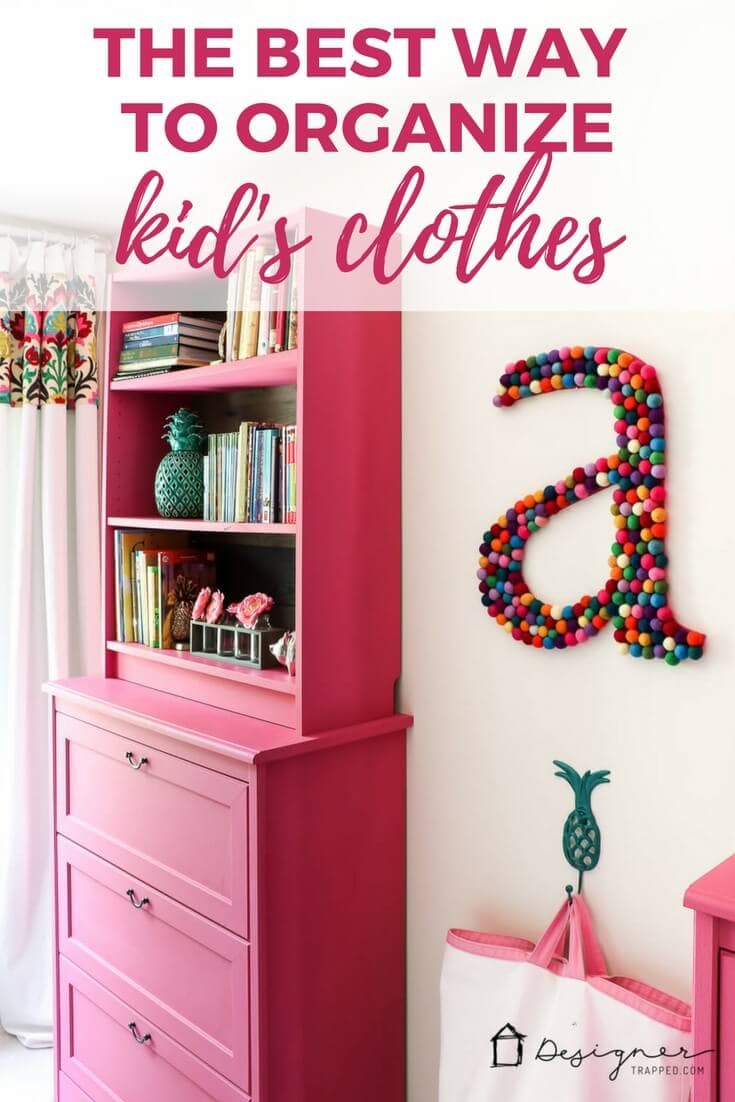 As a parent of twin girls, I TRULY appreciate how quickly kids can outgrow clothing and how their closets can become overrun with stuff that doesn't fit or that is out of season and won't fit by the time that season rolls around again. To organize (and more importantly, to maintain) your kids' closets, you need to develop a system and stick to it.
How to Get Organized Kids' Closets and Drawers
Remove and put away any items that belong in other rooms: If you find that random items have found their way into your kid's closet and/or drawers and they don't belong there, use a basket to collect items and return them to their homes.
Invest in additional/more effective storage if needed: Y'all, you can get a TON of storage in your kiddo's room without spending a fortune. We created this custom look with chests of drawers and bookcases from IKEA (that we painted–you can read about the secret to painting IKEA furniture in this post) in one of our girls' rooms.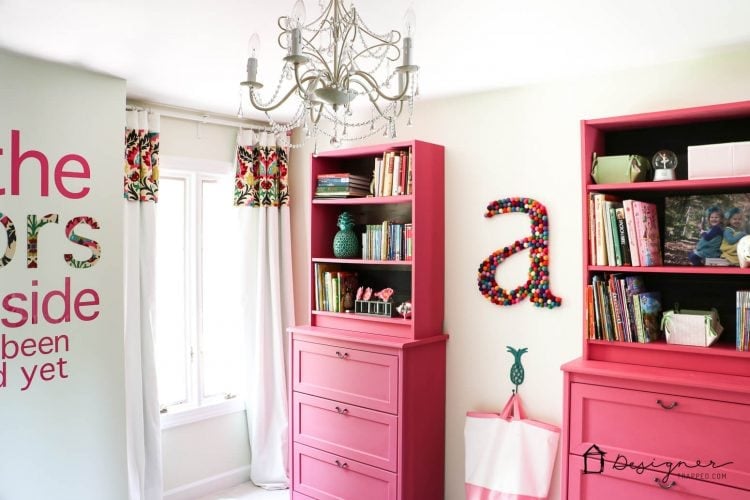 And I bought this huge dresser second-hand for my other daughter's room and restored it with minimal effort. It holds A TON of stuff (in fact, some of the drawers are totally empty).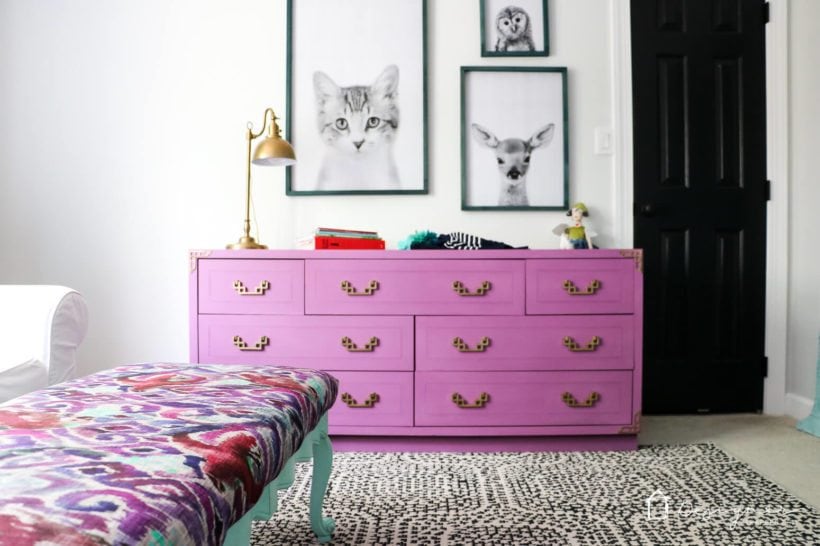 Sort and declutter EVERYTHING in the closet: Go through your kid's clothing and shoes one piece at a time and divide into initial "keep" and "discard" piles. Only keep items that fit and your child likes and wears (or that you may use for a future child). Again, don't hang on to something just because it was a gift and you feel like you should. Then, hang everything that you wish to keep on nice hangers. Having hangers that are identical in material and size really makes the closet feel more organized.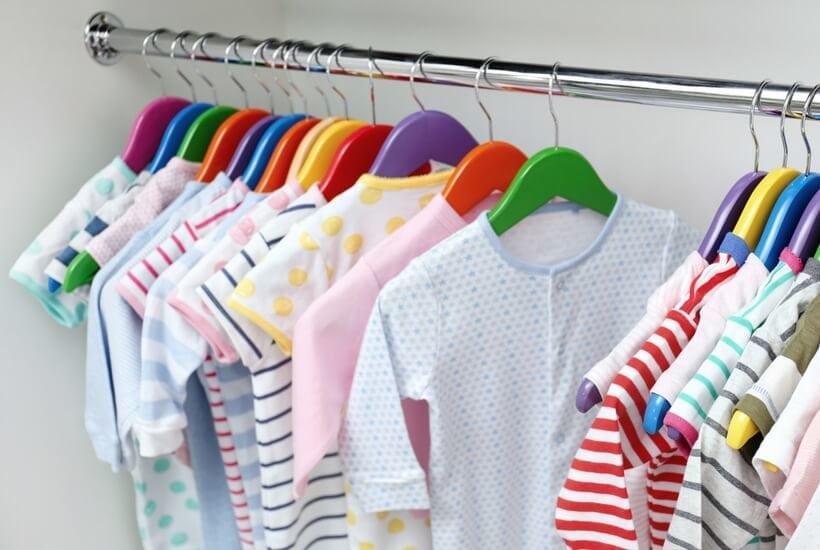 For the discard pile, I recommend sorting it into two "sub-piles"–sell and donate. We tend to donate any clothing that is no longer in perfect condition or that comes from stores like Target and Old Navy. But for our more upscale clothing, such as Mini Boden, Tea Collection and Hanna Andersson, we well those items on Ebay. I can often end up selling my used items for more than I paid for them when I purchased them new. It's how I am able to justify purchasing high-end clothing for my girls sometimes!
If you have room in the closet, re-hang those items that you wish to sell. If you don't have room in the closet, I recommend laying them flat (still on hangers) in bins and moving them to your attic/basement/garage until you are ready to sell them. You will want to sell them at the optimal time of year, either on Ebay or consignment sales, and you will want them to be wrinkle free when you do, so you should keep them hanging. Place anything you wish to donate in bags and get it out of your house ASAP!
Re-fold everything in drawers: The process of re-folding everything will not only ensure that everything in drawers is neat and tidy, it will also help you spot anything that is stained or worn out and that you should get rid of. We use the "accordion" style of folding clothes, which makes everything easier to see when its in the drawers.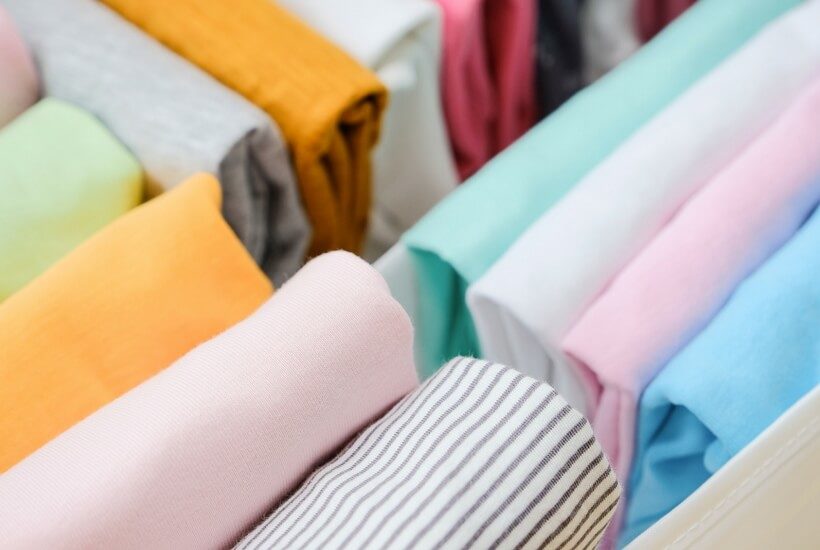 Stay on top of it: Go through this exercise with every season change, or if you live somewhere that does not have 4 distinct seasons, plan to do it quarterly. Kids grow quickly, so in order to keep their closets organized, you have to stay on top of it or will quickly get out of control.
If you are looking for even more tips about how to get organized (and stay that way) especially when you have young kids in your home, be sure to check out some fantastic tips from some of my favorite blogging friends/organizing mamas!
Charlotte at At Charlotte's House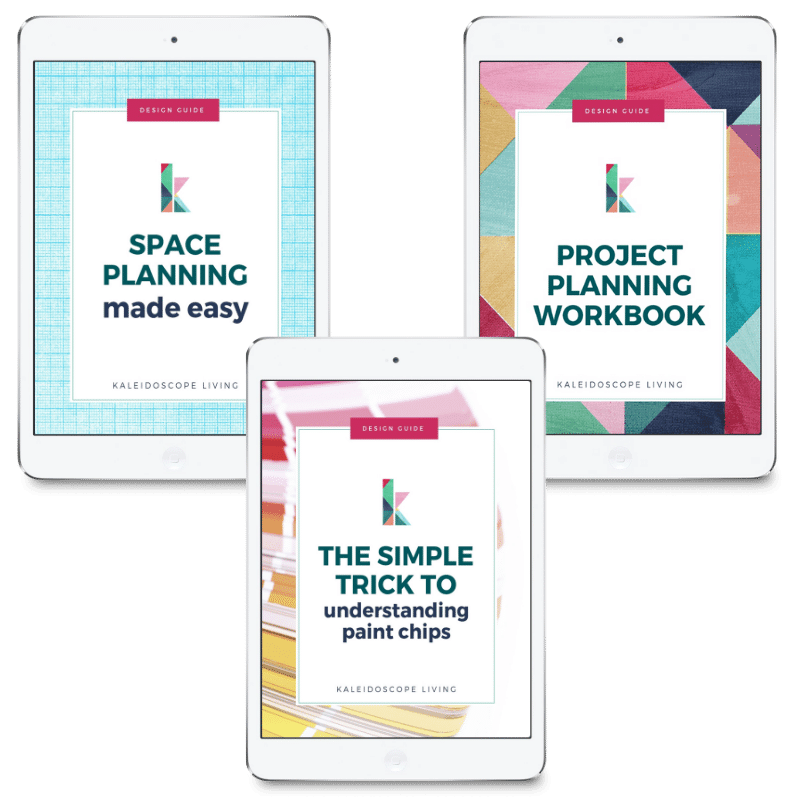 Get my FREE design guides when you subscribe!
And if you want to start getting your whole house organized, be sure to grab my free 30 day decluttering calendar before you head out!

[go_portfolio id="cleaning_and_organization"]