How to Make a Pillow from a Placemat
Last Updated on March 3, 2022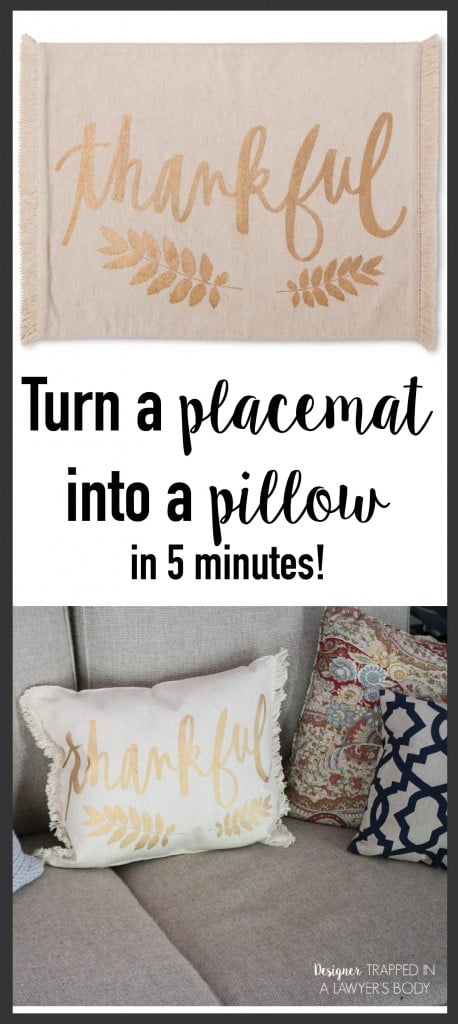 Hello friends! Accent pillows are an incredibly good way to update a space and add to your holiday/seasonal decor. But sometimes you cannot find just what you are looking for OR you find something you love that costs a fortune. Am I right? Well, I have a solution for you! Today I am going to teach you how to make a pillow from a placemat. This is a 5 minute project with minimal sewing required and the result is so fantastic! I used this method to make some pillows to add to my fall decor, but the possibilities are endless. Placemats are SO inexpensive and are plentiful. Most importantly, many of them are absolutely STUNNING. This post contains some affiliate links for your convenience. Click here to read my full disclosure policy.
Supplies Needed to Make a Pillow from a Placemat
How to Make a Pillow from a Placemat
The basic steps are as follows:
Use your seam ripper to remove about 5 inches of stitching along one edge of your placemat. You need to create an opening large enough for your hand to fit in.
Fill your placemat with polyester fiber fill.
Stitch your placemat closed again.
YEP. It's that easy! I am super excited to share with you my first video tutorial! You can learn to make this simple project in under 2 minutes. Enjoy :)
Now check out how pretty these inexpensive pillows turned out. It took me about only 5 minutes to complete this project!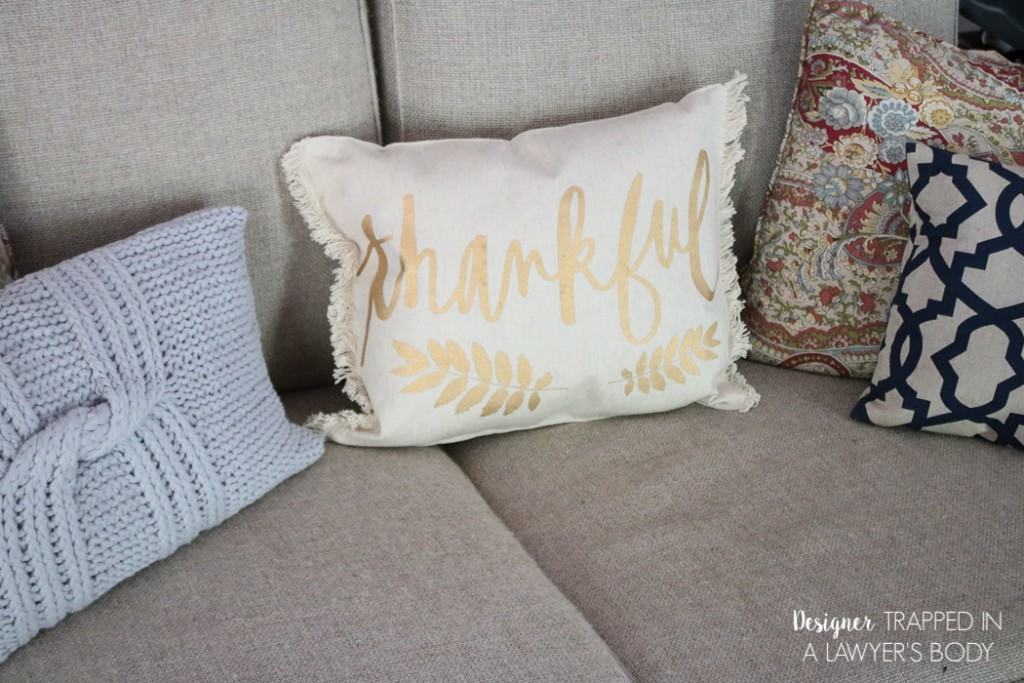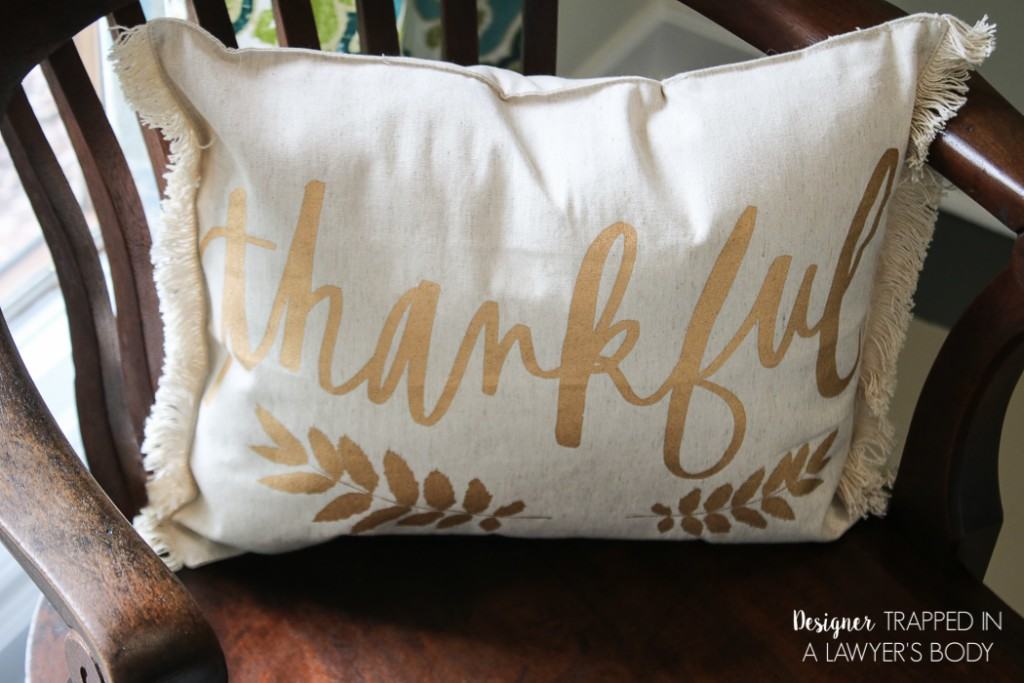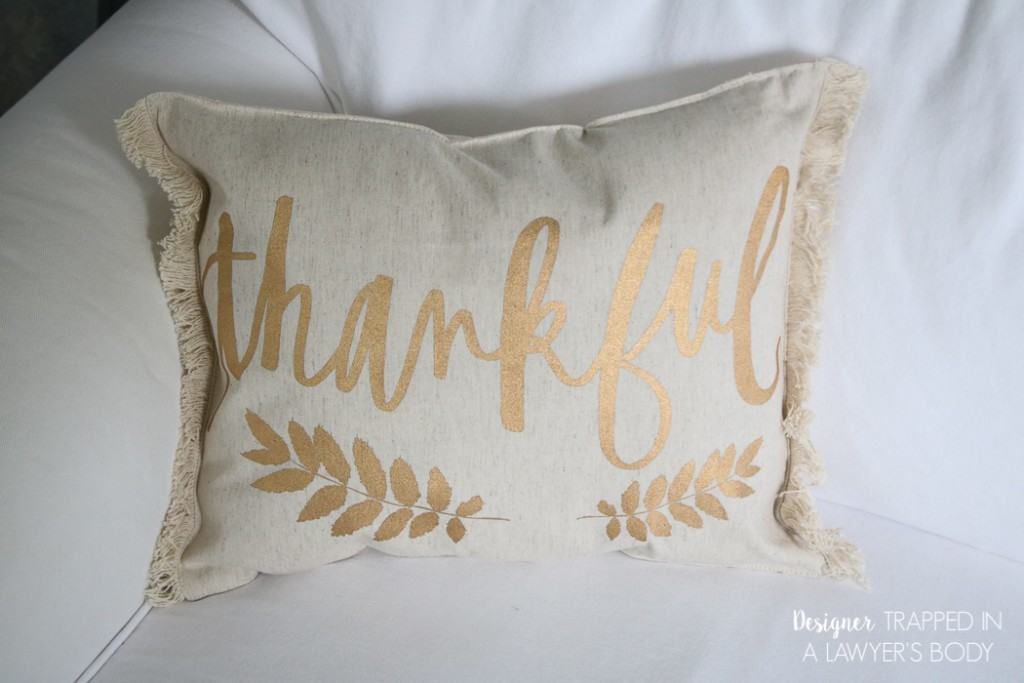 [mv_create 1 11 200 2016 key="1″ type="list" title="Most Popular Projects" thumbnail="<a href=" https designertrapped com wp content uploads diy home decor projects blog jpg a]