My 2021 Christmas Decor Picks
Last Updated on March 3, 2022
Check out my top colorful and fun Christmas decor picks from my favorite sources, including World Market and Target!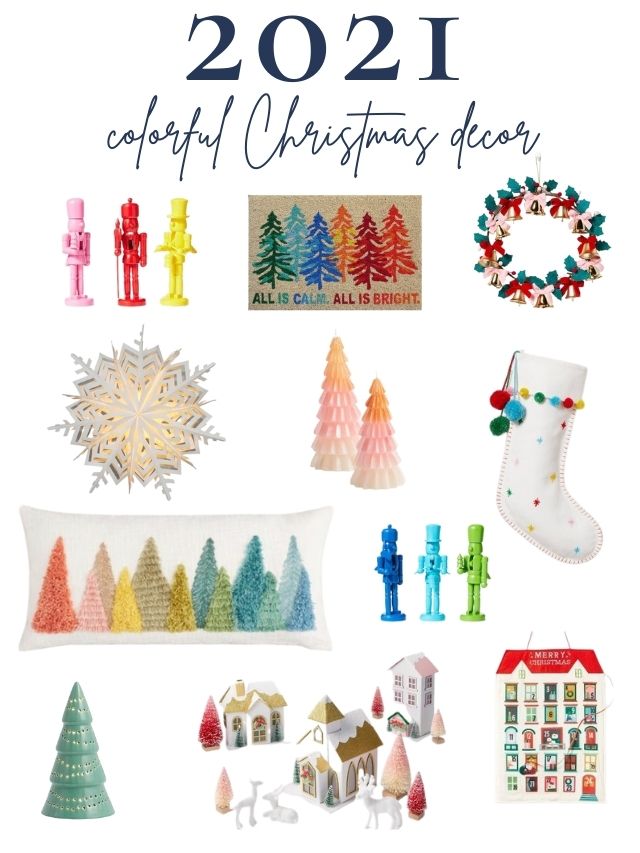 If you have followed me for a while, you know that I decorate with the same Christmas decor year after year. I'm not one of those bloggers who comes up with a new theme every year and buys tons of new stuff. It's partly because I love, love, love the Christmas decorations that I have accumulated over the past 20 years. It's also because changing themes every year would get really, really expensive.
That said, you may have noticed that we didn't do much decorating for Christmas last year. We had only been in our house for about 4 weeks at that point and we were still getting settled in. But this year is a totally different story! We are all in for Christmas decorating this year and because it's a totally different house with different spaces, I have invested in a fair amount of new Christmas decor (to add to not replace our other decor) this year. And y'all, I found some GOOD STUFF in the process.
Did I buy everything I'm sharing in this post? No!!!! But you will see lots of these picks in my Christmas home tour which I hope to share soon. And you'll see lots of sneak peeks over on Instagram if you follow me there.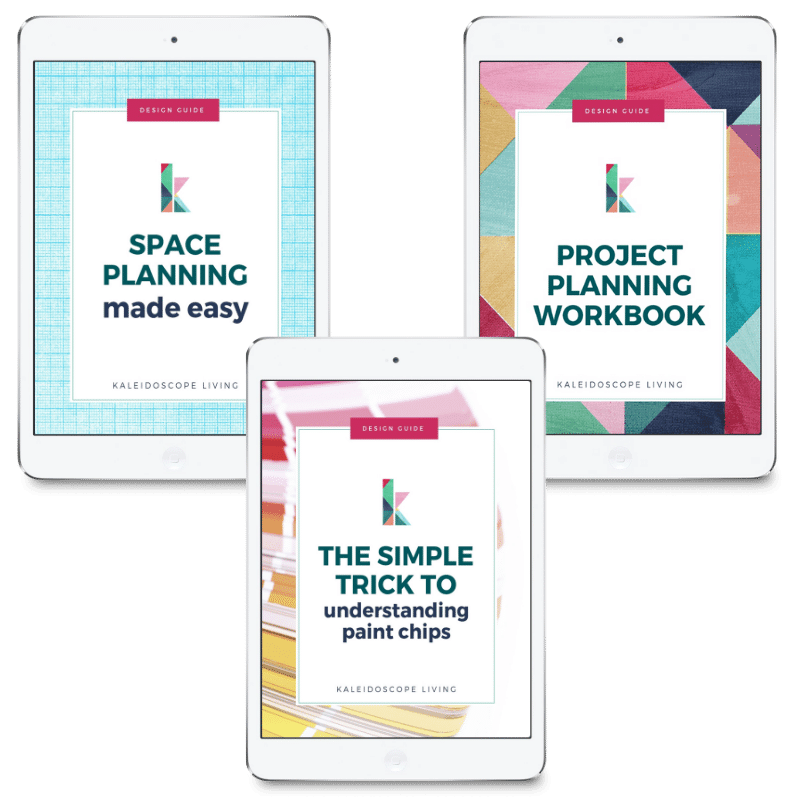 Get my FREE design guides when you subscribe!
So, let's take a look at my absolute favorite Christmas picks for 2021. I'm going to call out a few specific pieces because that's how much I love them.
This post contains affiliate links for your convenience. Click here for my full disclosure policy.
Christmas Tree Pillows– Y'all, I fell in love with these pillows last year, but the time I went to purchase them, they were sold out. So this year, I bought them the minute they hit the shelves and I'm so, so glad I did. We will be using them on our bed and I couldn't love them more.
Large Paper Ornaments and Snowflakes– I bought these oversized 3D snowflakes and ornaments and I love them HARD. I can't wait to show you what I did with them!
Colorful Village Set– I ordered this sweet Christmas village set not even realizing that they light up! And it's the perfect believable glow. I don't have enough good things to say about it and I can't wait to show you where I put it in our house!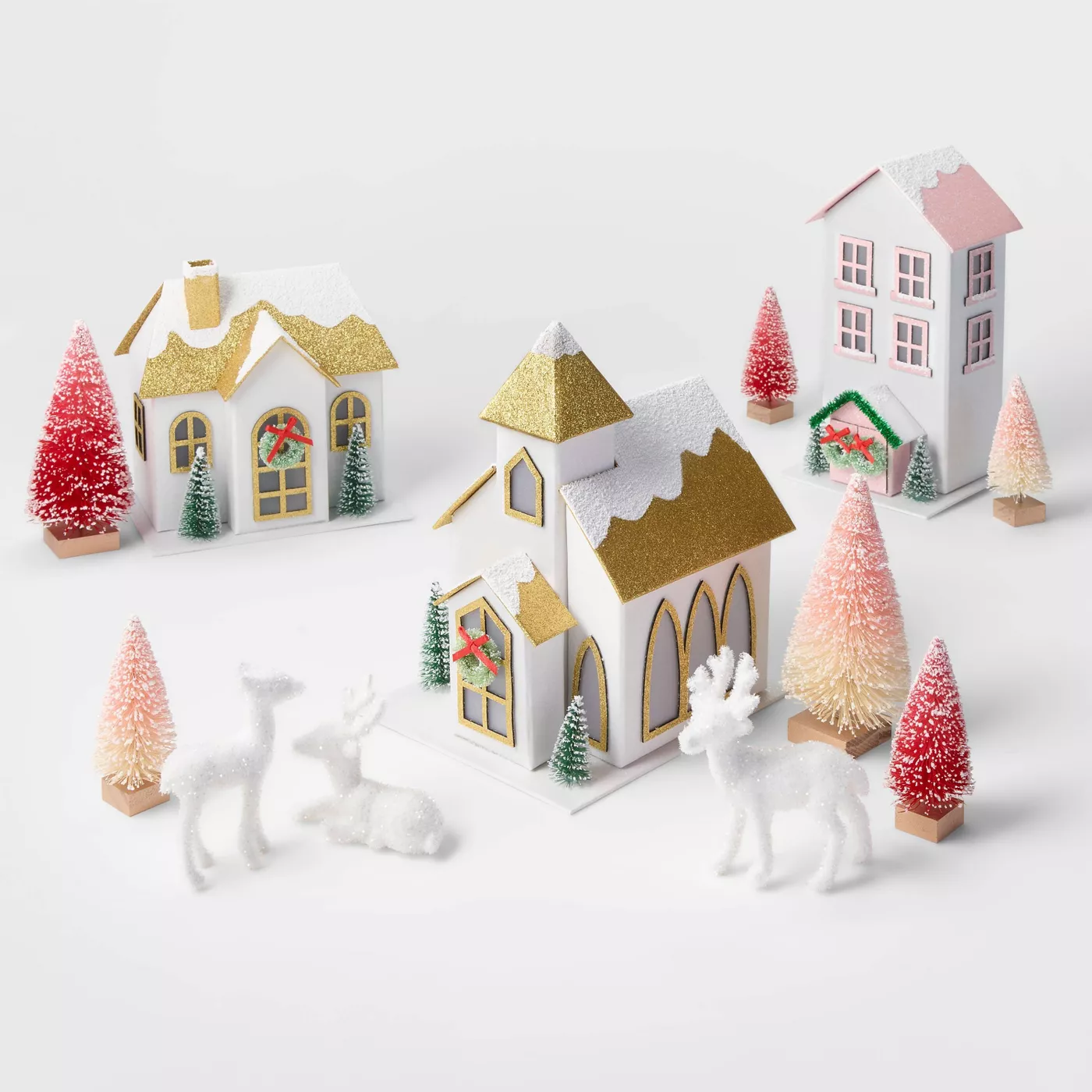 Alright, now let me show you all the other amazing Christmas decor finds that I have spotted this year.
CLICK ON ANY IMAGE FOR FULL PRODUCT DETAILS

I hope your holiday season is off to a wonderful start! And thank you for being here and reading :)
Wondering how I approach transforming rooms and spaces in our home? Check out Designer in a Binder®.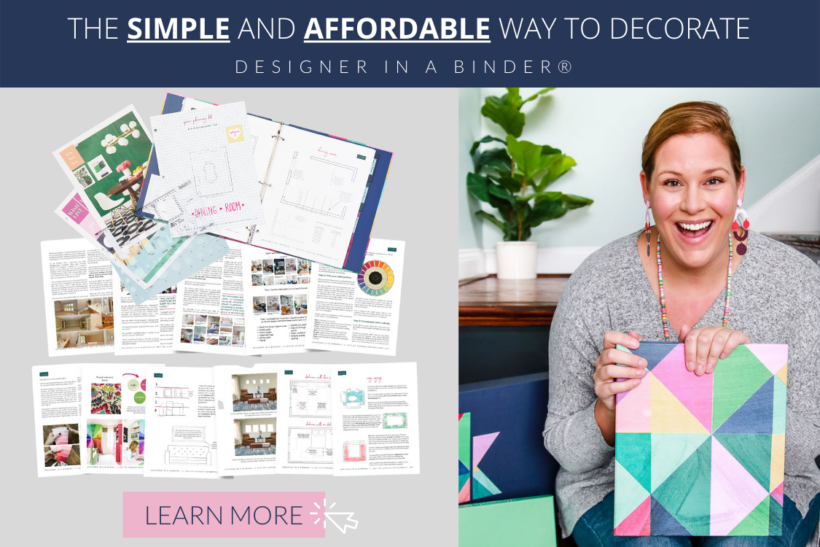 And if you want exclusive content and behind-the-scenes sneak peeks, be sure to subscribe before you head out!


[mv_create key="8″ type="list" title="More Holiday Posts" thumbnail="https://designertrapped.com/wp-content/uploads/2015/12/christmas-card-holder-1.jpg" layout="circles"]