I am seriously sentimental about the journey of creating a home for our family. Being able to document that became really important to me, so I created a book to do it!
This episode tells you all about our VERY exciting new project (that is not new to us, since we have been discussing it for years!). Creating the House to Home journal was a labor of love and I could not be more excited to release it into the world! We talk all about it and what it looks like and how you can use it to keep track of turning your house into a home you love. But before we can get into that, the podcast goes sideways (as if often does when Thea and I start talking). We first discuss an ALMOST as an important topic–misheard lyrics. Listen below for all the details on Thea's best misheard lyrics and all the details about the House to Home journal.
Want to listen on your favorite app? Click whichever option you prefer below:
i Tunes | Stitcher | Spotify | Google Play
All the Details From This Episode
We have been working on this hard and are so excited about our new project. But first…
Here is the song I always think of: Whomp There It Is. This is Thea's: Without Me. Both legit jams.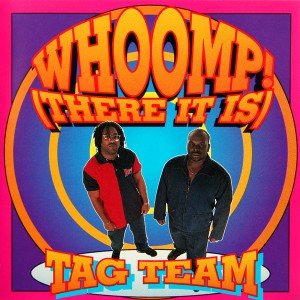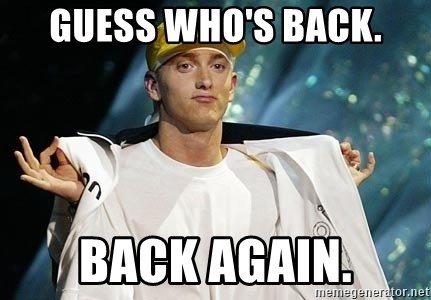 When I enjoy adult beverages I like to sing. Really loud. Other people have historically not appreciated it.
Thea knows tons of songs but she doesn't always get the words right. The best is her interpretation of the song Too Close (don't watch this with kids or your boss anywhere near). Spoiler alert–it isn't a song about hope Thea.
Now we are FINALLY going to discuss the secret project that we have been talking about for YEARS.
I am very sentimental about my home. And I have always wanted a baby book for my house. We have circled back over and over again to this idea and I always prep Thea before we discuss it with a "don't get mad but I have been thinking about the home baby book…"
We have been working on this for so long. We are here to tell you that nothing happens fast when you are developing a new product! The good news is that the timeline allowed us to really produce the best journal we can. We are so excited to have the House to Home journal ready for you!
It is really a two-part journal. The first part documents the house hunting journey and moving in. Then it goes into keeping track of memories and holidays for five years.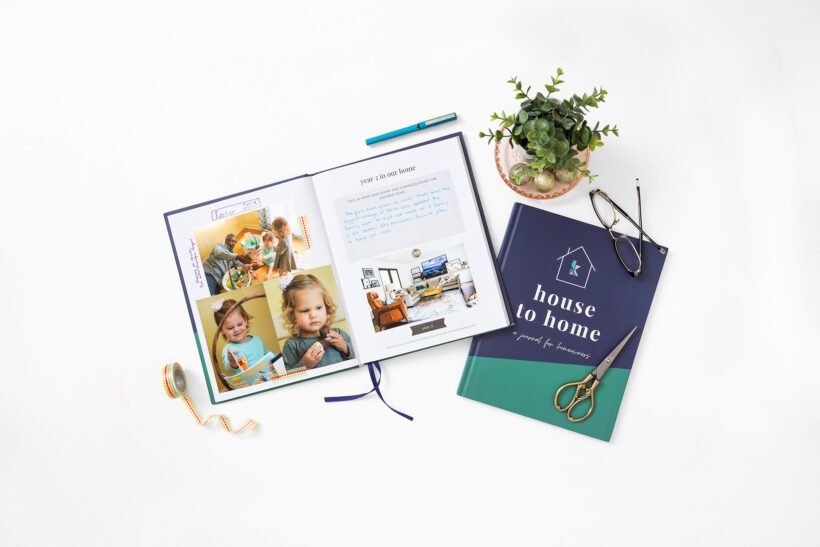 I love that creating it was a real group effort– everyone on the team gave our ideas so that all kinds of journalers will be able to use it. You can use more pictures, or you can write more! I am into pictures, Thea I think will write a lot more.
The second part keeps track of the changes you make in your home! It gives you the perfect way to chronicle the evolution of your home.
I retroactively filled one out for the house we just left, and it took some time but I loved the trip down memory lane, and I am excited to fill one out for the new house!
The journal is an awesome house warming gift (especially for the family that is on their second or third house–we don't want more stuff!).
We end the journal with superlatives for your house and then space for a goodbye letter to your house (cue the tears). I feel like once you transform a house into your home the house has a soul and I wanted a spot to express my love for our home!
Get a few for your gift closet! I love that Thea has a place to keep little gifts to be prepared for anything, LOL. Also, these are great for realtors to give to clients.
We are so excited to finally put this baby out into the world.
Now you have a little peek behind the scene of how long things take to come to fruition. Creating products isn't for the impatient.
Make sure to follow at @kaleidoscope_living which is our product page. We do fun giveaways and will be doing some for House to Home.
Want to buy one? Or lots (stock up that gift closet, y'all)? Click here: House to Home Journal .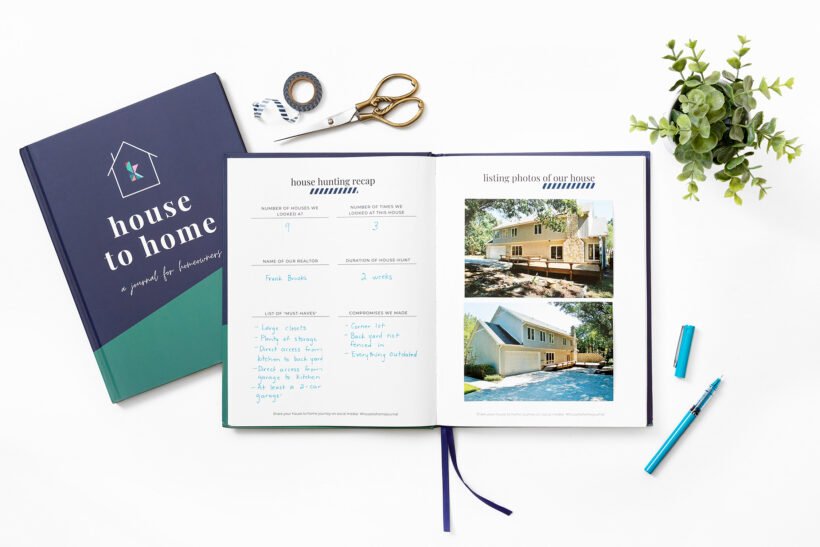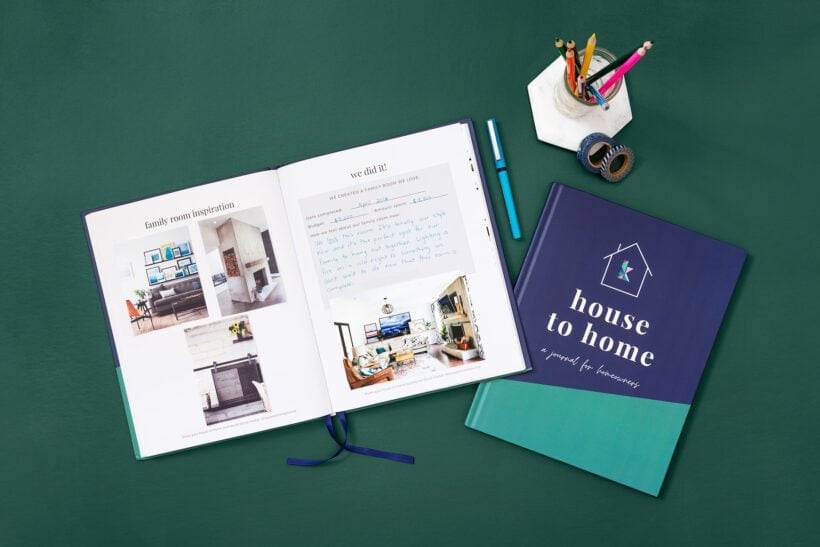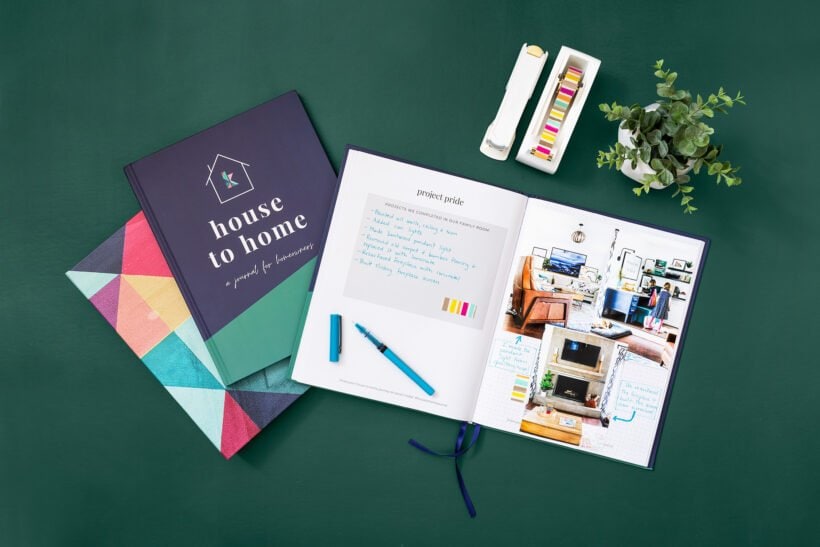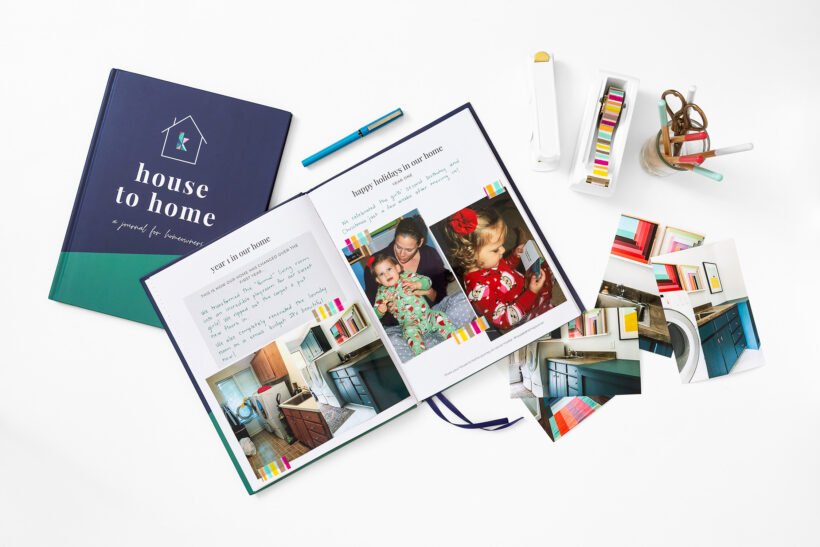 Last misheard lyric: Thea thought Voices Carry (80's song) was "This is Sherry." She was SHOCKED to find out it is not a song about Sherry. We laughed so hard. What are your misheard lyrics? Tag us on Instagramand tell us about your own misheard lyrics! Make Thea feel better about This is Sherry.
What do you do while you listen to the podcast? If you are doing anything fun or interesting or even really boring, please share with us what you are doing. We love seeing them! Tag us on IG and share it! Tag us on IG at @tasha.kaleidoscope and tag us in pics or screenshot your episode and tell us what you are doing while you listen. We love seeing those and try to share them as often as possible! Make sure you are following me on Instagram so you can follow along with my stories and see all the behind the scenes action. I talk about ALL the things (not just home decor and DIY!) and it is very fun so come hang out with us!
Sign up for the newsletter! Subscribe and become a VIP and get lots of free stuff under one login. Design guides, free digital art, free DIY printables, and more! And you get the weekly newsletter where we announce sales and other awesome stuff. Click below to sign up :)
Wondering how I approach transforming rooms and spaces in our home? Check out Designer in a Binder® .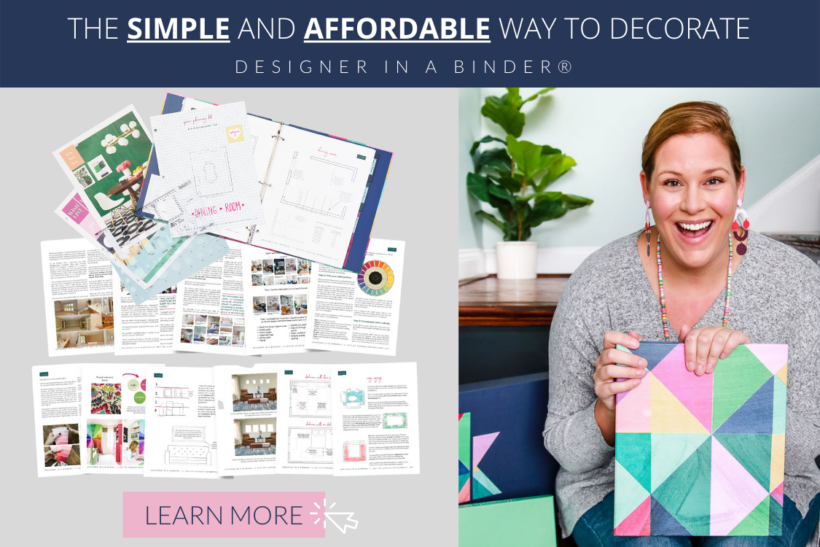 And if you want exclusive content and behind-the-scenes sneak peeks, be sure to subscribe before you head out!


[mv_create key="5″ type="list" title="More Podcast Episodes" thumbnail="https://designertrappedcom.bigscoots-staging.com/wp-content/uploads/2019/04/marrying-decorating-styles-featured-1.jpg" layout="circles"]