Our Top Shopping Secrets Revealed
Last Updated on December 14, 2022
Want the best secrets for shopping? Let the pros give you their favorite tips for easy ways you can find exactly what you are looking for and get the best deal on it.
I like to think I am a shopping ninja! Anytime we need to find the perfect thing for our home, I make it my personal mission to find exactly what I want at the best possible price. And I am REALLY good at it! Today Thea and I spill our shopping secrets and give you all the tips on how to find what you are looking for and some unexpected tricks to find the best deal once you find what you are looking for. They are super simple and can potentially save you tons of money and time.
Would you rather listen on your favorite app? Click whichever option you prefer below:
This post contains affiliate links for your convenience. Click here for my full disclosure policy.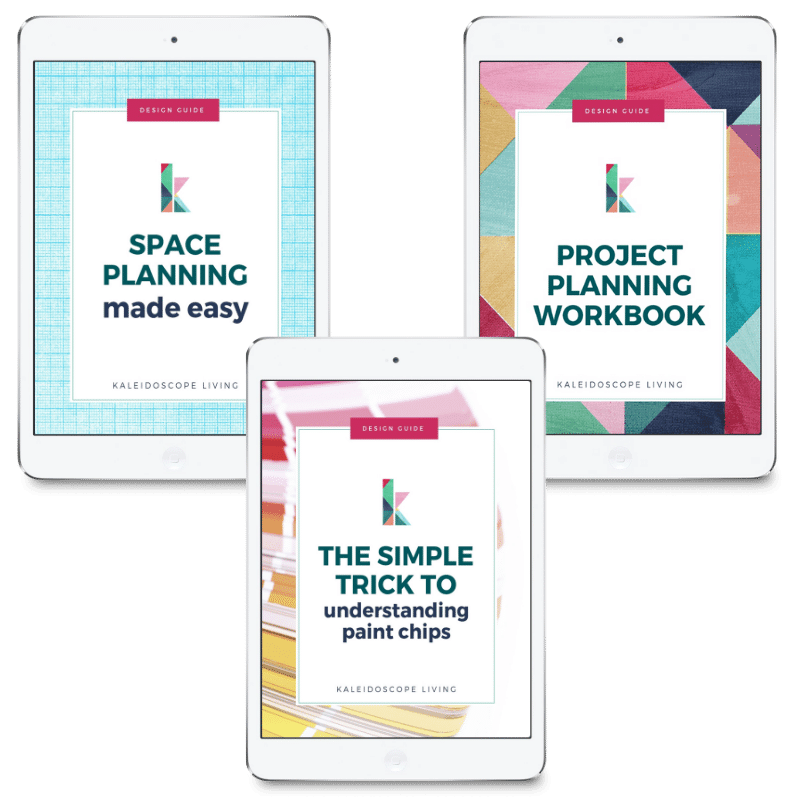 Get my FREE design guides when you subscribe!
All the Details
All of our shopping secrets are coming out today. I hate to shop in person–and it has only gotten worse since the pandemic. Lately, one of my children and my husband have really been hazing me about shopping online and every time we get a package, I hear "mommy has been shopping again." Which I don't love. However, I am embracing that it is one of my best talents.
Fun fact: JC Penney has great kids' clothes and they are NOT expensive. Check it out.
Kids get excited about packages, it's just facts.
You can get all your Amazon packages delivered on the same day and that means less boxes and less deliveries. And I like to believe it lessens the carbon footprint.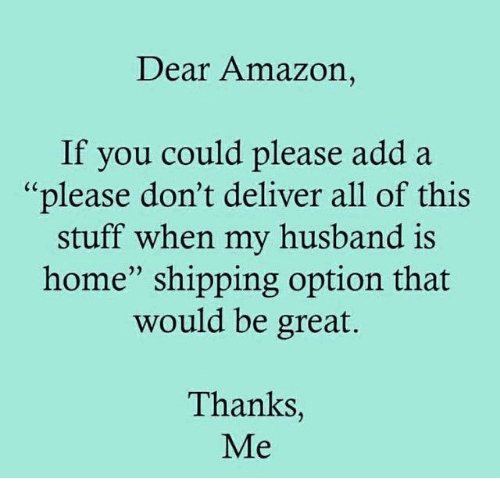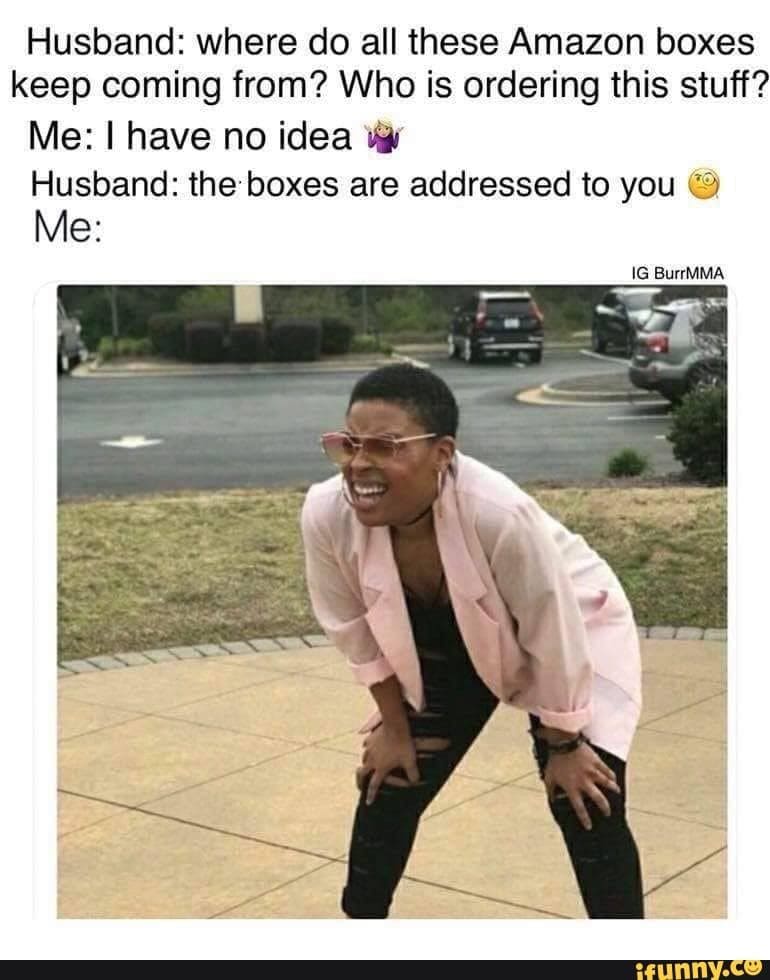 When I am hunting for something online I have a singular focus. When we were just working on our closet, instead of standing around watching Joe do what he was doing, I ordered replacements for our closet boob lights. I put my gift to use and found some amazing "schoolhouse" lights on Amazon.
Do not go to Target unprepared. Personally, I don't just "go to Target." But I know some of y'all like Thea do. If you wander around you will buy things you do not need. Thea has trained herself to not buy everything she sees that she loves. You have to know your strengths and weakness. She doesn't walk through the areas that tempt her. The advantage of going in person is that you actually get to see and touch the home decor.
Some people CAN NOT order things they have never seen or touched or sat on. We have ordered a number of things online that we haven't tried. We shopped hardcore for our family room sectional and sat on tons of sofas. But after that, we bought lots of seating online. Both the recliner for the family room and the ones we had in our old bedroom (now in the bonus room) were online buys. Our bonus room couch from Article is AMAZING and we ordered it online also.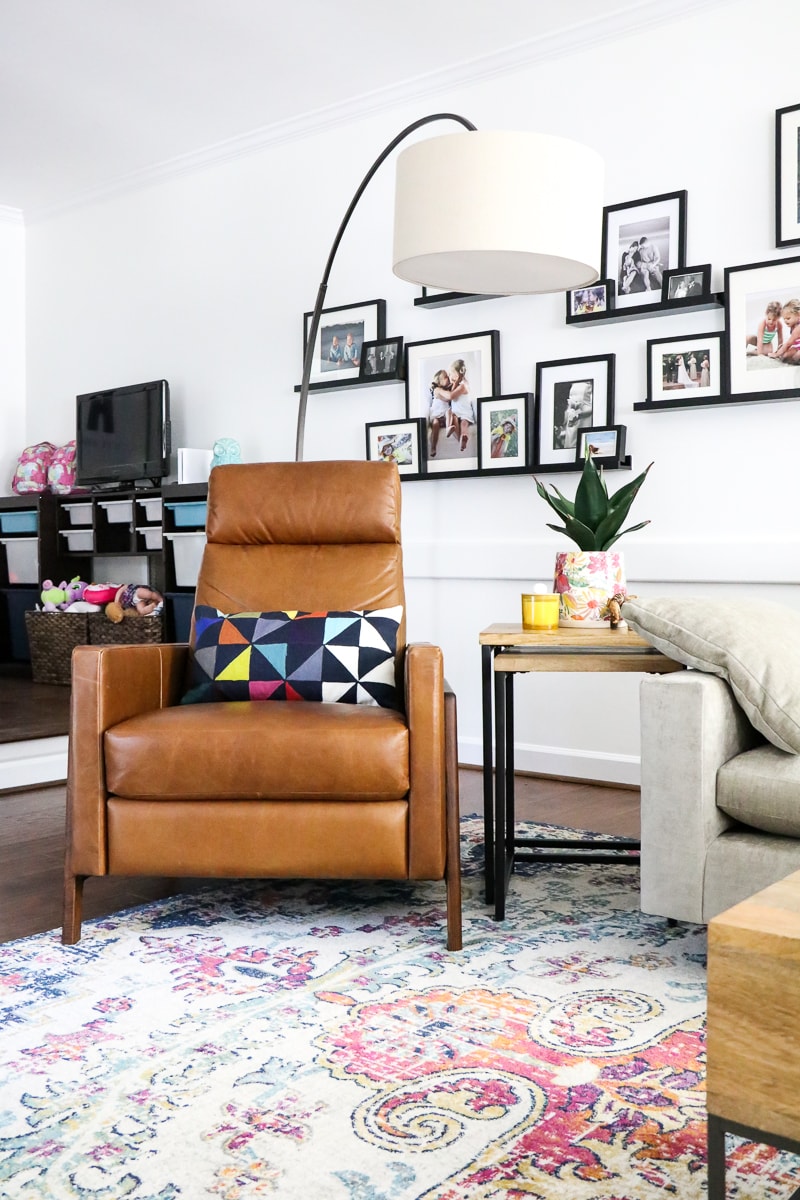 TIP: investigate the return policy before you order online! Some places are really strict and it is hard to manage a return. Some places (like Article) are much easier to make an online return.
If you don't want to bother with returning, you can sell online for a good amount also (may be cheaper and easier than shipping it back.) Look for a local selling group or try FB marketplace.
Read reviews! I am a DEEP diver on reviews.
If you need an amazingly good time suck that will entertain you, please read the reviews for Haribo Sugar-Free Gummy Bears. It is a REAL pick-me-up.
Joe is the nervous purchaser, so I always give him the data on the reviews. Bring more to the table than "they say it's great" like Thea does. If people take the time to leave a positive review, it means they really love it.
This the dog toy that has over 37,000 positive reviews. Both of our dogs LOVE this crazy thing.
Favorite online shopping Ninja trick: Reverse image search!

If it is on Amazon or somewhere also large, reverse search the image (right-click or upload it on Google) and see if it is cheaper anywhere else.
If it is out of stock in your color or size, search the image.

Just because it is on Amazon, doesn't mean it is the cheapest option.
They will price-match at Target and Pet Smart, always ask!
Always look for coupons! Especially any no-big box retailer. I often find them for Artfully Walls, Minted. Google with the month and the year at the end so you will see what is relevant now.
Thea really likes Rakuten–add it as an extension on your Chrome and click on it when you shop. You can get cash back and sometimes there are coupon codes.
Do the math–sometimes the sale is better and sometimes the cash back is better for Rakuten.
Go to the source: sometimes the name-brand item is cheaper on their own site versus a big box source.
We did a whole podcast on IKEA shopping tips–it needs its own podcast episode there are so many. I still stand by them all! Listen here.
DON'T SHOP WITHOUT A PLAN! This is why we preach the system in Designer in a Binder. You need a plan for your design before you start buying stuff for your house! Don't shop aimlessly!!!! If you don't know what we are talking about, or want to check out the binder, click here. This is the design system I have used for years and years! A couple of years ago, I finally put it all down on paper so that others can use it as well! In it I walk you through all the important stuff like choosing items that are the correct scale, space planning, mixing patterns, choosing colors and more! I give easy-to-understand guidance on all of this in Designer in a Binder®! You can order your binder now. We have over 6,900 happy customers so far! Click HERE to learn more.
Get Social With Us
Wondering how I approach transforming rooms and spaces in our home? Check out Designer in a Binder®.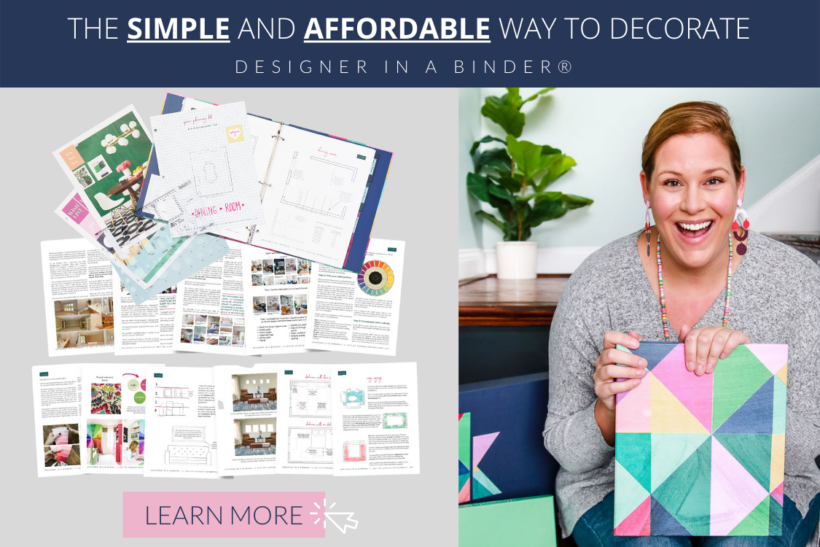 And if you want exclusive content and behind-the-scenes sneak peeks, be sure to subscribe before you head out!


[mv_create key="5″ type="list" title="More Podcast Episodes" thumbnail="https://designertrapped.com/wp-content/uploads/2019/04/marrying-decorating-styles-featured-1.jpg" layout="circles"]