If you are feeling exhausted from the last several months of pandemic living, you are not alone! The struggle is real and we are all feeling pandemic burnout.
In this final episode of Season 3 (we can't believe Season 3 went so quickly either), Thea and I are discussing our complete and utter exhaustion lately. It turns out that women everywhere are seriously suffering and we want you to know you are not alone! Us moms are doing all the things–working, mothering, teaching, cleaning, cooking, and on and on and on. If you are feeling all this and the occasional rage, then you are in very good company. We talk about all the ways the pandemic has affected us and then we share the ways that we are attempting to combat our endless exhaustion.
Would you rather listen on your favorite app? Click whichever option you prefer below:
This post contains some affiliate links for your convenience. Click here to read my full disclosure policy.
All the Details From This Episode
This is a real thing–we are both exhausted!!! It feels like the exhaustion of having newborns.
We honestly talk about how tired we are every time we talk on the phone. I think women are talking about this, but I am not sure men are. Probably because we are carrying a heavier load.
This is the article from NPR that Thea shared and then I shared with Thea, LOL– Stuck-At-Home Moms: The Pandemic's Devastating Toll On Women.
I an abundance of help from Joe, but the mental load makes it so much harder. I have been SO irritated lately–I hope Joe never listens to this episode! The other day I got so mad. He saw the rage and was SO nice and understanding. I just feel so mad that his job has not been affected and mine has.
We both recognize how lucky we are to have flexible jobs. But we feel trapped. Even Thea is having mental breakdowns on the regular and she is normally super positive. She feels like her life is not her own anymore now that she has to do all the things and has to be home constantly. I am jealous Joe gets to leave for 24 hours and not think about what is happening at home.
The kids make it even harder. With the CONSTANT momming. Everyone, please stop saying my name.
Virtual learning has made it even harder–Thea feels like she is a personal assistant.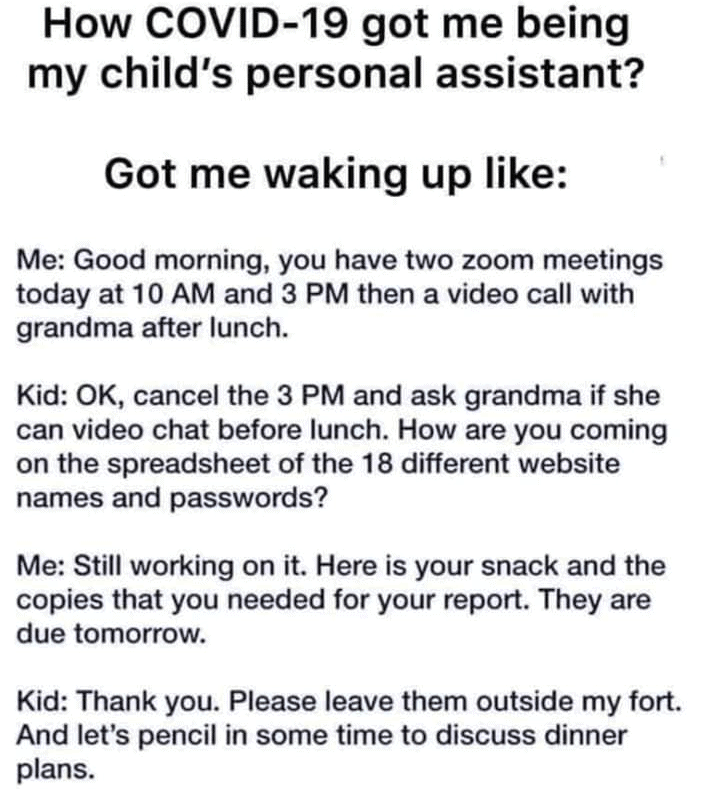 Moms are DOING. IT. ALL. Every night we are exhausted. Thea is ready for bed at 4pm and totally powers down about 7. My favorite time of day is after their bedtime and when I can watch Schitts Creek.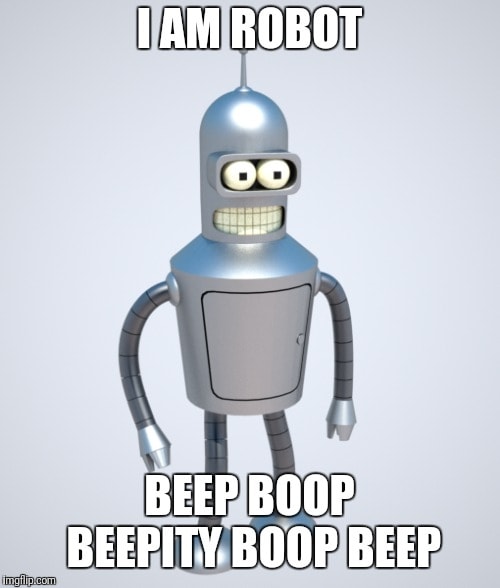 The article about stress and your limbic system (which Thea did get right!) is here: Your Brain In Quarantine (& Why You're Not Getting Anything Done).
The stress associated with trying to keep children quiet while someone is on a conference call is too much for me. It is a real situation at Thea's house.
We are talking about this because we are ALL stuck in our homes. And we have added so many things to our responsibility list. I feel extra terrible for the people with tiny kids. OMG all that kid entertaining would be so hard.
Don't even get me started on how dirty all the outside playing is making our house.
Thea's new vacuum is the Dyson V8 Animal. (And it is purple not pink.)
The amount of food getting, purchasing, and putting away constantly. Everyone is eating SO MUCH. Thea refuses to police food and she feels like her children have turned into locusts.
Laundry is out of control.
And now we have to be therapists too, to which I feel VERY ill-equipped to handle.
At the end of the day there is nothing left for each other! Joe and I have even started watching TV separately at night to decompress.
We have found things to bring happiness and cope. I am organizing and transforming–thank goodness for the move! Thea has been reading and painting to do something for herself.
What happens when you both have inflexible jobs? Do you just get sitters? TELL US on Instagram. We are worried about you.
Please give yourself grace. I am certainly not living at normal capacity any longer. And I am okay with it. Take a few minutes, or hours, and do what you need to do to recharge. Don't get let yourself get to dragon-level rage! Your partner may surprise you. If they ask what they can do, TELL THEM. Also, don't micromanage them!!!!
Have your feels. Tell us what you are stressed out about on Instagram and tell us what you are doing to combat your stress. If you have found tricks to deal with the stress of it all (kids helping, easier meals, etc) hit us up! Tag us on Instagram at @tasha.kaleidoscope and tell us how you are handling it all.
Also, tag us and tell us what you are doing while you listen. We love seeing those and try to share them as often as possible! Make sure you are following me on Instagram so you can follow along with my stories and see all the behind the scenes action. I talk about ALL the things (not just home decor and DIY!) and it is very fun so come hang out with us!
Get Social With Us
Before you go, sign up to be a Kaleidoscope Living VIP! We share all kinds of awesome printables, organization guides, design guides and more, totally FREE! All you have to do is subscribe below and get all of this amazing content in one easy to access place.