Pool Bag Essentials- Everything You Need to Enjoy the Pool This Summer
Last Updated on March 2, 2022
If you find yourself spending lots of time at the pool this Summer, this post is for you! I've rounded up pool bag essentials that include everything Moms need to enjoy the pool this Summer.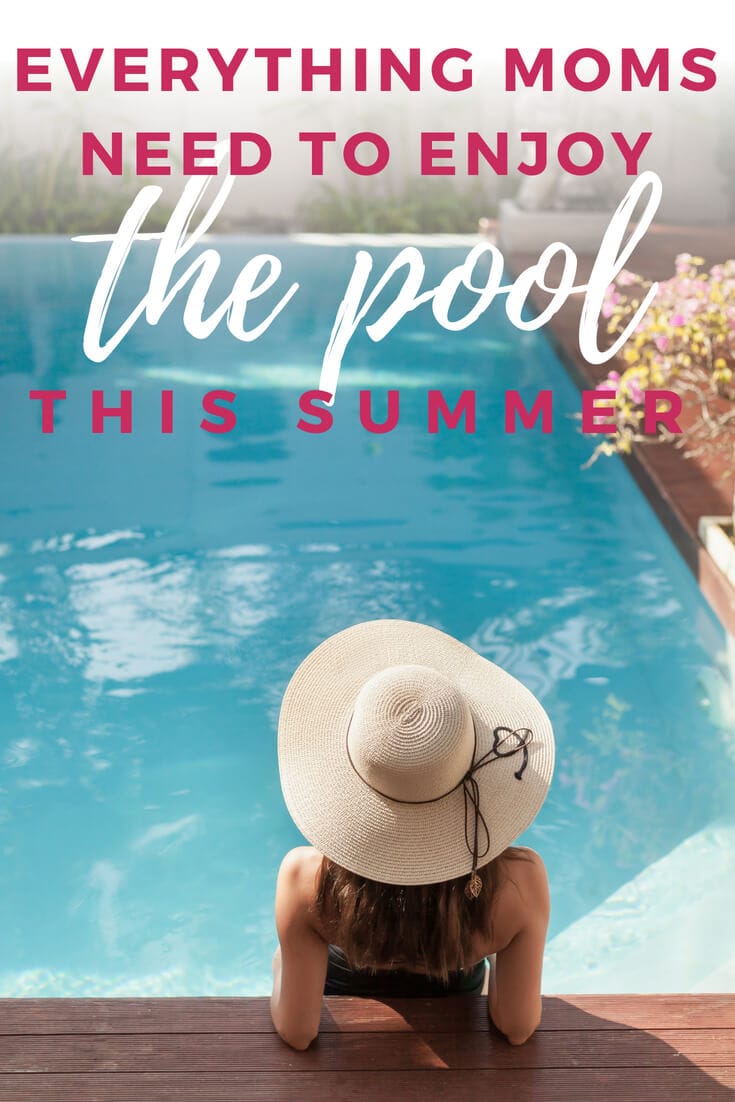 If you are anything like our family, you spend lots of time at the pool over the Summer. Our girls have always loved the water and started swimming at a young age. We take full advantage of it! The pool is a great way to keep them active and off screens. And now that they are 7 and are very reliable swimmers (this is their 3rd year on the swim team), we can actually relax while they swim. It's AH-MAZING. But even when we felt like we had to constantly supervise them, the pool was still our favorite place to be most Summer days.
Below you'll find everything you need to fully enjoy your time at the pool. Just click on any of the images for full product details.
This post contains some affiliate links for your convenience (which means if you make a purchase after clicking a link I will earn a small commission but it won't cost you a penny more)! Click here to read my full disclosure policy.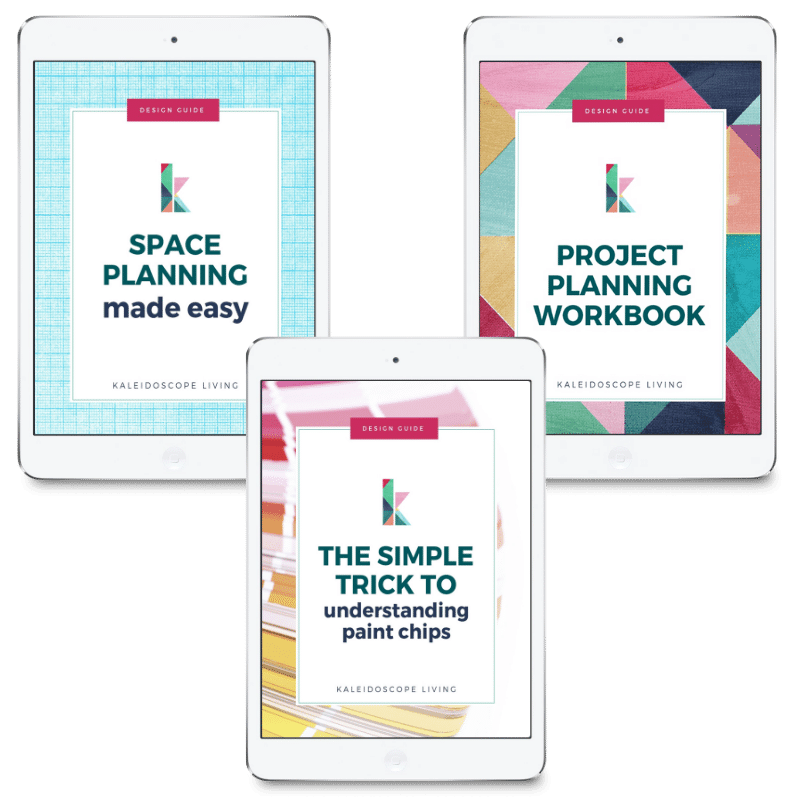 Get my FREE design guides when you subscribe!
Pool Bag Essentials
Long Swim Cover Ups
I personally prefer a long cover up. I own the blue and white striped one and green one you see below and they are everything. They even have pockets! Best purchases I have made in a long time. They have already gotten lots of use this Summer.

Short Swim Cover Ups
The colors and patterns on these cover ups make me so happy. If you prefer a shorter length for your cover ups, these are great options.

Sun Hats
I confess that I usually wear a baseball hat to the pool, but I've decided it's time to invest in something a little more chic and I'm loving these options.

Pool Bag
Now that my girls carry their own pool bags (YES!), I can pick a smaller and cuter option for myself :) And I'm a sucker for anything with a pom pom or tassel on it.

Towels
Y'all aren't going to believe this, but Joe and I have used the same 2 beach towels for the past 16 years. They were given to us as a wedding gift and they just finally developed holes in them so we need to get some new ones. Thinking I may get us some Turkish towels since everyone seems to swear by how well they dry.

Shoes for the Pool
After ruining my cork Birkenstocks last year by getting them wet at the pool so many times last year, I've invested in 2 pairs of waterproof Birks for this Summer and am obsessed with them. They are just as comfy as regular Birks, but you don't have to break them in AND they can get wet!

Books
I couldn't resist including some of my favorite books that are perfect for poolside reading. Most of them are very easy, entertaining reads. I tend not to want to go too "deep" at the pool since I do have to frequently look away to keep my eye on my kiddos. These are books you can jump in and out of easily.

Skin Care
Everyone needs to take care of their skin at the pool and the pineapple sunscreen is my favorite. It smells sooooo good you will want to eat it–but don't ;)

There you have it–my complete list of pool bag essentials :) Enjoy the pool, friends!

[go_portfolio id="style"]