RapidFuse for Craft Making & Surviving Life
Last Updated on June 18, 2020
Thank you to DAP Products for sponsoring this post. As always, all opinions about RapidFuse are 100% my own based on personal experience.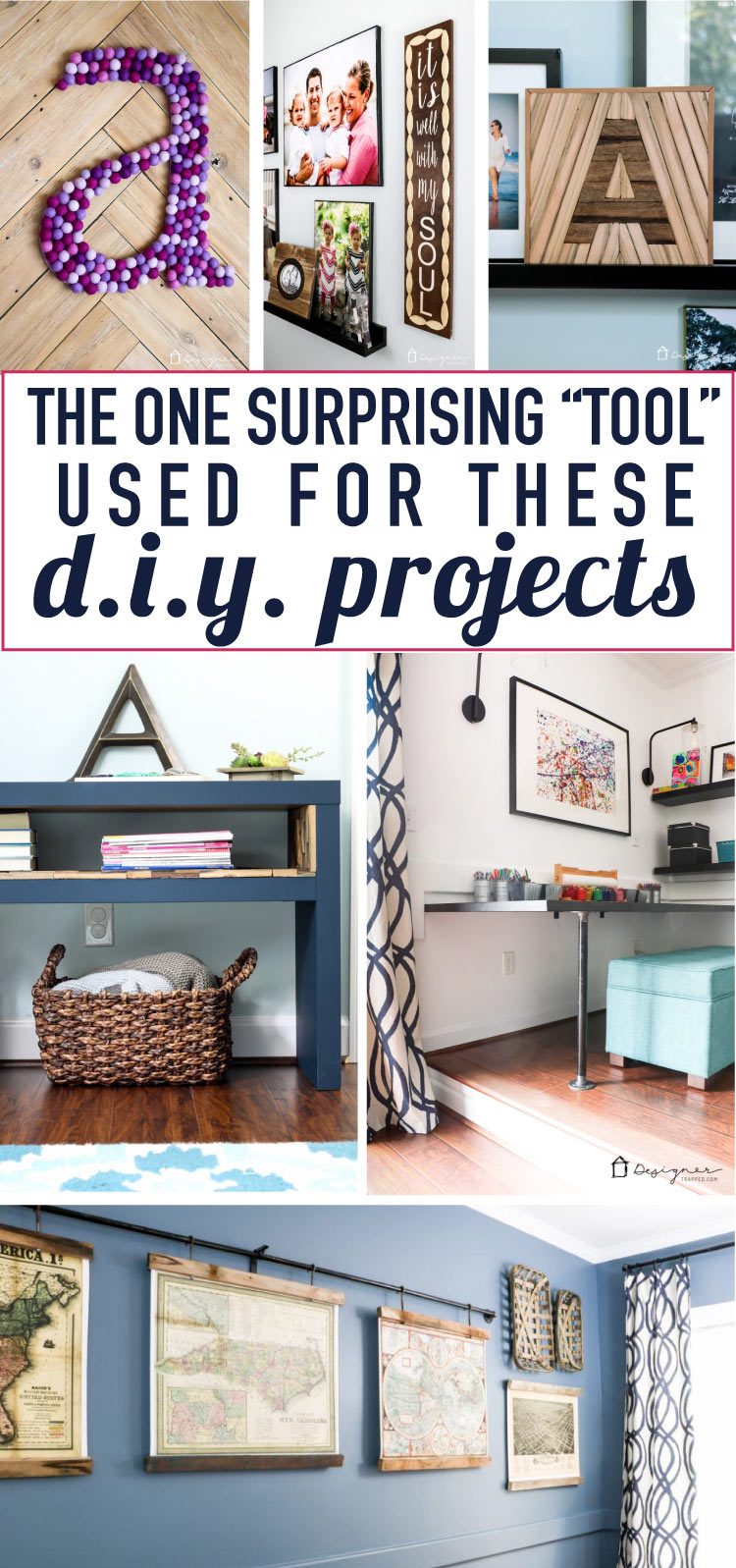 Friends, it's not often that I find a product that I can't live without. But that's what RapidFuse is. Like SERIOUSLY, I don't know how I functioned without it. Now before I go on, you probably noticed that this post is sponsored by DAP, so you're probably thinking, "oh, she has to say that." But you are wrong! I've been a die-hard user of pretty much all DAP products (caulk, spackle, etc.) since loooooooong before I started blogging. So the fact that RapidFuse came along after I started blogging is nothing more than a coincidence. My love affair with RapidFuse is as real as they come.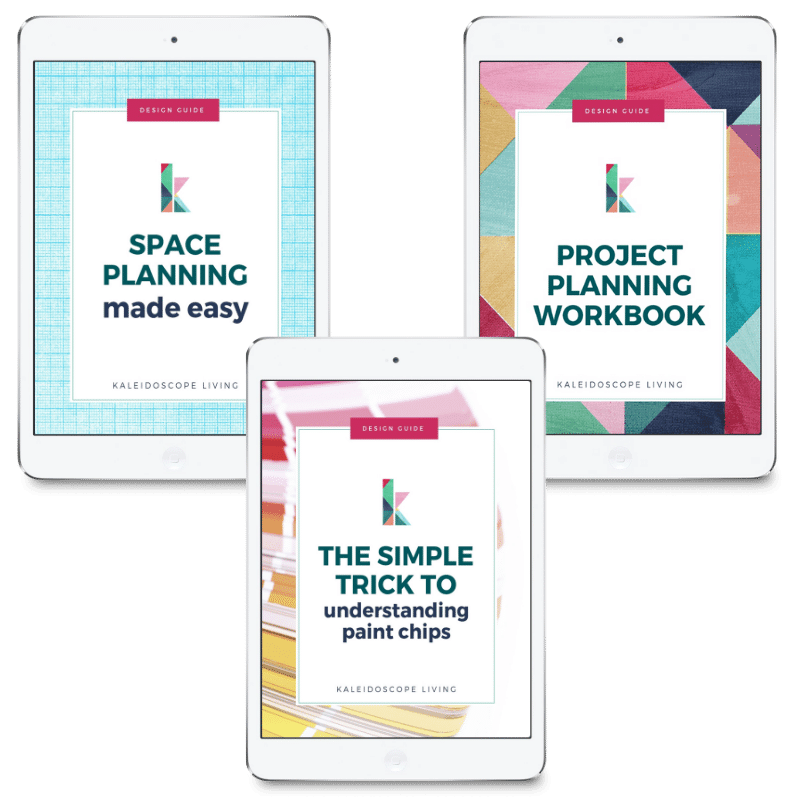 Get my FREE design guides when you subscribe!
So, now that we've gotten that out of the way, let me explain myself. You see, RapidFuse has become my favorite tool for craft making, DIYing and surviving all the curve balls that life throws at me. So to say I'm excited that RapidFuse is now available in small tubes that come in 2 packs is an understatement. Now it's easy for us to stash a RapidFuse in both of our cars, my purse, and in our catchall locations on each floor of our house. No, I'm not kidding. I like to have it within an arm's reach at all times.
Why? I've used RapidFuse to repair shoes (MULTIPLE pair), lamps, toys, a metal table… Those are just the things that I can remember at the moment. When something breaks, we grab our RapidFuse. And it almost always works! A few times we've tried it to repair items that don't have enough surface area to apply it to, and that doesn't work. But otherwise, it has an excellent track record.
Now, since I'm a lawyer by trade, let me present you will all the evidence to support my claim that I can't live without RapidFuse :)
I just discovered today that RapidFuse bonds wool to wood like a BOSS. How do I know? Because I just made this amazing felt ball letter for one of my daughter's room using RapidFuse. I didn't want to use a hot glue gun (because I always burn myself and it leaves those messy strings all over the place), but the other "craft" glues I found are meant to bind fabric to other fabrics. So, I grabbed my RapidFuse to test it out and it worked like a charm. Check out Exhibit 1, my DIY felt ball letter tutorial.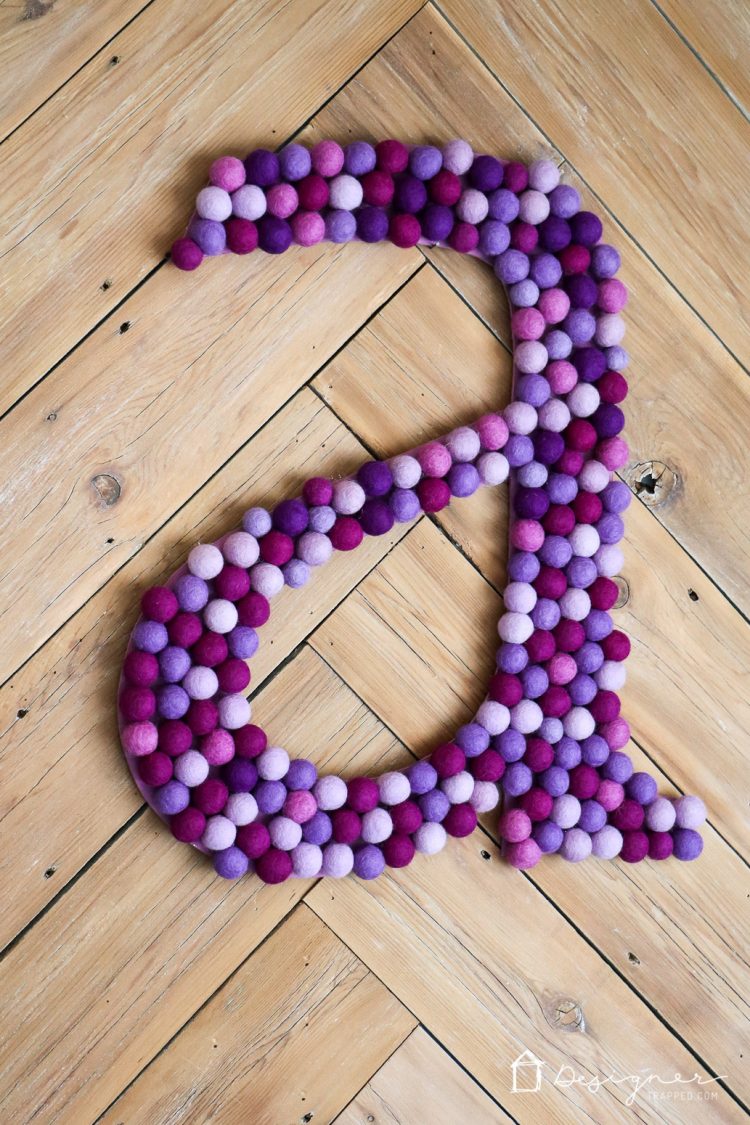 RapidFuse is the only adhesive that we have found works well when we don't want any visible screws or nails, which seems to be a requirement of ours fairly often, lol! Check out Exhibit 2, our DIY wooden footstools assembled entirely with DAP Rapid Fuse.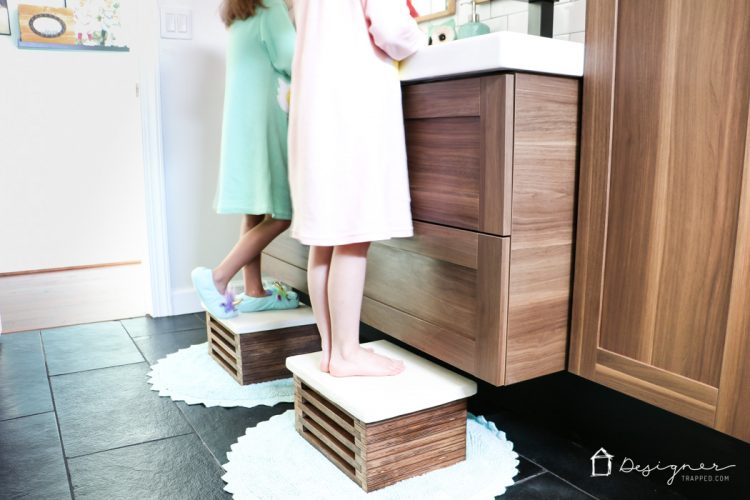 And then there was the time that we needed to attach half a horse to a piece of wood. Can't do that with nails or screws! So, RapidFuse saved the day again! See Exhibit 3, our DIY bookends.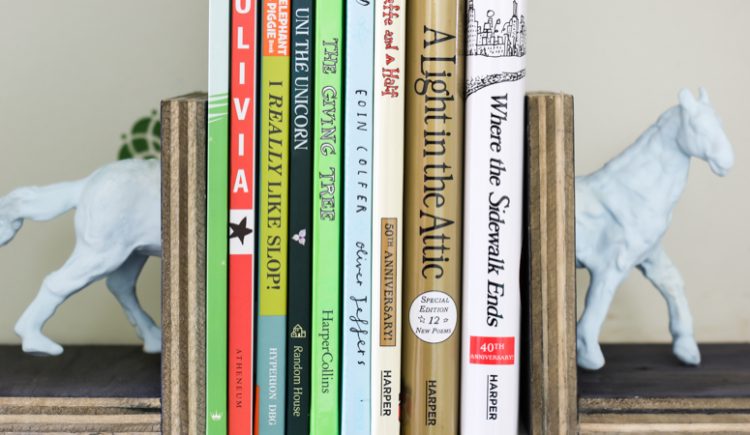 And check out Exhibit 4, our wooden wall art that was also assembled entirely with RapidFuse.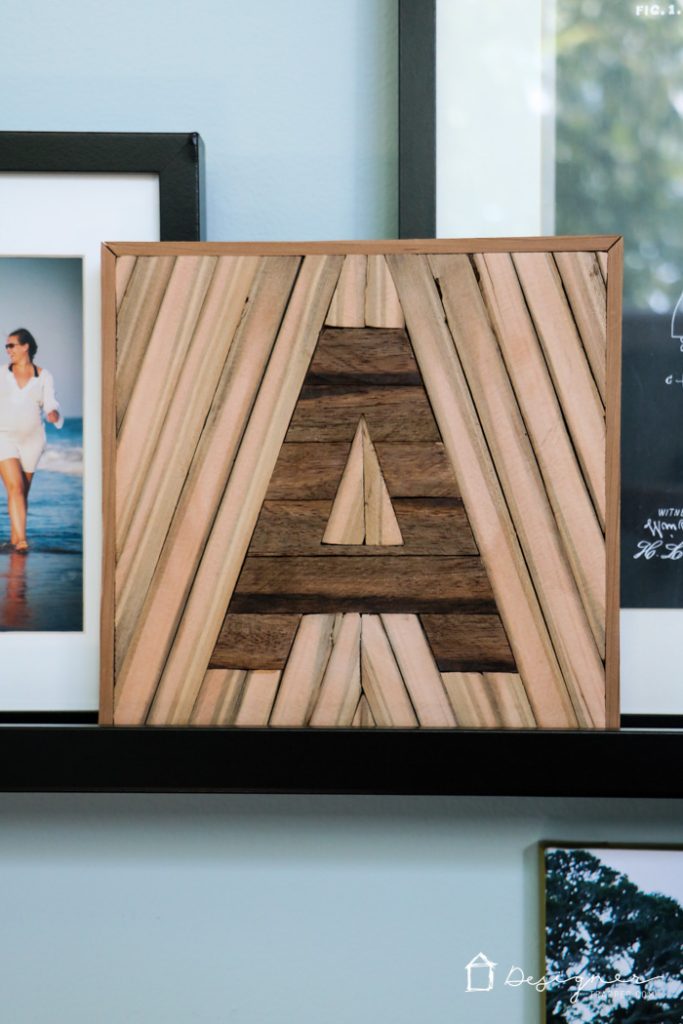 Oh, and I can't forget about our Ikea Lack hack that was only possible because of RapidFuse! Check out Exhibit 5.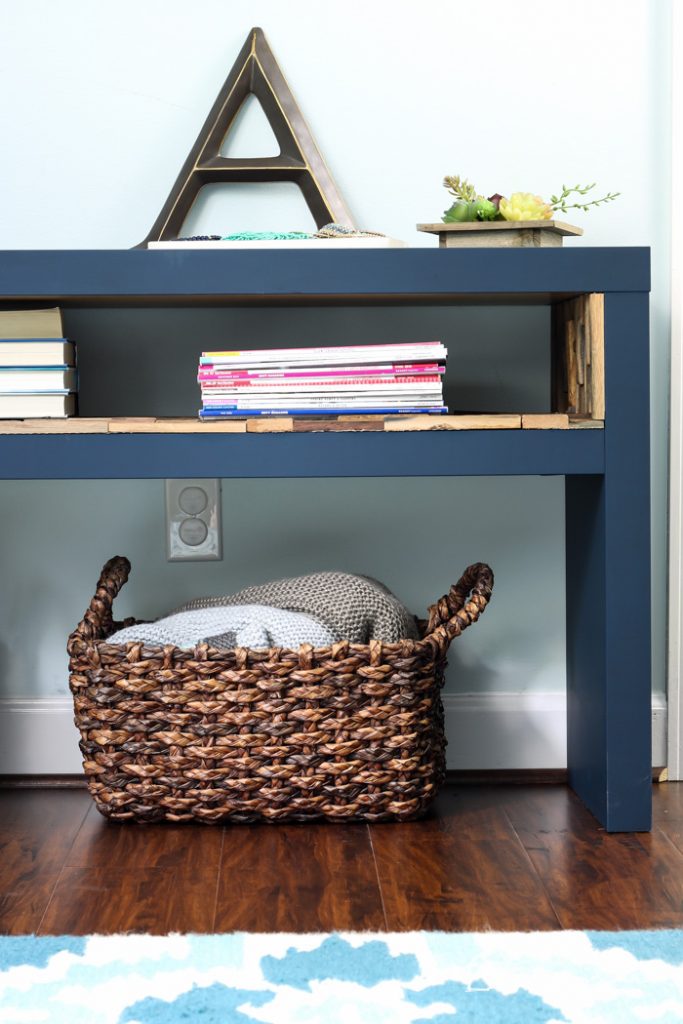 And then there are times that I am just not patient enough to use wood glue because it takes so long to dry. RapidFuse sets so quickly, so I love it. So, I get my craft on with it fairly frequently. See Exhibit 6, my DIY inspirational sign that hangs in our hallway.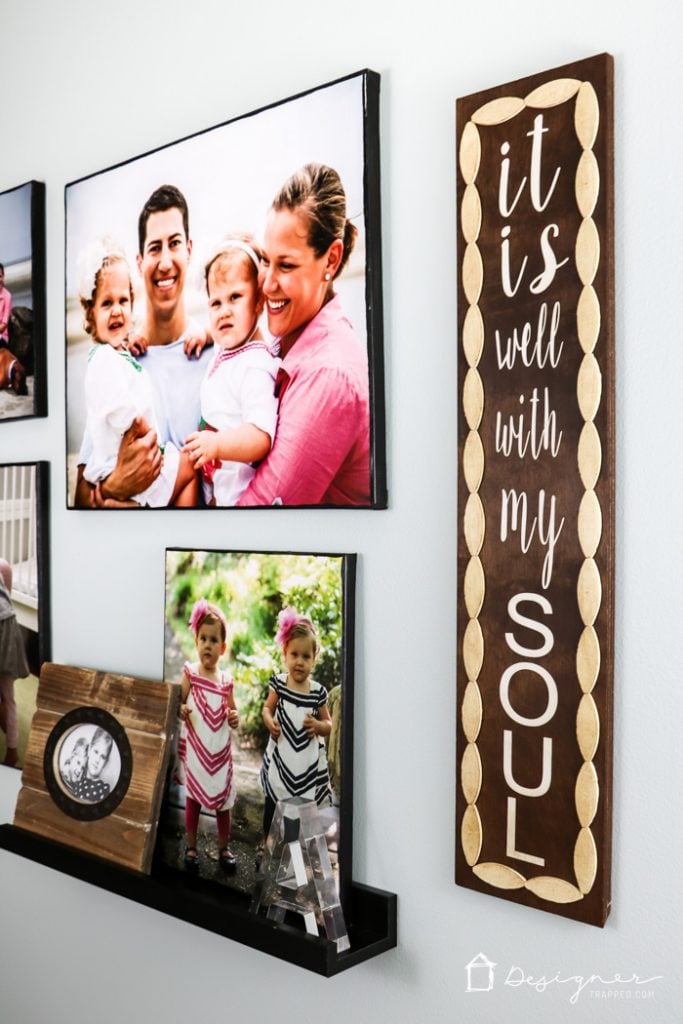 We also use old, and well…fragile reclaimed wood for projects that we like to minimize drilling into as much as possible. So again, RapidFuse was the answer when we made these DIY half frames using old pallets, also known as Exhibit 7 :)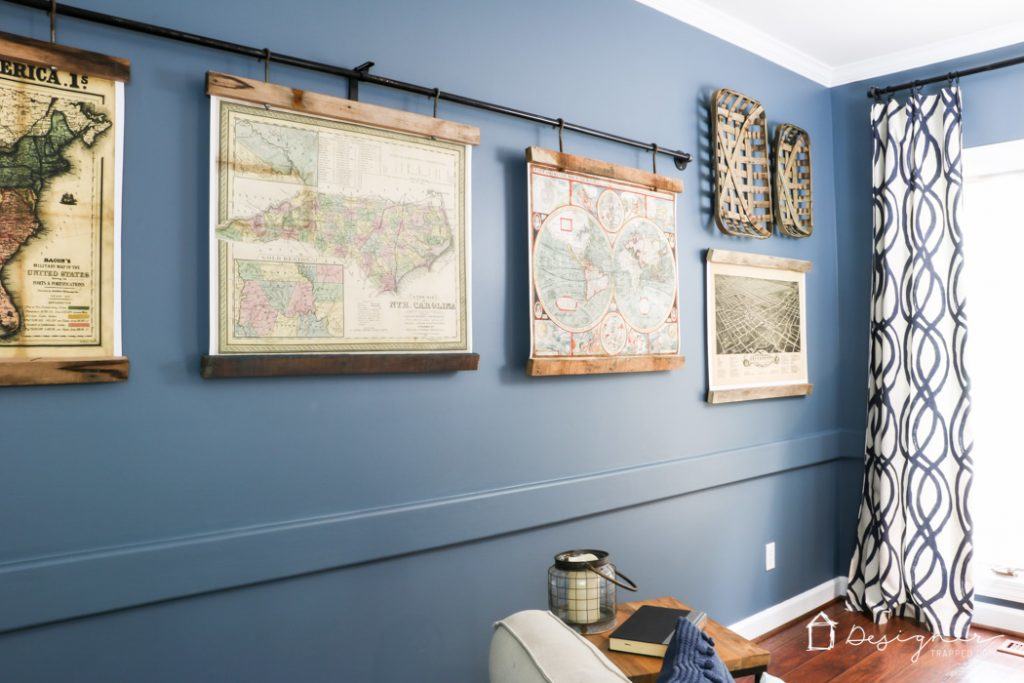 RapidFuse also saved us very recently when we decided to make a desk for our daughters using a hollow core door. You see, you can't just drill into a hollow core door anywhere you want because there's nothing for the screw to grab onto. So, we needed an alternative to help attach the pipe legs. Yep, you guessed it…RapidFuse worked like a charm. Check out Exhibit 8, our DIY pipe table.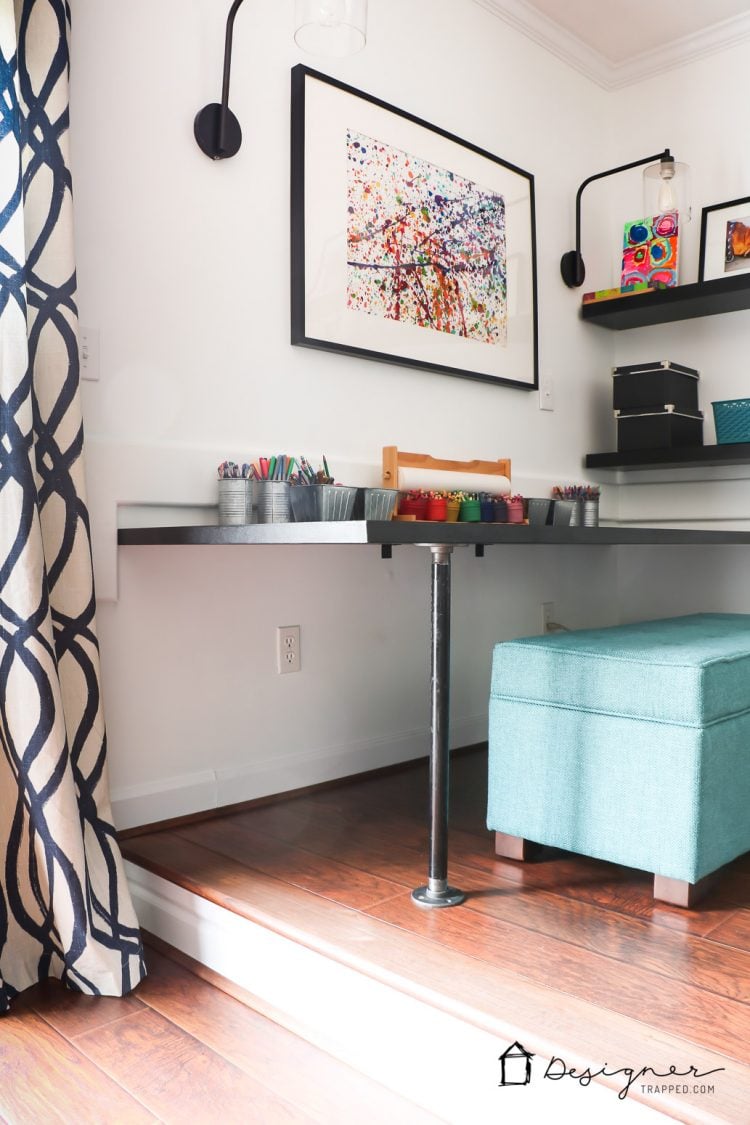 So, you can see why I love RapidFuse for craft making and DIYing, but I love it even more for all of its other uses. One of my favorite ways to use it is to repair shoes. Y'all, I have now been on TWO trips where the straps of my sandals have broken (once I was actually out at a work function–yeah, it wasn't awesome). Well, RapidFuse works so well to repair the straps on my strappy shoes that I wrote a post about it and now I will not travel without it! Check out Exhibit 9 in the form of a video below!
So there you have it! RapidFuse is awesome and necessary for craft making, DIYing and surviving day-to-day life. Case closed. If you want to start your own love affair with DAP RapidFuse, do yourself a favor and pick up some of the handy new 2 packs the next time you are at Wal-Mart (or you can order them online from Home Depot). You will not regret it. You'll only wish you had welcomed it into your life sooner.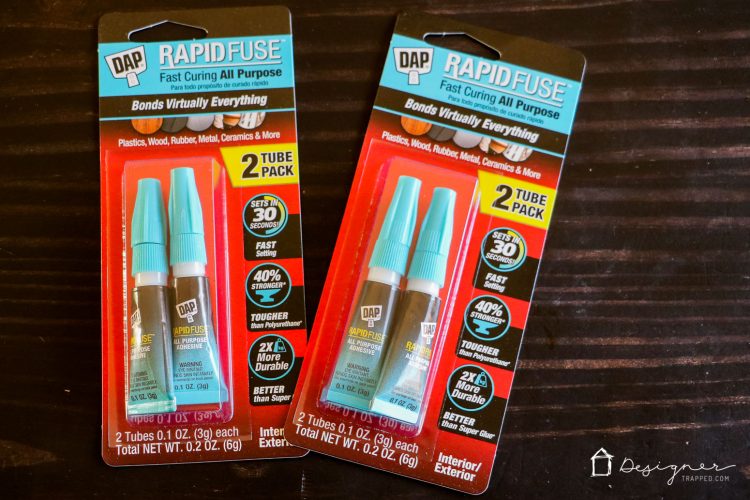 ​
[mv_create 1 11 200 2016 key="1″ type="list" title="Most Popular Projects" thumbnail="</span><a href=" https designertrapped com wp content uploads diy home decor projects blog jpg target="_blank" a span]​