Check out this week's sale alerts from my favorite places to shop AND my latest colorful finds!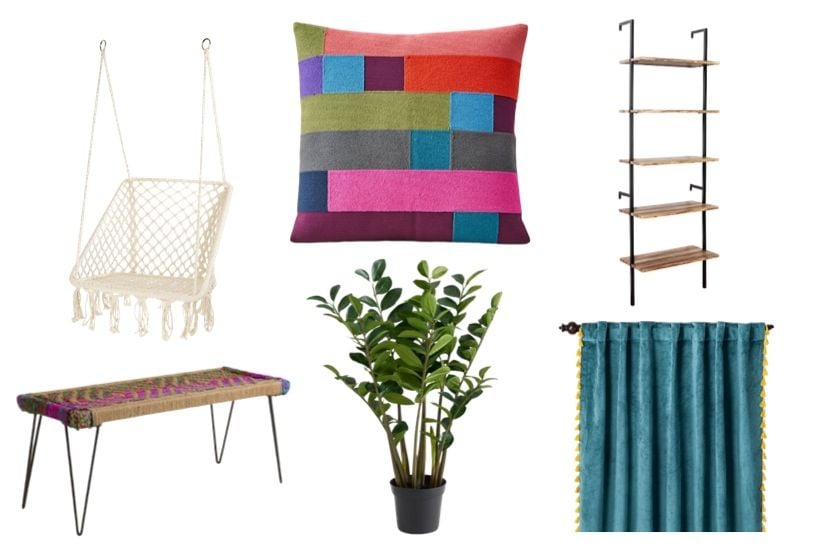 This post contains some affiliate links for your convenience. Click here to read my full disclosure policy.
Click on any of the links or photos below for full product details!
Faux Zamiifolia Plant | Woven Chindi Metal Bench | Mix Squares Pillow Covers | Ladder Shelf Bookcase | Velvet Curtain Panel with Tassels | Hanging Chair

These "Colorful Catches" posts are short and sweet and are just meant to share with you colorful and fun things that have recently caught my eye AND to share with you some awesome sales that are going on at stores I love (and think you will, too)!
A couple notes about this week's Colorful Catches:
1) I just ordered those tassel curtains for a few changes we are going to be making in Avery's room. I showed them to her last night and I think she loves them as much as I do! WIN!
2) I already have the mix square pillow covers and they are PERFECTION. You can see them on our Fall deck below (no, they aren't outdoor pillows, but we have a waterproof deck "trunk" that we put pillows in when we aren't using them).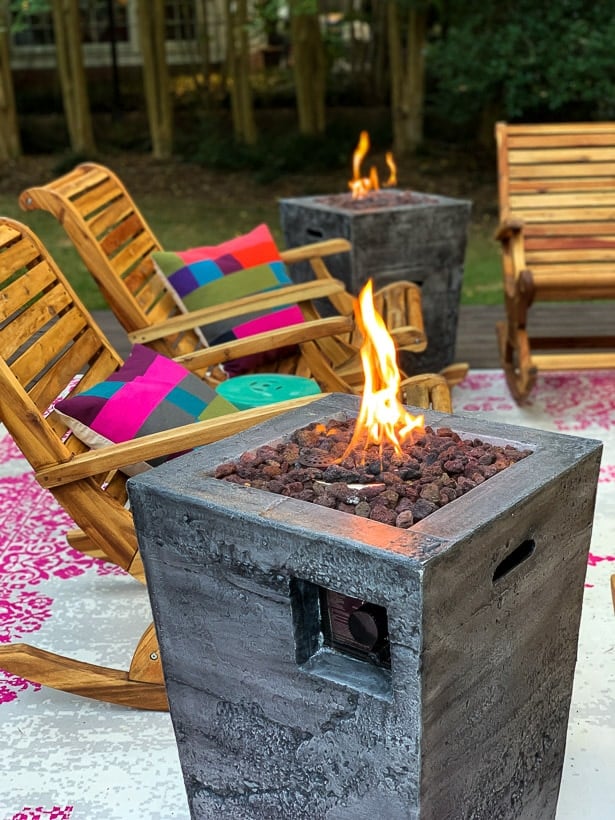 3) That ladder bookshelf looks so much like the more expensive version we have in our dining room. I wish I had found this first! The price is amazing!
4) That hanging chair is super affordable and I'm 99% sure it's the one I'll be ordering for the updates we have planned in Attley's room.
SALE ALERTS