Instead of sifting through a mountain of emails to find the best 2018 Black Friday deals, I've rounded them up for you right here. They are full of sales for home decor and fashion lovers!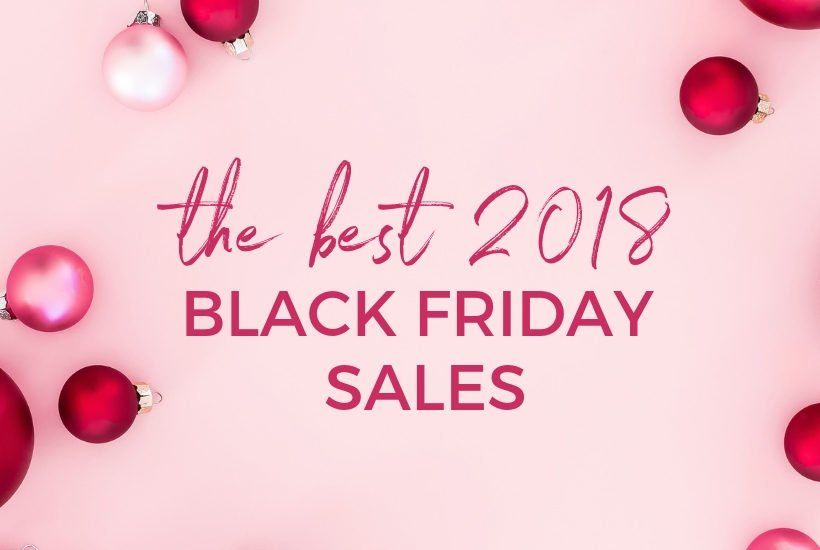 I hope you all had a happy and fun Thanksgiving! Our day was relaxing, fun and full of awesome friends and even better food. I don't brave the Black Friday crowds, but I DO scour the web for the best Black Friday deals and I'm rounding them up for you in this post. I'll try to do the same thing for Cyber Monday if I have time :) Happy shopping! This post contains some affiliate links for your convenience. Click here to read my full disclosure policy.
Fashion Black Friday Sales for 2018

Home Decor Black Friday Sales for 2018

And don't forget that I'm offering my own Black Friday deal on the basic package of Designer in a Binder. You can grab it now for 50% off using the code "BLACKFRIDAY18" at checkout. Click here to shop the sale now. (HINT: If you really want the PLUS package, you might want to hold off until next week when Cyber Monday deals are announced).