We all have a list of "must-haves" for a new home. Find out what our wish list looks like for buying a house!
When Joe and I started talking about buying a new house, we really had to prioritize and compromise to create a list of our new home must-haves. As I mentioned in the last podcast, my office location and the size of our garage were the two things that really needed to change. But we have lots of other things that we wanted (or didn't want) in our next house.
Thea and I started comparing our lists since we are both in the process of moving, and our lists of must-haves in a new home were vastly different. We thought this would make an excellent discussion for the podcast! In this episode, we compare our wish-lists and discuss how trying it can be to juggle wants and needs while compromising with your spouse. Spoiler alert–it is tricky!
Want to listen on your favorite app? Click whichever option you prefer below:
iTunes | Stitcher | Spotify | Google Play
As discussed in this episode…
Today we are talking about what Thea and I have on our list for must-haves in our new homes. That's right! Thea is planning to move also!
Thea (who couldn't even remember what we are talking about today) goes first and she starts with what they have now that they want to maintain wherever they move.
We were not kidding about our height difference ?
Thea's "Must-Have" List
Thea is easy to please, however, her husband has a very long list. They can agree on the need for multiple bathrooms (they currently have only 1) and two living spaces (ample "flopping" space for loud children), two working spaces not near each other (he's very loud). Thea has a beautiful office and kitchen and will be sad to give them up.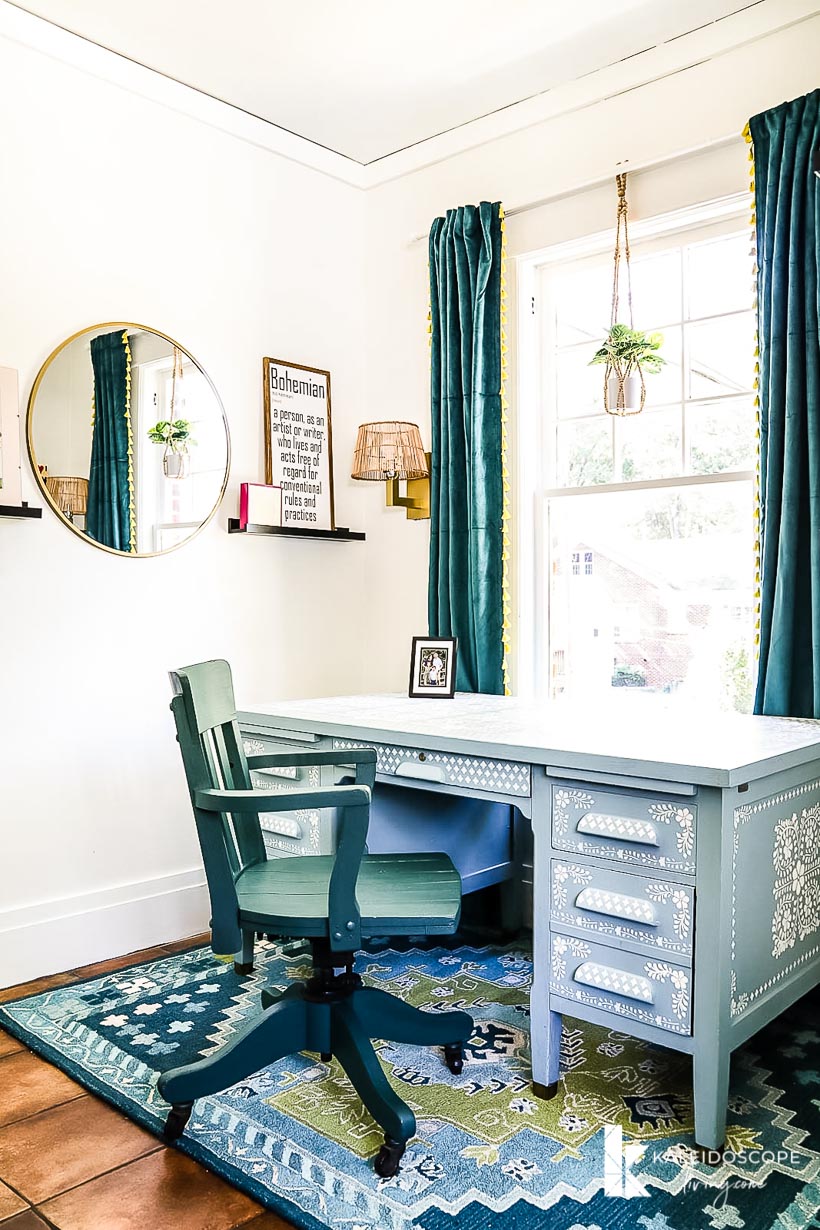 Thea's husband wants, among other things…a long driveway with basketball space, garage, outdoor space, and no water in the basement (this is a real problem where we live).
I was surprised Thea didn't mention storage. When we lived in our old house, which is similar to hers, there was a lack of storage! As long as she has an attic or basement or both she can give small closets some grace. Her kids are moving out of the toy phase, so she isn't too stressed about that.
Her family's list is not short. But one thing we have really learned and discussed is that everyone has to compromise on something. It is a challenging landscape for a couple to navigate in SO many ways.
Tasha's "Must-Have" List
I really want to be the house where my kids and their friends WANT to hang out when they are teenagers. We chose the new house specifically with that in mind.
Our must-have list for our new home varies a bit also. Joe really wanted a flat and dry back yard, because according to Joe "a wet yard is a useless yard." We both are really excited about the screened-in porch, ability to exit from the kitchen to the back yard, large garage (bigger than our's now) to fit Joe's gym, all the tools, etc. Joe is VERY into our garage and that won't be changing in the next house.
We also want a master on the ground level and the girls' rooms to be together. They do have their own bathrooms, which they are strangely excited about. Their shared bathroom at our current home is the scene of some major dawdling so I am not mad they don't have to share and will hopefully brush their teeth a little faster.
My office is upstairs and away from the rest of the family for the most part, which I am VERY excited about. As we know my office has become an issue in our current house. (Listen why in this episode.)
I share all the things I am most excited about in the new house. The outdoor space, which I showed y'all here. I am also obsessed with the pantry. It is HUGE and I want to spin like this every time I walk in.
The laundry room is big enough to house the dog bowls which is very exciting. Riggins is huge and takes up a lot of room when he is eating or drinking. And he isn't even done growing :)
The attic storage in our new house is AMAZING and triple what we have now. Thea is jealous since her situation with her attic is a whole crazy precarious ordeal to get stuff in and out of her attic.
What's the weirdest thing on your home buying wish list? Tag us on IG at @tasha.kaleidoscope and tell us what your new home must-haves are! Also, tag us in pics or screenshot your episode and tell us what you are doing while you listen. We love seeing those and try to share them as often as possible. Make sure you are following me on Instagram so you can follow along with my stories and see all the behind the scenes action. I talk about ALL the things (not just home decor and DIY!) and it is very fun so come hang out with us!
Get Social With Us
I get asked a lot about my design process, which I am also using when I design the new house! I use the SAME system every single time I design a room. I finally put that system down on paper so that you can use it, too! It's an affordable alternative to hiring an interior designer and it's called Designer in a Binder®! It walks you through each step of the design process, like choosing items that are the correct scale, space planning, mixing patterns, choosing colors and more! I give easy-to-understand guidance on all of this in Designer in a Binder®! You can order your binder now. We have over 5,900 happy customers so far! Click here to learn more.