What to Care About (and Ignore) When House Hunting
Last Updated on March 3, 2022
Stop focusing on the wrong things when you are house hunting. Knowing what is truly important makes it SO much easier! Follow these simple tips to narrow down your search and focus on a few key things for finding your dream home.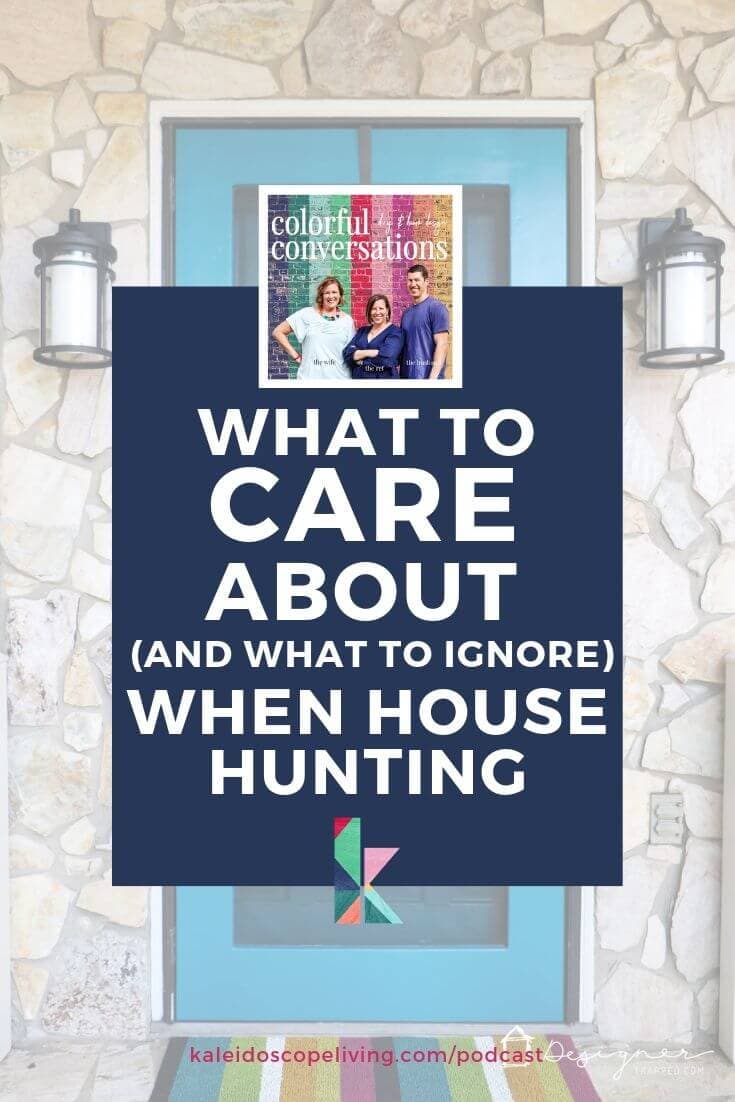 Want to listen on your favorite app? Click whichever option you prefer below: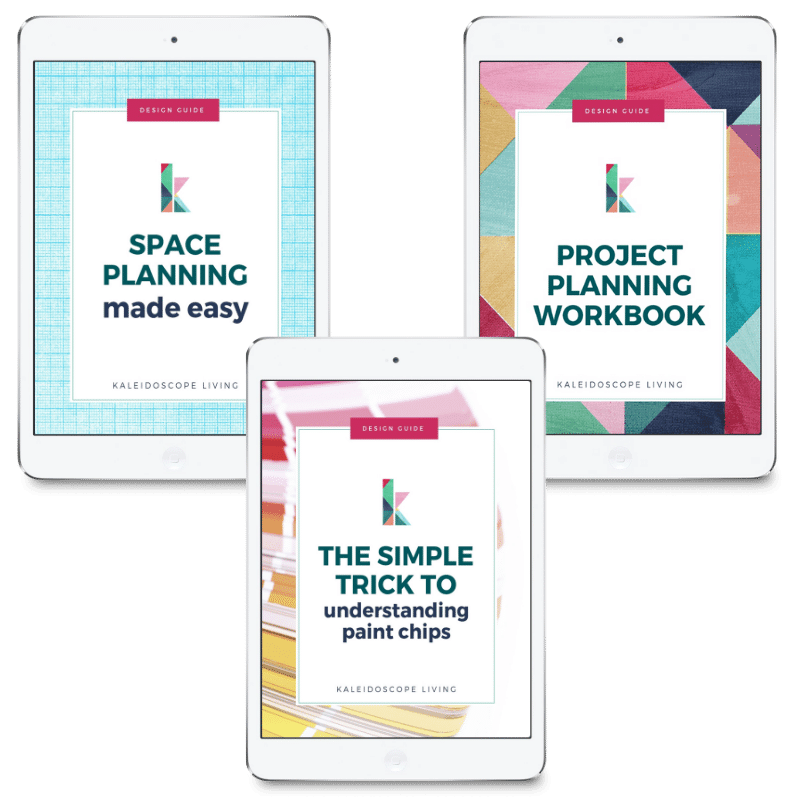 Get my FREE design guides when you subscribe!
iTunes | Stitcher | Spotify | Google Play
We have bought and sold homes four times, and I think we are finally REALLY good at knowing what to look for. There are things that matter and things that don't matter when you are looking for a new home. I am here to tell you the majority of people are focused on the wrong details and totally miss out on their dream home! In this quick episode we go through the only formula you need when looking for your new house. Listen to this and avoid wasting everyone's time on homes that don't meet your needs and learn about the key points that you should be paying attention to!
All the Details
This week Joe isn't with us but we can see him out working hard in the yard because we are trying out a new recording location!
If you ever wondered what a boxer's nails sound like on hard floors, this is the episode for you. Titan is walking all around making me CRAZY with the clicking. He is a handsome old man, but THE CLICKING. Poor buddy.
We have strong feelings about House Hunters. If you haven't watched it, I'm not sure what you are doing with your life because it is VERY entertaining. But the people on it are the most frustrating thing ever because they are literally NEVER focused on what they should be. And we tell you why, in detail.
LOCATION LOCATION LOCATION is a saying for a reason! We discuss why it is so important and why you should think so too. When we lived in Tampa, the house was tiny (but perfect for us) and the location was everything.
Pay attention to the floorplan and layout! No matter what you think you are going to do, you probably won't. So layout is key when choosing the right house. The fact that Thea has a tiny bathroom and never added a second (despite totally planning on doing it) is just more proof to what we all know already. Layout is not easily changed!
Having your laundry upstairs is a game-changer and more people need to get on board. It isn't scary. No one's laundry room should ever fall through the ceiling due to a washing machine leak. (We give you the secret sauce on how to keep that from happening in this episode.)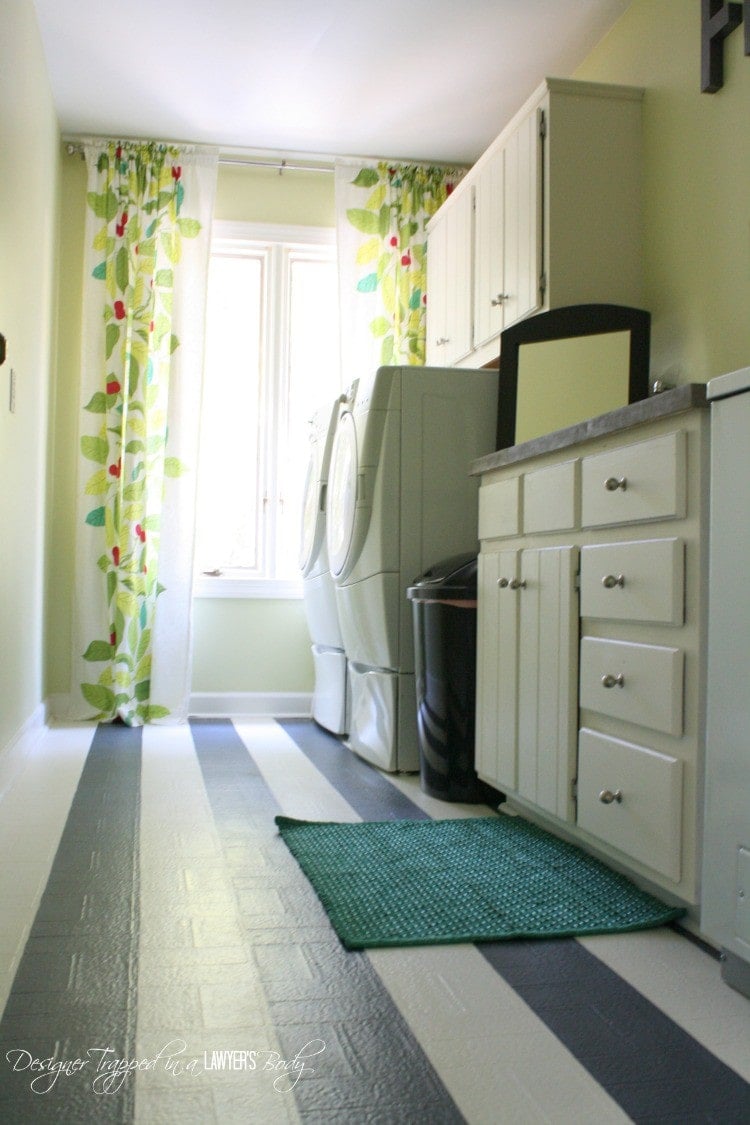 In our old house our grill was a hike from our kitchen (totally normal to walk through a guest room to cook your burgers, right?) so this time we were very focused on how we could access the porch and grill from the kitchen. These are the types of things you need to think about! What floorplan/layout features are important to your family?
We cannot stress this enough: ignore what can be changed. All those finishes you love? That should NOT be why you buy your home! If the layout is janky and the location is terrible, then you are just polishing a turd. Or putting lipstick on a pig. You can have those finishes in any home! Paint color is THE WORST reason to walk away from a home or buy a home–it's easy to choose new paint colors when you follow these tips.. It should literally be a non-issue. Our entire house was almost all a hideous beige and now it is unrecognizable!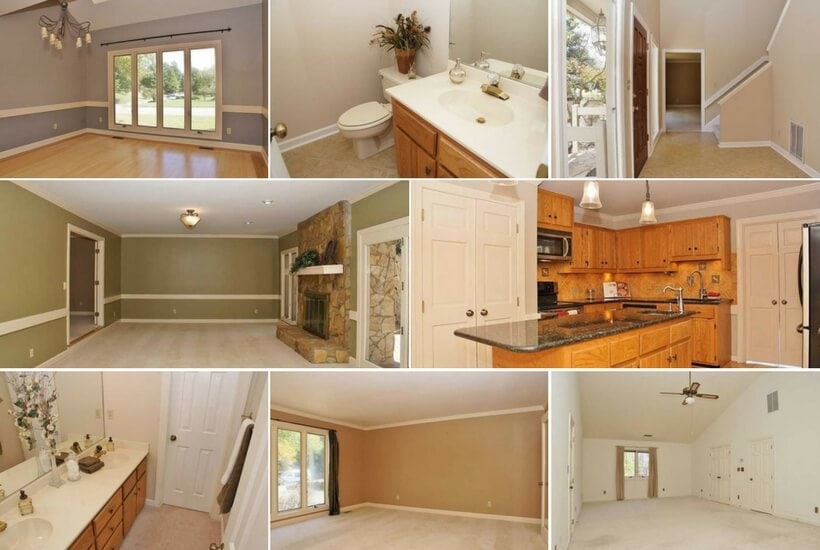 We have changed almost all of our finishes and it isn't hard. New countertops (people are obsessed with counters on House Hunters, eyeroll here), new doorknobs, and paint are all simple and we have done them all. Again, please ignore the finishes!
I love Instagram big time. Stories are my favorite! Follow me at @tasha.kaleidoscope and you can watch along with my projects, fun finds. and family stories.
Get Social With Us
Before you head out and get started, be sure to check out my FREE design guides that will help you help you design spaces you absolutely love! Subscribe now and you will receive a password so that you can access everything in one convenient digital library.


[mv_create title="More Podcast Episodes" key="5″ type="list" layout="circles"]