Why It's Always Okay to Change or Tweak Your Room
Last Updated on March 3, 2022
No one gets their room perfect on the first try, not even designers and bloggers! It is always okay to change and tweak your room design until it is the perfect space for you and your family.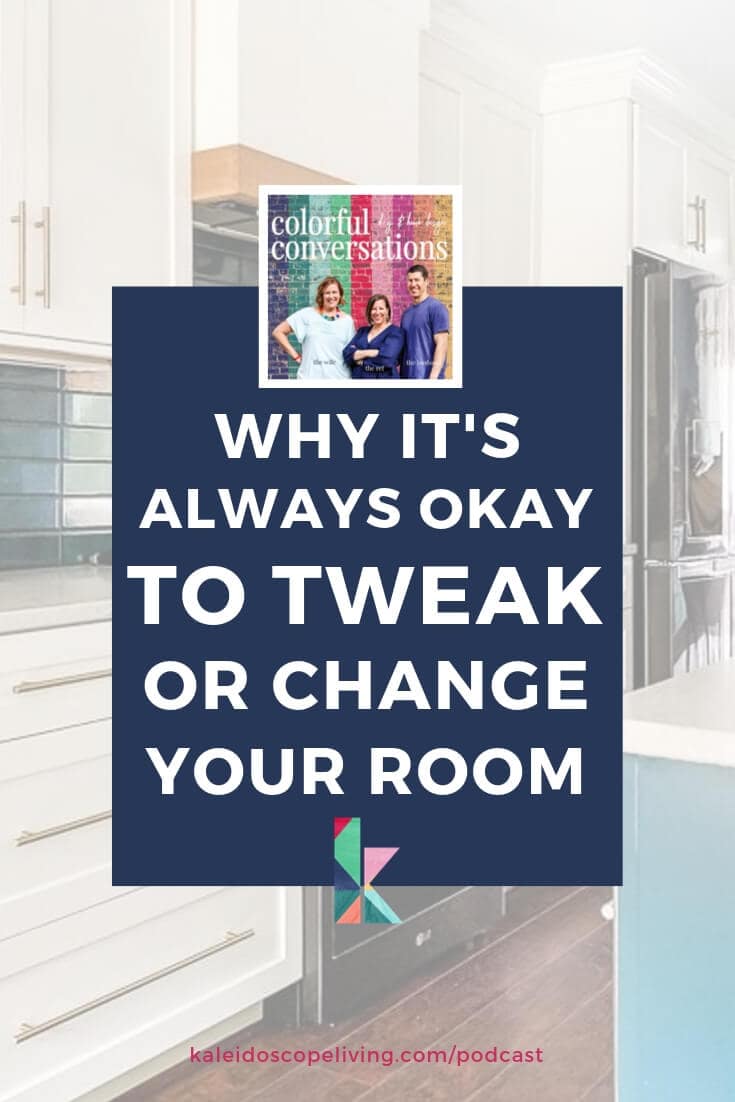 Want to listen on your favorite app? Click whichever option you prefer below: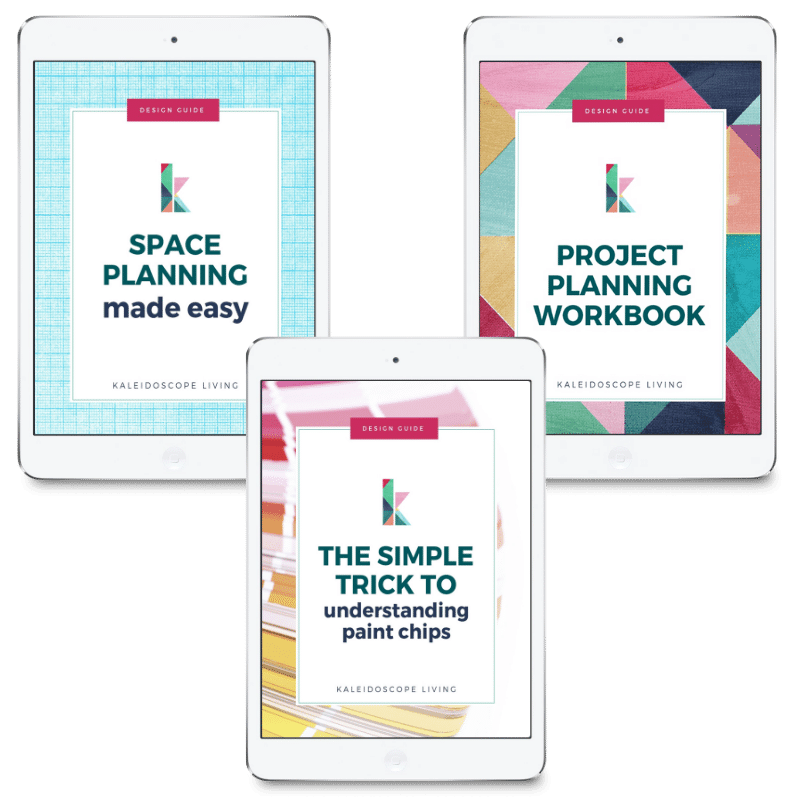 Get my FREE design guides when you subscribe!
iTunes | Stitcher | Spotify | Google Play
Changing or tweaking a room until it is exactly what you want is not a bad thing! No one gets it perfect on the first try (not even professionals) so don't be afraid to make some adjustments to your decor. So many of us are averse to change for one reason or another, but we are here to tell you why changing it until it is exactly what you want is not a bad thing. It is actually all part of the process! Don't be your own worst enemy when it comes to creating a home you love. We tell you how to give yourself room to make the necessary changes to make your house perfect for your life and family.
This post contains some affiliate links for your convenience. Click here to read my full disclosure policy.
All the Details
This one really applies to Thea and Anthony, because he is so averse to change. And turns out Joe also doesn't love how often things get changed!
Newsflash from bloggerland: no one nails their room the first time! You can do all the things (pin inspiration, make a mood board, etc) and no matter how carefully you plan it, it is always different when you actually get it all in your room. Also, if anyone can explain 3d vs 4d to us, we clearly are unsure how that all works.
Sunlight, placement, etc can make things look different, and this is okay and normal. So you either recognize a change needs to happen immediately or it takes a little time living in the space to figure out what seems off (which is usually how it goes with Tasha). They have learned that starting with a neutral base and building up makes tweaking colors, etc easier.
Everything we learn from the time we are babies takes time. We don't nail it the first time as babies, and we don't nail it as adults, according to Joanna Gaines in Homebody.
Hangups:

Hating change–some people really dislike change of any kind.
Admitting failure if they change things because they have spent time and money.

Thea's ottoman is a perfect example of not wanting to spend more money. (Sidenote, we did the math and it has cost Thea 2 cents a day to have that ottoman!)
Sell what you don't love and make money off of it to put towards something you do love. Selling it usually softens the blow of change for Joe when Tasha is ready to tweak rooms.
Our projects I want to tweak: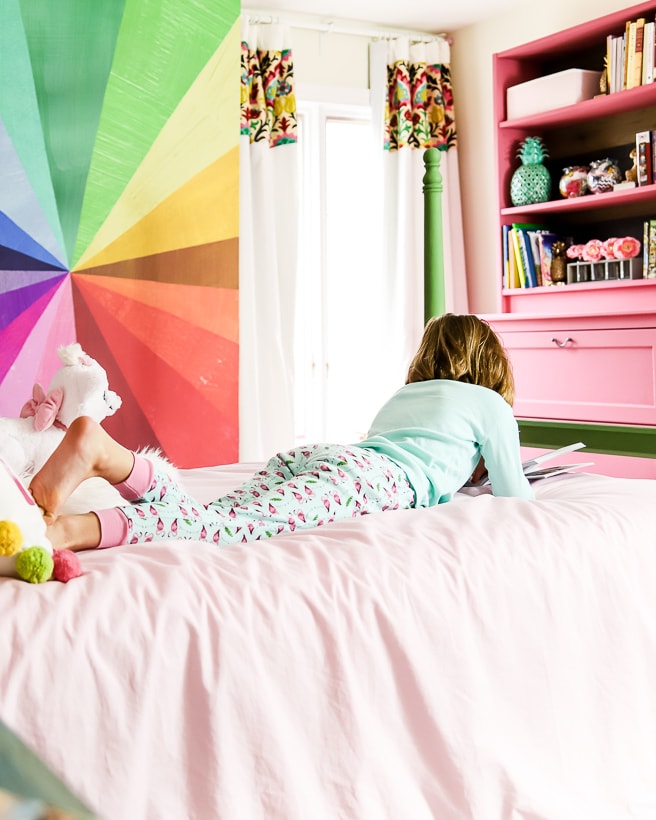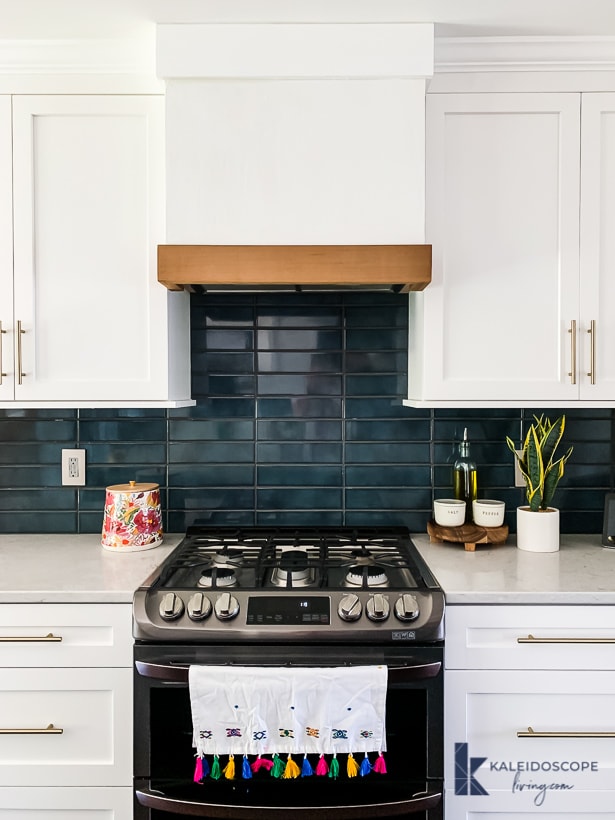 Maybe you just need some curtains and plants like in episode #12. Worked for Thea!
Why should you feel motivated to change things? Go listen to episode #7! Your home is impacting every other aspect of your life…let it be a positive one!
We are in the process of dramatically changing Thea's kitchen. It is life-changing! Check out where we are on the project. Her kitchen isn't sad anymore!!! We are totally transforming it on a small budget. Below is the before! (follow me on Instagram for the behind-the-scenes and you can see where we are currently in the process.)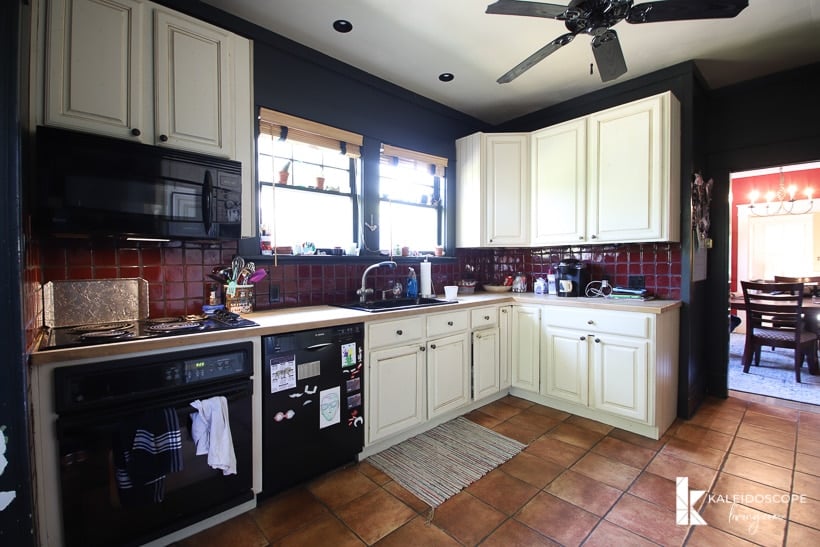 Until a room is absolutely the way you want it, it is always worth making the tweaks!
Joyful by Ingrid Lee is a book I am reading that I am in love with. The author has shared the science about how our environments affect our happiness. Proof I have been right all along! I have a little storytime with an excerpt from the book, with an amazing story about a town that used color to change not only the surface of the town but also its people's attitudes and community spirit.
It is always okay to make these changes, no matter what anyone thinks. It is not materialistic, it is to improve quality of life, so don't let the haters stop you!
Have any recent tweaks that are making all the difference? Tag us on IG at @tasha.kaleidoscope and tell us! Also, tag us in pics or screenshot your episode and tell us what you are doing while you listen. You might even get a mystery surprise if you do ;) We love seeing those and try to share them as often as possible. Make sure you are following on Instagram so you can follow along with my stories and see all the behind the scenes action. I talk about ALL the things (not just home decor and DIY!) and it is very fun. Right now we are knee-deep in Thea's kitchen and there are lots of stories about that! So come hang out with us!


Get Social With Us
Before you head out and get started, be sure to check out my FREE design guides that will help you help you design spaces you absolutely love! Subscribe now and you will receive a password so that you can access everything in one convenient digital library.


[mv_create title="More Podcast Episodes" key="5″ type="list" layout="circles"]