Wallpaper isn't just beautiful on walls! There are so many creative ways to use wallpaper. These creative wallpaper ideas are sure to inspire you :)

There are a few things in life I am scared of. Snakes. Sharks. and WALLPAPER. Unlike snakes (which I hate with the passion of a thousand fiery suns), and sharks (which stress me out hard), I really do love wallpaper. I want to try to it. But y'all it is just so PERMANENT. Hence, very very scary. But I keep seeing these way less scary wallpaper ideas that use it in really cool and unexpected ways. With the invention of temporary wallpaper, the process got slightly less scary, but it is still a lot of work and a big commitment! It seems so much more manageable to try one of these smaller projects than to dive in and wallpaper a whole room. I LOVE all these wallpaper ideas. Using it as art is genius, especially that gallery wall . So pretty! The drawer liners or picture mats may be a good place for me to start to ease in to the idea. Baby steps, LOL. Take a look at all of these ideas and get ready to find wallpaper way less scary–and way more fun!
Moulding-Framed Wallpaper by Apartment Therapy
Cover a Table Top by Better Homes and Gardens
Framed Wallpaper by Hunted Interior
Wallpapered Ceiling by House of Jade Interiors
Framed Wallpaper Gallery by Postcards from the Ridge

Customized Stairs by A Beautiful Mess
How to Wallpaper the Back of a Cabinet by Better Homes and Gardens
Large Scale Framed Wallpaper by Elements of Style
3D Paper Wall Hanging by House Beautiful UK
Dress-Up a Fireplace from Domino
Transform a Dresser by HGTV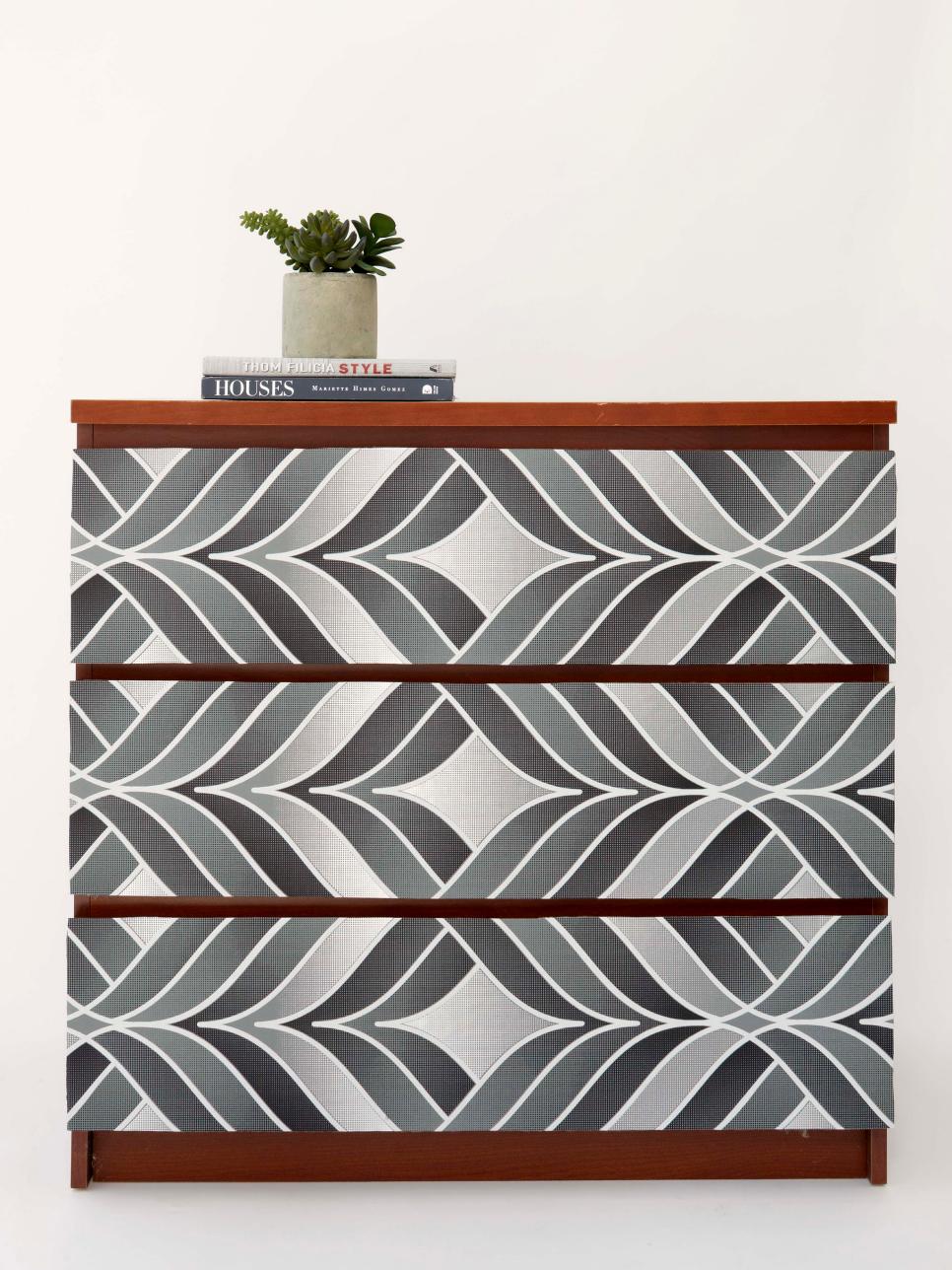 Picture Mats from HGTV Magazine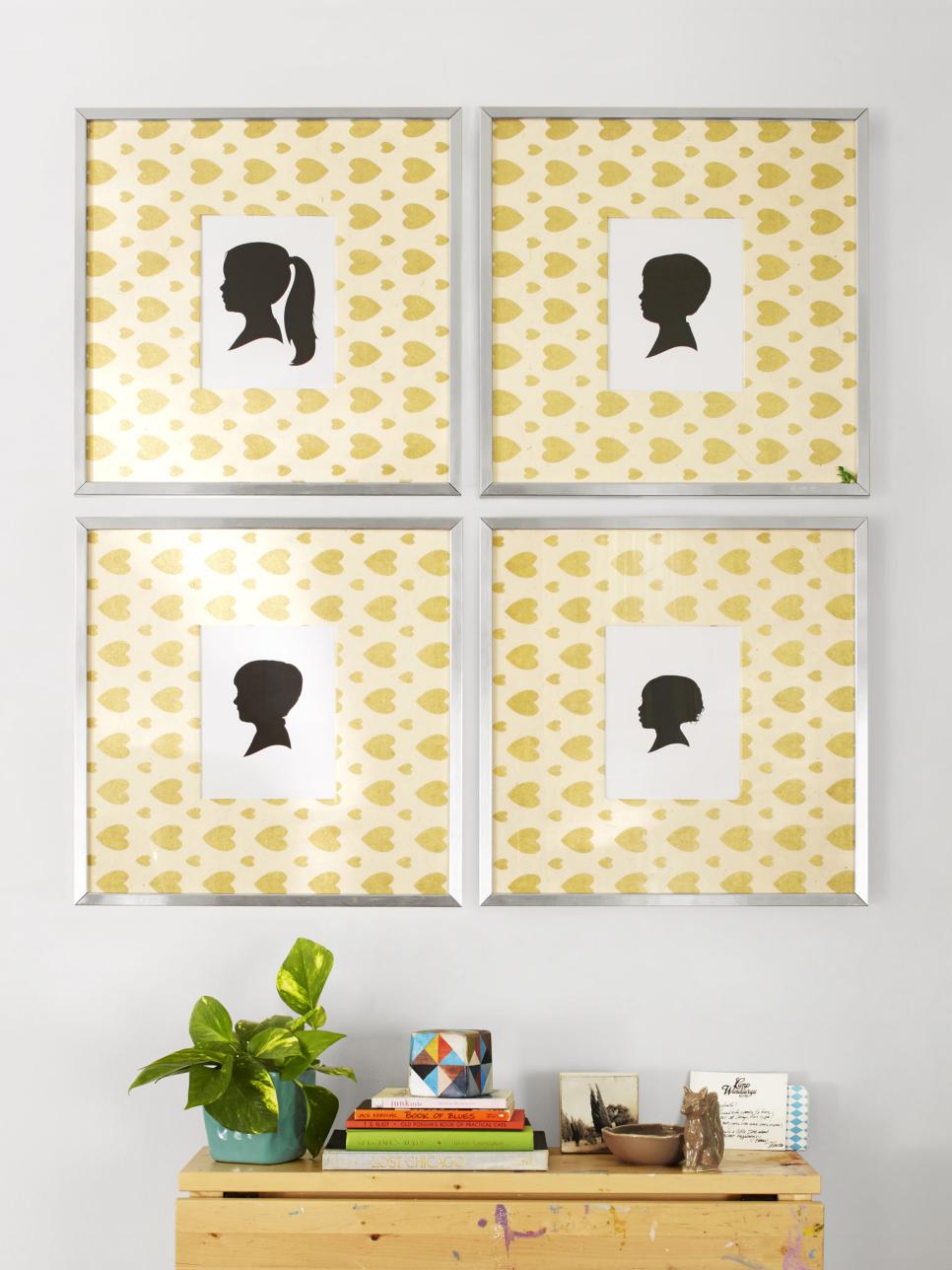 Covered Street- This Little House
Closet Doors by Bliss at Home
Hung with Ribbon from Midwest Living
Lined Desk Drawers by Jess Lively
How AMAZING are all of these wallpaper ideas? They are seriously making my heart flutter with all the color and pattern. If you are like me, and the idea of wallpaper makes your heart race and your head spin, start with one of the small projects or something a little less permanent! You can decide if you can handle a whole room or even a ceiling (which is so beautiful) once you have completed a wallpaper project on a smaller scale. So get to it, start small, and get inspired to do beautiful and unexpected things with wallpaper!
[go_portfolio id="most_popular"]