Browse by Room
Befores, afters, mood boards, design plans, and inspiration from around the web. We've redesigned a ton of rooms and spaces and you'll find them all here.
Looking for our full home tours? You can tour our current home here and tour our last home here.
there's an affordable alternative to an interior designer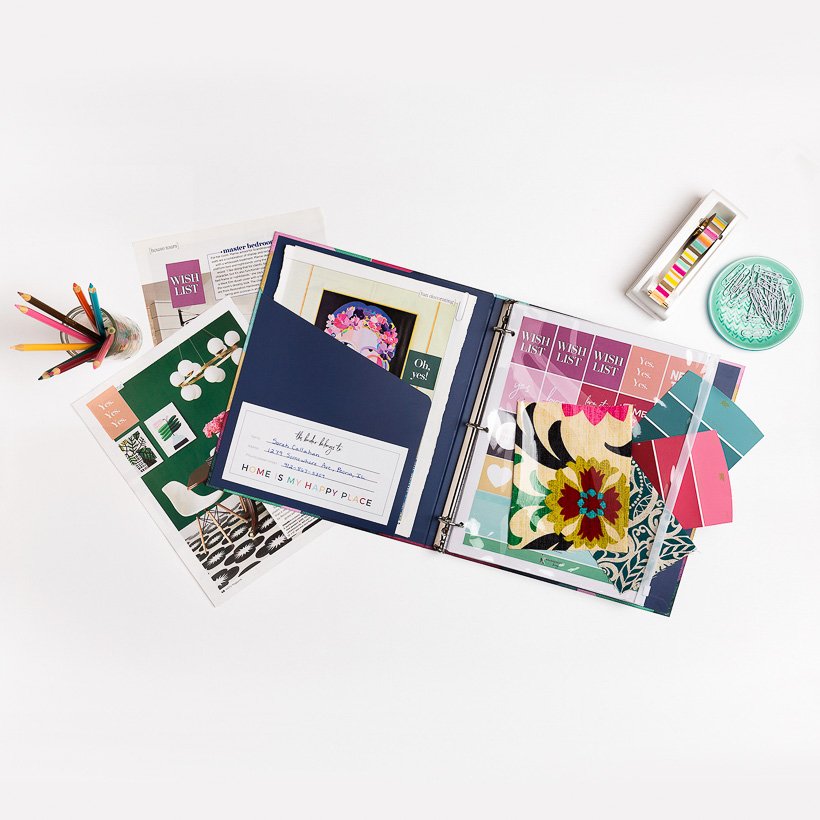 Designer in a Binder®
Struggling to decorate your home? Designer in a Binder® makes it SIMPLE and AFFORDABLE.
Designer in a Binder® is my popular design system that walks you through the decorating process by asking you the right questions and helping you make design decisions.
The result? Spaces you love.
over 10,000 happy customers (so far)
"As someone who never spends money on anything, this binder is truly a bargain. You learn so much and then you have a place to keep everything organized. Then there's the Facebook group. The Kaleidoscope Living owner pops in and comments—definitely feels like a seal of approval and I love it!"
– SARAH
"I look at decorating and designing my rooms differently because of Designer in a Binder. It's manageable and fun now. It's no longer overwhelming. I have a plan now and that in and of itself is worth its weight in gold!"
– CATHERINE
"Designer in a Binder has really helped me plan my purchases and it has demystified what goes with what. And I found out having a nice home doesn't have to cost a fortune or be done by a professional designer to be awesome… This has turned out to be one of the best purchases I have ever made."
– Cheryl