Hi! I'm Tasha Agruso, the founder & CEO of Kaleidoscope Living® and author of Designer in a Binder®.
I believe your home should make you happy. So my mission is to help you create a home you love, no matter your budget. Here at Kaleidoscope Living, I share creative DIY projects, interior design tricks, budget-stretching tips and all things COLORFUL.
I'm so happy you are here! I live in Oak Ridge, NC with my firefighter husband, twin daughters, and our Bernese Mountain Dog (who we are all smitten with).
I received my Juris Doctor from UNC School of Law and practiced civil defense litigation for 14 years before giving up my partnership to become a full-time interior stylist and DIY educator. Creating beautiful spaces with my own two hands for a living is an absolute dream come true.
My husband and I have DIYed our way through everything from major home renovations to smaller home improvement projects over the past 20 years. Learn from our wins and mistakes as we share everything here on Kaleidoscope Living.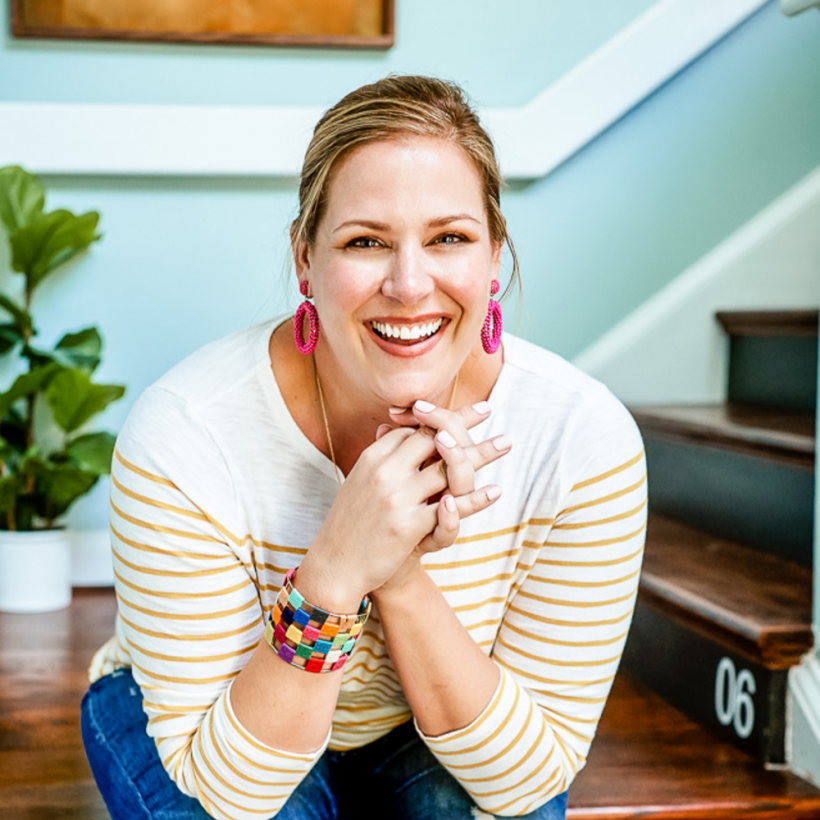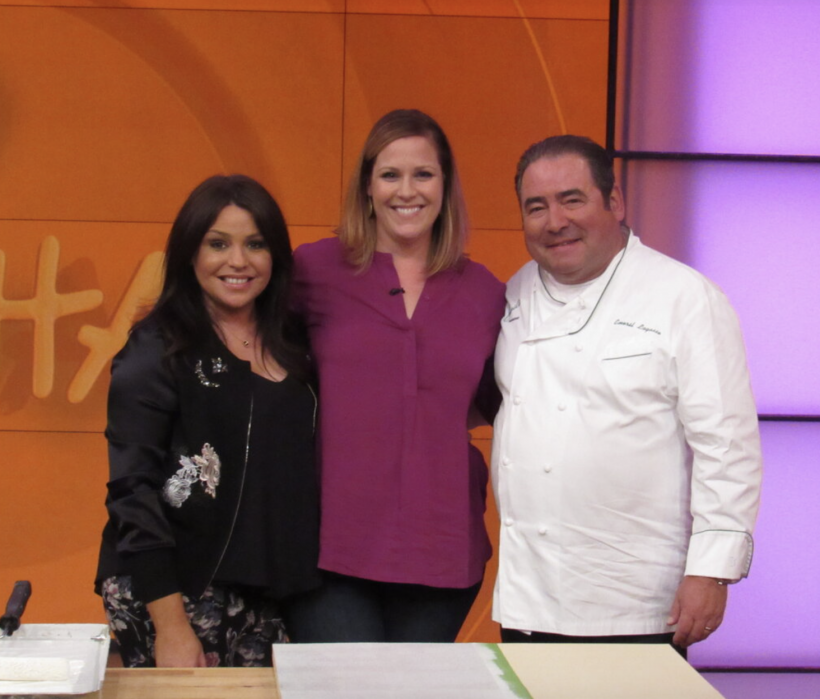 We learned how to tackle DIY projects. You can too.
My husband Joe and I became DIYers after we purchased our first home in 2002. Neither of us had any experience or knowledge. But we had determination and a passion for creating a home we loved. We realized quickly that the only way we could afford to get the look we wanted in our home was to do things ourselves.
We started out with some basic hand tools, a circular saw, and a straight edge. With those few tools, we built furniture, built-in bookcases, and an entire closet system in our first home. And we've acquired a whole lot of tools and tackled a whole lot of DIY projects ever since then.
We are proof that anyone can become a DIYer. You just have to be willing to learn and fail (sometimes).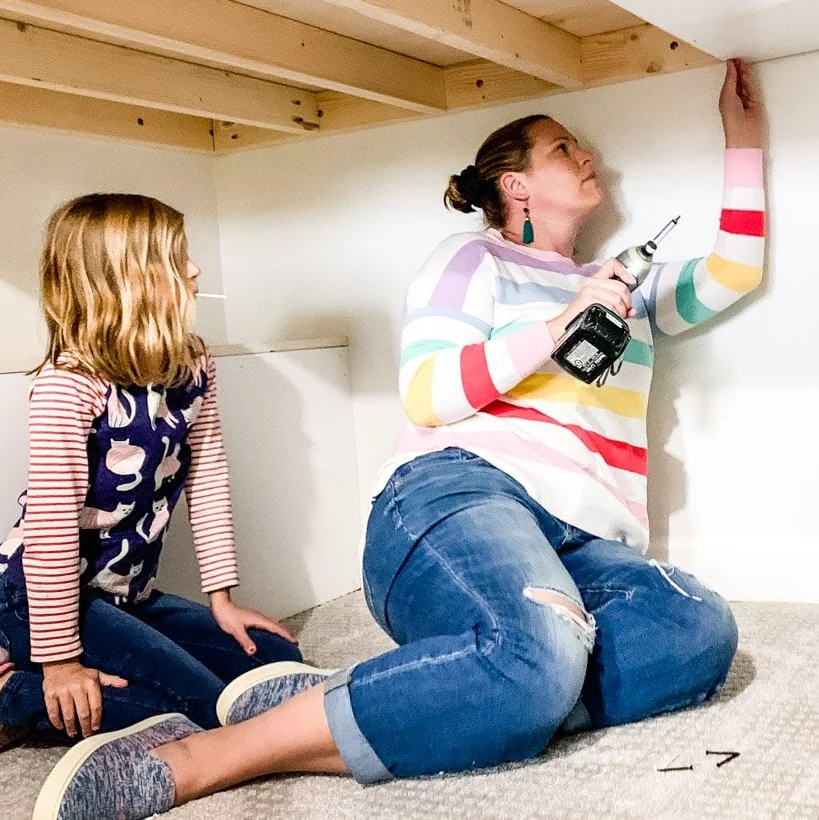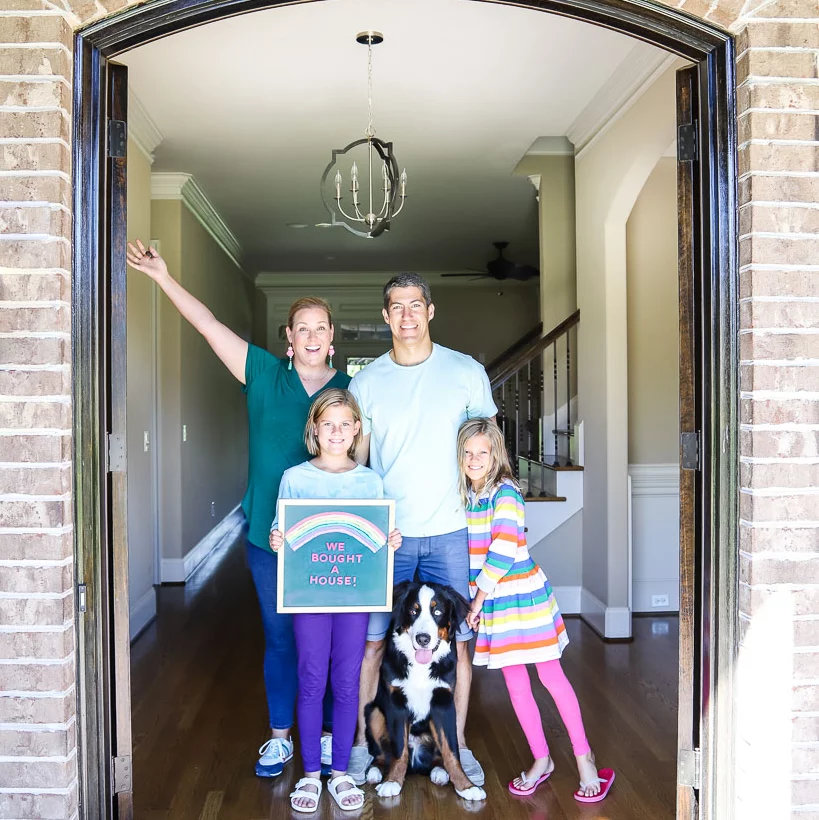 Loving your home MATTERS.
So why the heck do we put so much time and energy into DIY projects and creating spaces we love?
Having a home that you love is possible, and it will actually REDUCE your stress and make you feel less overwhelmed. When your home is clean, organized and designed in a way that you love, you can rest, relax and enjoy time at home.
I firmly believe that in the midst of busy lives full of work, kids, homework, housework, etc., our homes should be our happy place–the one place we would rather be than anywhere else.
Our homes should be designed and decorated in a way that make us feel welcome and happy. We should love every single room in our homes. Yes, even the often neglected laundry rooms, utility rooms, garages, and closets of the world. You should love EVERY room in your home.