Colorful & Modern Free Fall Printables
Last Updated on September 14, 2022
Want to do a bit of decorating for Fall without spending a bunch of money? Grab these absolutely free Fall printables to print at home and pop in a frame for instant Fall decor!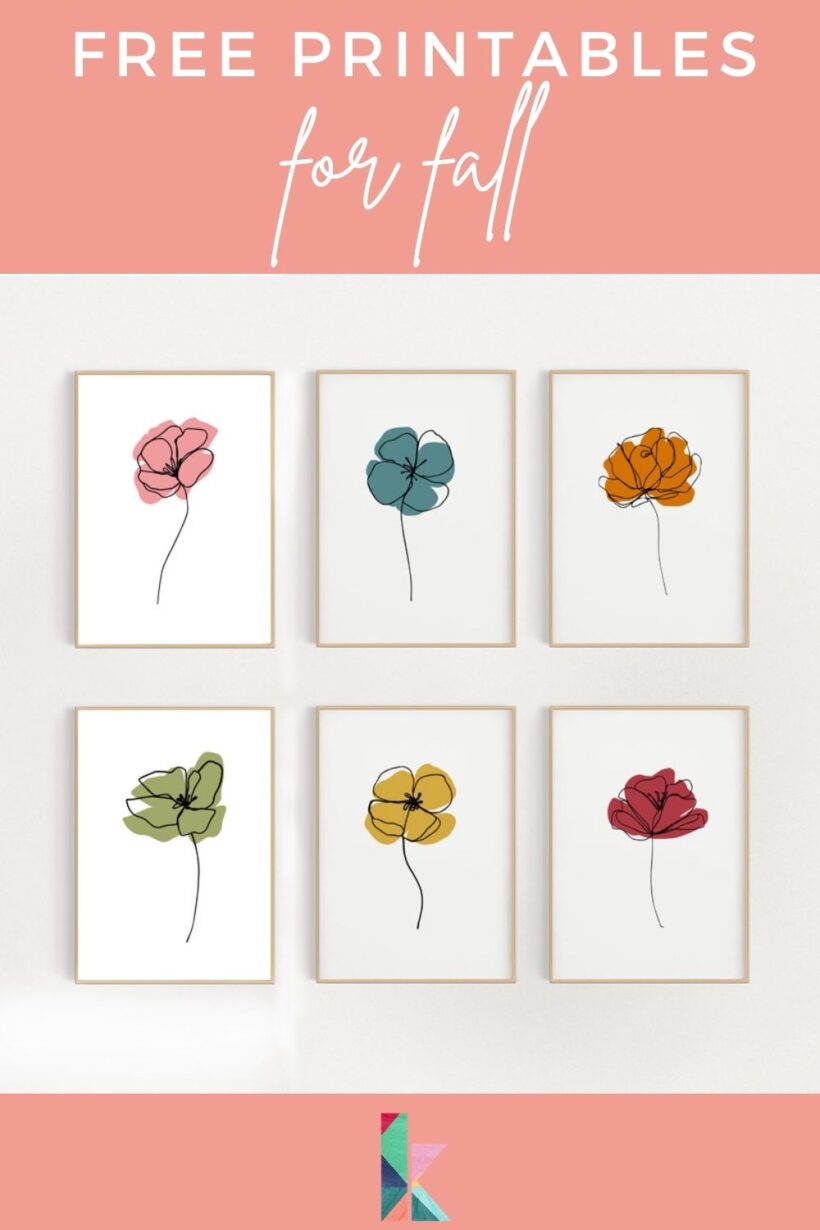 I don't know if I've mentioned this before, but Fall is my favorite season. The coolness and smell of the air and the leaves changing colors makes me SO HAPPY. But as you know if you've been here a while, traditional Fall decor and colors don't really fit in our home. So I typically don't add a ton of Fall decor to my home. But I do a few things to make our home to feel cozy and warm during Fall.
To add the feel of Fall to our house, I bring out my fall candles, add some wreaths and I ALWAYS add some Fall printables. Popping some free Fall printables in frames is the easiest and cheapest ways to add Fall decor to your home!
These are the Fall printables I created for myself this year. They are colorful and modern, so they fit into our decor perfectly. You can see them hanging up in our entryway/foyer below.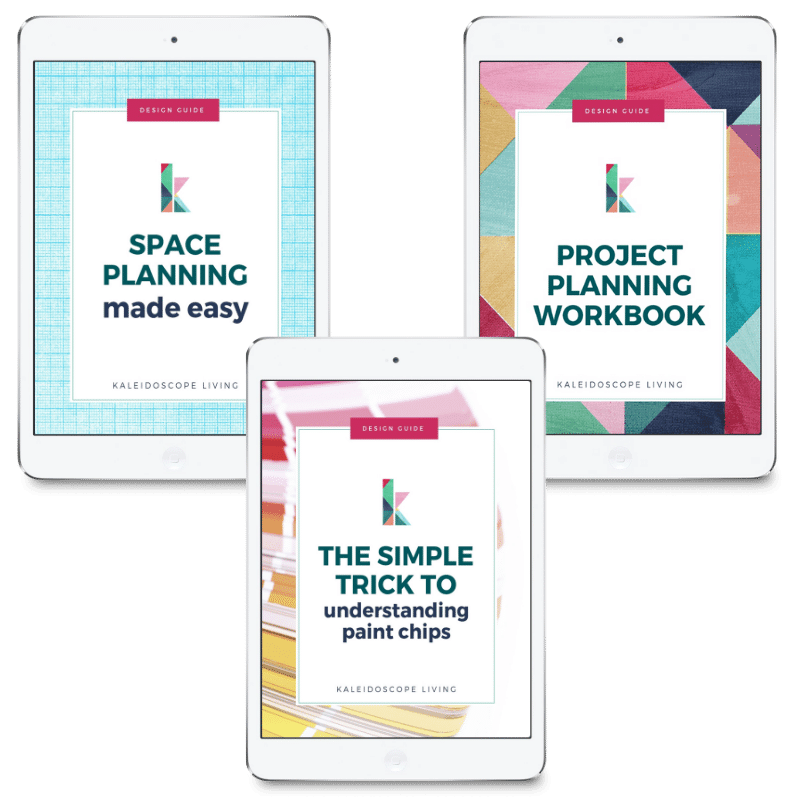 Get my FREE design guides when you subscribe!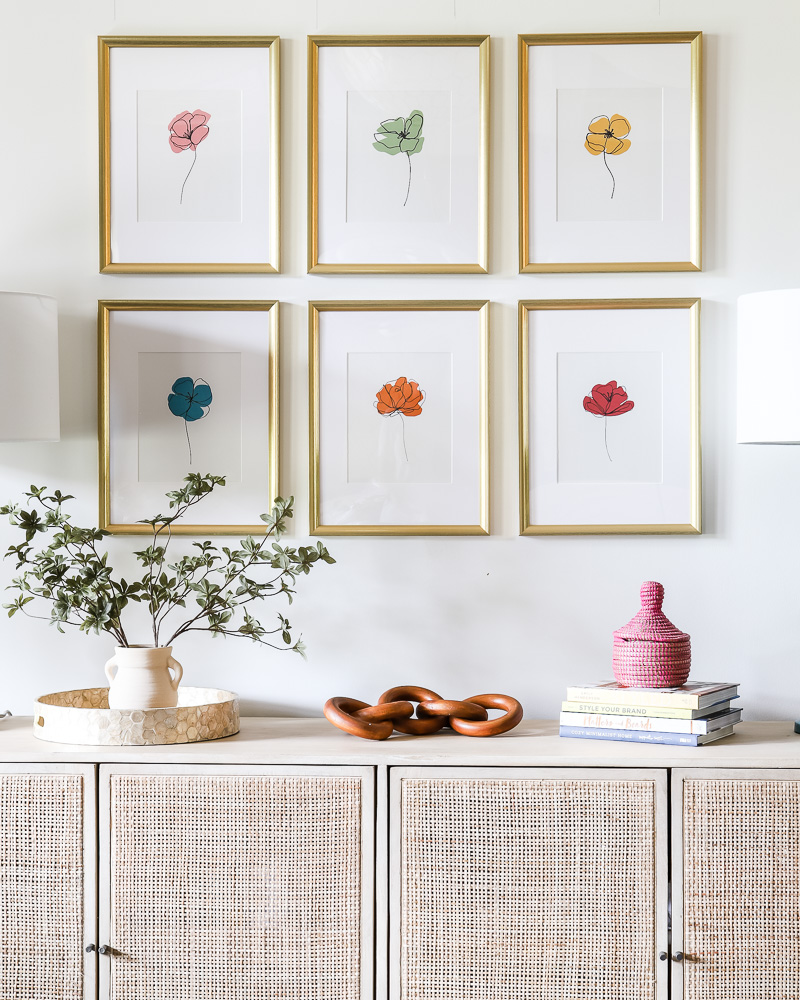 And here's a better look at the designs for you.
And of course, I want to share them with you so we have added them to our FREE printable art library. They are sized to be printed on standard, letter size paper or any 4 x 5 ratio print. You will also find lots of other Fall printables in our free art library!
Other posts you may enjoy:
Wondering how I approach transforming rooms and spaces in our home? Check out Designer in a Binder®.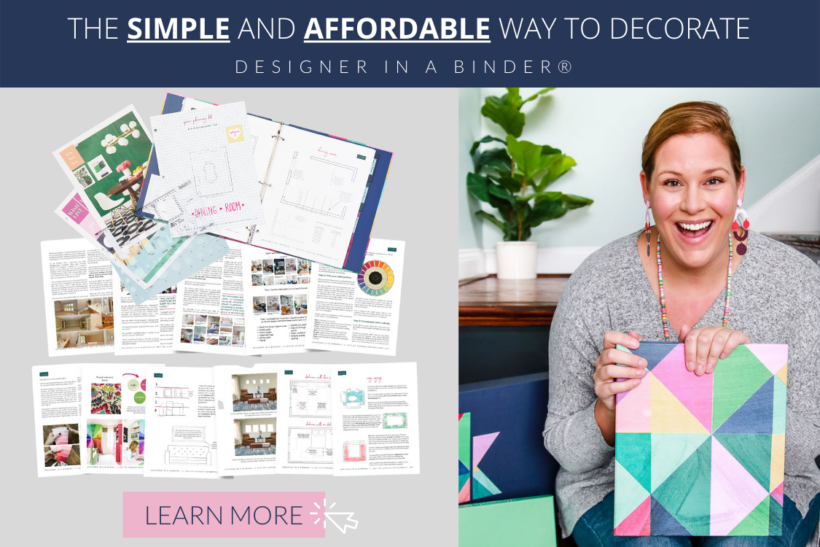 And if you want exclusive content and behind-the-scenes sneak peeks, be sure to subscribe before you head out!