FREE Christmas Printables for Your Home
Last Updated on July 13, 2022
An awesome holiday decor trick is changing out your printables. These FREE Christmas printables are the perfect way to add holiday cheer to your home without spending a dime!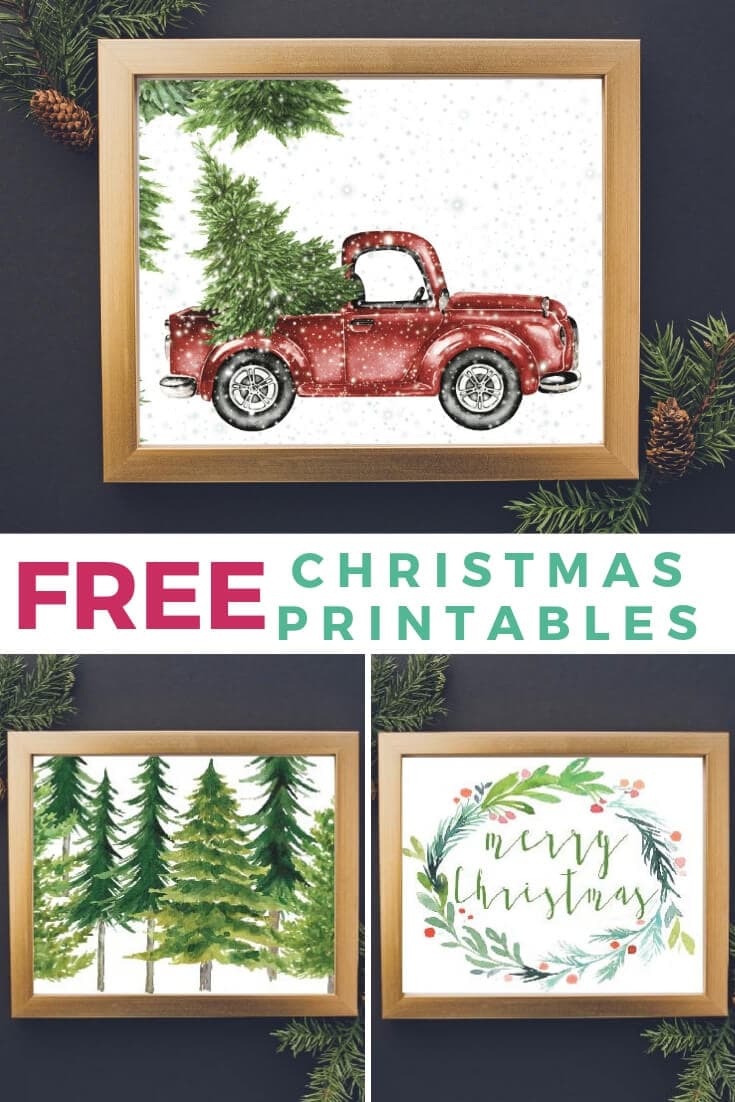 Hey friends! So, I kind of have a thing for creating pretty printables for my home :)  I just can't bring myself to spend a lot of money for wall art, so printables are easy for me to make (and I kind of love dabbling in graphic design) and they are super inexpensive to print at home or to have large prints printed at an office supply store. So yeah, I'm a fan! Today I wanted to share with you these free Christmas printables. Three of them are proudly hanging in my family room right now. The rest I made special just for my awesome readers! If you love these free Christmas printables, check out the other Christmas printables I have for sale in my super affordable printable art shop!
Free Christmas Printables for Your Home
To get access to all these free Christmas printables, all you have to do is subscribe to my email newsletter and you will get access to our free printable art library which includes these Christmas printables and so much more!
If you want access to my free printable art library (which includes 14 Fall printable designs and sooooo much more), just fill out the form below! If you are already a subscriber, you can access all of our printable art in my free printables library (current subscribers can login using the email address you subscribed with as your username and password). If you aren't already a subscriber, what are you waiting for?! You'll receive an email with details about how to access all of your free printable art library and more shortly after subscribing :)
You can see how they look in our room below. And you can see how we made the DIY half-frames for them from old pallets in this post.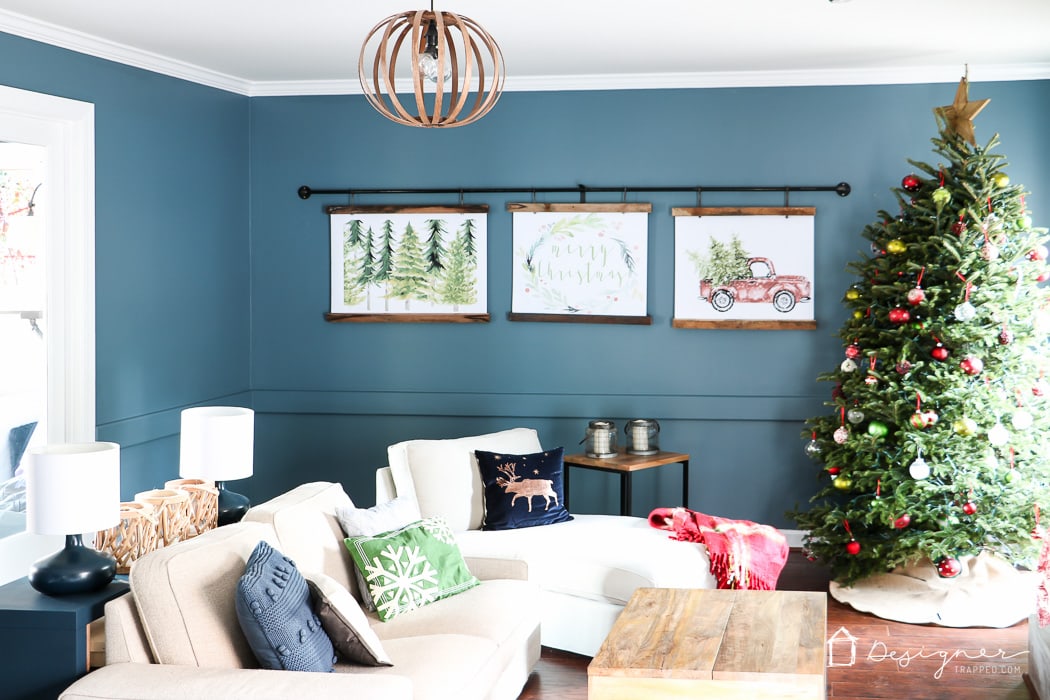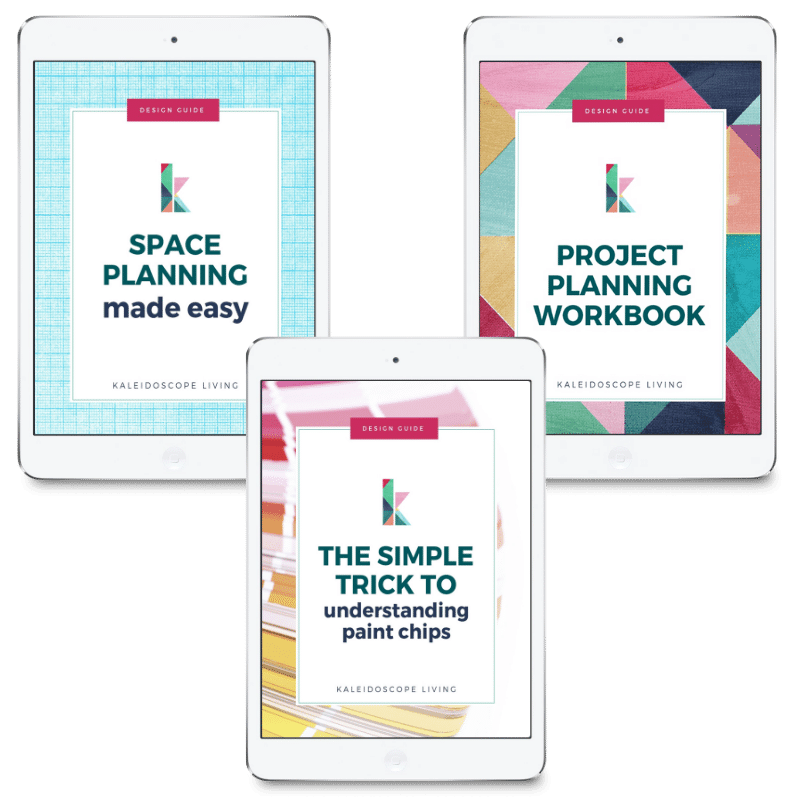 Get my FREE design guides when you subscribe!
If you love these free Christmas printables, be sure to check out the beautiful Christmas printables I have for sale in my printable art shop!
Other posts you may enjoy:
Wondering how I approach transforming rooms and spaces in our home? Check out Designer in a Binder®.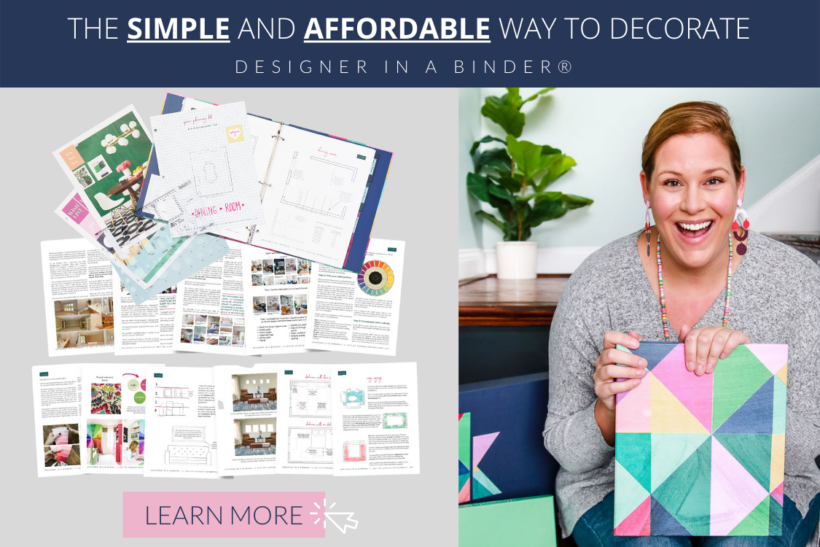 And if you want exclusive content and behind-the-scenes sneak peeks, be sure to subscribe before you head out!