Grab these absolutely free Fall printables while you can. Print them at home and pop them in a frame for instant Fall decor!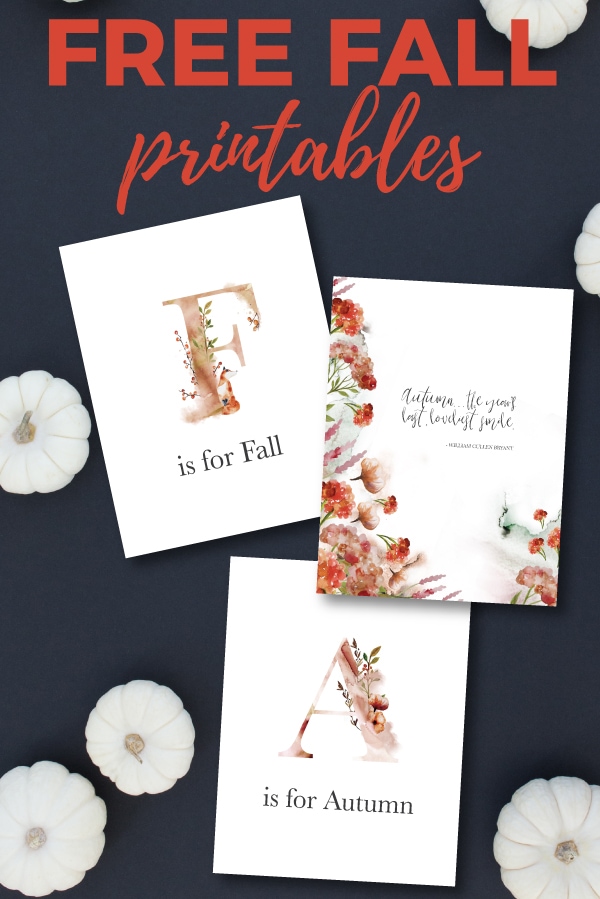 I have to tell you that Fall is my favorite season. It's what I missed the most those few years that we lived in Florida. I don't add a ton of Fall decor to my home, but I do add some and generally strive to take a few extra steps to make my home to feel cozy and warm during Fall.
To add the feel of Fall to our house, I bring out my fall candles, add some wreaths and I ALWAYS add some Fall printables. Popping some free Fall printables in frames is the easiest and cheapest ways to add Fall decor to your home!
These are the Fall printables I created for myself this year. And of course, I want to share them with you! Just click the image below to have them delivered to your inbox right away. They are sized to be printed on standard, letter size paper or any 4 x 5 ratio print.
If you want even more Fall printables, be sure to check out my round-up of other awesome Fall printables here. And, you can find my previous free Fall printables by clicking any of the links below:
Now, back to this year's printables :) Here's some additional photos so that you can take a closer look at them.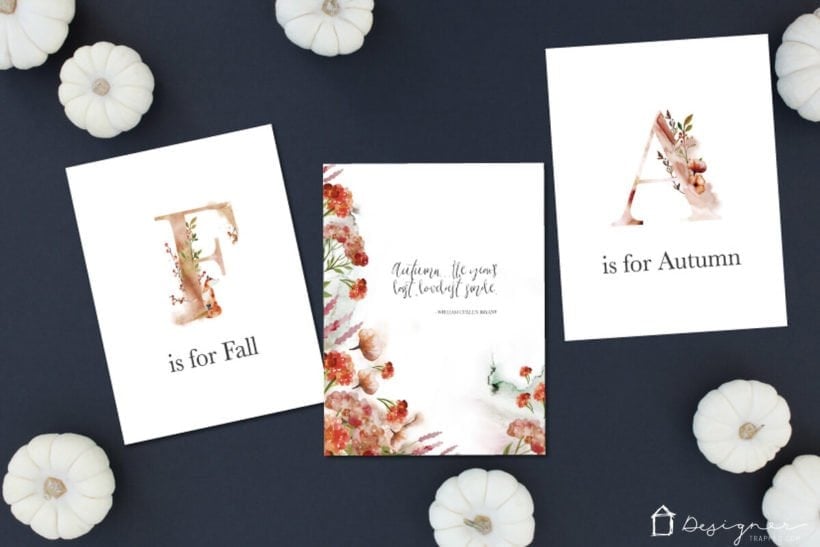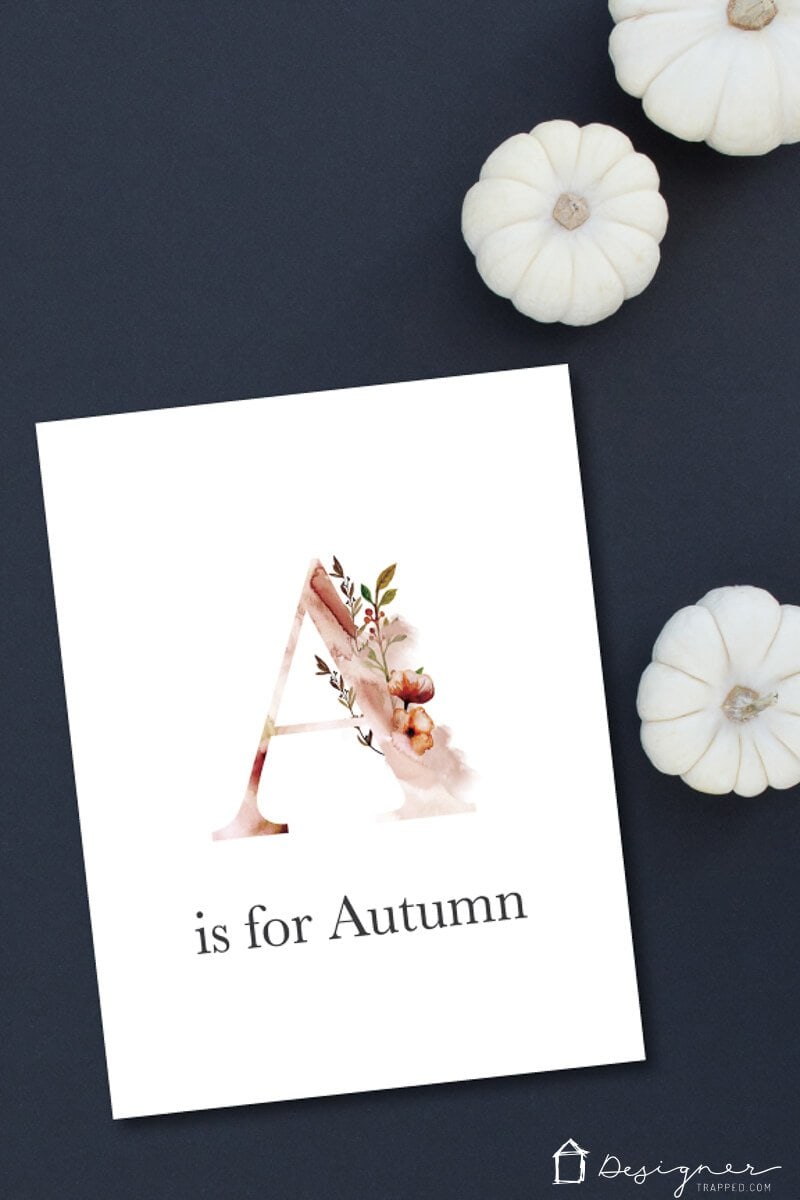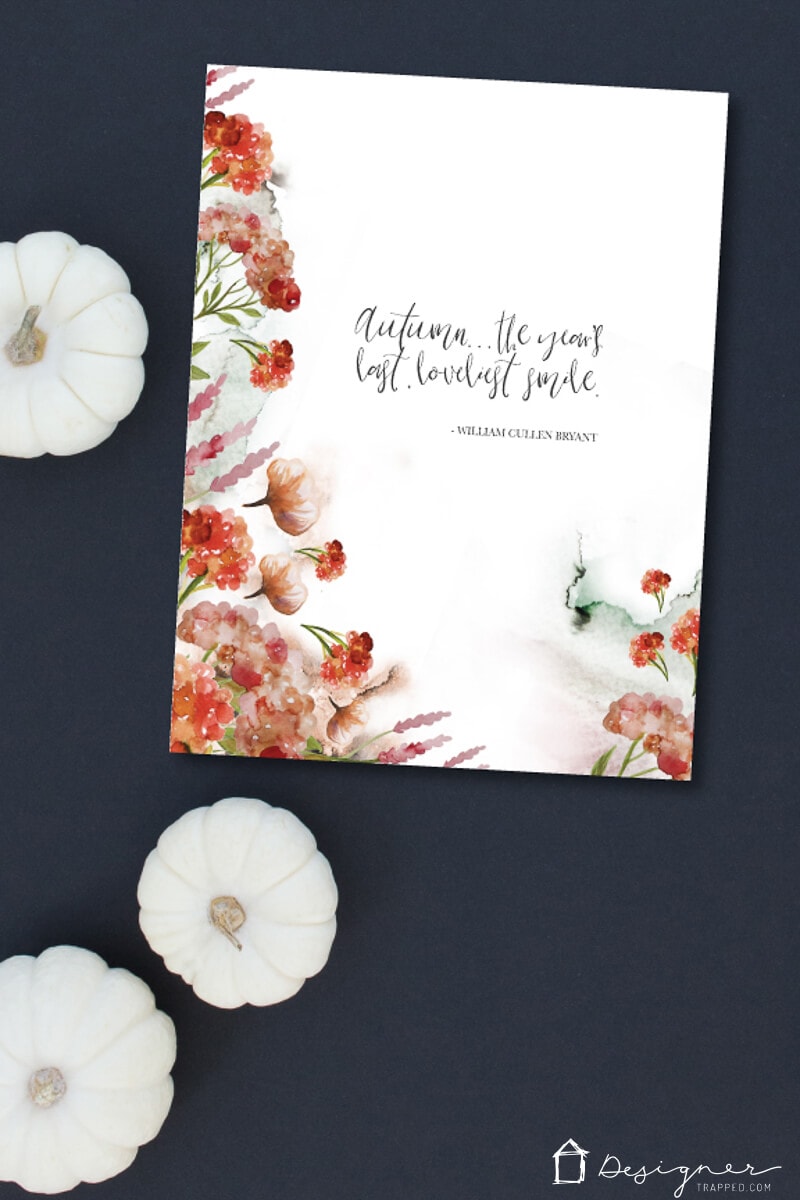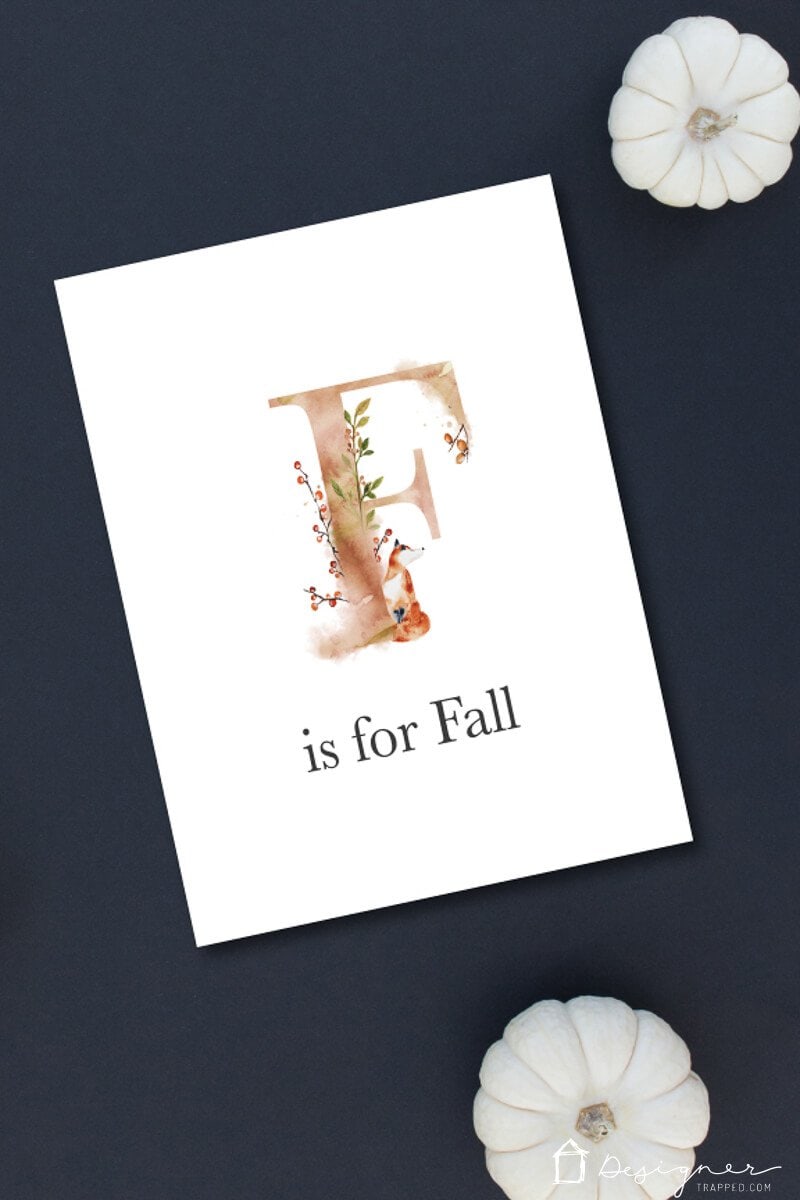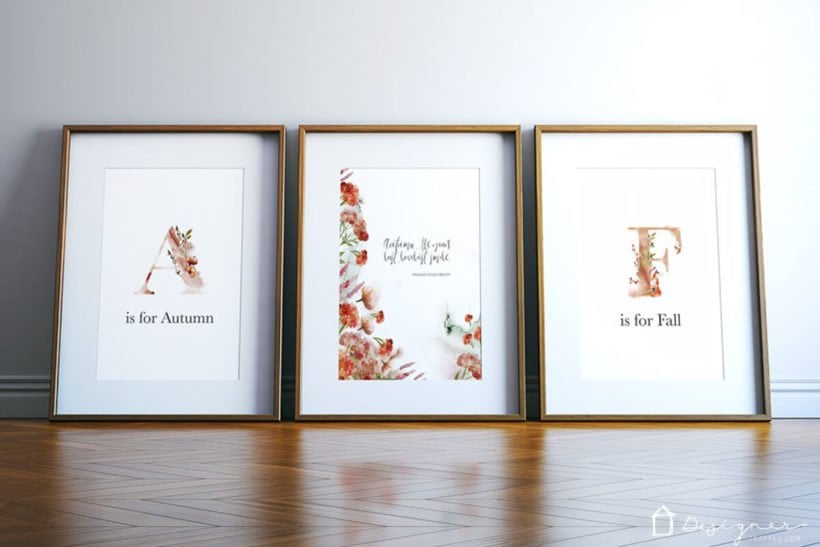 That's it for now, friends :) Have a cozy Fall season!