Black Interior Doors – High Impact, Low Cost Update
Last Updated on May 21, 2019
This is a sponsored conversation written by me on behalf of Schlage. The opinions and text are all mine.
Hey friends! Do you have some outdated elements in your home? We sure do, but we are updating them bit by bit and it feels so good! Our home was built in 1986, which means lots of brass door (not the bright, shiny kind that are on trend right now–I'm talking to really outdated kind) knobs and paneled doors that I'm not crazy about. But it is NOT in our budget to replace all the doors, as much as we would like to. Sooooo, we figured out a way to update our interior doors on a budget and are really, really happy with the results. We are painting our interior doors black and replacing the door hardware as well. It does take time, but it's super easy! If you are looking for a low-investment and high impact interior update that can be done in one day, you should definitely consider black interior doors and new hardware. Read on to learn just how easy it is to update your interior doors yourself!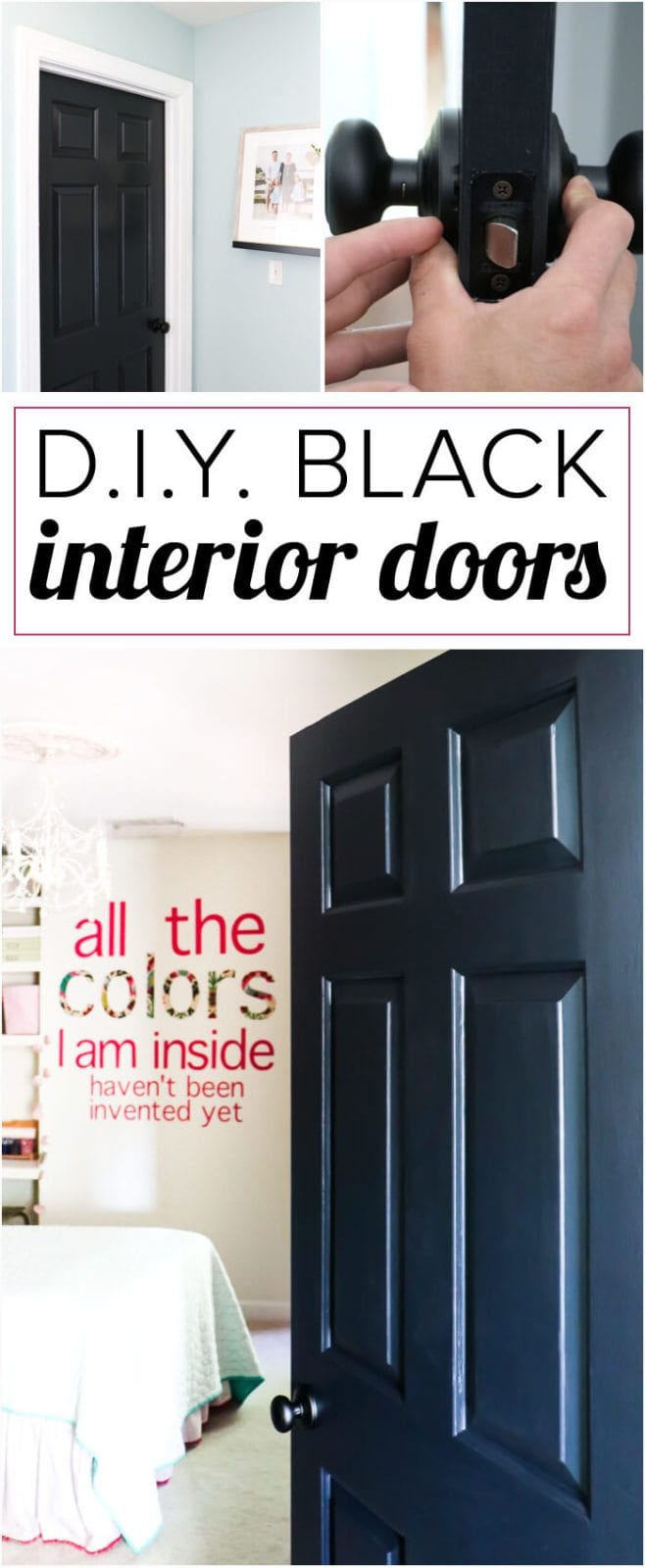 How to Paint Interior Doors Black & Update Hardware
Materials needed:
Knobs and hinges in the style and finish of your choice
Interior black paint (we are using Valspar Kettle Black in semi-gloss for all of our doors)
Foam paint roller and bristle brush
Screwdriver
Steps:
1) Remove the hardware from the doors you will be working on. We've completed 4 doors so far–the bedroom and closet doors in our twin girls' bedrooms. We'll be working our way through the entire house a couple of doors at a time. We removed their doors, but going forward, I may try painting them while they are hanging to see if that saves any time. But, for these doors, we removed them and laid them out on saw horses to remove the old knobs and hinges and to paint them. As usual, we got the girls to help us which they thought was super fun.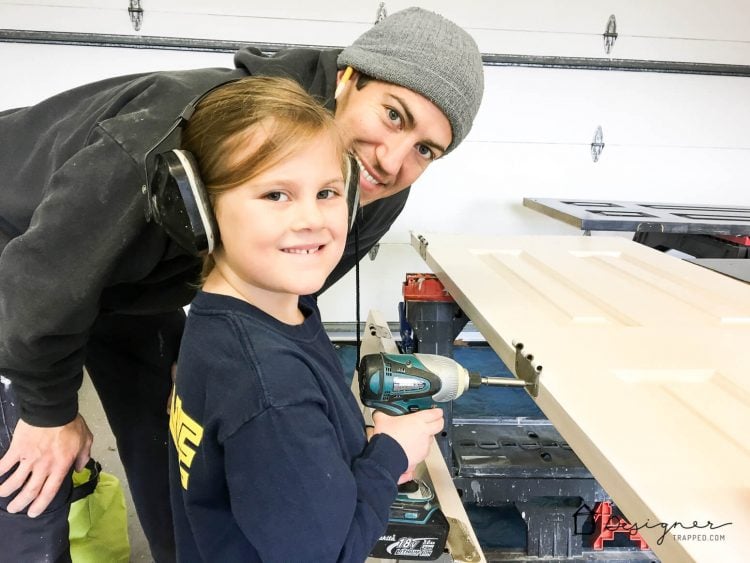 2) Paint your doors. We found it easiest to use a foam roller for all of the flat portions and a bristle brush for all of the recessed areas.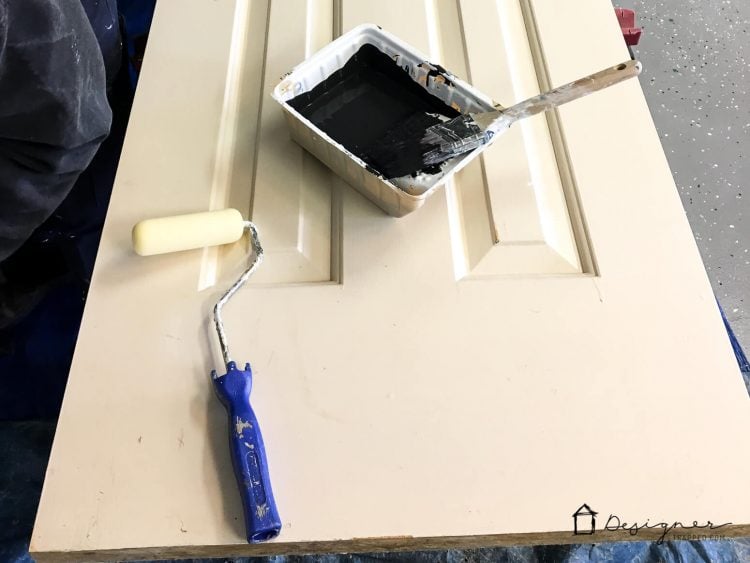 3) Install your new hinges. We chose Schlage Aged Bronze hinges. I never thought updating the hinges would have almost as much of an impact as updating the knobs, but WOW. The new hinges look so much better than the old brass ones!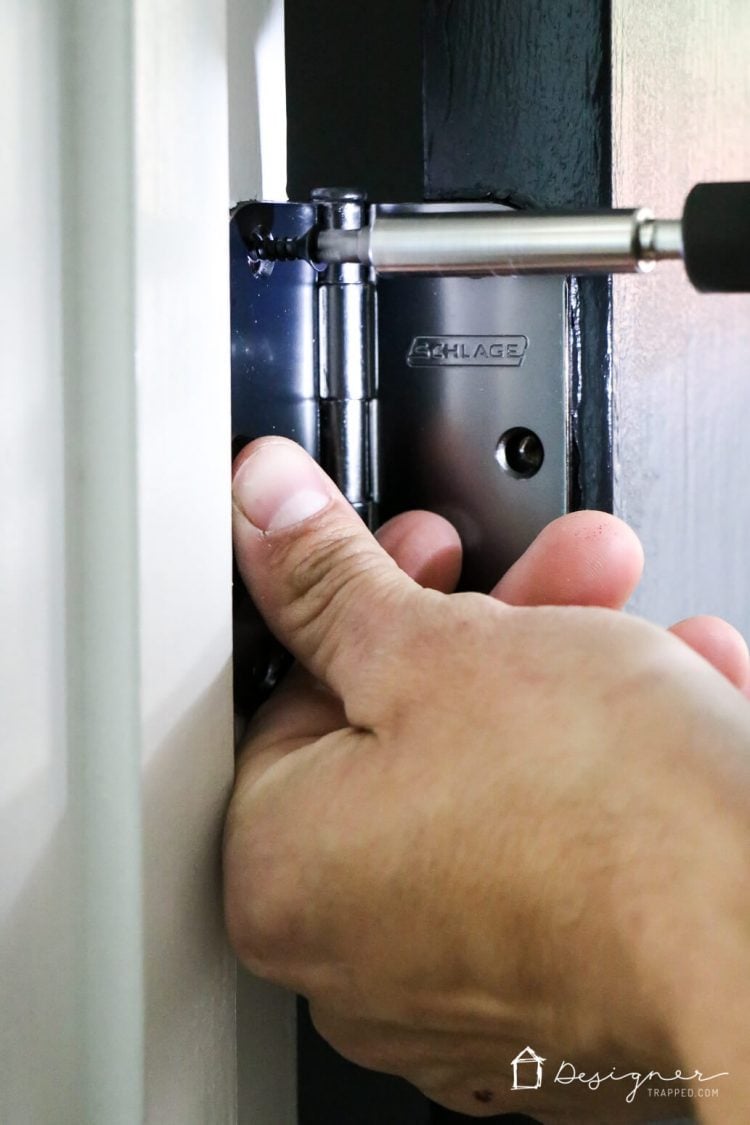 4) Install your new knobs. Again, we chose Schlage knobs and trim in the Andover style. We opted for the Aged Bronze finish because we love the way it looks with the black doors. Door knobs are like jewelry for your doors, so make sure you pick one that you love and use it throughout your home for a cohesive look. One reason we chose Schlage knobs is that there are no visible screws on the installed knobs. Instead, they have a barely visible tab that you press on to release the collar of the knob, which reveals and inner plate that gets screwed onto the door. The collar then presses back into place covering the screws completely.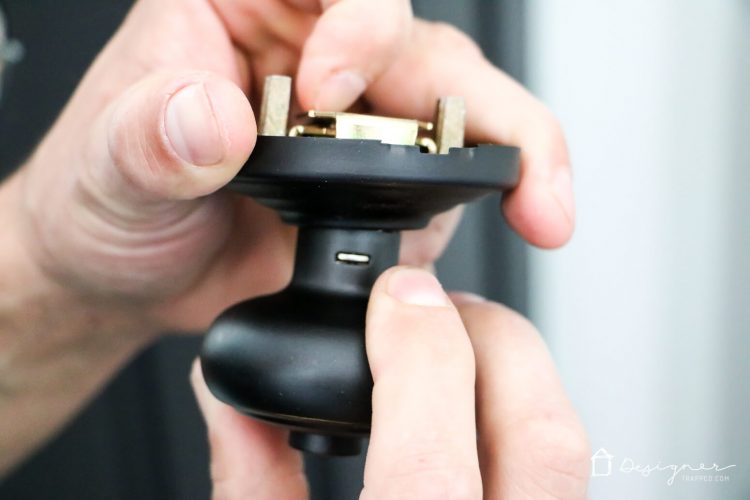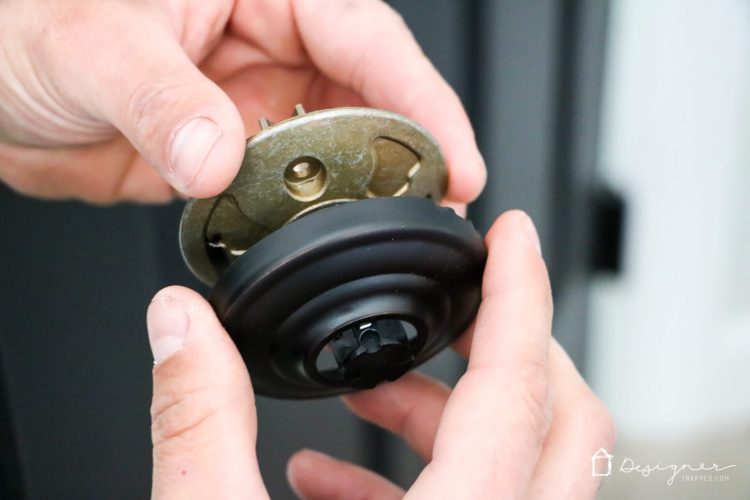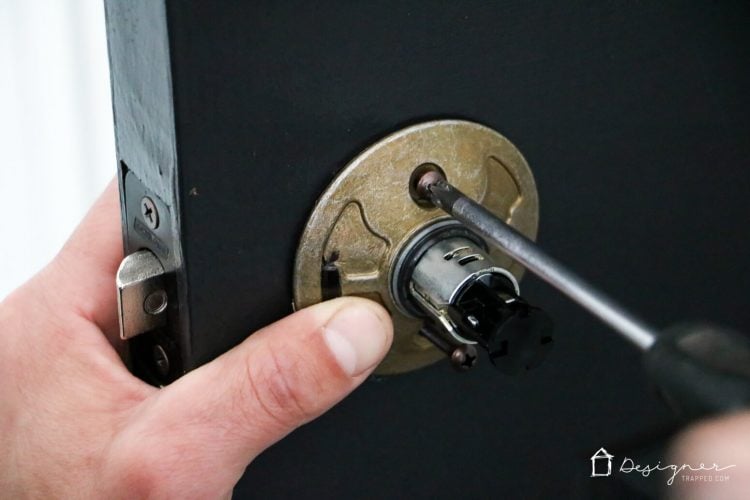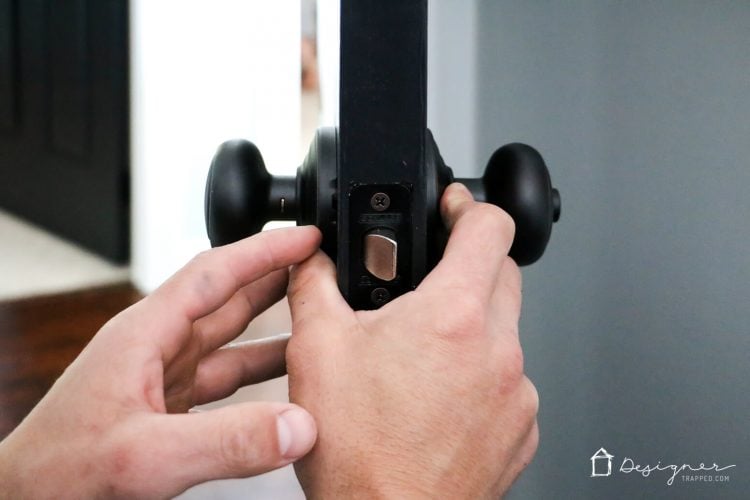 That's it, friends. Our black interior doors and aged bronze door knobs look gave us a significant update without spending a ton of money. Here's a look at what the doors looked like before we painted them.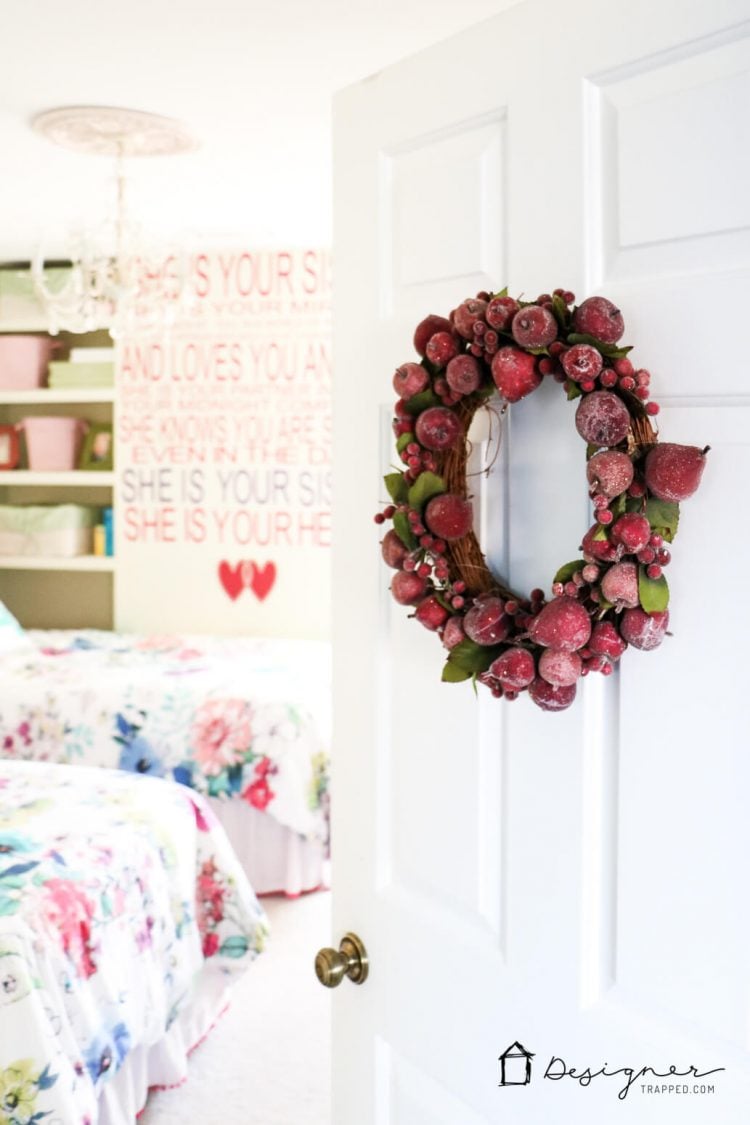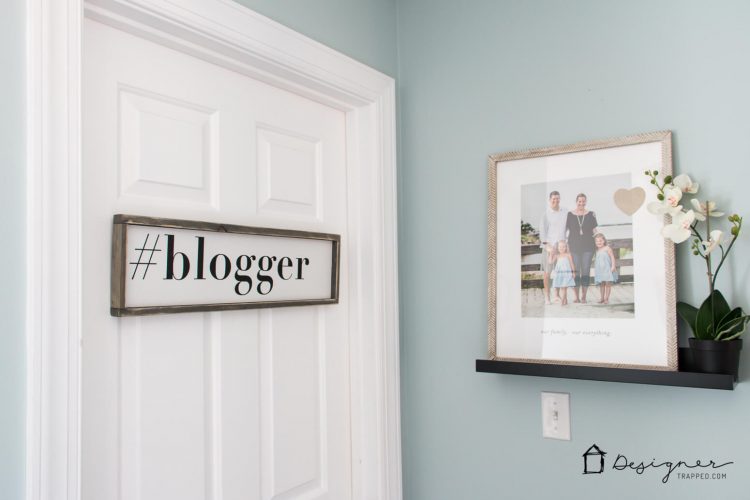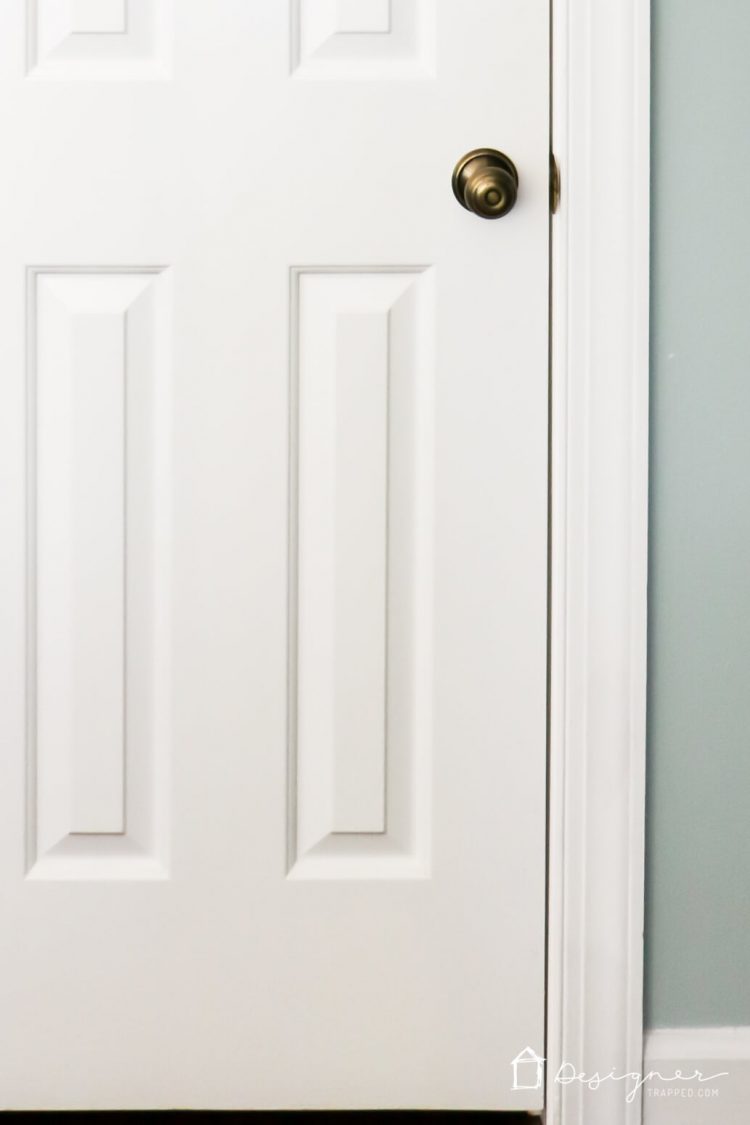 And what they look like now…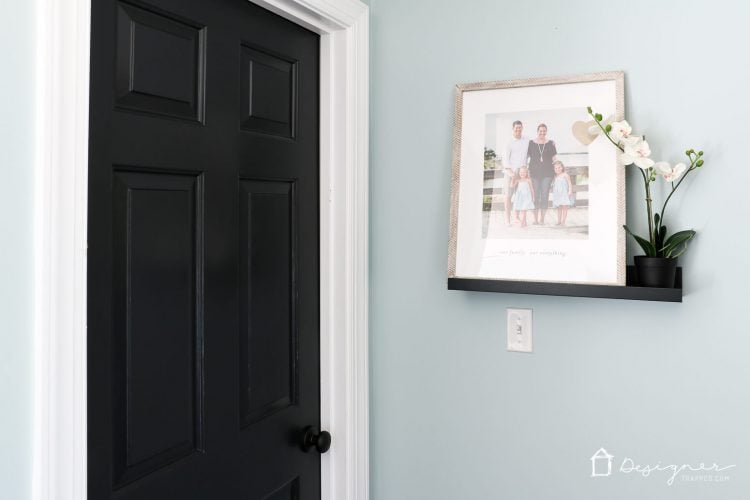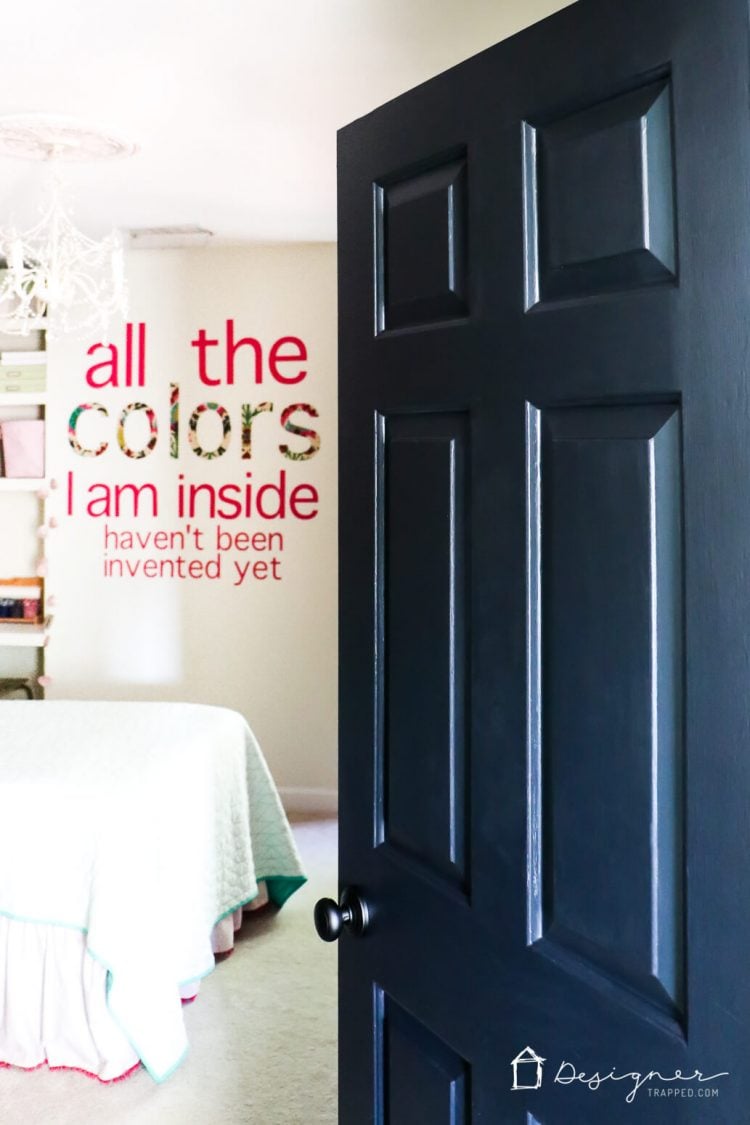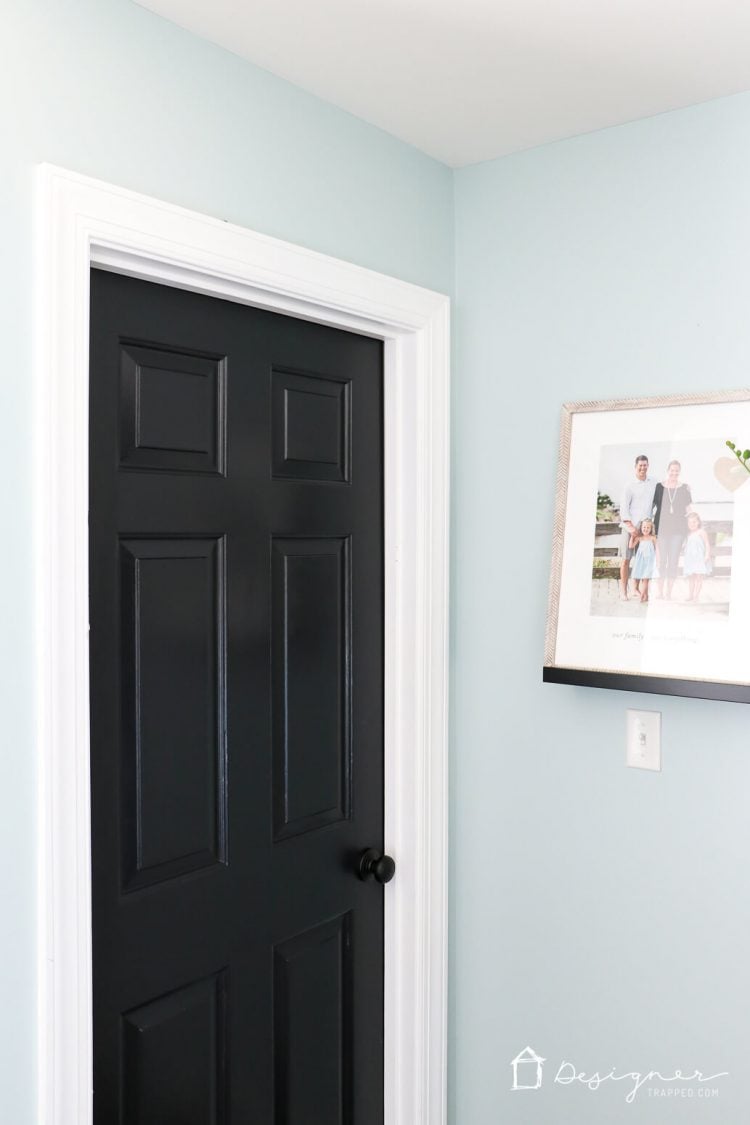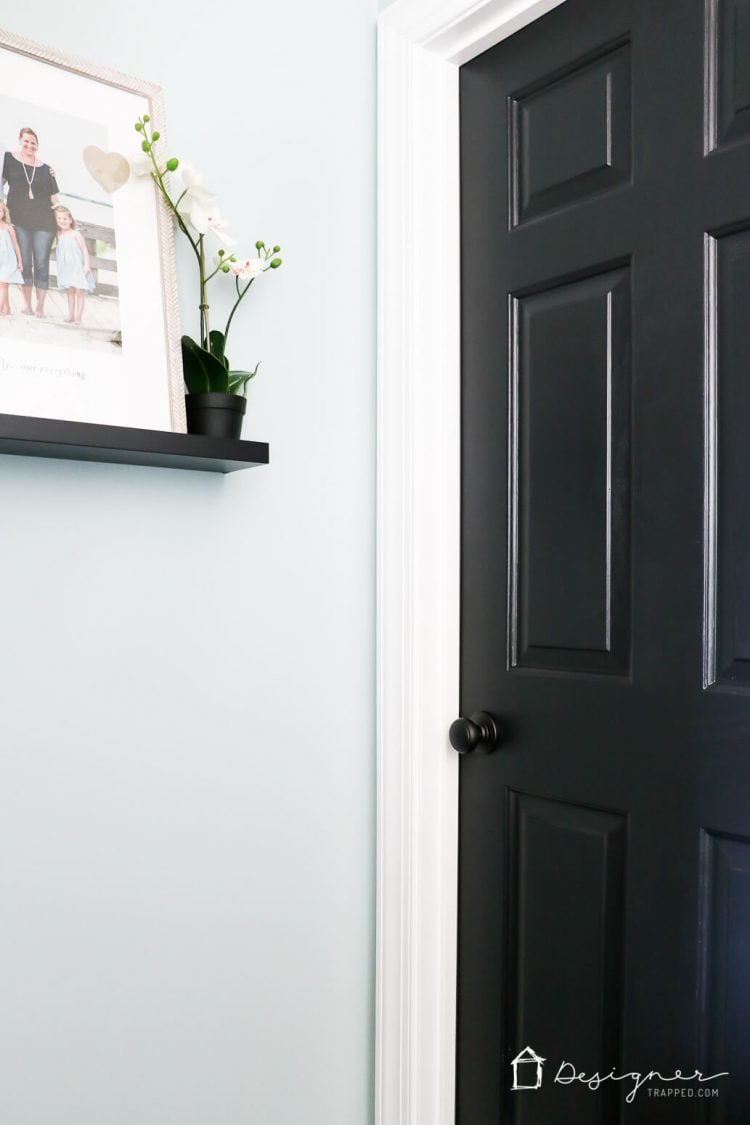 The doors now look so much more contemporary, which is much more our style! Now we just have to finish up all of our other doors, but the nice thing about this interior update is that we can take our time and work on the doors whenever we aren't in the middle of other DIY home improvement projects :) For more interior door inspiration, check out Schlage on Facebook, Instagram, Twitter, and Pinterest.
[mv_create 1 11 200 2016 key="1″ type="list" title="Most Popular Projects" thumbnail="<a href=" https designertrapped com wp content uploads diy home decor projects blog jpg a]