Last Updated on May 21, 2019

Hey, everyone! I'm Ashley and I blog over at 3 Little Greenwoods.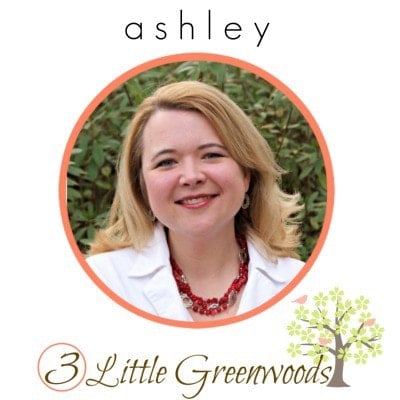 At 3 Little Greenwoods I love sharing all sorts of easy crafts, DIY home decor, effortless entertaining tips and Southern recipes. I am so happy to be at Designer Trapped in a Lawyer's Body today sharing a great solution for a problem that plagues many homeowners: how to hide an ugly phone jack.
Our kitchen is a great space with lots of cabinets, large countertops, and everything else I could ask for. There is only one thing that drives me crazy. It's an old school wall phone jack.
It sticks out like a sore thumb on the wall that leads from the kitchen to the dining room. I've attempted to hide a phone jack with my favorite apron but it still wasn't working for me.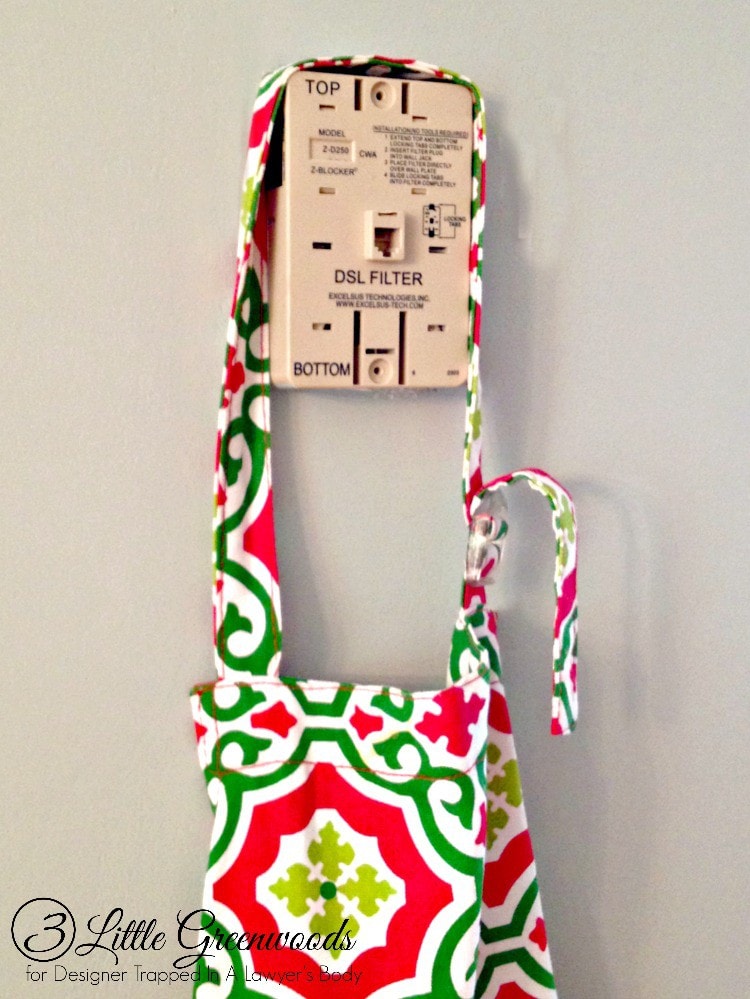 Now you may be thinking why not just remove the phone jack from the wall instead of covering it? Believe me I have tried to take it off the wall. But each time I attempted to remove the phone jack it became obvious it wasn't going down without a fight.
So I've created a decorative wall box to totally disguise phone jack that cost less than $10. It's made from a recycled cigar box that has been decorated to match our kitchen decor. It's an easy DIY home decor project and there's even a little bit of hidden storage inside.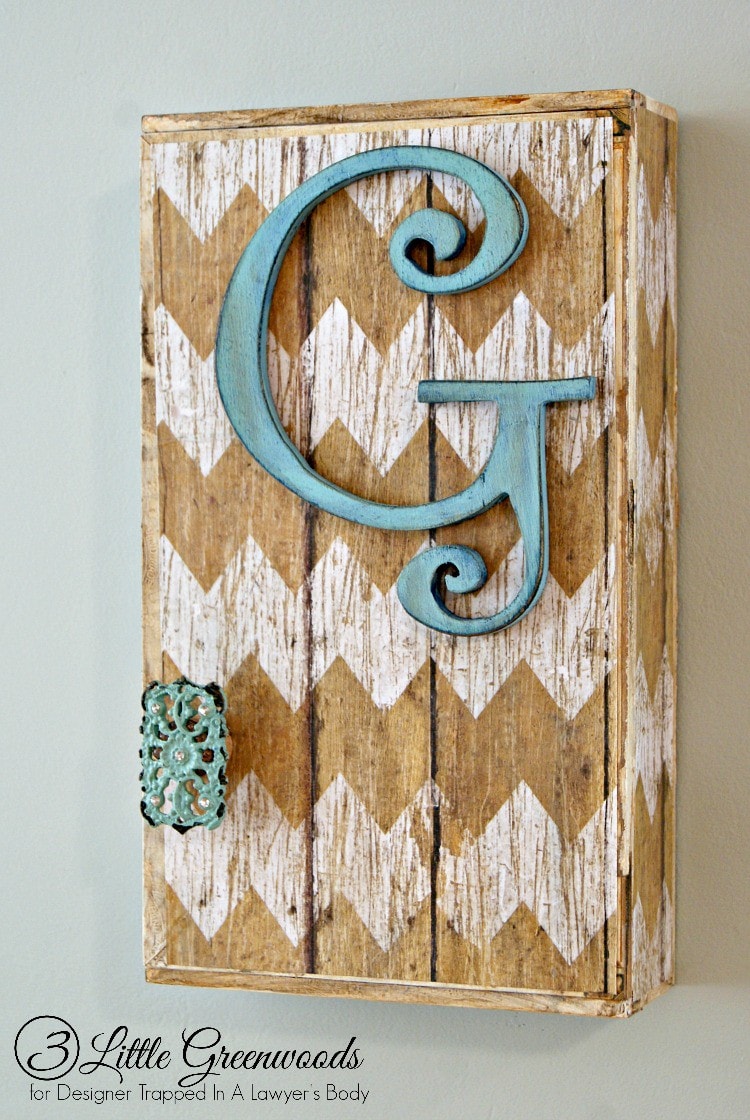 How to Hide a Phone Jack ~ Materials Needed
cigar box made from thin wood
marker
retractable knife
hammer
craft paint (white, browns)
scrapbook paper
Modge Podge
wooden monogram
homemade knob
Why a cigar box? It's lightweight and will hang on the wall easily. The depth of the box will easily disguise the ugly phone jack. Plus we've got a several of cigar boxes just waiting to be transformed into something awesome.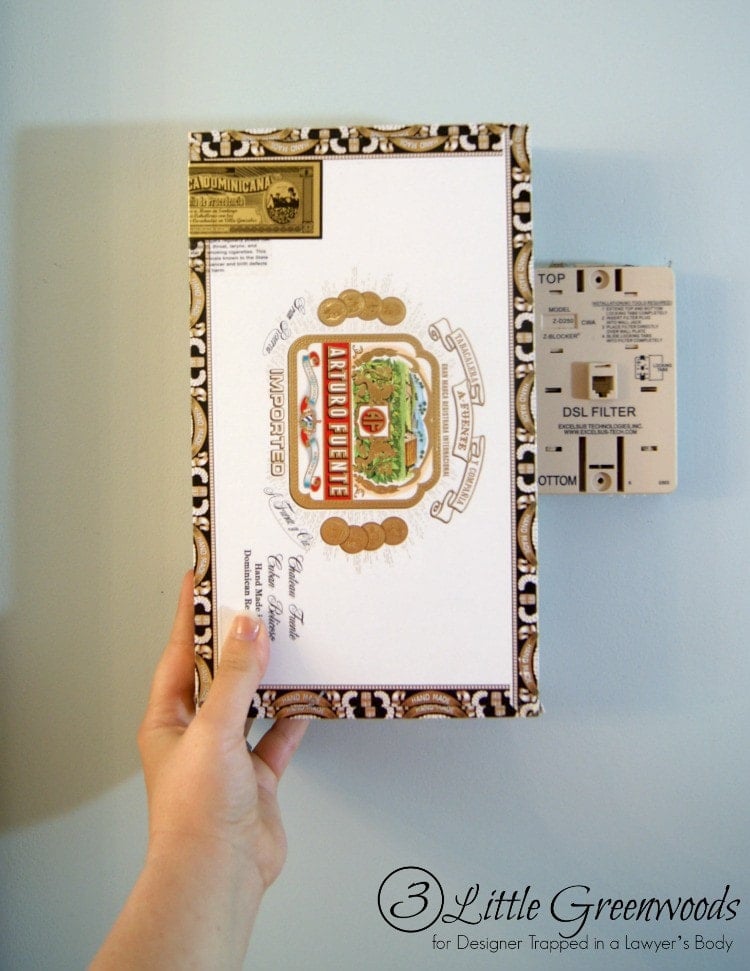 The first step is to make a hole in the back of box so the phone jack fits inside. This will allow the box to hang flush against the kitchen wall.
To make the cutout begin by measuring the phone jack then draw an outline of the shape on the back of the wooden cigar box. Use a sharp retractable knife to score the lines.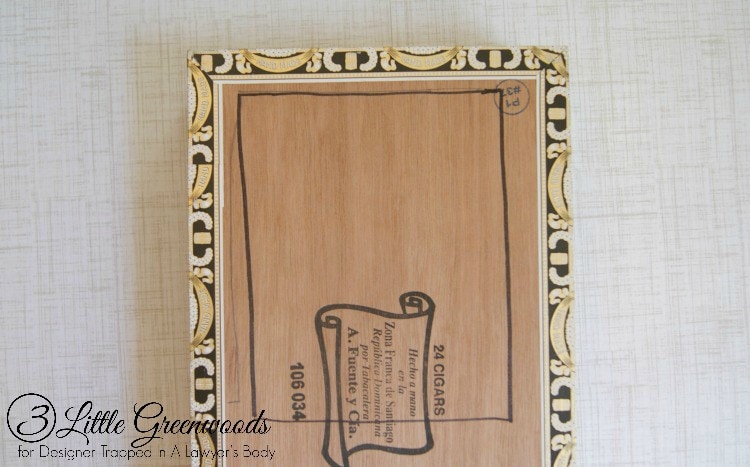 The knife will not cut all the way through the wood but it will go deep enough to allow you to smack it out with a hammer.
Just like this! A couple of well placed whacks with the hammer and the cutout for the phone jack will pop right out.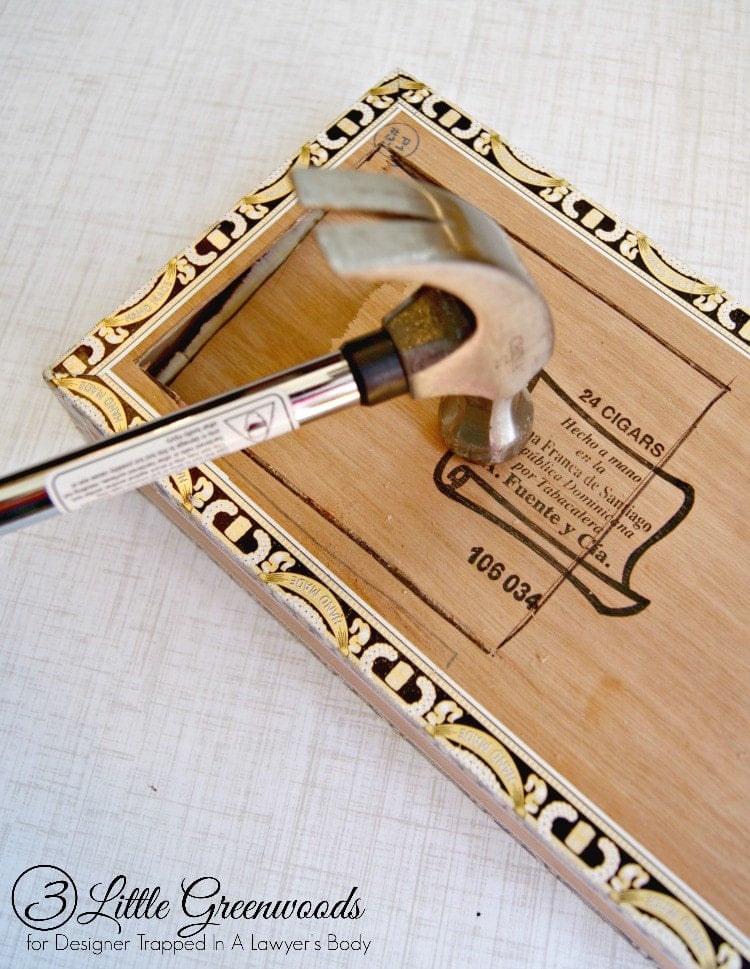 Thank goodness the cut out was a good fit. Now the cigar box can be placed right over the phone jack and hide it completely.
Once the cigar box is prepped to hide the phone jack, it is time to make it pretty with the help of a little paint.
First apply a light coat of white paint to the outside of the cigar box. The goal is to knock down some the strong colors on the box not to cover the entire box with white paint so just a few coats will be fine.
After the white paint dries paint the box with watered down brown craft paint. Wipe the brown paint off immediately to give the box a weathered look.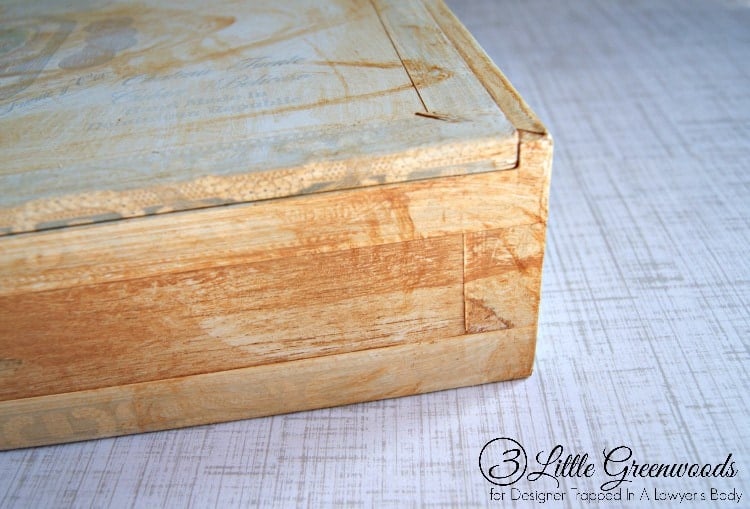 While the box is drying cut pieces of scrapbook paper to cover the outside and inside of the cigar box. This weathered wood chevron pattern was perfect for my kitchen. It's amazing that scrapbook paper can look so real!
I also picked up a painted monogram at my favorite craft store. It is going to be added to the front of the box.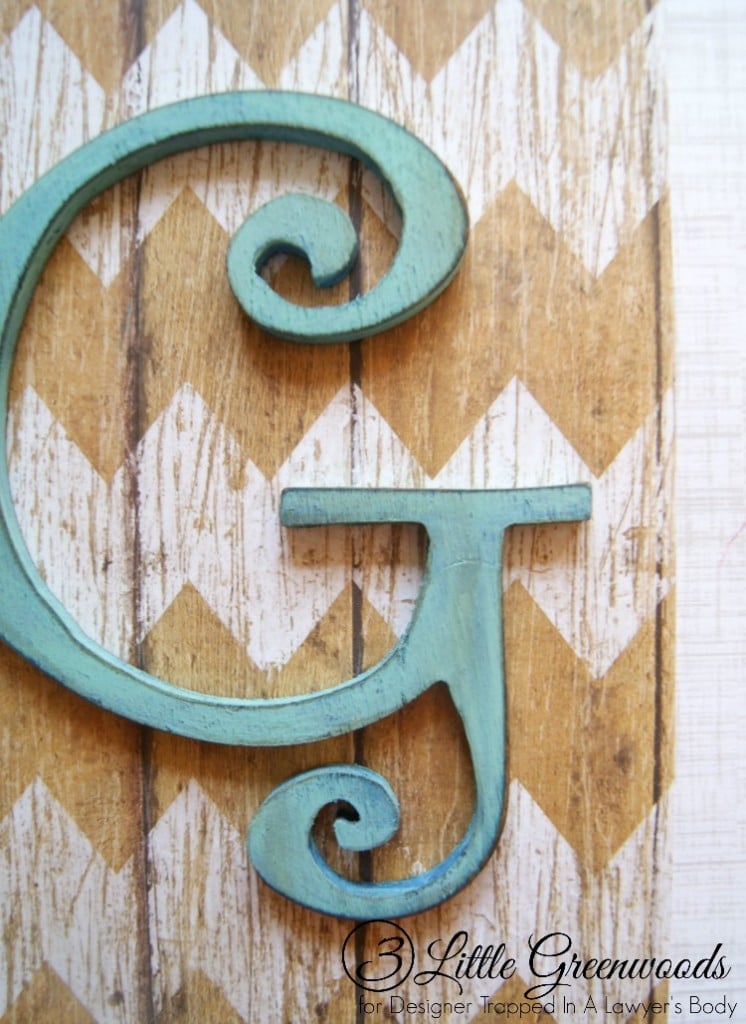 Use a thin layer of Modge Podge to glue the scrapbook paper to the outside and inside of the decorative box. On the inside of the box apply a piece of scrapbook paper with Modge Podge then use the retractable knife to cut an "x" in the opening. Carefully fold back the edges and glue them to the back of the box as shown below. Allow the glue to completely dry before moving onto the next step.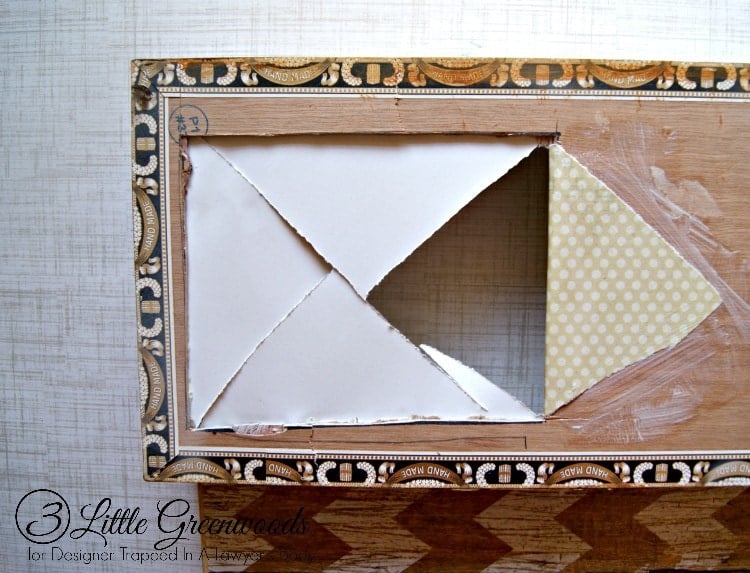 There's just one more thing this project needs: a decorative knob. But since the box is so lightweight a traditional knob would not work.
After hunting through my favorite craft store I found myself on the jewelry supply aisle. There I discovered a little metal plaque. Combined with a small piece of cork it made a perfect knob for the little decorative box.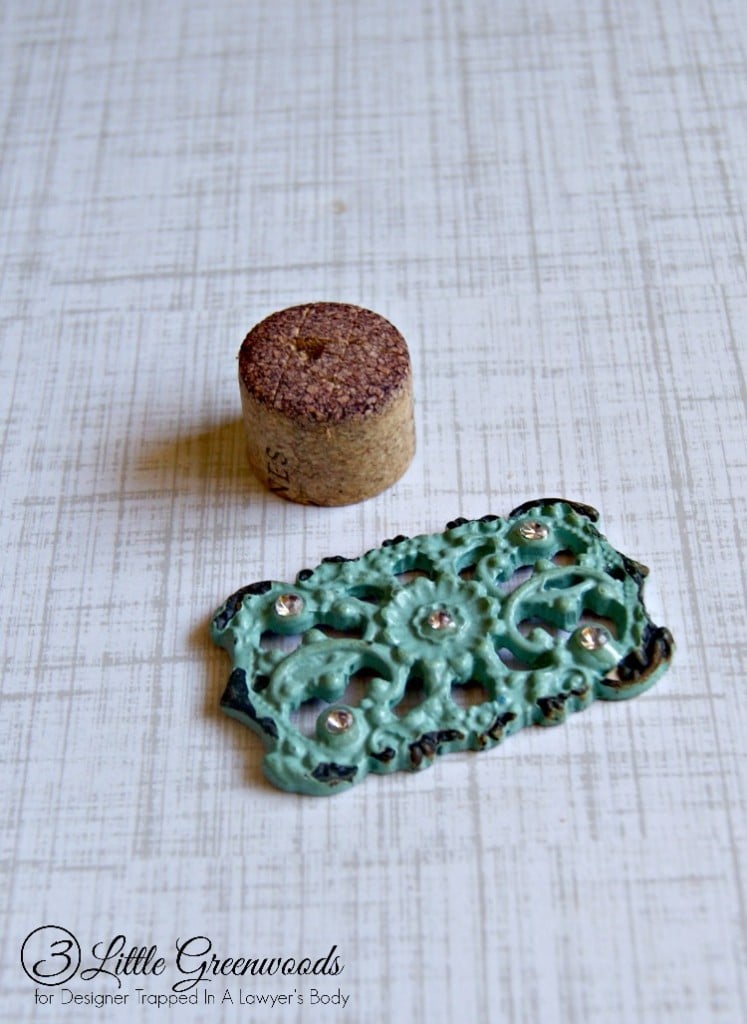 A little bit of hot glue to attach the plaque to the cork and a little more to attach the homemade knob to the box and the homemade knob was done. The last step was to use hot glue to add the painted monogram letter to the front.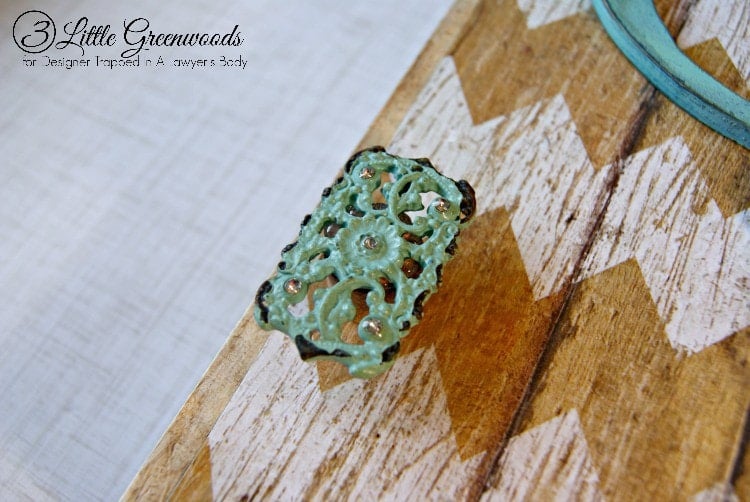 We are still debating what can be stored inside the decorative wall box. Our boys think it's a great spot for the Monopoly money their sister loves to play store with while she wants to keep her favorite miniature dolls tucked inside.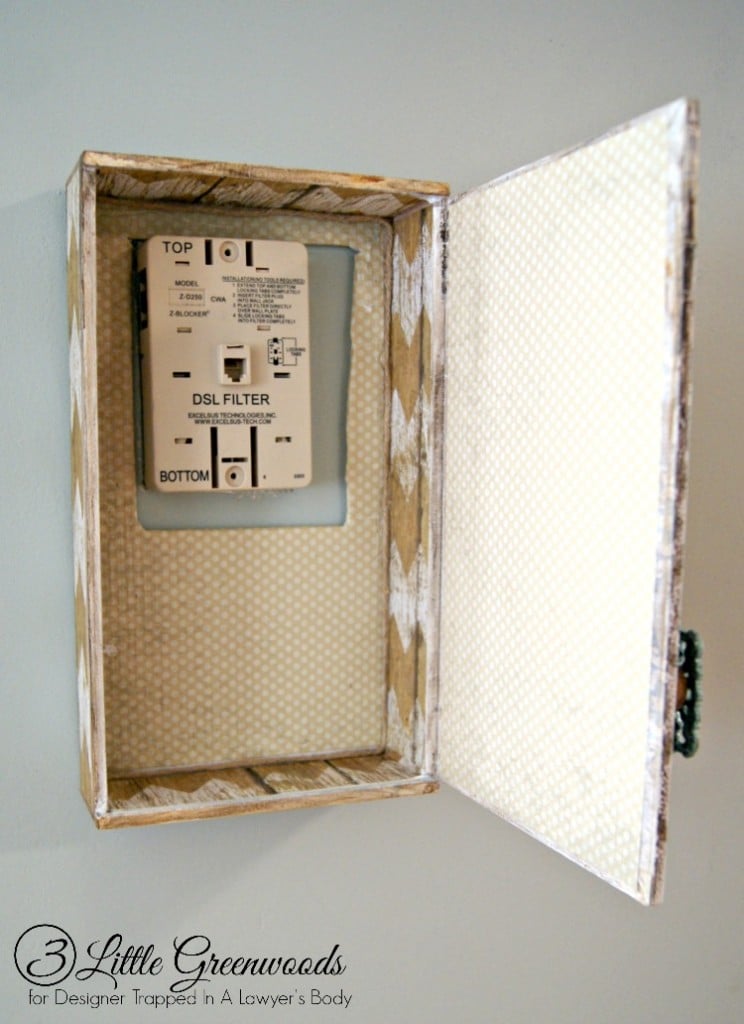 I love that the old school phone jack is now covered with a pretty box. The bonus is the entire project cost less than $10 to create!
Two Command Strips hold the decorative box in place. Love those things!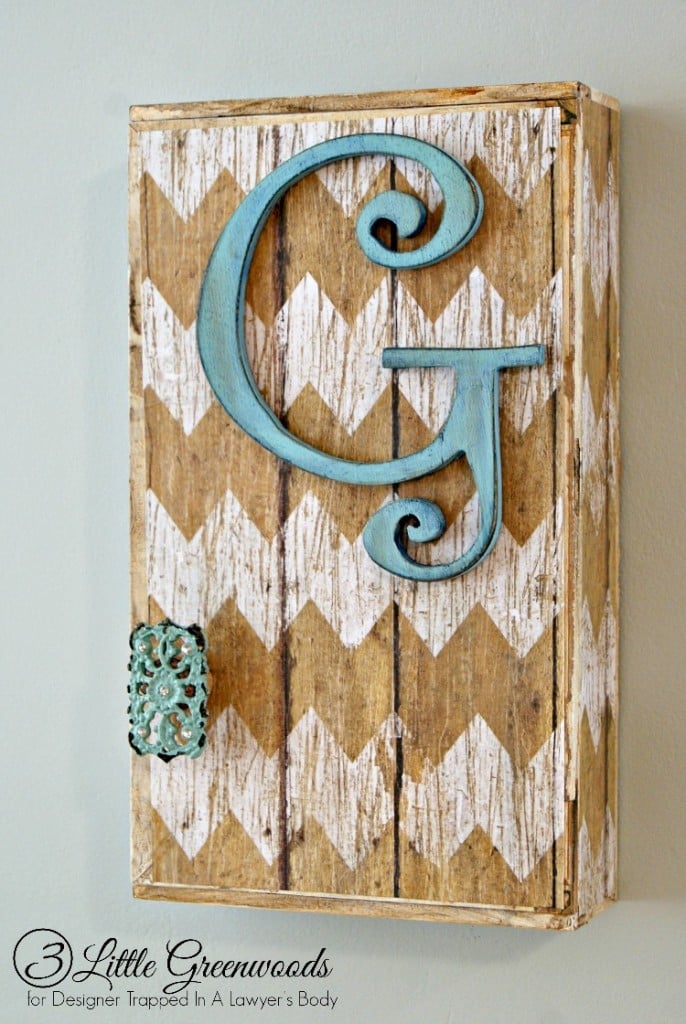 We all have that one thing in our home that drives us crazy. I'm so happy that my one thing is disguised completely behind a piece of DIY home decor. It's so awesome to find a solution to hide a phone jack that didn't require sheetrock repair!
If you enjoyed this post, you may also want to check out my post about the Cheapest DIY Curtain Rods EVER!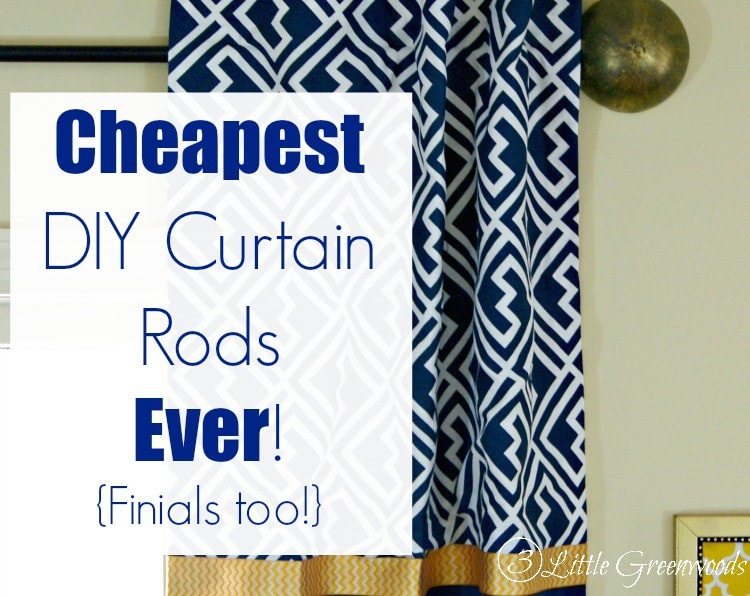 Or if you are looking to add fabulous curb appeal to your home this summer make sure to check this post about the best plants for hanging baskets.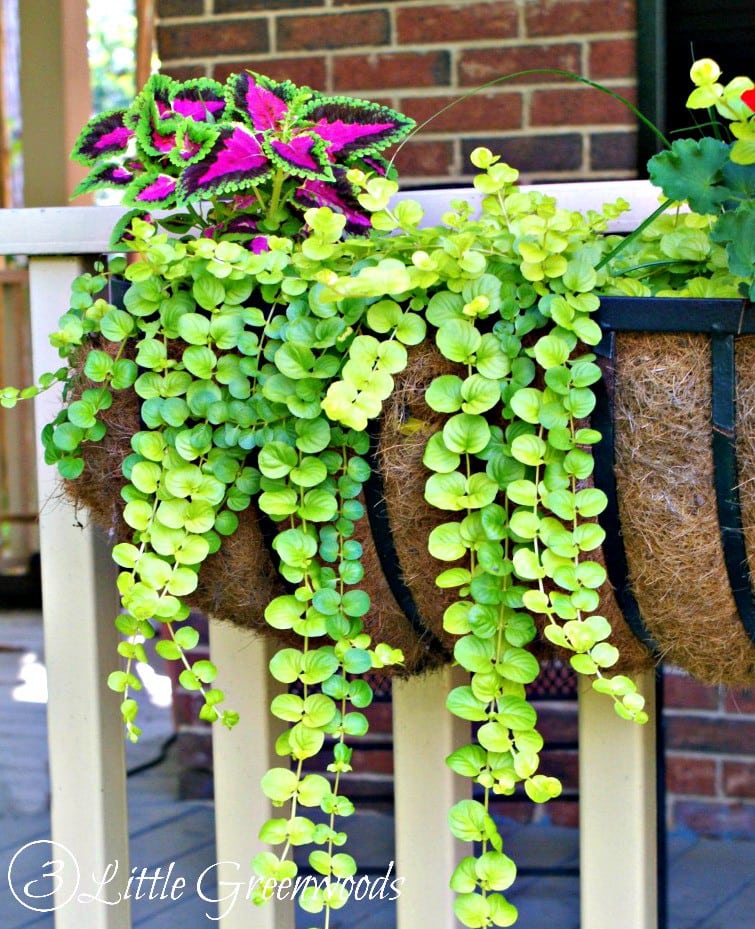 Thanks so much to Tasha for allowing me to share my solution for how to hide an ugly phone jack with you! I hope you have been inspired to think outside the "cigar" box for finding ways to disguise unsightly features in your home.
Meanwhile, I would love for you to come hang out with me over at my blog! You can find me over at my blog 3 Little Greenwoods or connect with me on social media.
But before I go I've got ask: What's the one thing in your home that drives you crazy and you would love to hide? Is it in your kitchen like mine was?
​
[mv_create 1 11 200 2016 key="1″ type="list" title="Most Popular Projects" thumbnail="<a href=" https designertrapped com wp content uploads diy home decor projects blog jpg a]