How to Make an Old Couch Look New and Protect It (so it stays that way!)
Last Updated on March 3, 2022
This post is sponsored by Mohawk Consumer Products. As always, all opinions are 100% mine from using Mohawk's awesome products for myself.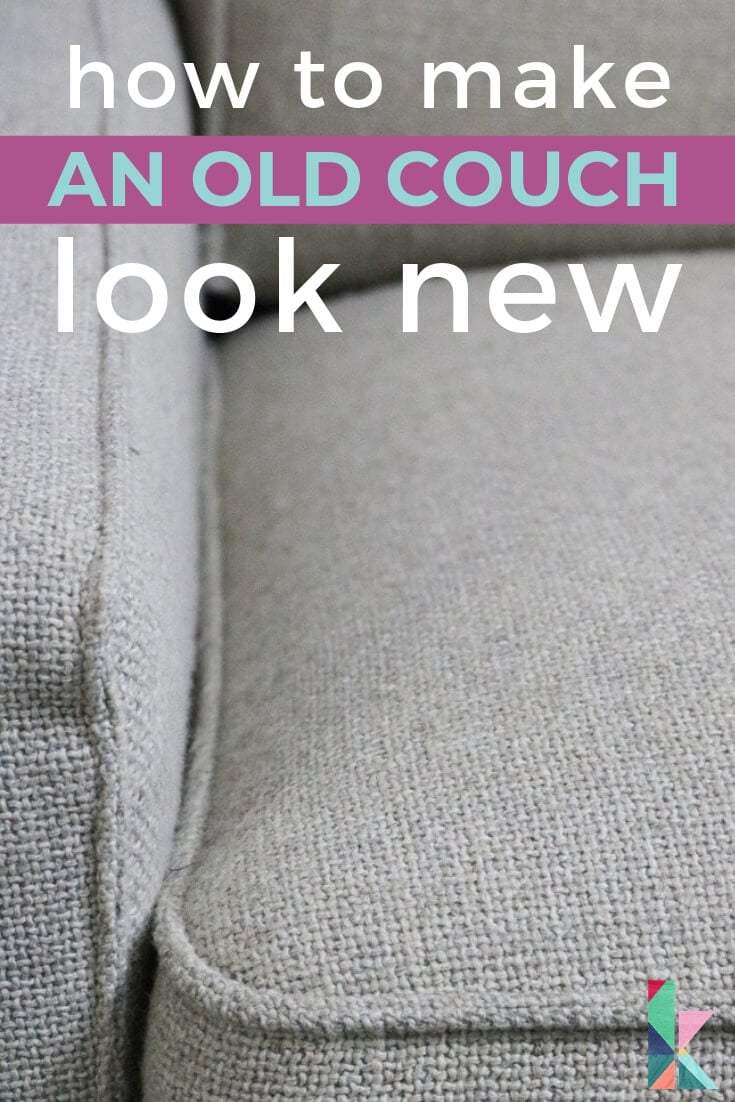 Money doesn't grow on trees, am I right? And let's be frank… Couches can be expensive, so it's not something you can just purchase every few years. So, it's super important to keep the couch you have looking new as long as possible. So, if your couch is looking tired (like mine was), I am here to teach you how to make an old couch look new again AND how to protect it so that it stays that way for as long as possible.
A bit of background, my love seat was purchased at Ikea, so it wasn't super expensive, but it was enough cash that I want to hold onto this thing for as long as we possibly can. We chose a really pretty "tweedy" fabric without realizing the downside to that. The fabric pills. A lot. Ugggghhhh. Pills on fabric can make a really nice piece of furniture look really awful. But fear not, you can make your old couch look new by removing all the pills from your couch or other furniture upholstery in about 10 minutes. It's SO easy. And protecting the fabric so it continues to look great is even easier. Pinky promise. This post contains some affiliate links for your convenience. Click here for my full disclosure policy.
How to Make an Old Couch Look New: A Tutorial
Materials Needed to Make an Old Couch Look New:
You do want to make sure your upholstery is CLEAN before you start. If your couch is slipcovered, like ours, remove your slipcovers and wash them at home (if you can) or have them dry cleaned (if required). I'll confess to you that ours SAYS it was dry clean only, but we totally washed them at home and everything was fine. We did NOT dry them in the dryer. If your upholstery is permanent, use a high quality fabric cleaner and clean it as best you can.
Then, just follow the steps in the video below (it will play after a brief ad) and your couch will look new AND will be protected so it will last for years to come.

Skeptical that you really can make an old couch look new again? First of all, just take a look at how many pills I removed from just ONE CUSHION on my couch.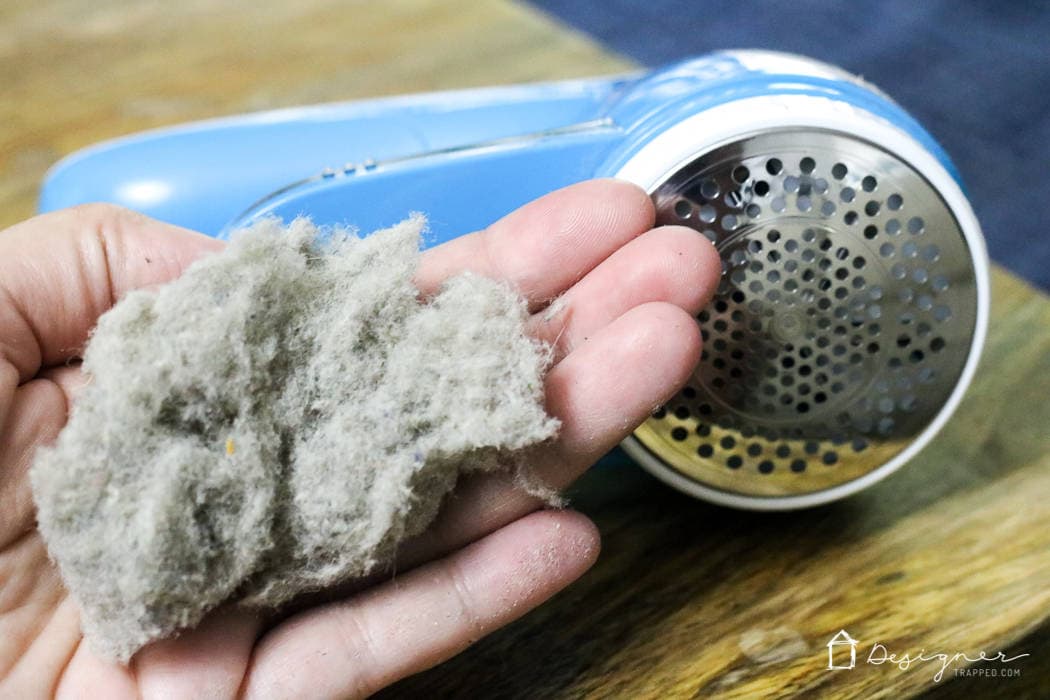 Now, take a closer look at the before and after photos of our couch. Most productive 10 minutes EVER.
BEFORE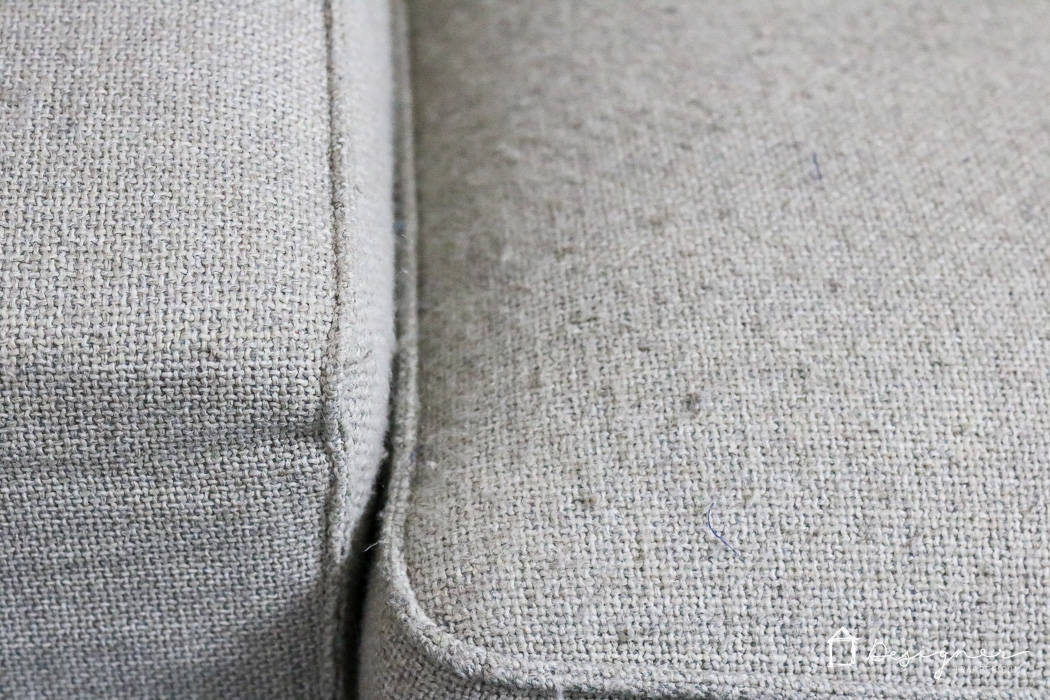 AFTER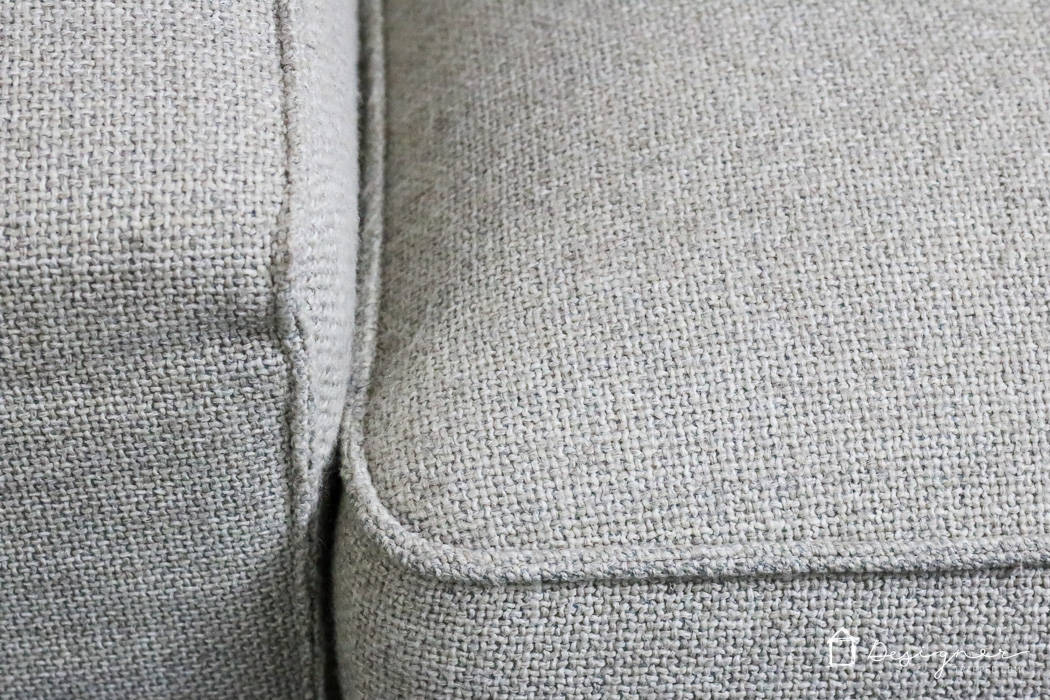 BEFORE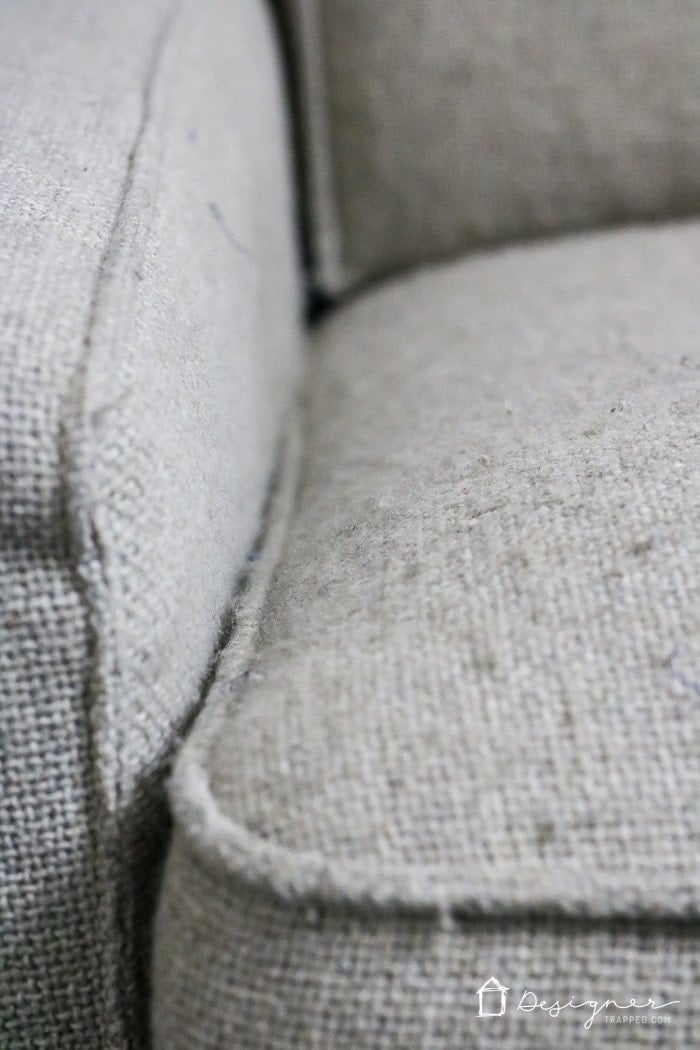 AFTER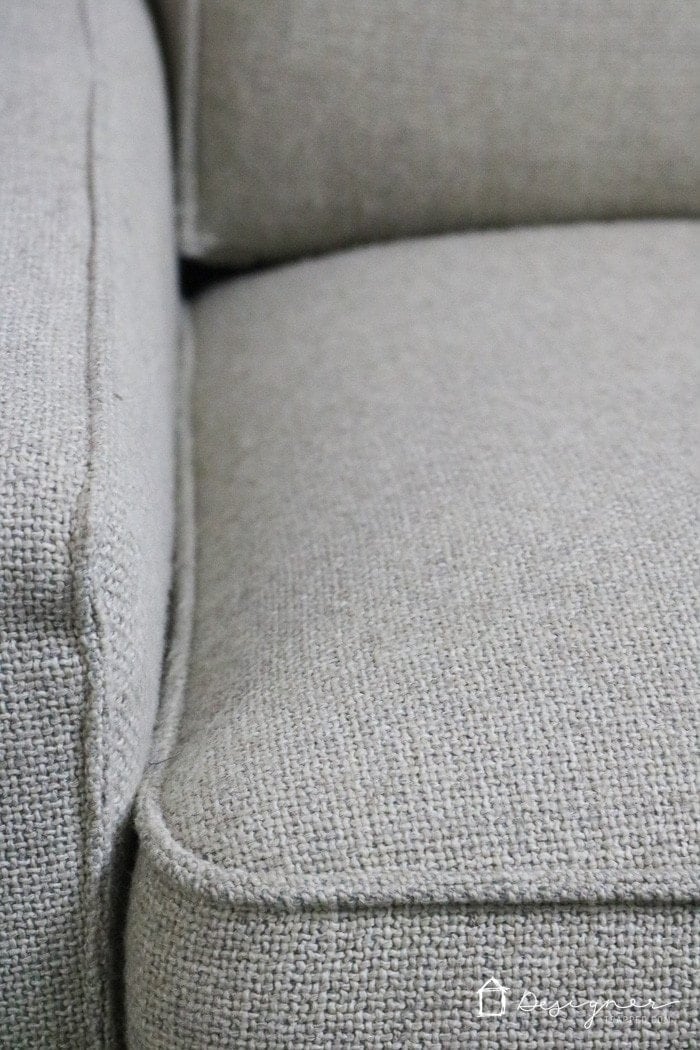 [mv_create key="1″ type="list" title="Most Popular Projects" thumbnail="<a href="]