How to Make Christmas Ornaments With Texture
Last Updated on March 3, 2022
Thank you to DAP Products for sponsoring this post. As always, all opinions are 100% my own based on personal experience.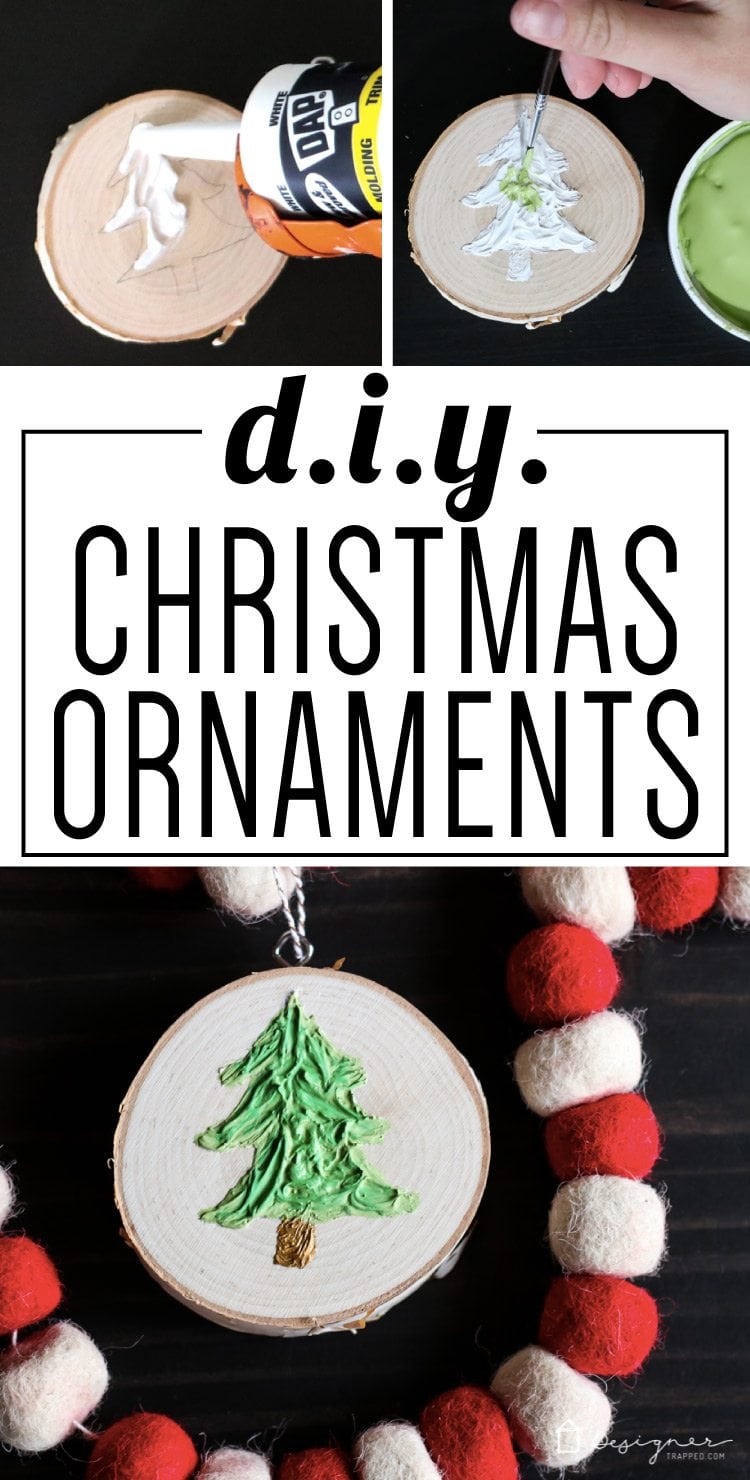 Okay friends, as a DIYer, it's like…MANDATORY that I make some DIY Christmas ornaments every year, right?! At least that's the excuse I'm making for myself. Truth is, I just like making ornaments :) Well, today, I am going to show you how to make Christmas ornaments with texture using one of the most basic DIY materials out there…caulk!
Before you check out the full tutorial, I wanted to let you know that I have some gorgeous Christmas printables in my super affordable printable art shop that I think you will love! You can check them out below:
This post contains some affiliate links for your convenience. Click here to read my full disclosure policy.
How to Make Christmas Ornaments With Texture
Materials Needed:
Caulk gun
Green and gold paint
Small paint brush
Pencil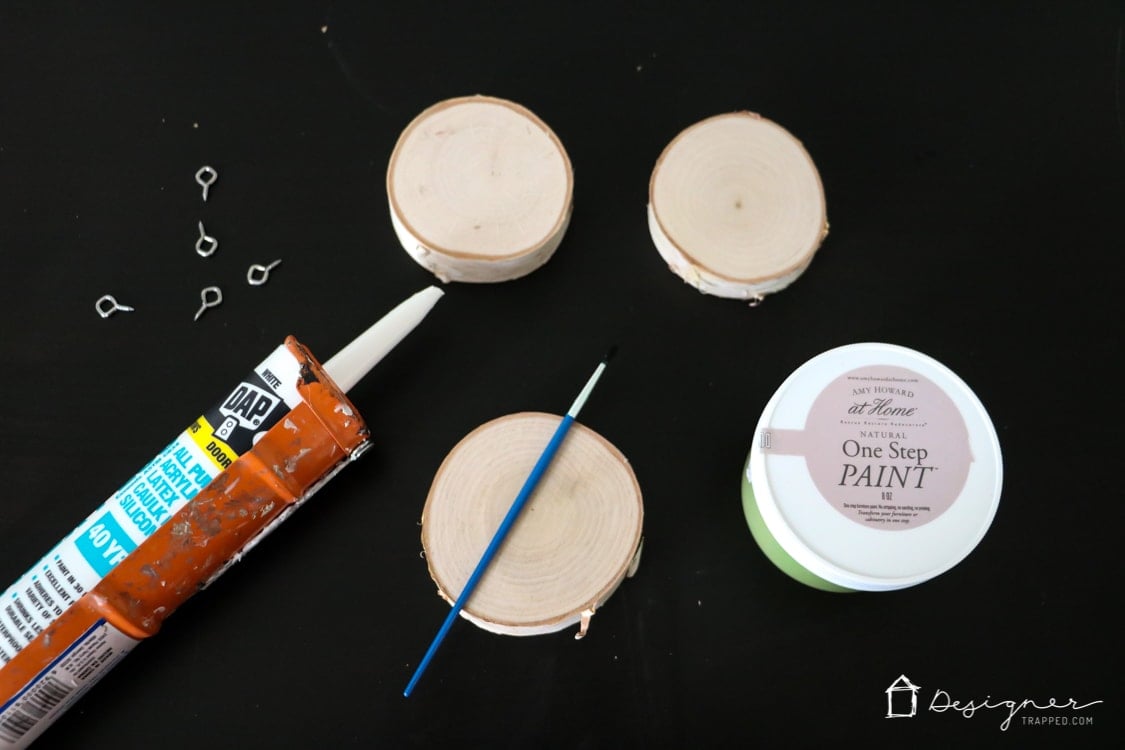 How to make Christmas ornaments with texture–the steps:
1) Use your pencil to sketch out whatever shape you want. I sketched out a Christmas tree.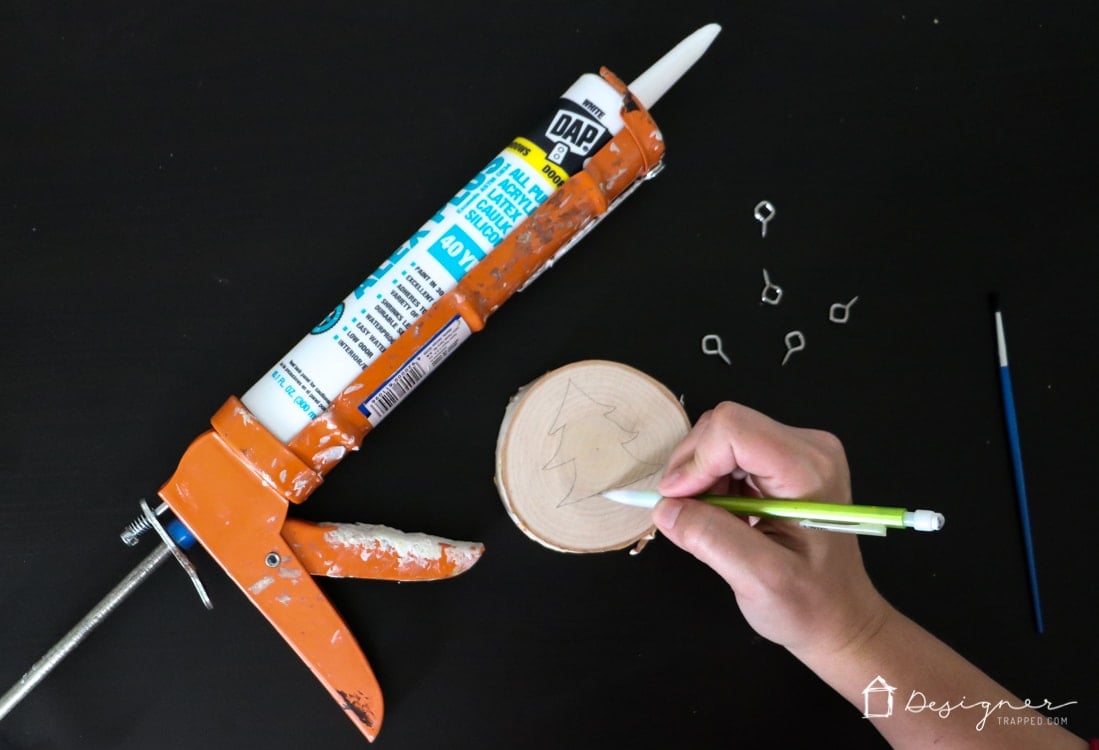 2) Use your caulk gun to fill in the outline that you have drawn with caulk. You don't have to be too precise with this step.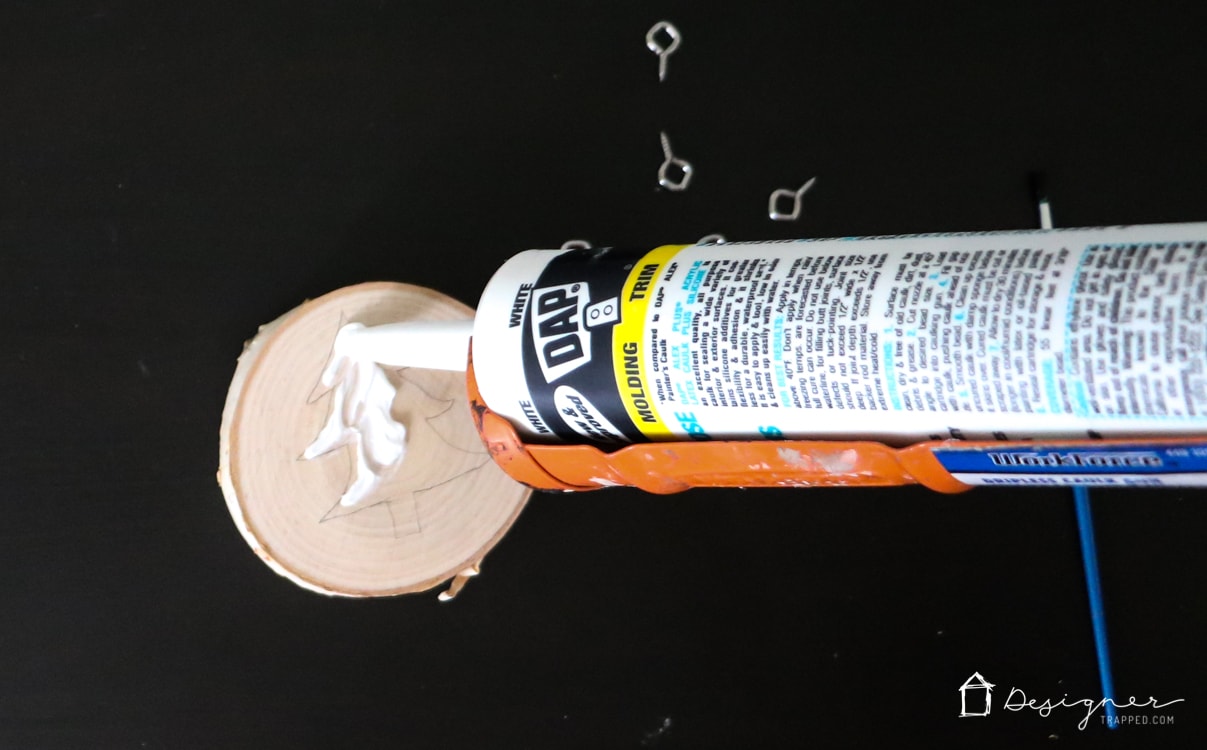 3) Next, use your paint brush to more precisely fill in the entire outline with the caulk.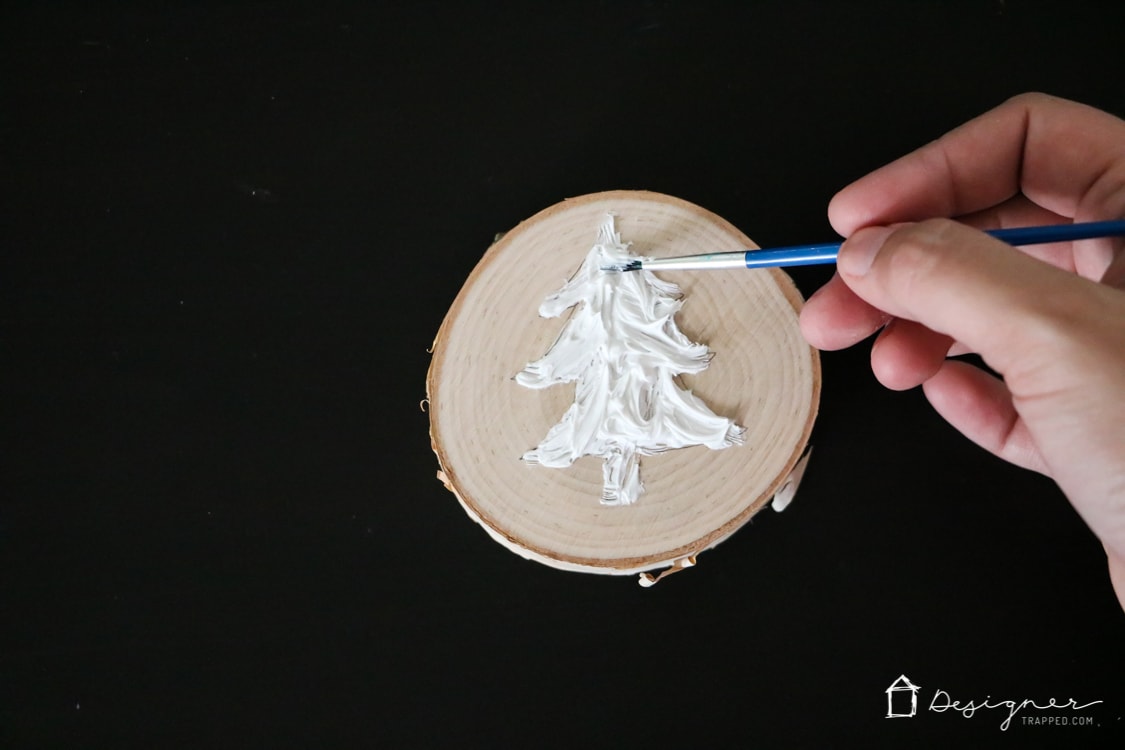 4) Allow your caulk to dry. The DAP Alex Plus caulk is awesome and is paintable in 30 minutes :) Then, you are ready to paint it! I used two different color greens for the tree part and gold metallic paint for the tree trunk.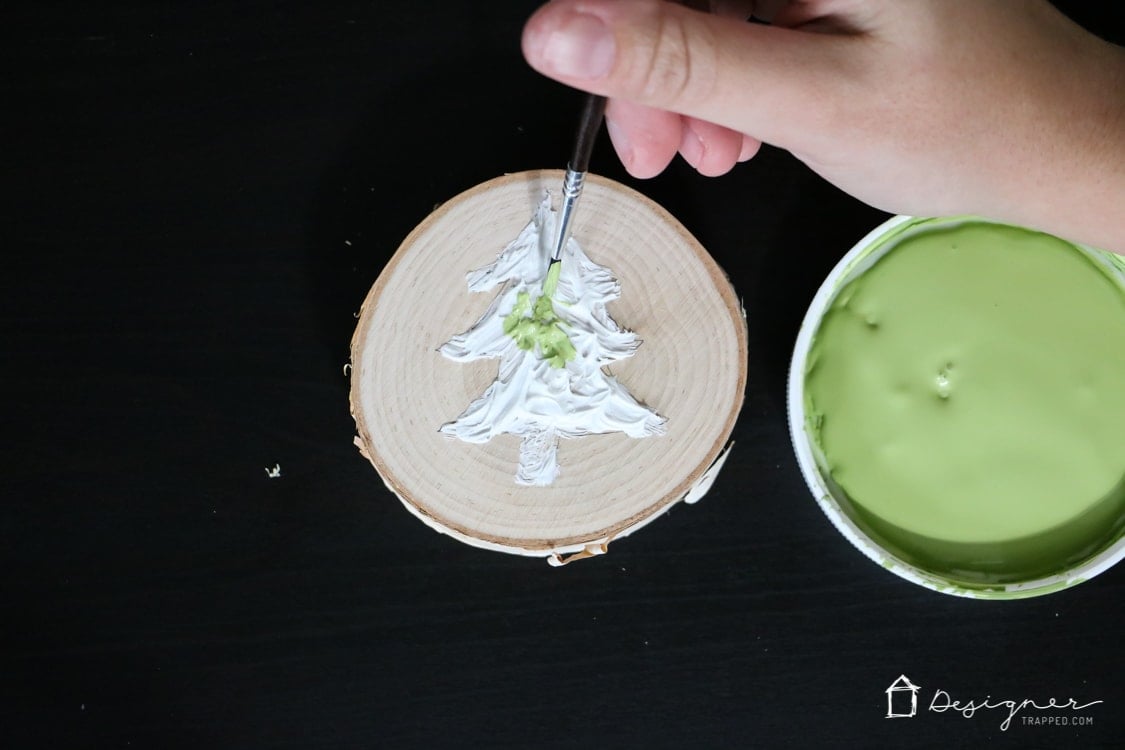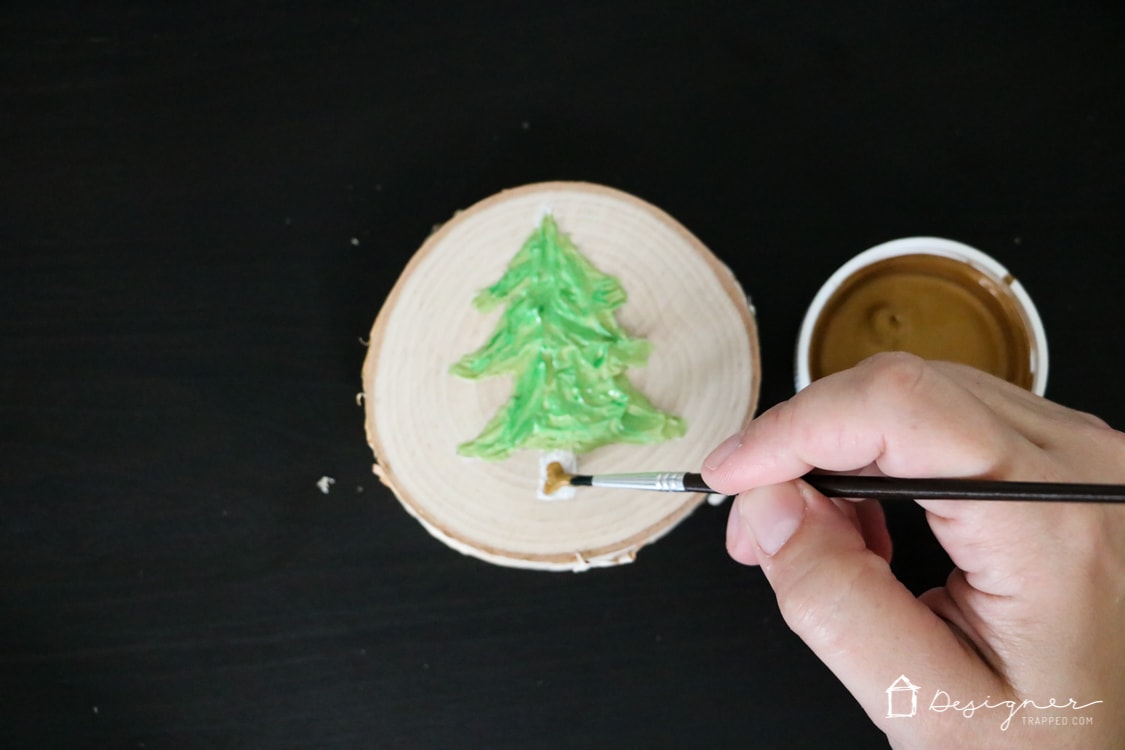 5) After your paint dries, screw a small screw eye to the top of the ornament and finish it off with some baker's twine or ribbon so you can hang it up and enjoy it!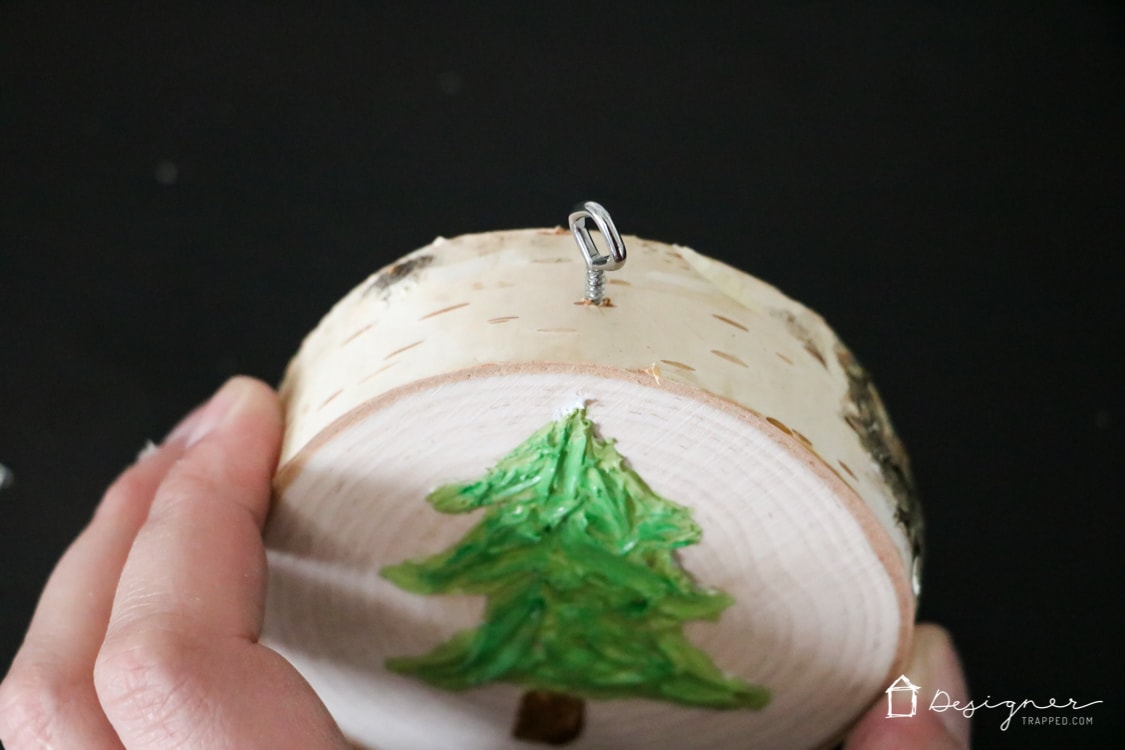 That's it! So, so easy! I'm so excited about how awesome the texture on this project is. I am already thinking of more things that I can "paint" with caulk! Check out the finished ornament.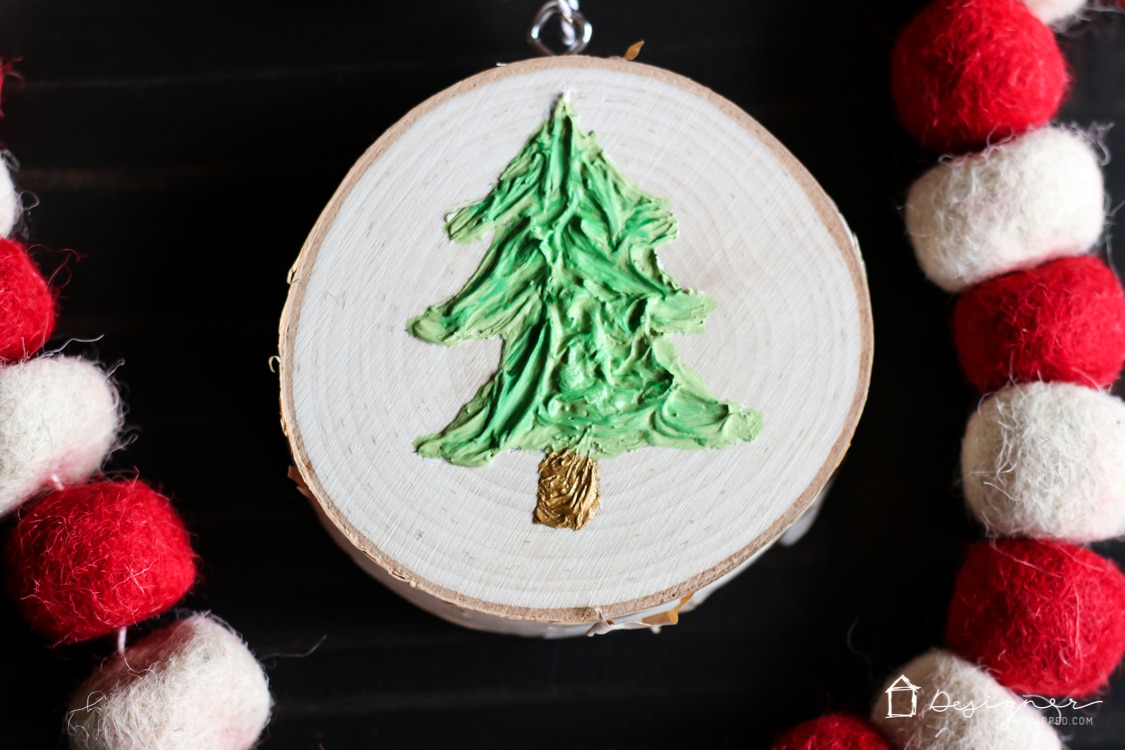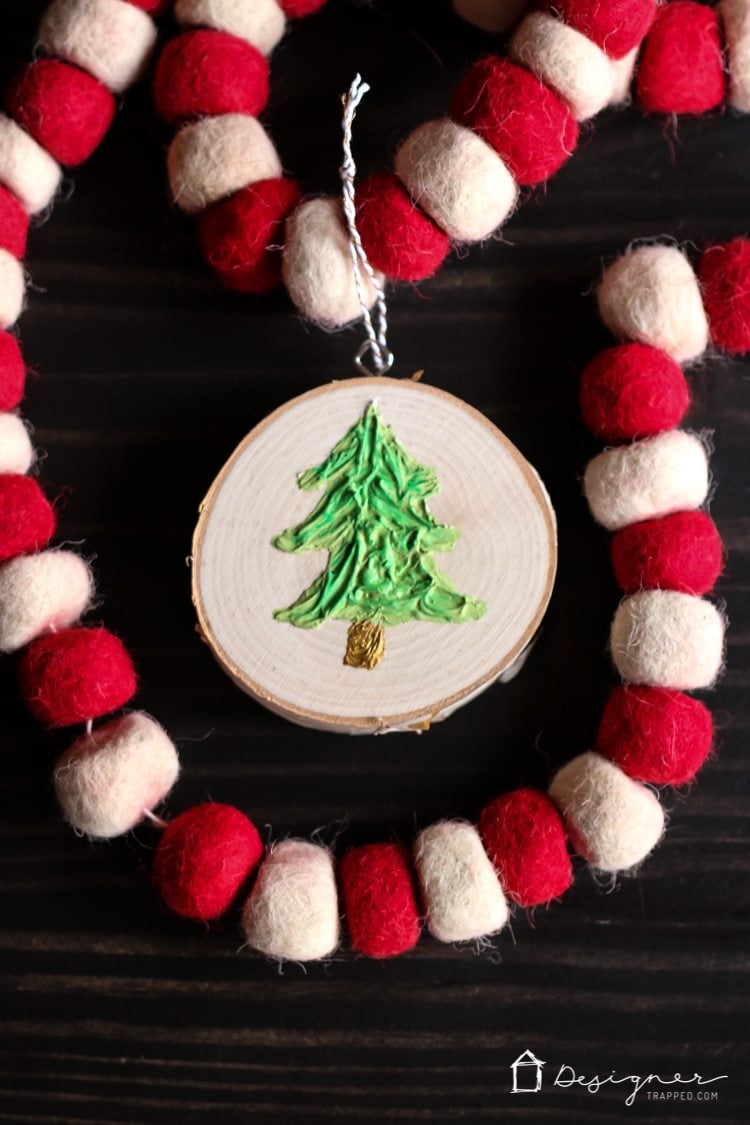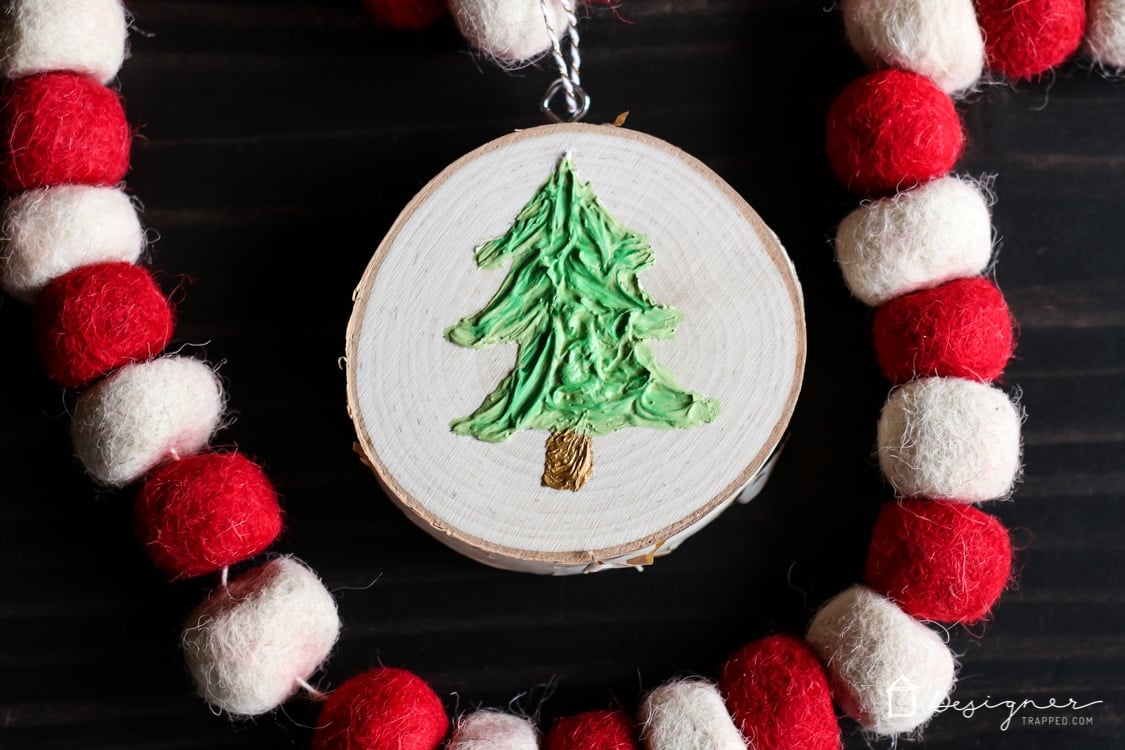 What do you think?! I think I am in love :)
​
[mv_create 1 11 200 2016 key="1″ type="list" title="Most Popular Projects" thumbnail="</span><a href=" https designertrapped com wp content uploads diy home decor projects blog jpg target="_blank" a span]​