23 Unique Housewarming Gifts
Last Updated on April 12, 2022
Finding the perfect housewarming gifts that are both thoughtful and useful is tough. This list of unique housewarming gifts will help you find the perfect gift for your friends and family who are making a new home!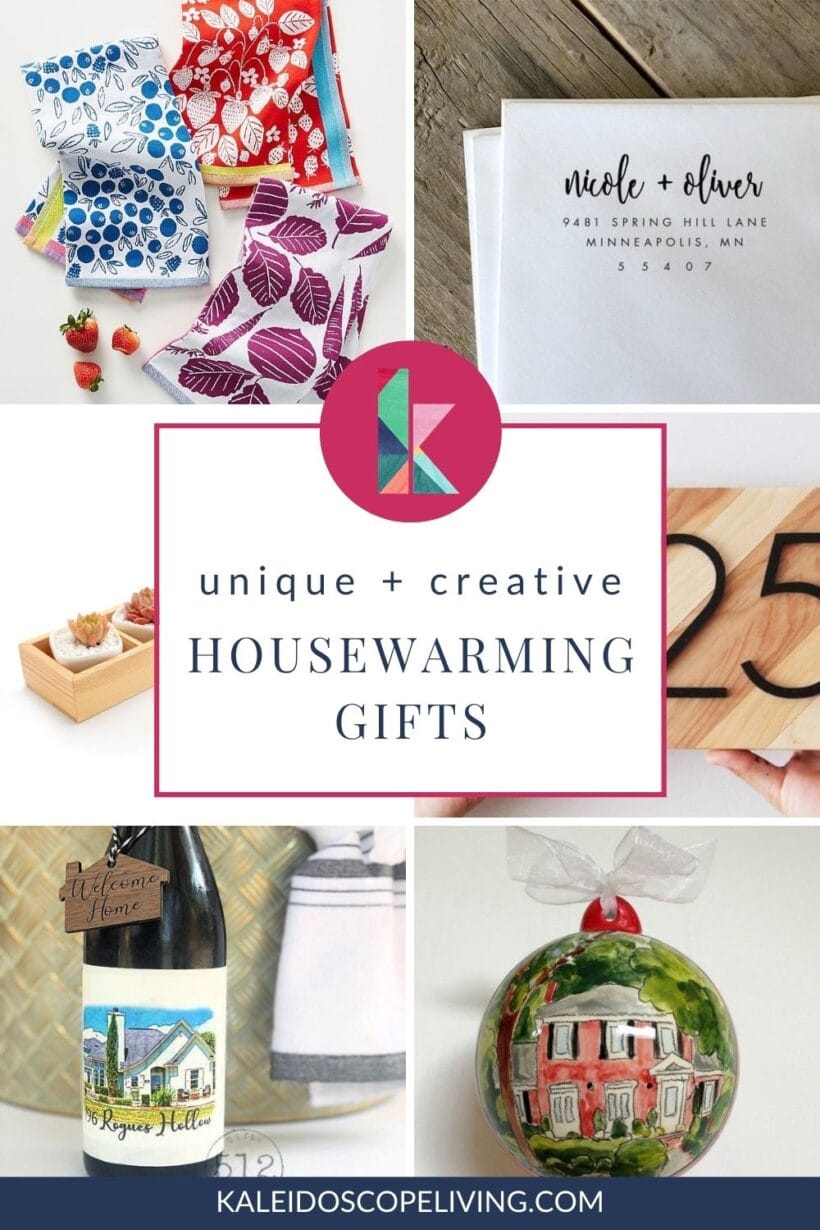 My sister just moved into a new home and I was doing some research on the perfect housewarming gifts. I found so many AMAZING ideas out there! I could not believe how many beautiful and thoughtful choices I discovered. Naturally, I had to share them with y'all because I know housewarming gift ideas are something everyone needs at some point or another. Whether our parents are downsizing, friends relocate for work, or children are getting their first home, finding the perfect gifts can be tricky.
My number one choice for a unique housewarming gift is House to Home: A Journal for Homeowners! If you have people in your life who have recently moved, this is the PERFECT gift to help them chronicle their new adventure! We developed House to Home because I realized how important our house is to our family's growth and history. The journal keeps track of everything from holidays and life events to renovations and decorating projects. Give your loved ones the gift of collecting their special memories!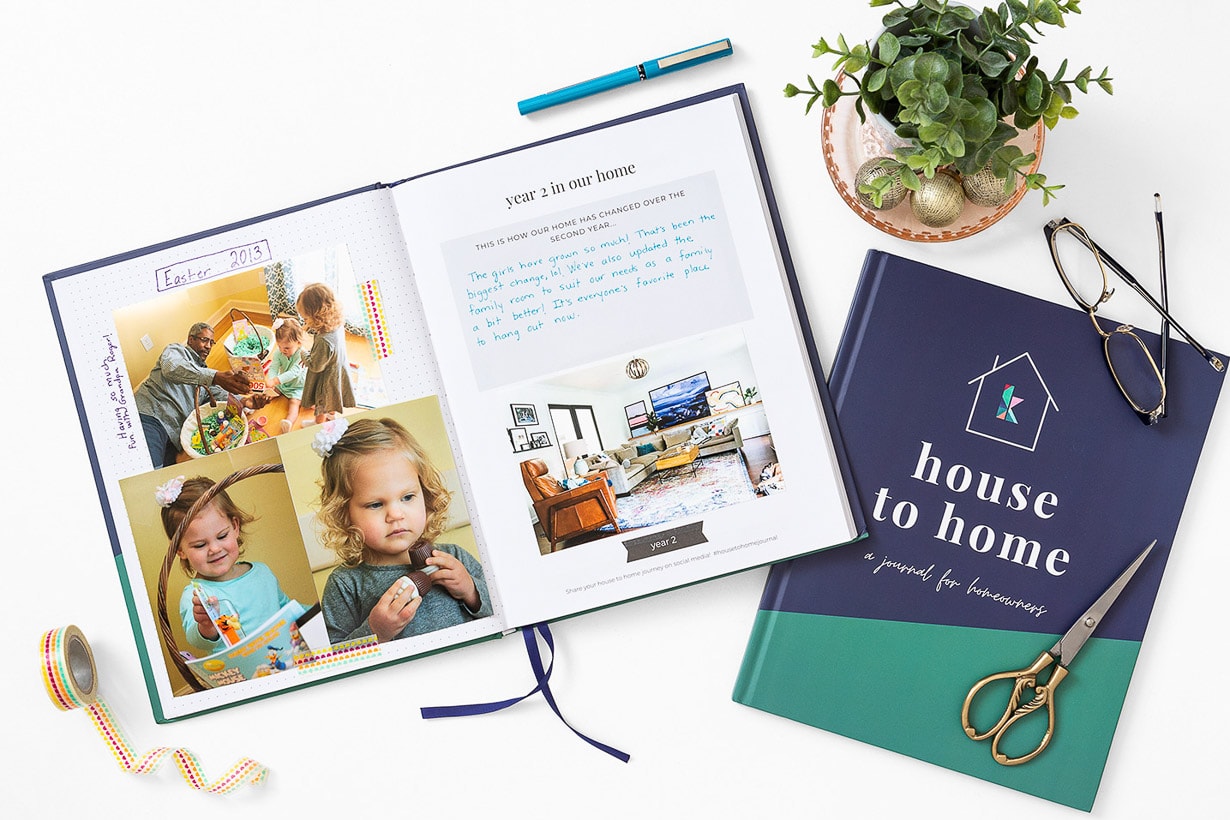 If you have someone on your list who is renovating and redocrating their new home, then Designer in a Binder is the perfect gift. In it, you'll find easy-to-understand guidance on things like choosing furniture and accessories that are the correct scale, space planning, mixing patterns, choosing colors and more! We have thousands of happy customers so far. Designer in a Binder is an AWESOME housewarming gift for anyone you know that 1) either needs a little guidance when it comes to home decorating and/or 2) wants to stay organized as they decorate/renovate their new home. And now you can easily purchase it as a gift for a loved one by choosing the "buy as a gift" option!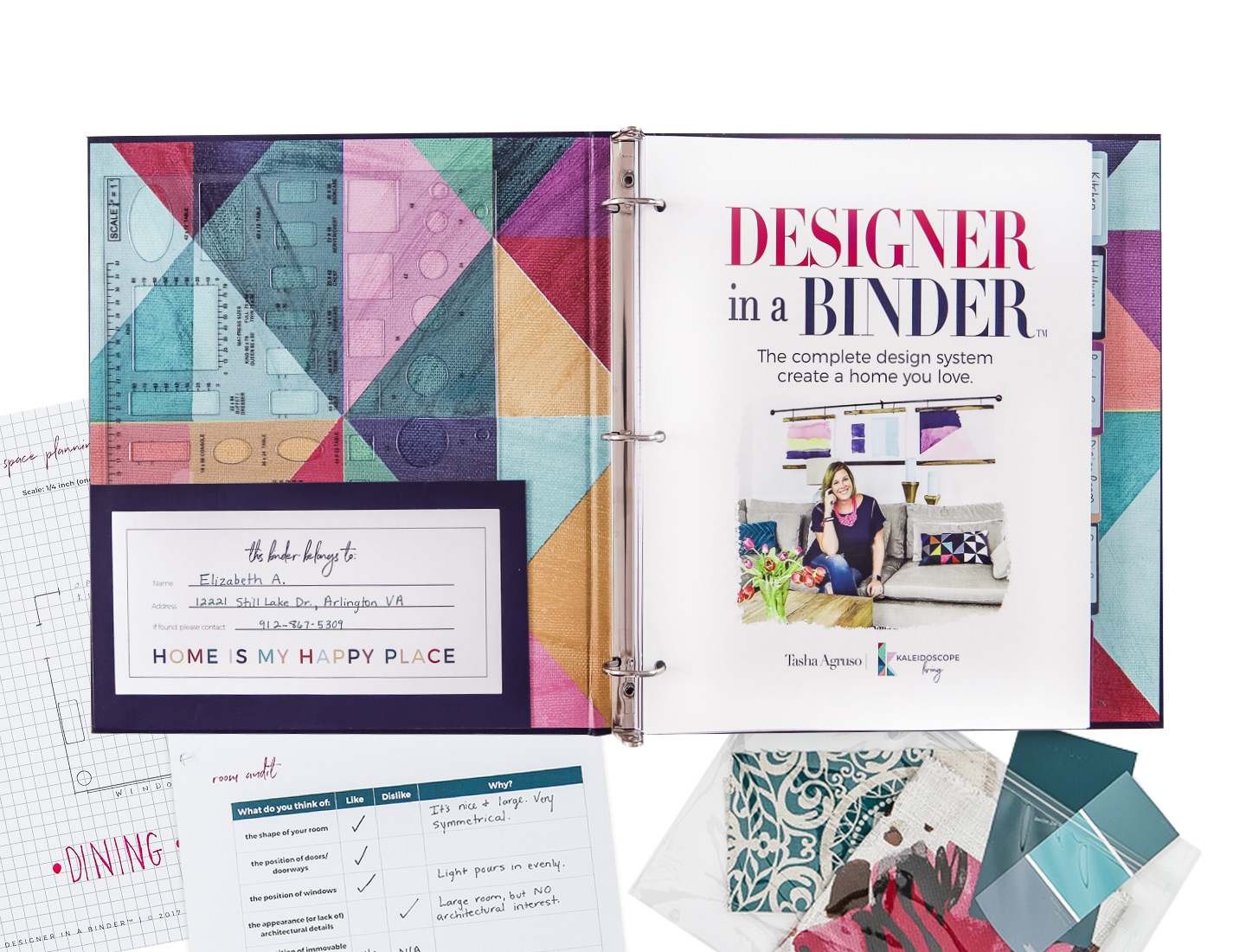 I love both of these products and think they make PERFECT housewarming gifts!
This post contains some affiliate links for your convenience. Click here to read my full disclosure policy.
More Unique House Warming Gifts
Want more great ideas for housewarming gifts? Below you'll find some awesome and unique housewarming gift ideas. This list has something for everyone. Some of the things I would really love to have myself now that we have a new home ;)

Aren't those fun and unique housewarming gifts? I have several picked out to gift already. The Christmas ornament is perfect for several people I know, and I LOVE the fun doormats. I just can't narrow down which gift to get my sister and her husband! And keep in mind these would also make excellent Christmas gifts for someone with a new home (hint, hint)! Which housewarming gift idea is your favorite?
Other posts you may enjoy:
The Best Tech Gifts for All the Tech Lovers In Your Life
The Absolute Best Gifts for Travelers (from someone who knows)!