35+ Awesome Gifts for Crafters- What All Crafters Need & Want!
Looking for gift ideas for crafters? We all have crafty people in our lives who are the best at making and giving gifts for others, but it can be tricky to find the perfect gift for them. Giving a crafter something special for their hobby is a great way to show that you care about their interests. So in this post, we are sharing gift options for the crafters and makers in your life. From sweatshirts to tools to project kits, we've got you covered with tons of unique and creative gifts that will bring a smile to any creative person's face!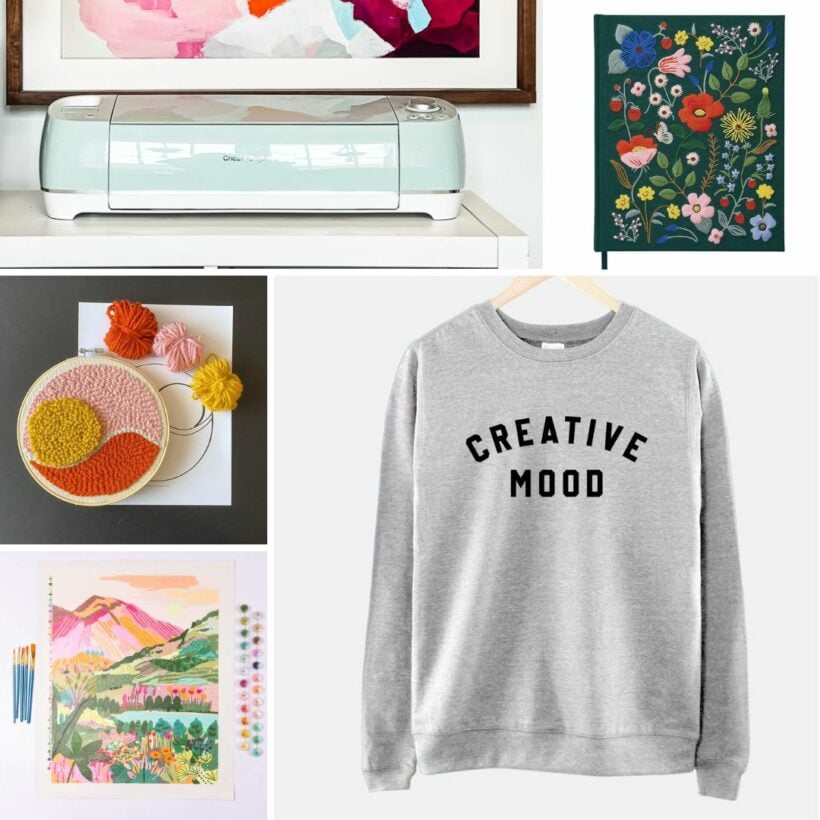 This post contains some affiliate links for your convenience. Click here to read my full disclosure policy.
Best Gifts for Crafters & Makers
Crafting is an awesome way to destress and stretching our creative muscles is important for our brains! Some people LOVE to do arts and crafts and try new things, and others may need a little push. Don't forget the people who may want to try something new but are less confident in their crafting abilities! This list has amazing ideas for experienced crafters to makers and crafters who are just getting started.
Want more great gifts for crafters? Check out the items below for even more great ideas that the creative people on your list will love!
Scroll and click any image below for full product details.

With this guide, you'll be sure to give a gift that will make any crafting enthusiast happy. From a craft tool set to the perfect storage tote, save this list so that it can be your go-to when it is time to surprise your favorite crafter. You can even share some of these great ideas for your own birthday or Christmas wish list!
Other posts you may enjoy:
Wondering how I approach transforming rooms and spaces in our home? Check out Designer in a Binder®.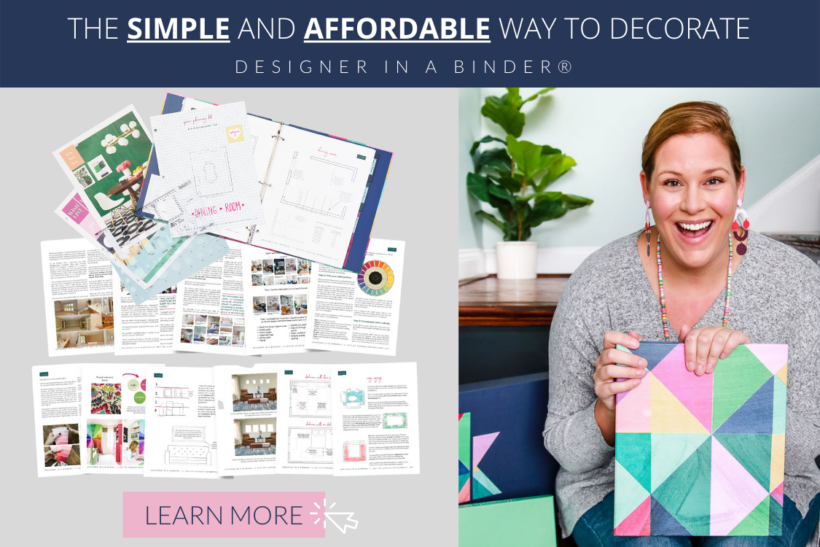 And if you want exclusive content and behind-the-scenes sneak peeks, be sure to subscribe before you head out!