Favorite Things Gift Ideas Under $25
Headed to a Favorite Things Party and need a gift, or looking for great gift ideas under $25? These are my absolute favorite must-haves that your friends (and you) didn't even know you needed!
You have heard of Oprah's favorite things, right? Well today I'm sharing Tasha's favorite things! These are all fun finds that I can't live without and are all under $25. Perfect for your next Favorite Things Party.
Not sure what exactly a "Favorite Things Party" is? There are several ways a favorite things gift exchange can work, but the idea is simple. Everyone brings their favorite thing to the party and they leave with someone else's favorite thing. It is a great way to get a bunch of friends together and share fun gifts with each other!
A few tips: Set the rules ahead of time. Let the guests know the budget (I like a $25 limit), the number of their favorite gift item they should bring, and if it should be wrapped. I recommend a gift bag so you can tell about your item and show it before the exchange begins!
Then gifts can be swapped dirty Santa style, draw numbers, or just choose a random gift and unwrap it. Think about what works best for the size group you have and stick to the rules. Make sure you allow time for everyone to talk about why they love the item they brought and what makes it great!
Need inspiration? I share some of my own favorite things gifts below and these are all things I absolutely love and use. Need a great idea for your favorite things party or for another favorite budget-friendly gift? These great gifts are all crowd-pleasers!
This post contains affiliate links for your convenience. Click here for my full disclosure policy.
Favorite Things Party Gift Ideas Under $25
You can't go wrong with this gift for plant lovers! I am obsessed with keeping my house plants healthy and this soil meter I use for my fiddle leaf fig makes it so easy. No guessing what she needs to be her best self!

This little gizmo is something I didn't know I couldn't live without and I now I use it multiple times a day! I love the scent of candles around my home, and this electronic lighter makes walking around and lighting them so easy. It seems silly, but I can't tell you how much joy it brings me to zip around lighting them without having to mess with matches!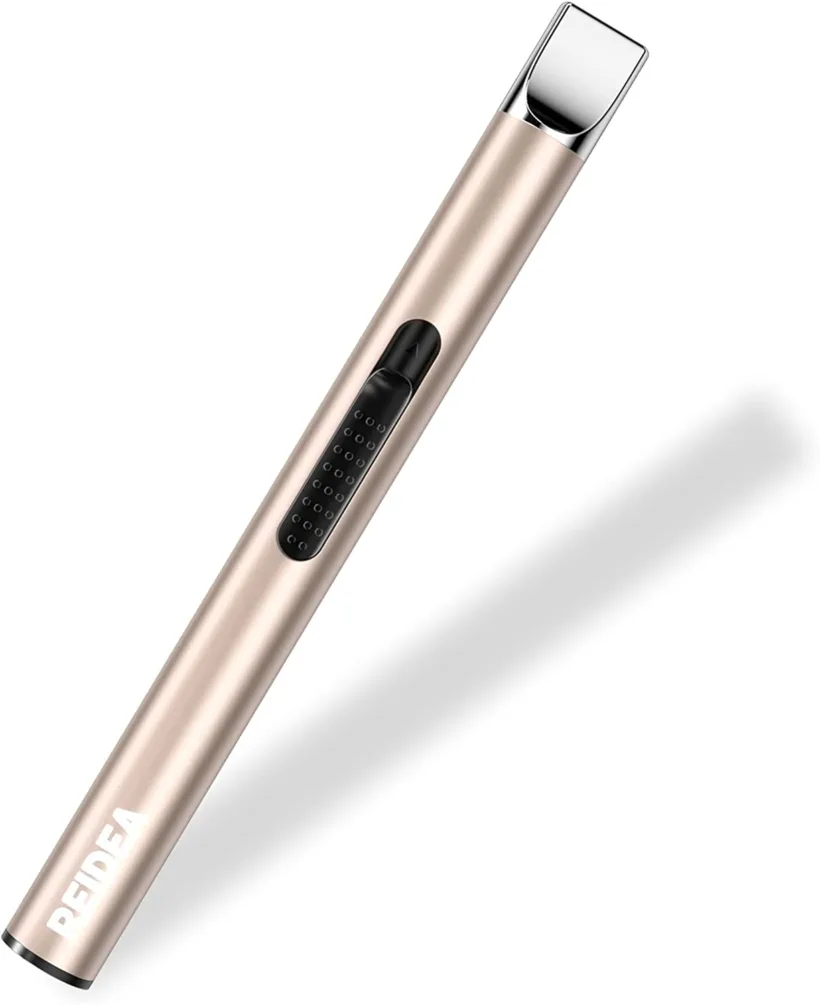 A little something I learned in the last few years is how much I enjoy a really yummy cup of coffee in the morning. Why shouldn't something we drink every day feel like a treat? Enter the star of the show–a simple milk frother. Available in every color of the rainbow on Amazon, this is really all you need to take your coffee from blah to wow.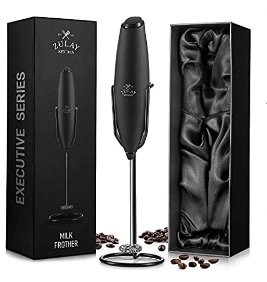 This water bottle is so worth every penny. I understand people can be particular about water bottles, but this one is extra special and I swear by it. What makes it unique is the spout can be sipped out of or used as a straw

Upgrade your outlets with these awesome ports! We love that they have multiple plug options, glowy night lights that are run with sensors, and USB options for charging. This is one of those items that doesn't feel exciting but once you start using it you can't live without it!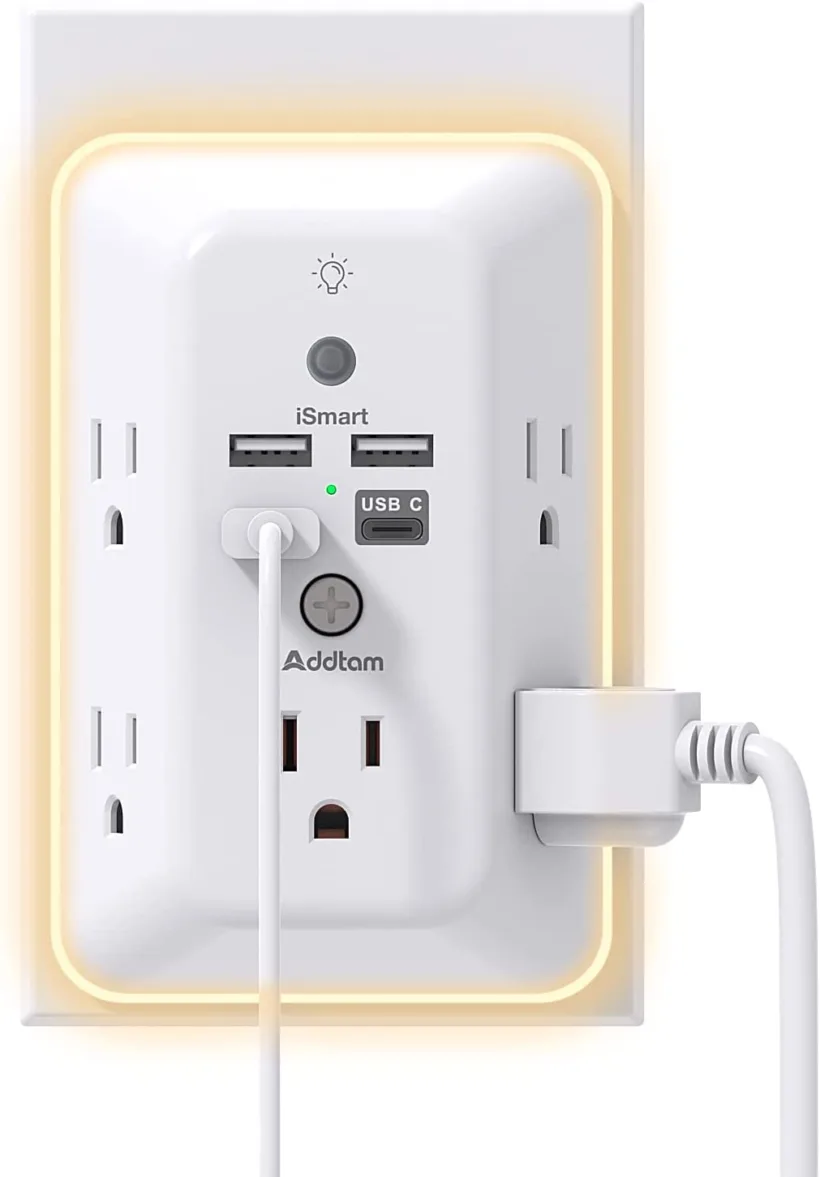 Yall know I love color! Even my knife drawer is filled with beautiful and bright colors. This colorful set makes cooking and chopping fun. I also love that each knife has its own sheath that fits over it so no cut fingers when you go to grab the one you need out of the drawer! They are such a great price and cut like a dream!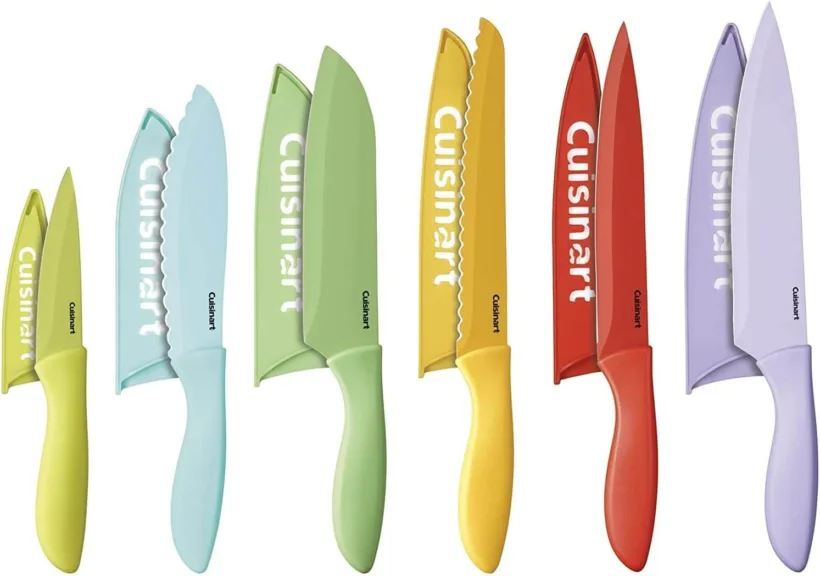 No more having to choose between warm hands and using your phone! I love these cute gloves that have a fold-over mitten for your fingers. They are perfect for anyone who spends time outside and they come in lots of colors!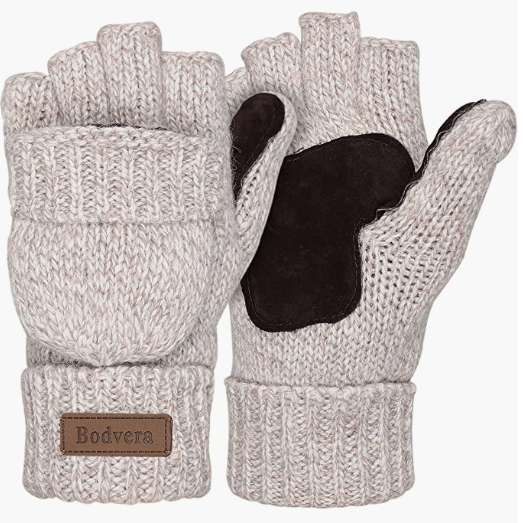 These magnetic hangers are one of my secrets to hanging art the easy way! They look fabulous hanging on the wall and are simple to use. This is also perfect for fans of changing out seasonal art or kids' art! I have them in Avery's room and Attley's room and they look awesome.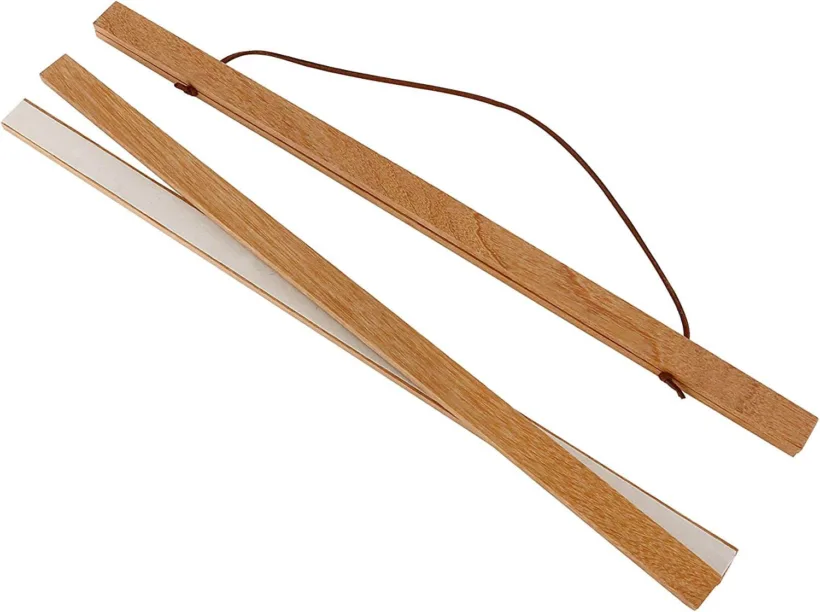 I HATE when my sweaters and throw blankets start to show wear. This little shaver is the answer to your prayers! It gets all that nasty lint, pills and fuzz off your sweaters–and anything else that may need it (it's even great for using to keep upholstery looking great!)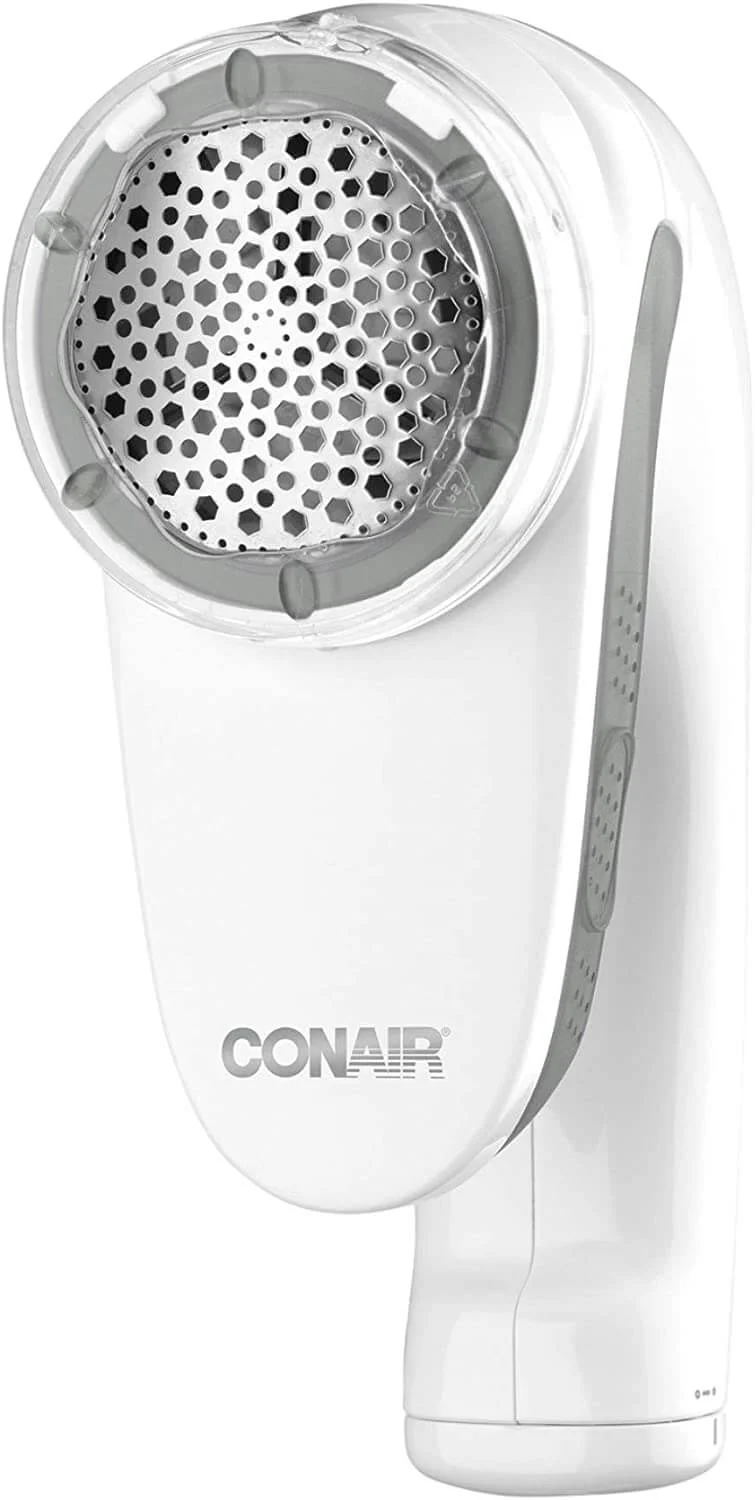 I know what you are thinking…isn't every sleep mask created equal? Not even close!!! This mask is made with breathable cotton and a sponge material that really blocks the light from anywhere it can creep in! And stealing your spouse's isn't necessary. At under $10 everyone gets their own!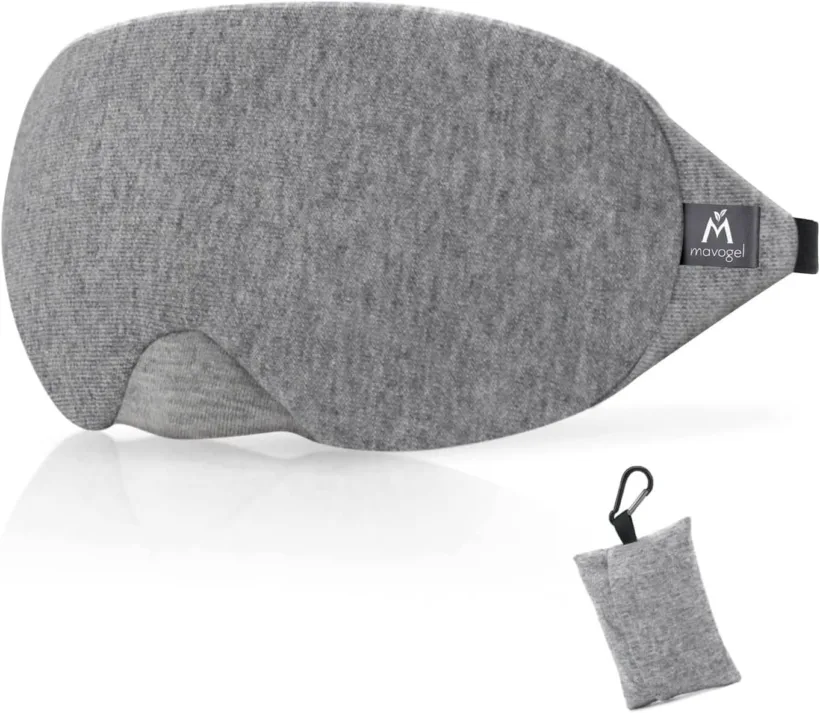 I know you are investing in skincare–so you also need good skin protection! This is the perfect sun hat. It is cute, comes in a zillion colors, and rolls up to easily grab for a last-minute trip to the park or to stow in your carry-on for a tropical vacation!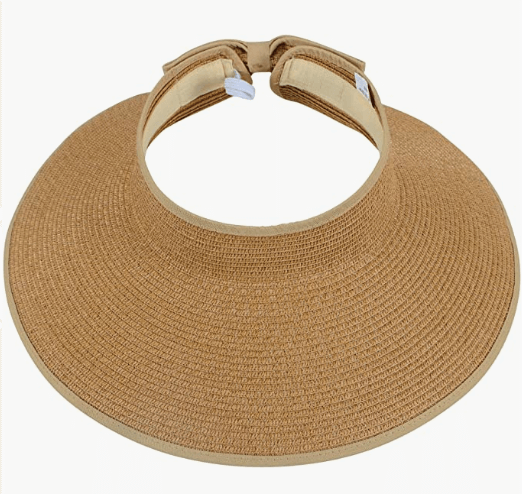 Coconut oil is a miracle oil in my book. This super cute little kit of mini coconut oil products is the perfect size for gifting. The scrub is a traditional body scrub, but the coconut melt can be used as a cleanser, on your lips as a lip balm, as a hair mask or as a moisturizer. See?! The magic of coconut oil! And it smells amazing.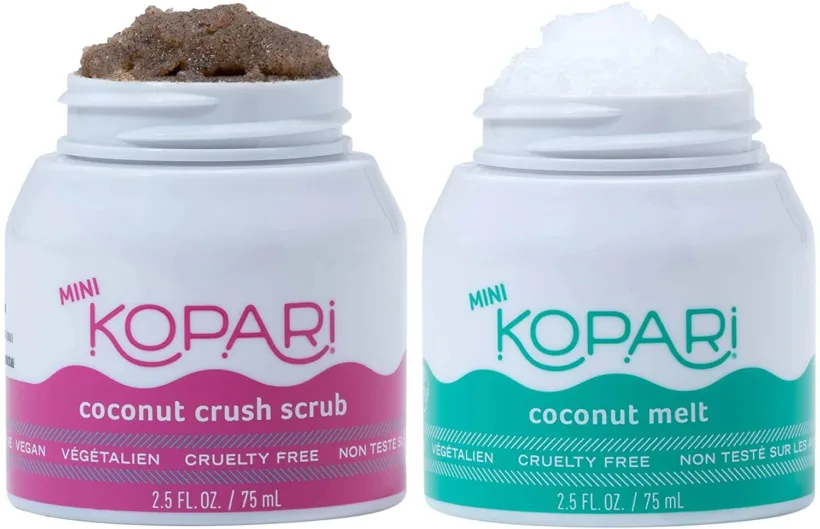 My sister told me about these. When she told me that they clean your face without any cleanser, I was skeptical to say the least. But they seriously work! I even conducted my own experiment and used a cotton pad with cleanser after using the cloth to see if there was any residue left. NOTHING! My mind was blown. These cloths are some type of sorcery, but I am fine with it. All you have to do is get them wet and they will take your makeup off like magic! I may give these to everyone I know this year I am so obsessed with them.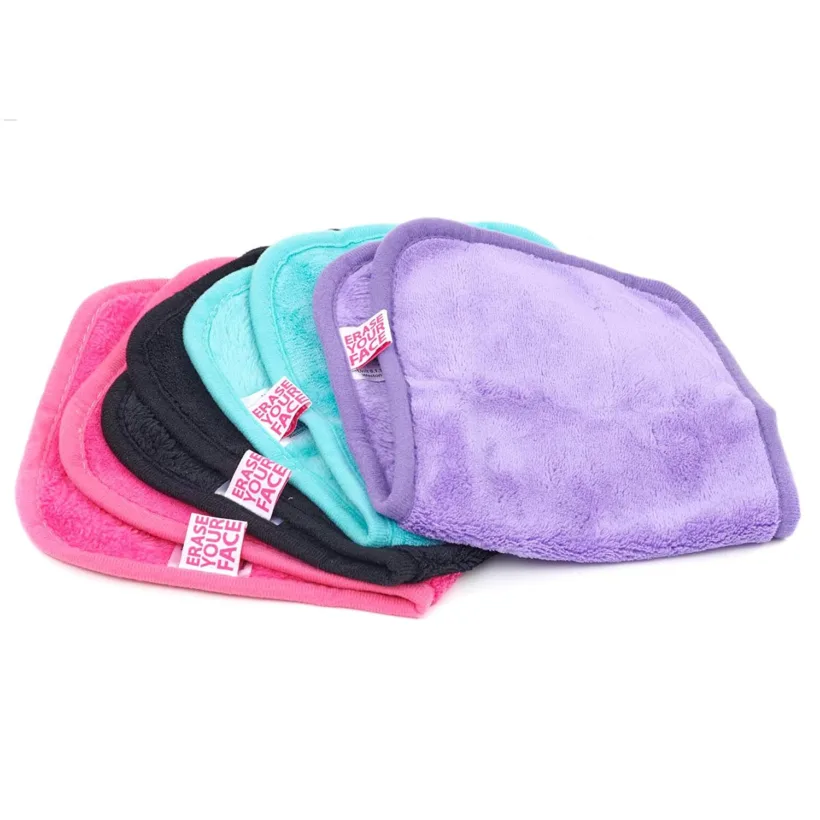 Treat your friends to fresh air this holiday season. These odor-absorbing bags work like a charm. We use them in our coat closet where we store our shoes. You can stick them anywhere–gym bags, stinky shoes and boots (you won't believe how well this works!), the laundry room, your car, or really anywhere else where bad smells tend to linger. Stinky smells disappear when these things are hanging around!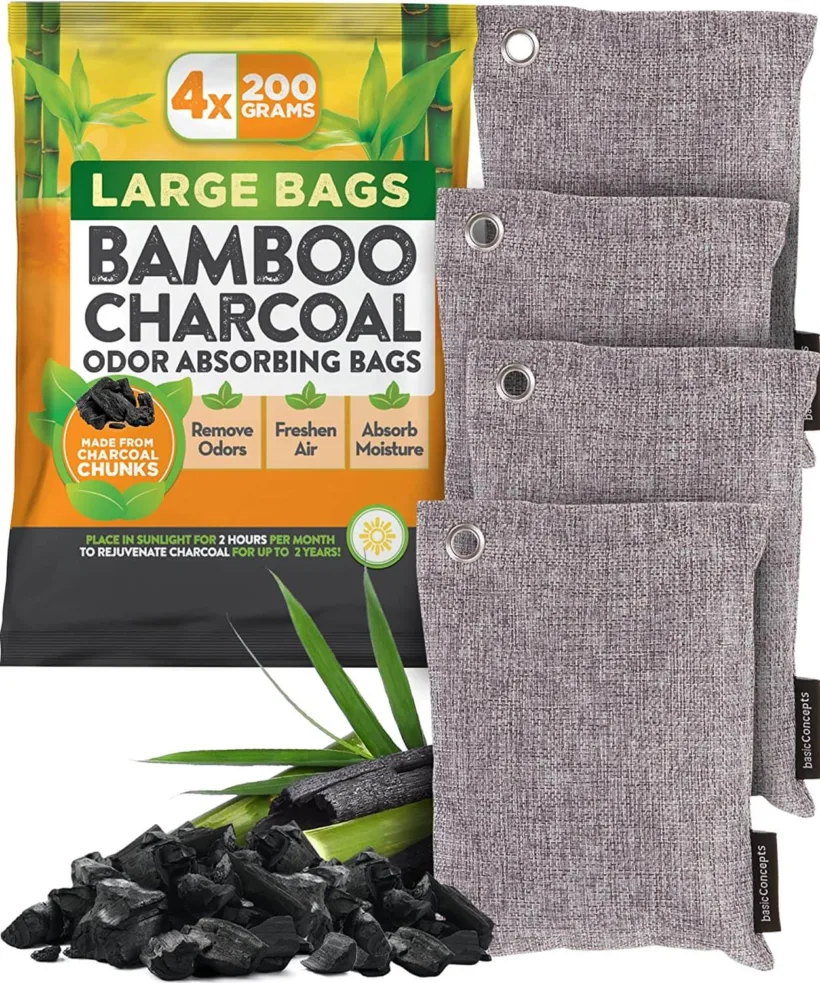 Does this seem like a weird gift? Yes. Am I stoked to share this unexpected favorite item for gifting? Absolutely. And I literally cannot emphasize how much I love these and want everyone to have some. You know how passionate I am about the colorful rugs in our home. These magic little corners keep my beautiful rugs from curling up, especially in high-traffic areas. They work so well and if you are looking for the most unique gift ideas, this will win!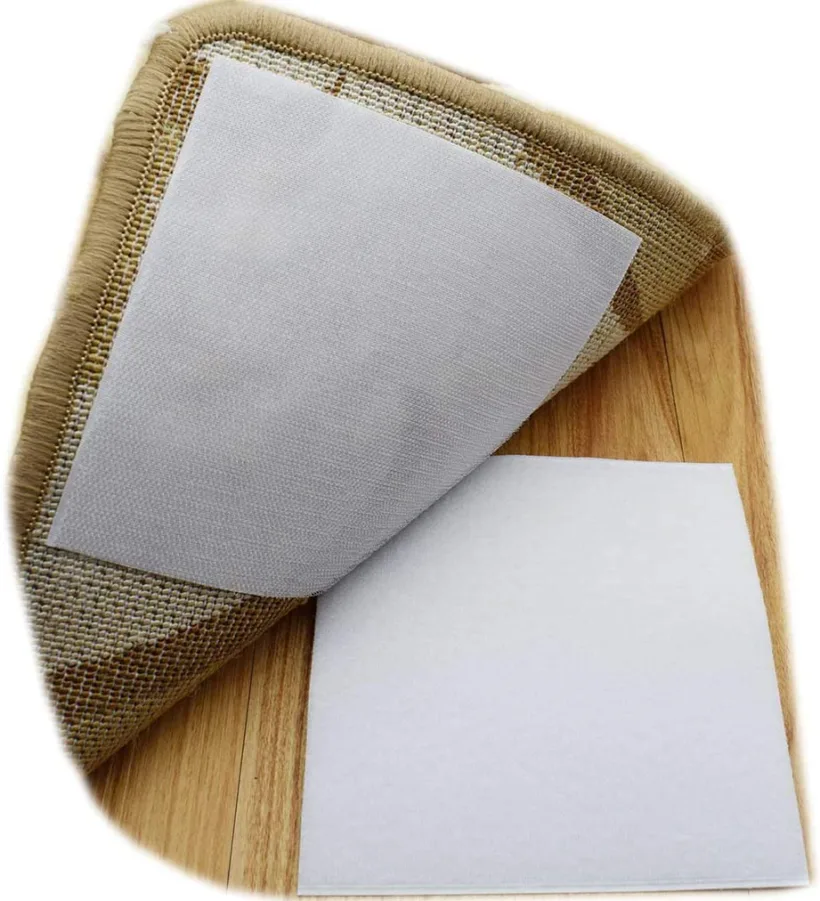 I had no idea what we were missing until we got one of these! Because honestly, who doesn't want to get into their wine even faster? This is also a great idea for a host or hostess gift.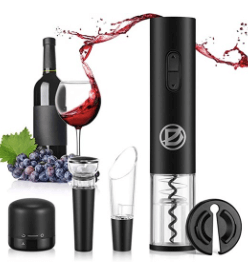 I will never stop singing the praises of my egg cooker! We eat hard-boiled eggs A LOT at our house and this is the key to making them perfect every single time. I don't know how or why, but they not only cook eggs perfectly, I swear it makes them easier to peel. If you bring this to the party you will make some egg eaters very happy!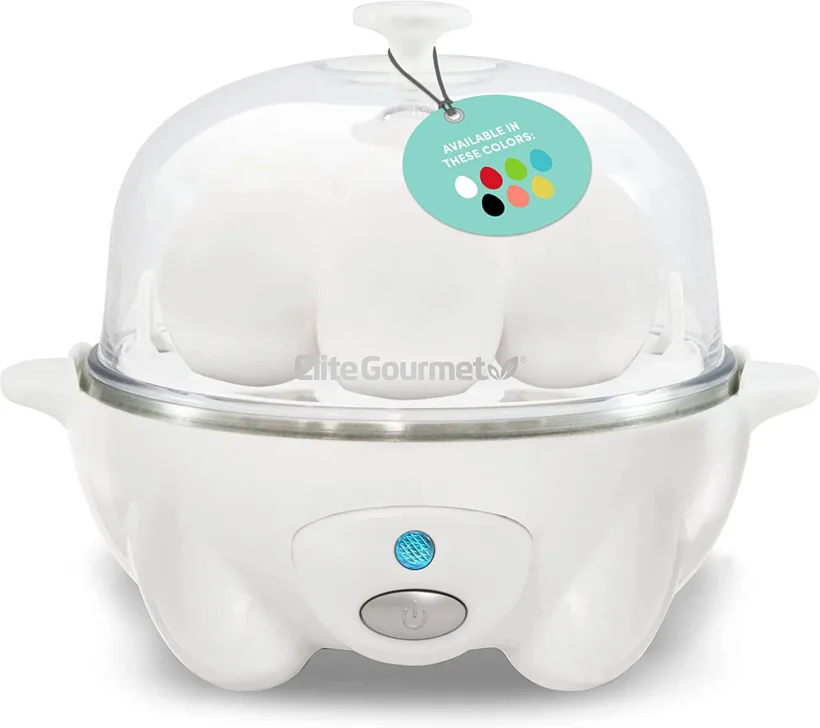 If you have been around here you know I love making everything as efficient as possible using my favorite Alexa hacks. Smart plugs are one of my favorite ways to do that! During Christmas, we put all of our lights and our tree on smart plugs and they turn on automatically. I don't say this lightly…but it is a TOTAL holiday game-changer. Your friends will thank you, I promise.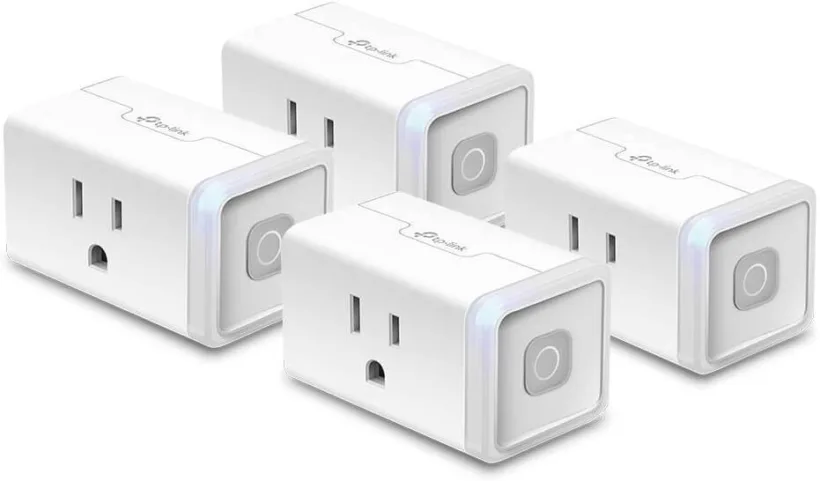 These fun and simple pouches are one of my secret weapons for organizing in our bonus room. Fill them with games, cords, tech stuff, and anything else that is awkward to organize. They come in a bundle and are so versatile and easy to use!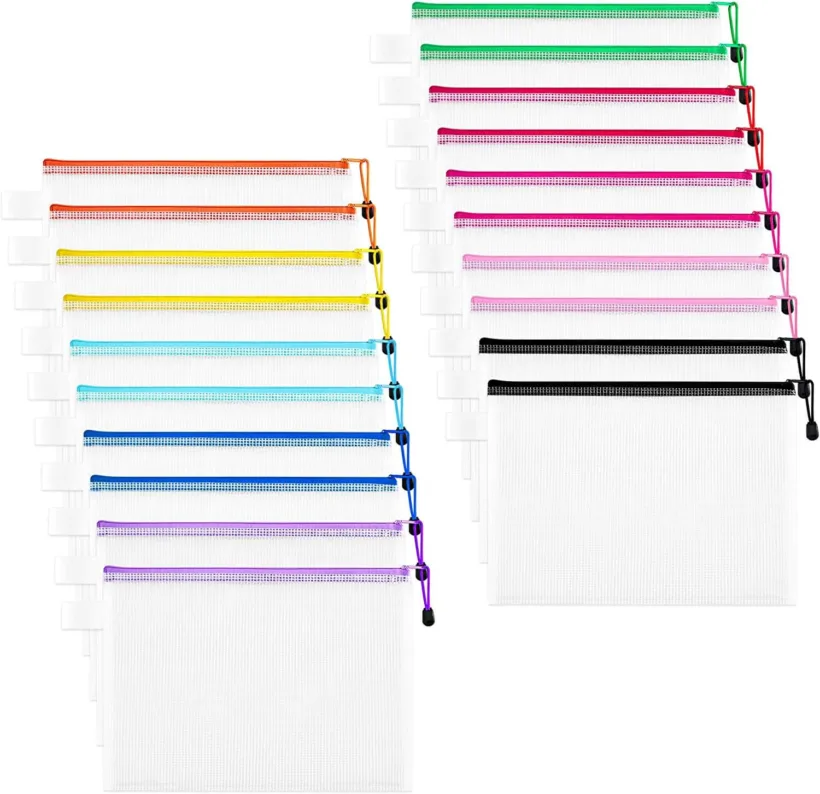 That is all of my favorite things that I was SO excited to share with you. Isn't this an awesome gift guide? Which is your favorite idea? I hope you get and give lots of fun favorites this year!!!
Other posts you may enjoy:
Wondering how I approach transforming rooms and spaces in our home? Check out Designer in a Binder®.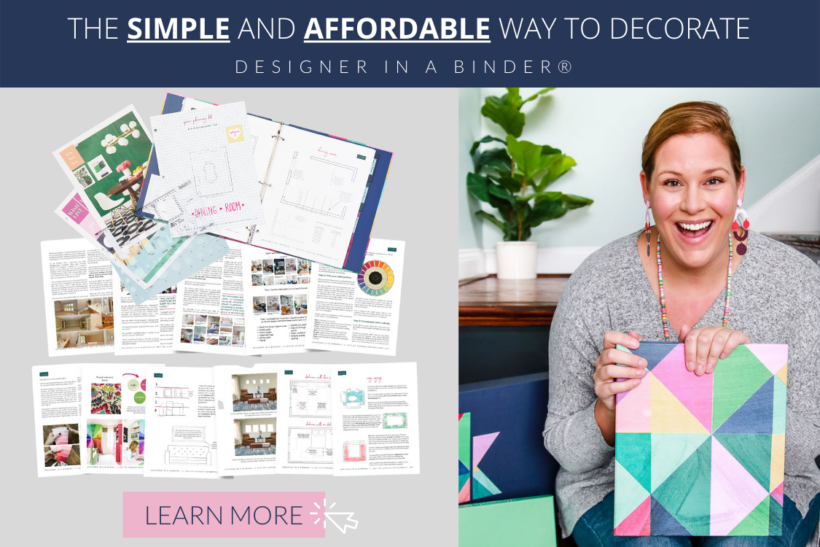 And if you want exclusive content and behind-the-scenes sneak peeks, be sure to subscribe before you head out!