DIY Advent Calendar With Cricut Air Explore 2
Last Updated on September 6, 2022
This personalized DIY Advent calendar is so cute and easy to make! Best of all, you can make them to suit your kid's individual personality. That's what I did! My girls will be excited to count down to Christmas with these. And it's a total bonus that they make beautiful Christmas decor to use year after year.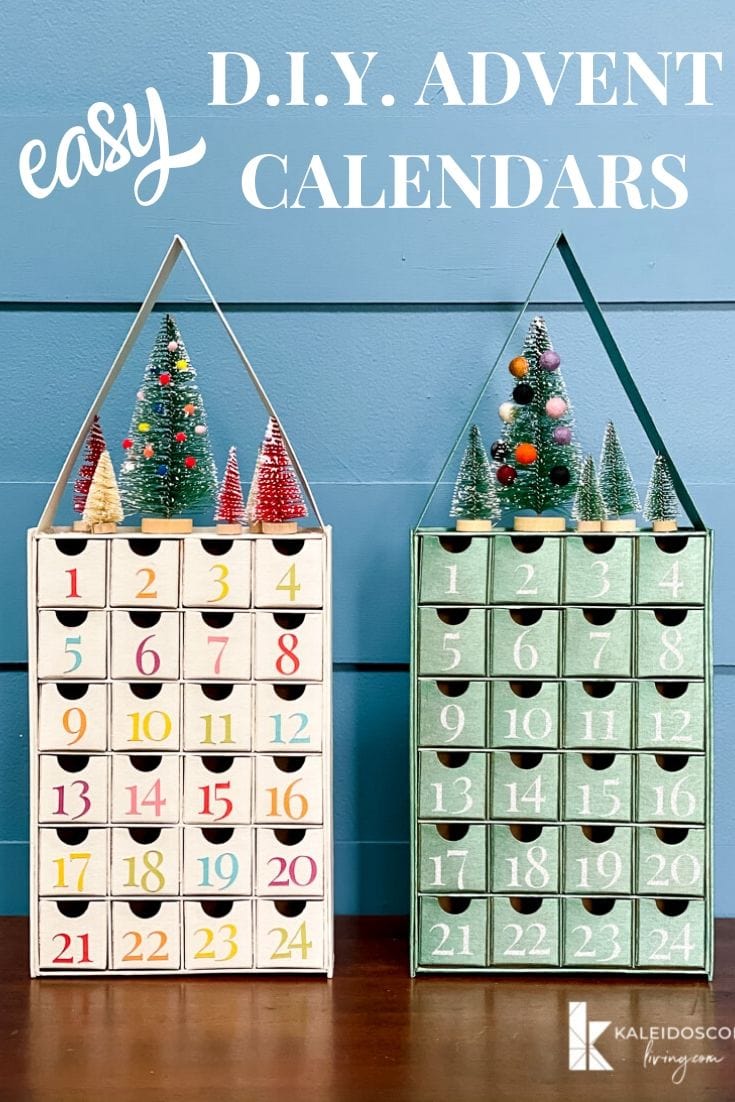 Raise your hand if your kids have VERY different personalities and VERY different tastes. My hand is raised high ??‍♀️
My sweet girls couldn't be more different. And since they are twins, I am probably hyper-aware of them needing to be seen and recognized as individuals. That's why when they moved into separate bedrooms, we made sure the decor was totally different and fit their individual taste and personalities.
That's also why for years now I've wanted to make them personalized Advent calendars to keep in their rooms at Christmas. And I finally got around to making them yesterday! They were so much easier to make than I expected. So, as usual, I wish I had tackled these projects years ago. But better late than never!
Enough background. Let's dive into the tutorial for these adorable DIY Advent calendars!
This is a sponsored conversation written by me on behalf of Cricut. The opinions and text are all mine. This post contains some affiliate links for your convenience. Click here to read my full disclosure policy.
DIY Advent Calendar Tutorial
Materials Needed
Steps
Step 1
Paint your paper mache Advent calendar with whatever color you want. I used a metallic blue/green for Avery's and a dull white for Attleys.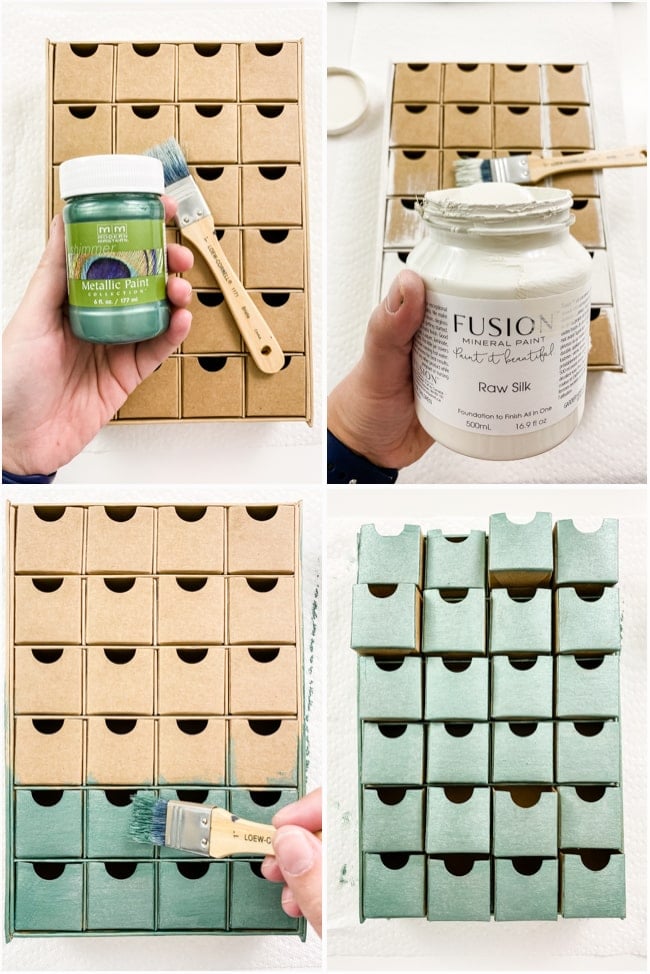 Step 2
Cut two pieces of chipboard 1 1/2″ wide x 5″ long. These will form the rooftop of your "house". Once they are cut, paint them the same color that you used for your paper mache Advent calendar.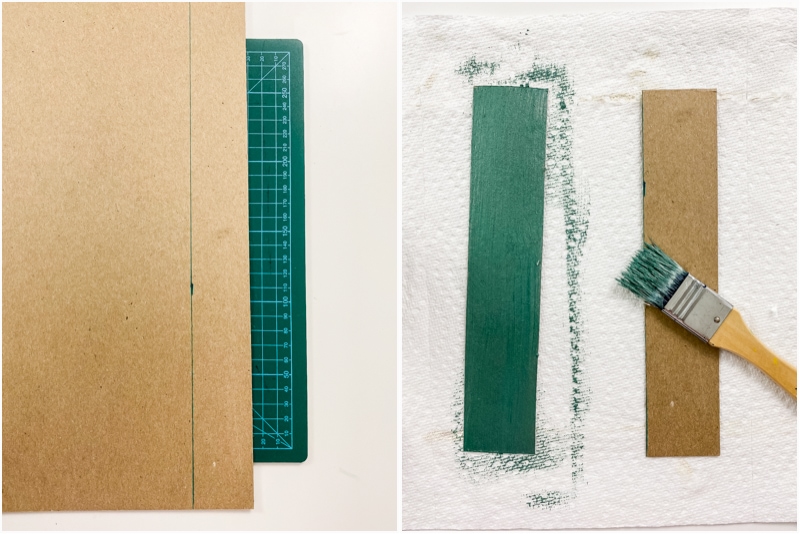 Step 3
While your paint is drying, use your Cricut Explore Air 2 to cut out the numbers for each drawer. I designed my cut files in Cricut Design Space. I was careful to measure the Advent calendar drawers and size the numbers appropriately. 
I used silver glitter vinyl for Avery's numbers and different colors of cardstock for Attley's numbers.
Cricut Explore machines cut a hundred different materials – everything from the most popular craft materials like cardstock, vinyl, and iron-on to specialty materials like glittery paper, polished foils, and bonded fabric.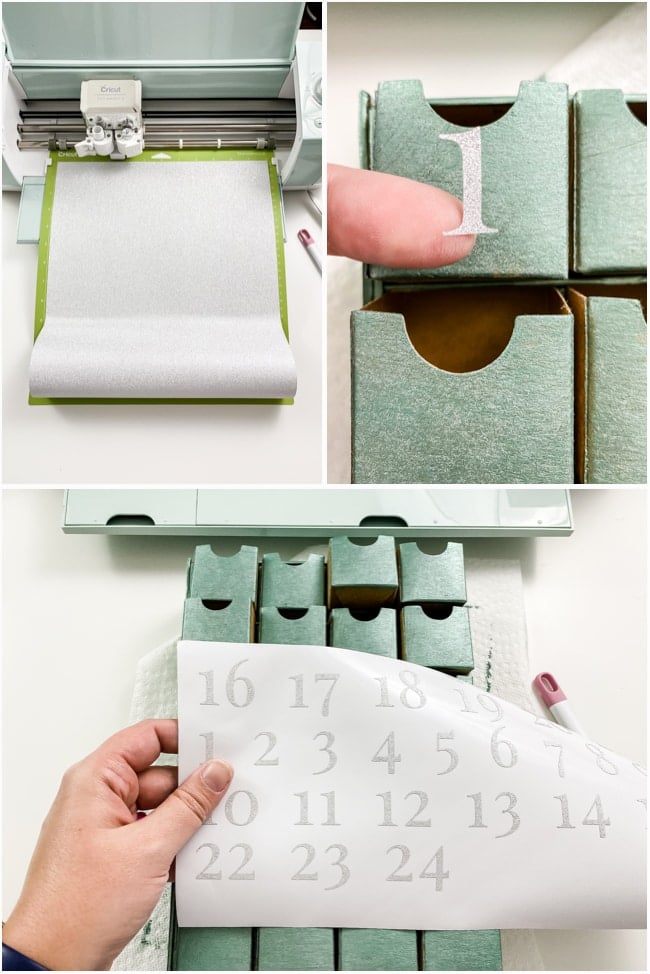 Step 4
After your paint is dry, attach your numbers to each Advent calendar drawer. Because I used adhesive vinyl for Avery's numbers, I simply stuck them on (and since they were so small and easy to control the placement of, I didn't bother to use transfer tape).
For Attley's numbers that I cut out of cardstock, I applied them using a glue stick.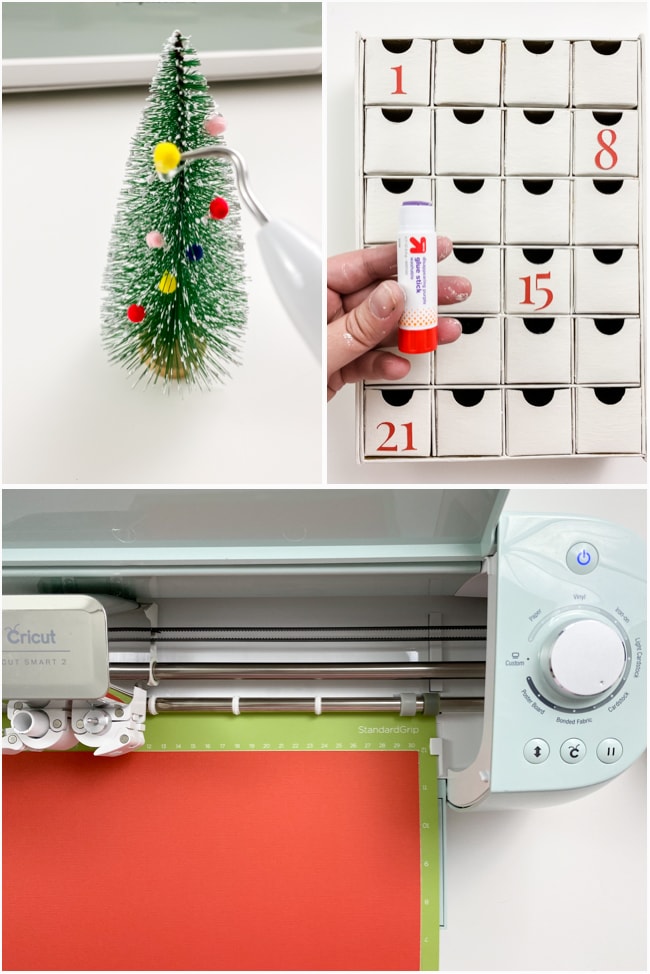 Step 5
Using a hot glue gun, attach the "rooftop" to the top of your Advent calendar. Attach each side to the base first and then use a tiny bit of hot glue to attach them to each other where they meet together in a peak at the top.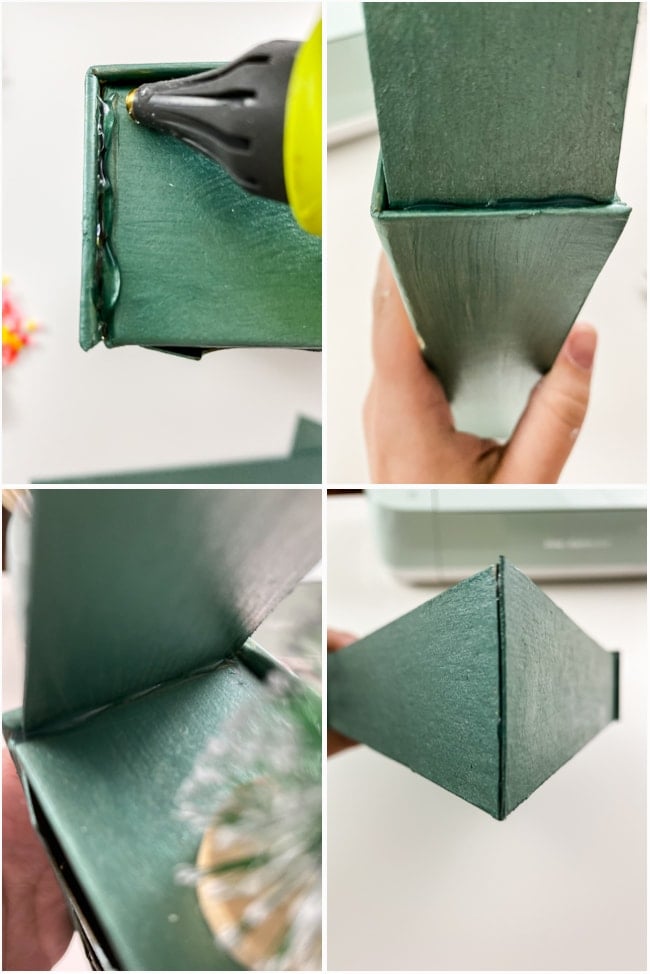 Step 6
Use a hot glue gun to decorate your bottlebrush trees (if desired) and then attach them to the top of the Advent calendar box.
That's it! It took me about an hour to make each DIY Advent calendar. I did show them to my girls when they got home from school and they were SO EXCITED. They definitely appreciated getting one personalized just for them :)
Take a look at how they turned out. Here's Attley's. It fits in her colorful bedroom perfectly.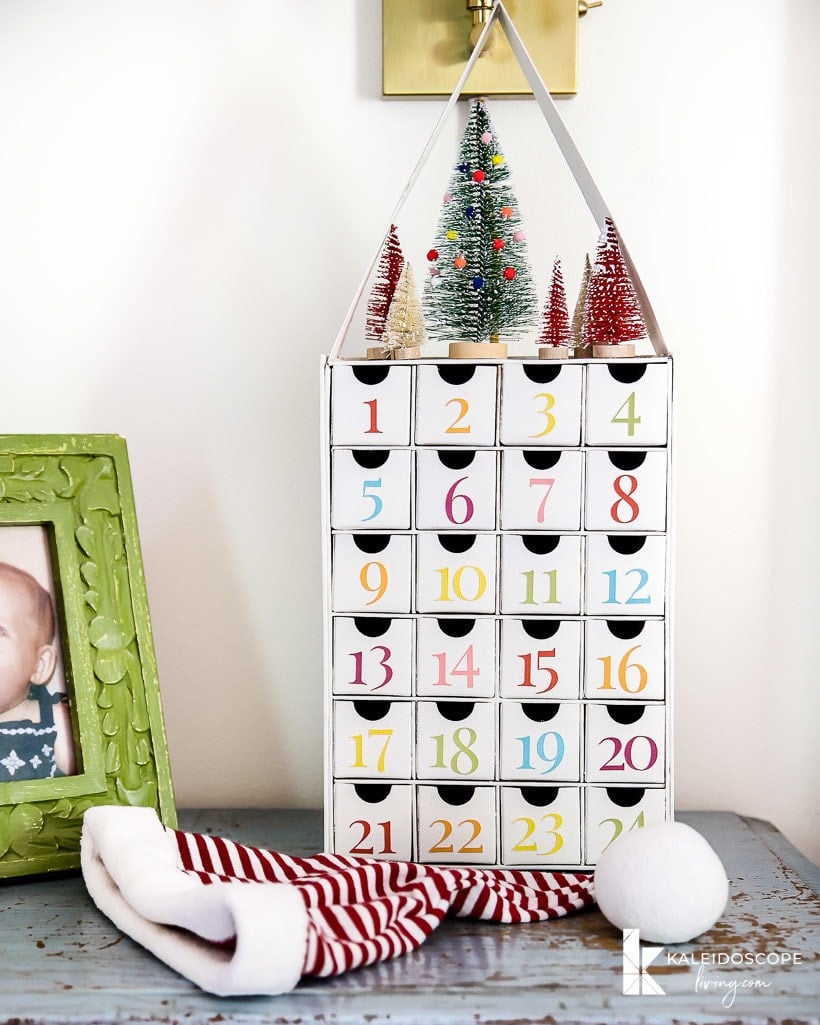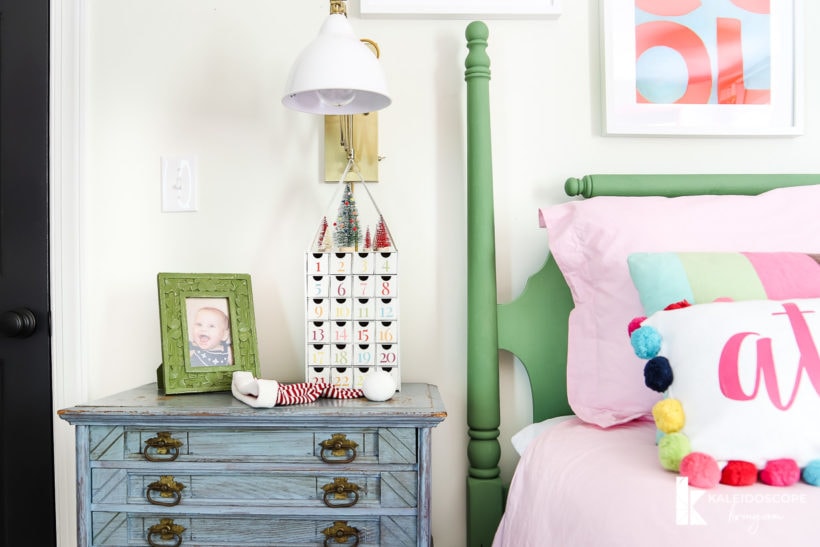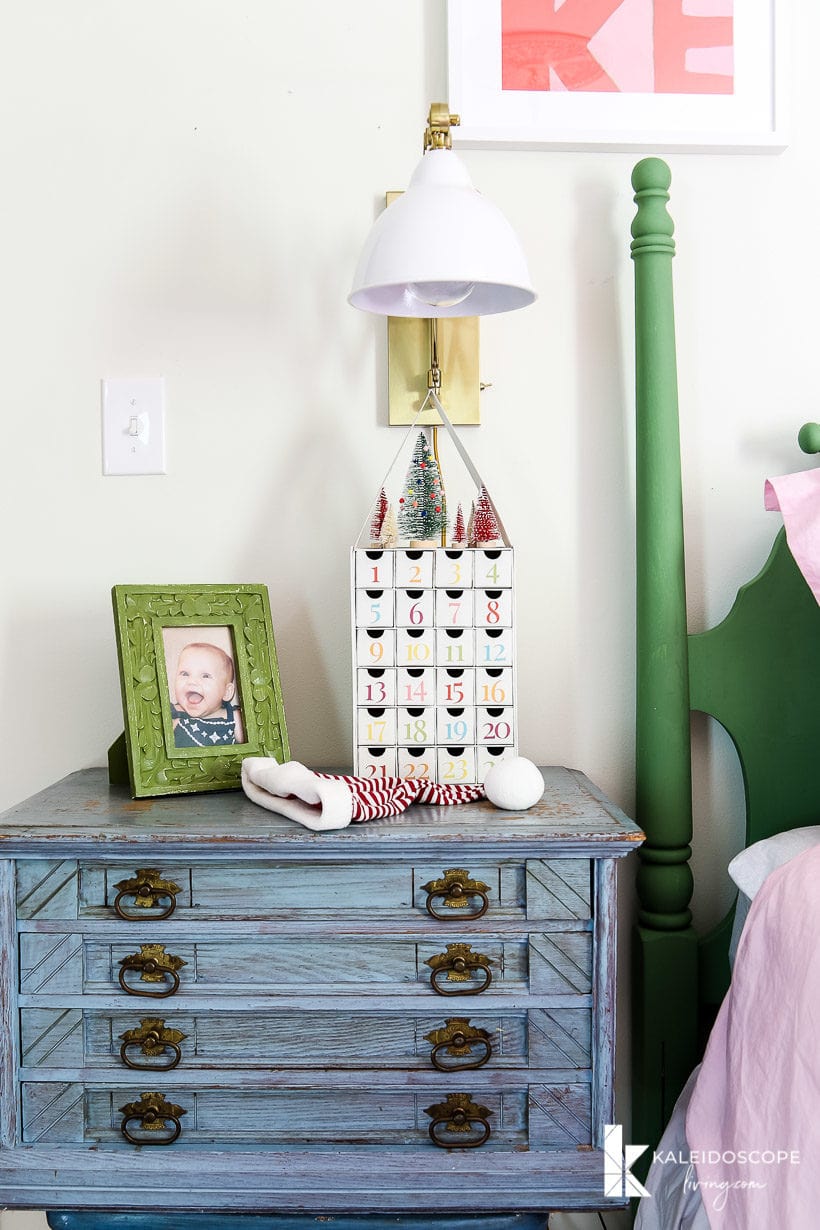 And here's Avery's, which fits her strong preference for darker colors and looks beautiful in her room sitting atop her chic dresser.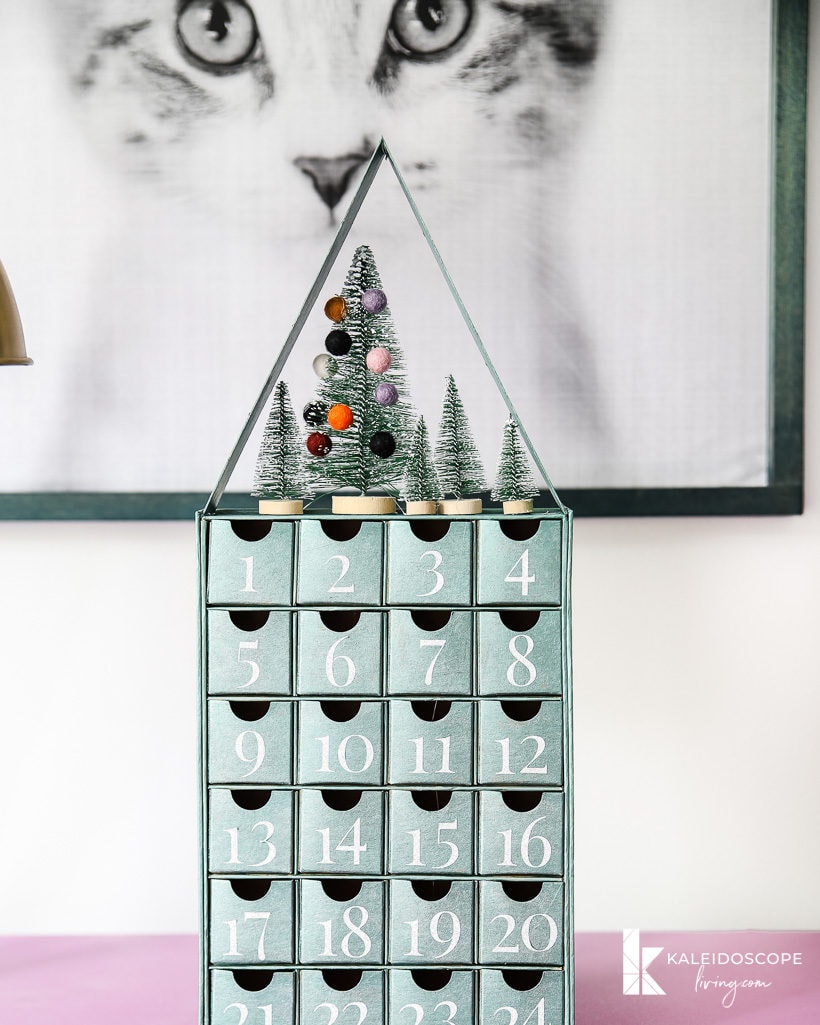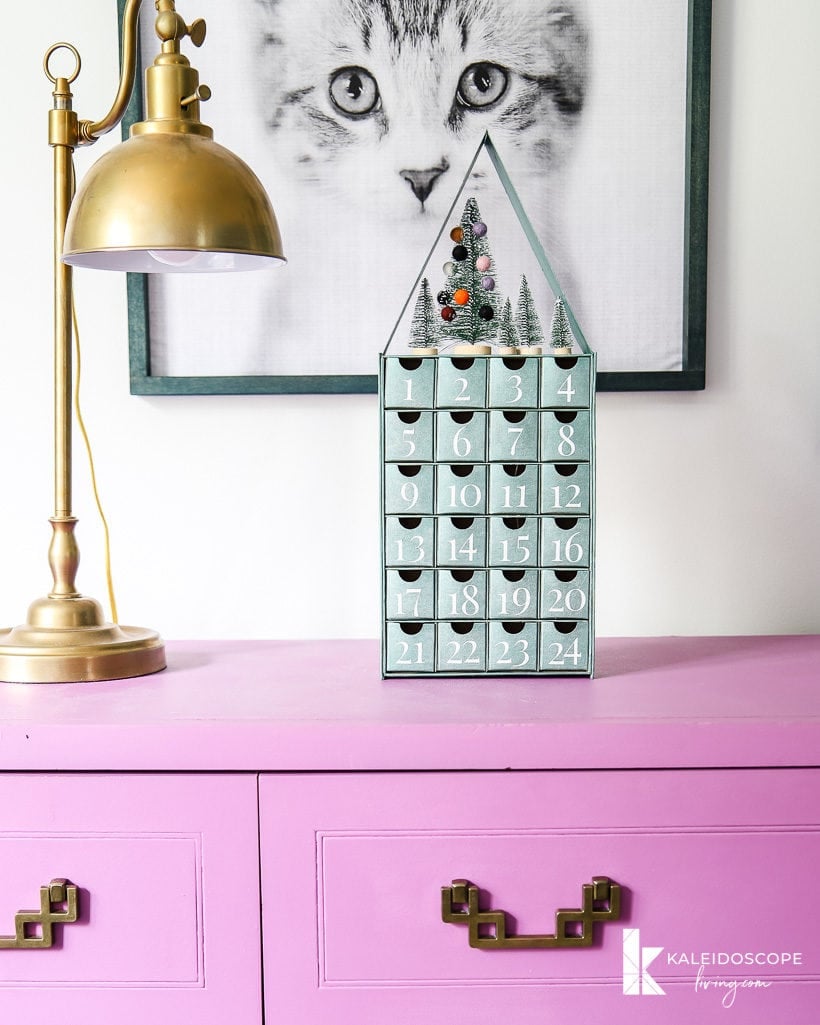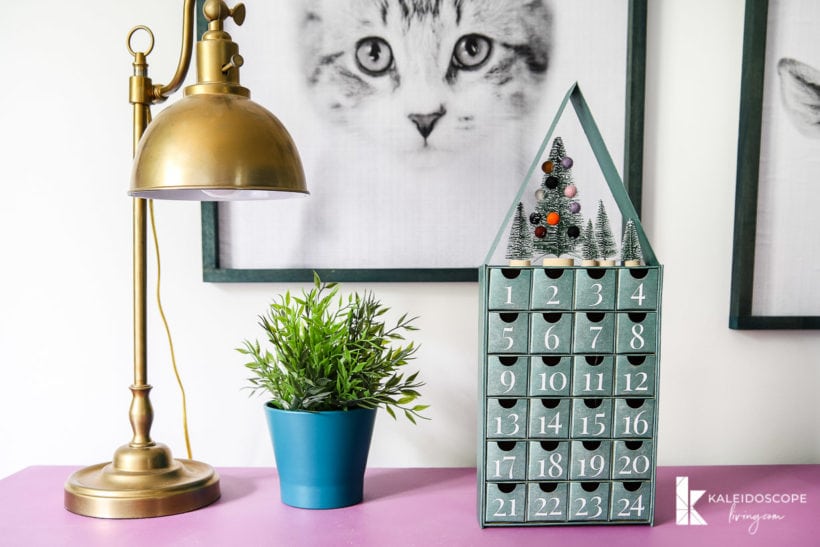 And here are the two of them side-by-side. As different and beautiful as each of my sweet girls.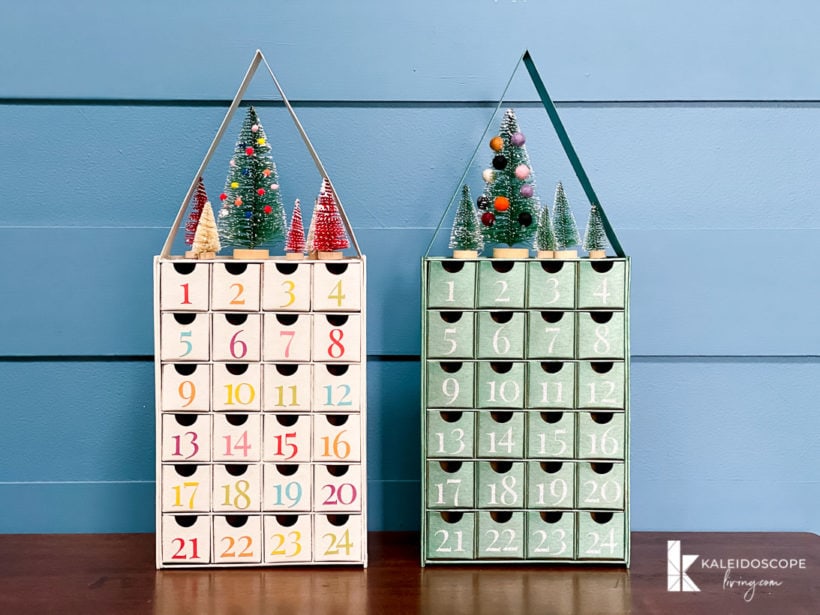 Other posts you may enjoy:
Wondering how I approach transforming rooms and spaces in our home? Check out Designer in a Binder®.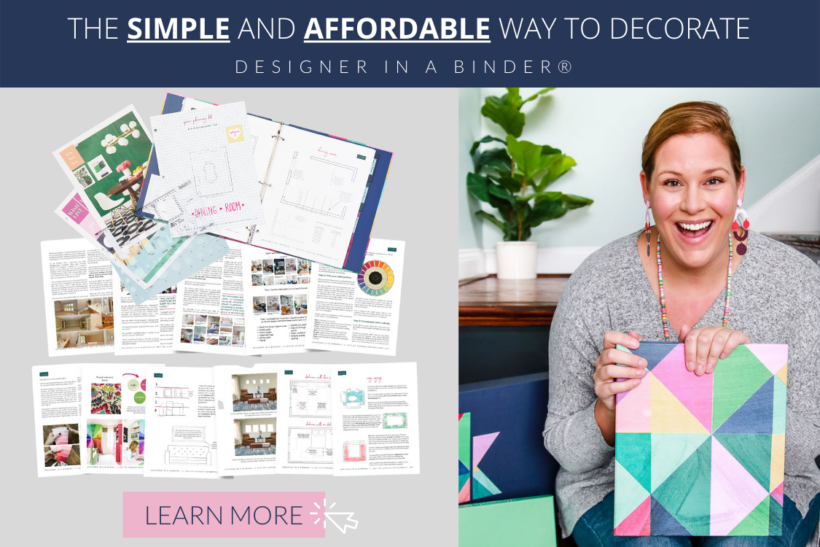 And if you want exclusive content and behind-the-scenes sneak peeks, be sure to subscribe before you head out!