Holiday Gift Guide Collection
Choosing special gifts for the loved ones in your life can be tricky. Shop the easy way with all of our gift guides in one place, and find all the best gift ideas that 2023 has to offer!
I love giving gifts! Finding the perfect item for the person I am shopping for makes me feel like I have won the lottery. I make it easy for you to feel the same way by sharing all of the best gifts we have found this year.
I break it down for you by gift type to make it easy for you to shop. These are all things I love and lots are things I have myself or have gifted (or am hoping someone will gift me!!!). I will continue adding gift guides to this post as the season continues, so check back often!
This post contains affiliate links for your convenience. Click here for my full disclosure policy.
The Best Gifts for Everyone on Your List in 2023
Stocking Stuffers for Her
Please don't leave mom out when it comes to stockings. She takes care of everyone else, so take care of her! These great ideas will make every lady happy and show her that you actually thought about her and what SHE would like in her stocking!!!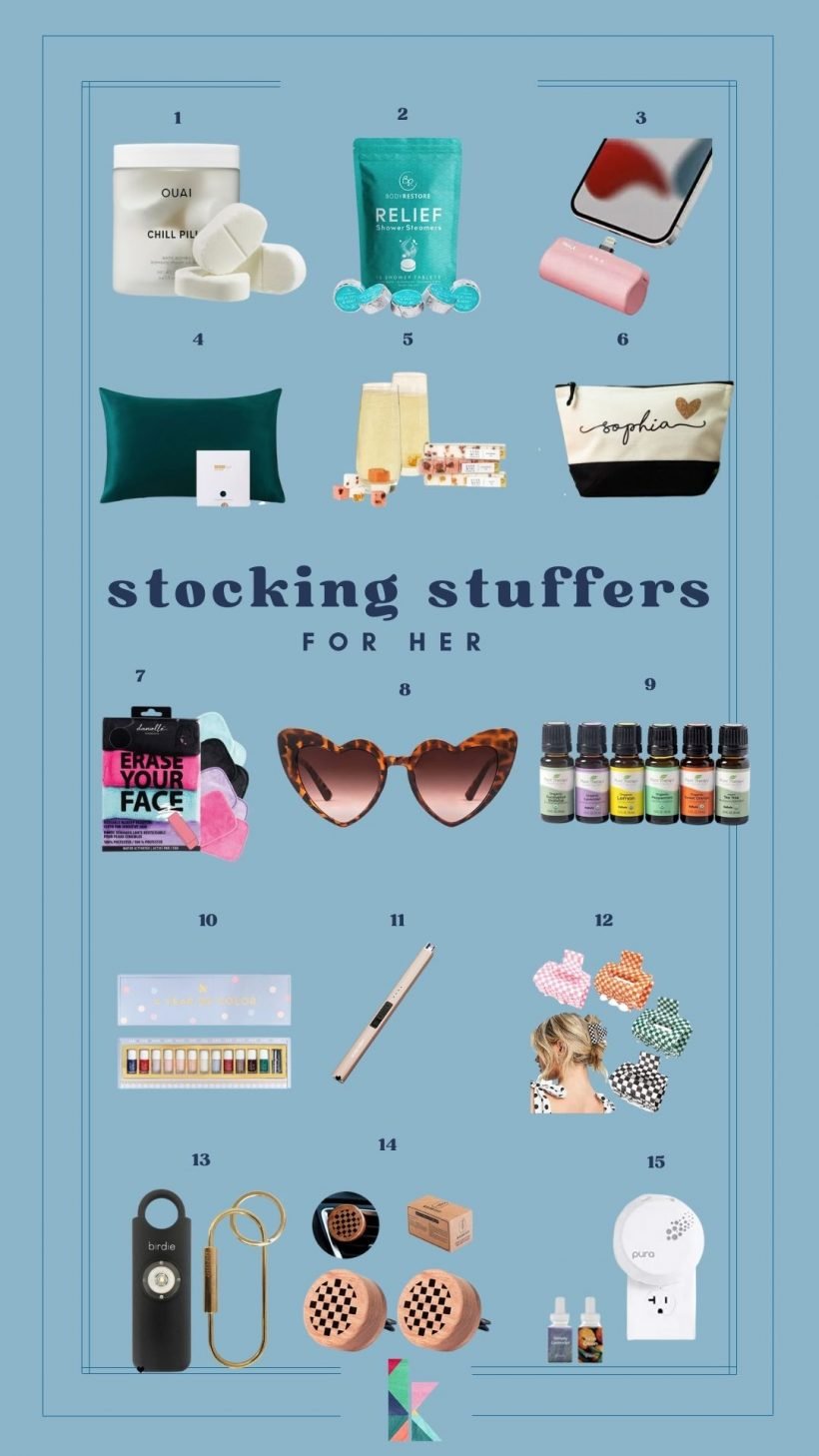 Stocking Stuffers for Him
Everyone deserves a fun stocking even the dudes! I love to find the most fun and inventive things to put in Joe's stocking and this list is full of them. There are things on here for every type of guy and yours will be happy on Christmas morning.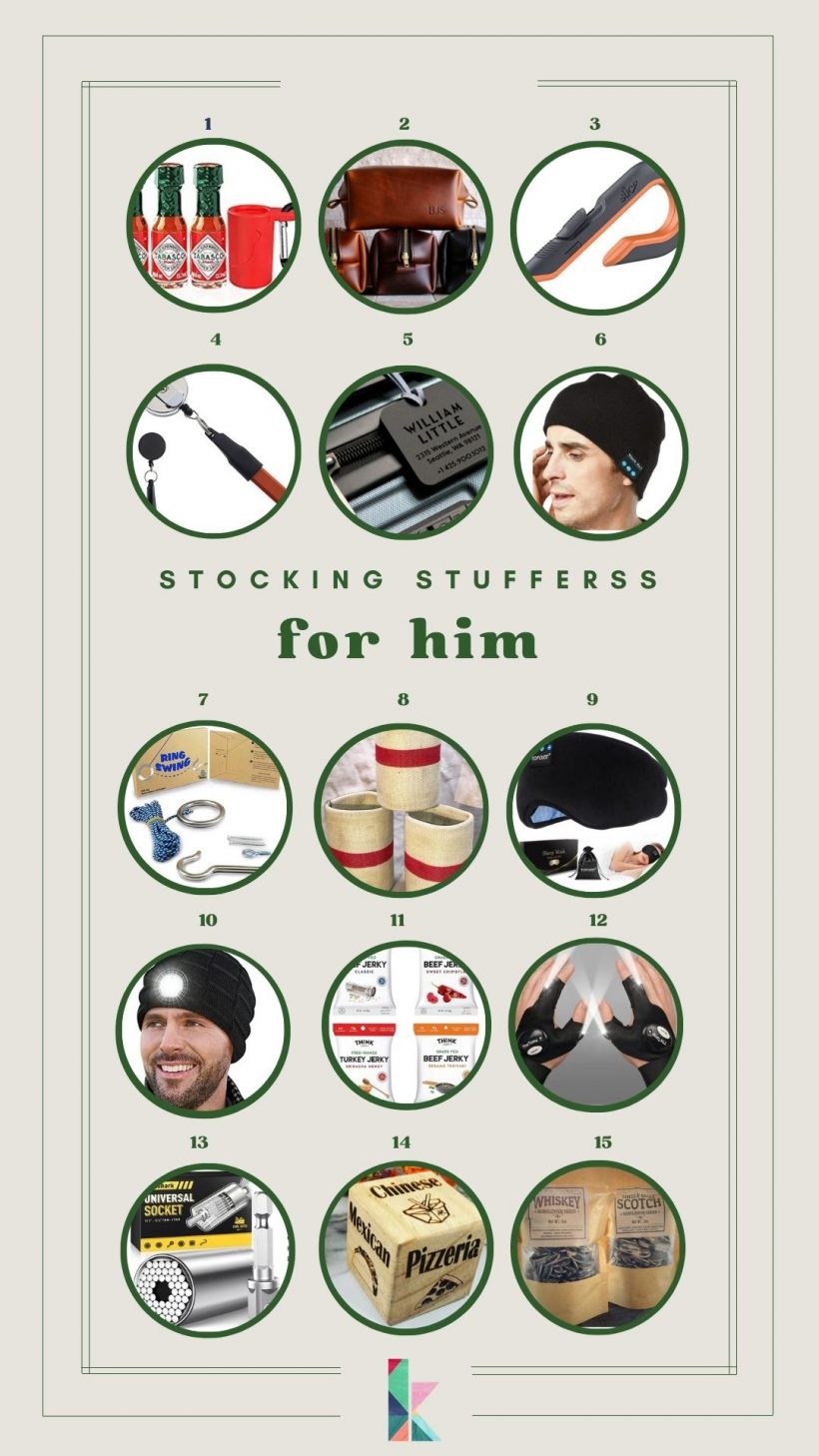 Stocking Stuffers for Kids
Fill your kids' stockings with goodies they will love! We have found the best small items that your kids will think are fun and funny, and WAY better than an orange and dental floss. I love to give them a few things that are fun, like fidgets and games, and a few that are practical (but still fun!) like a toothbrush and a wallet.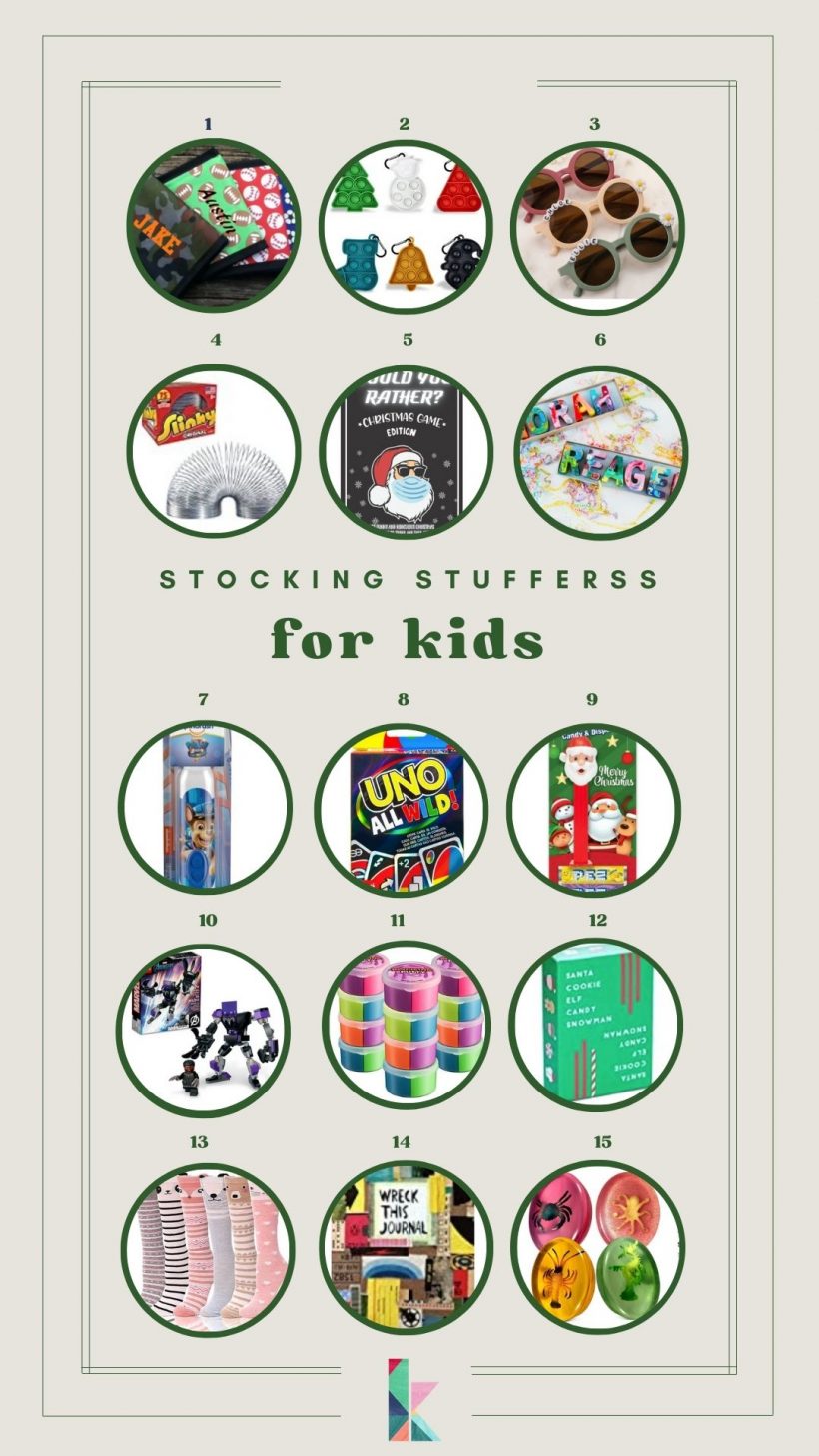 Hostess Gifts for the Holidays
If you are going to someone else's house for a holiday meal or a party, don't show up empty-handed! I have the best hostess gifts this year for you to choose from. Grab one of these and a bottle of bubbly and the hostess will feel VERY appreciated! Not to mention, all of these will be sure to get you invited back next year!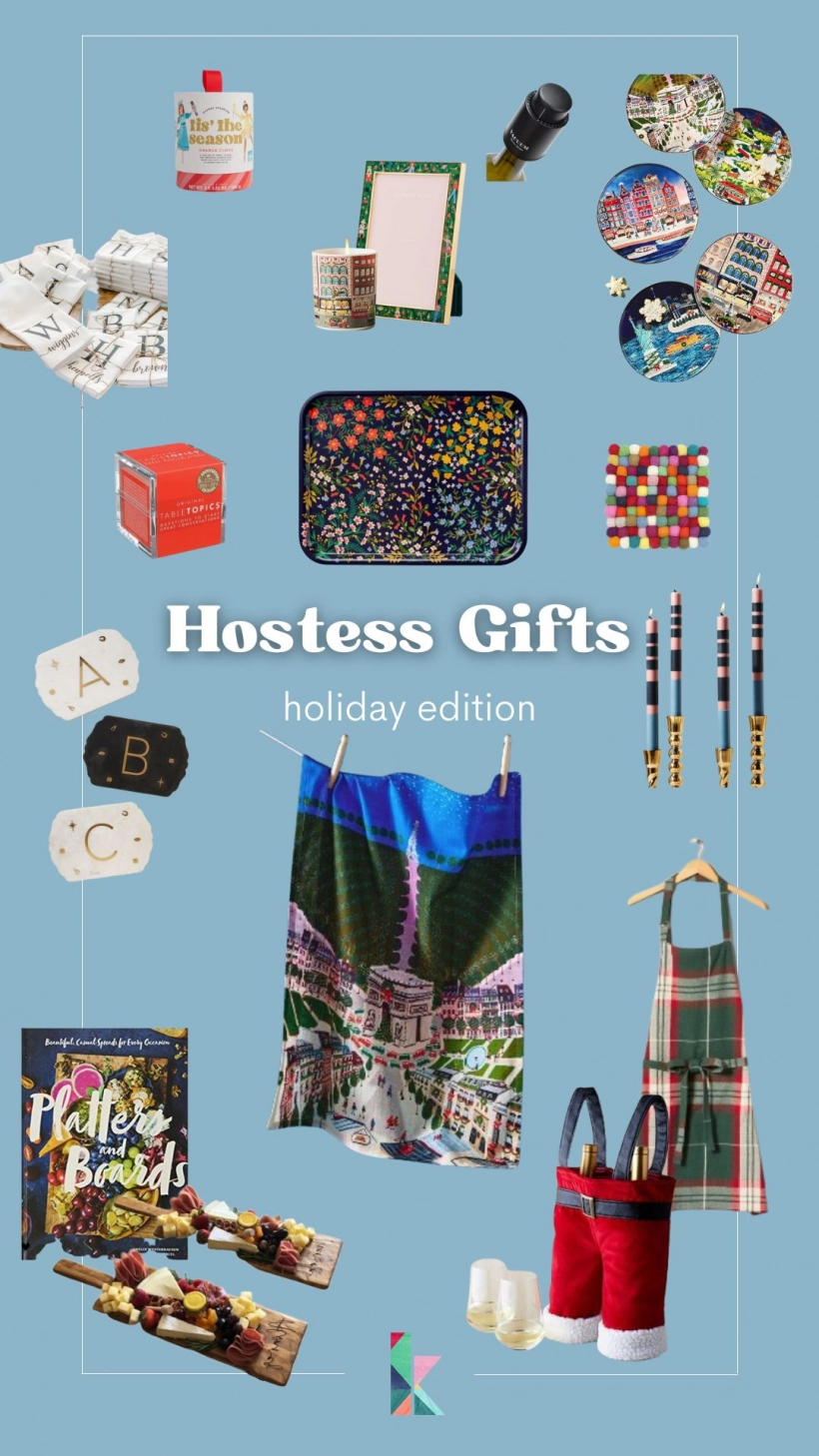 Advent Calendar Fillers
We rounded up the best advent calendars and now we have found all the best things to put in them! Finding tiny little treats and goodies can be a challenge, but these are fun little ideas that will fill your calendars and help make the season feel even more magical!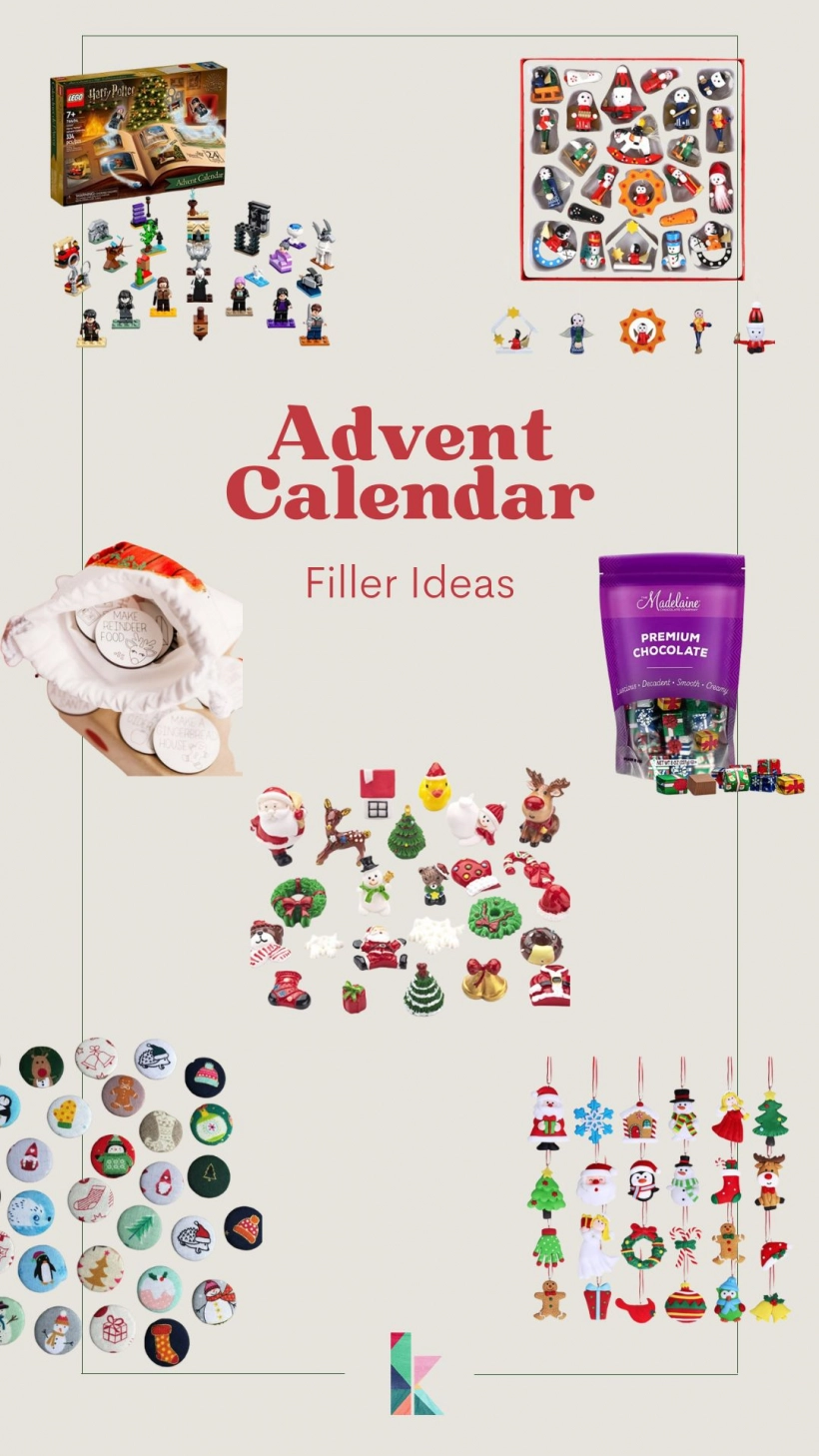 Amazon Gifts for Teens
Teens are one of the most difficult groups of people to shop for around the holidays! They are picky and judgy, and it is so tempting to just give them a gift card. We combed Amazon to find the best gifts for teens and your big kids will not be disappointed with these under the tree! And you won't have to resort to a gift card AGAIN this year!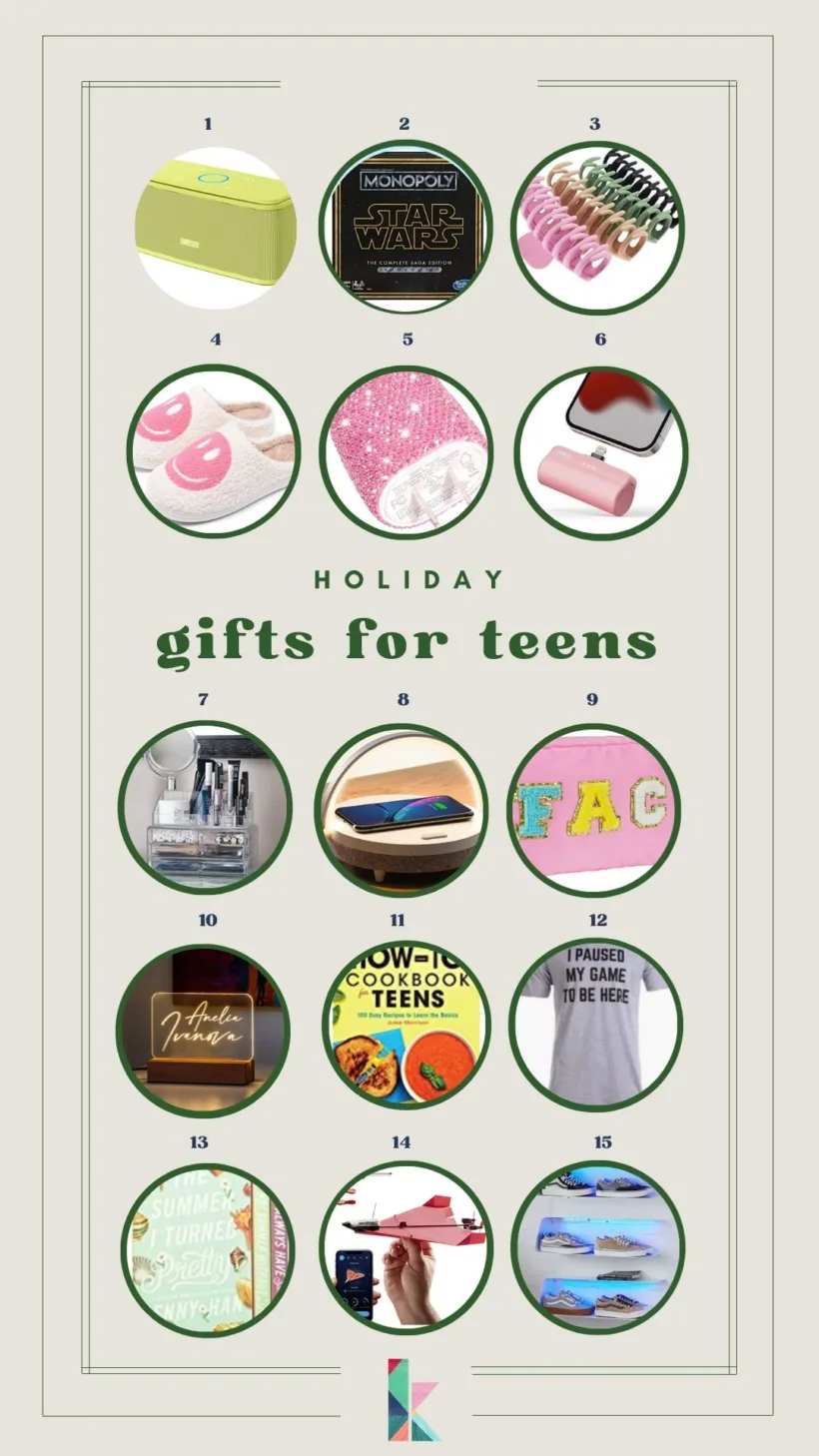 Amazon Gifts for Tweens
Tweens are such a funny group–no longer kids but not really teenagers yet either. They are an extra special group that deserves its own gift guide! We pulled together the best gift for tweens from Amazon and there are so many amazing ideas on this list. My girls would love lots of these and already have a few!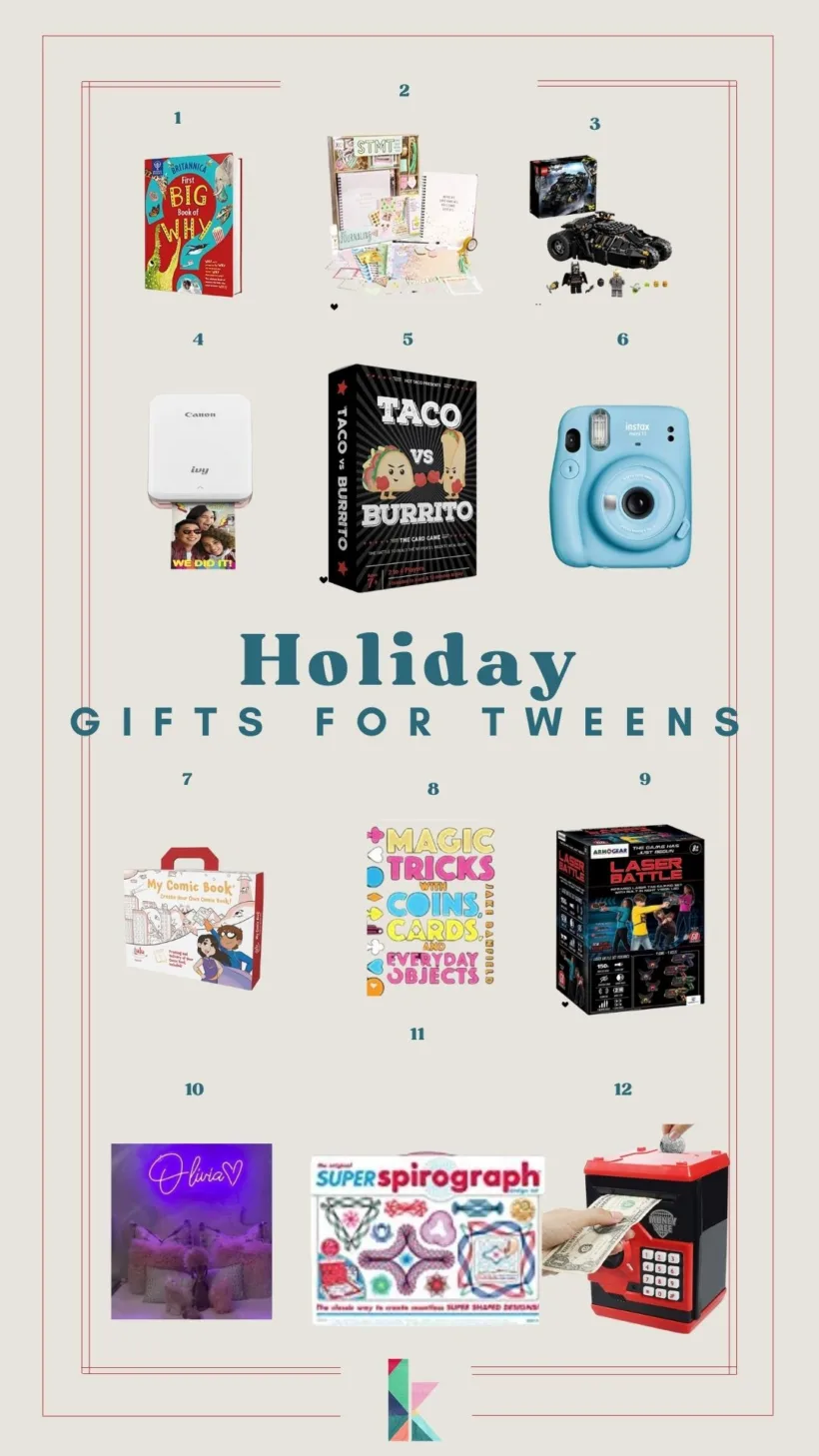 Best Friend Gifts
Having great girlfriends is a gift and needs to be celebrated! Often women don't treat themselves, so we curated a list of things I love to get and give that really say "you deserve something special!" These best friend gifts will show your besties how much they mean to you.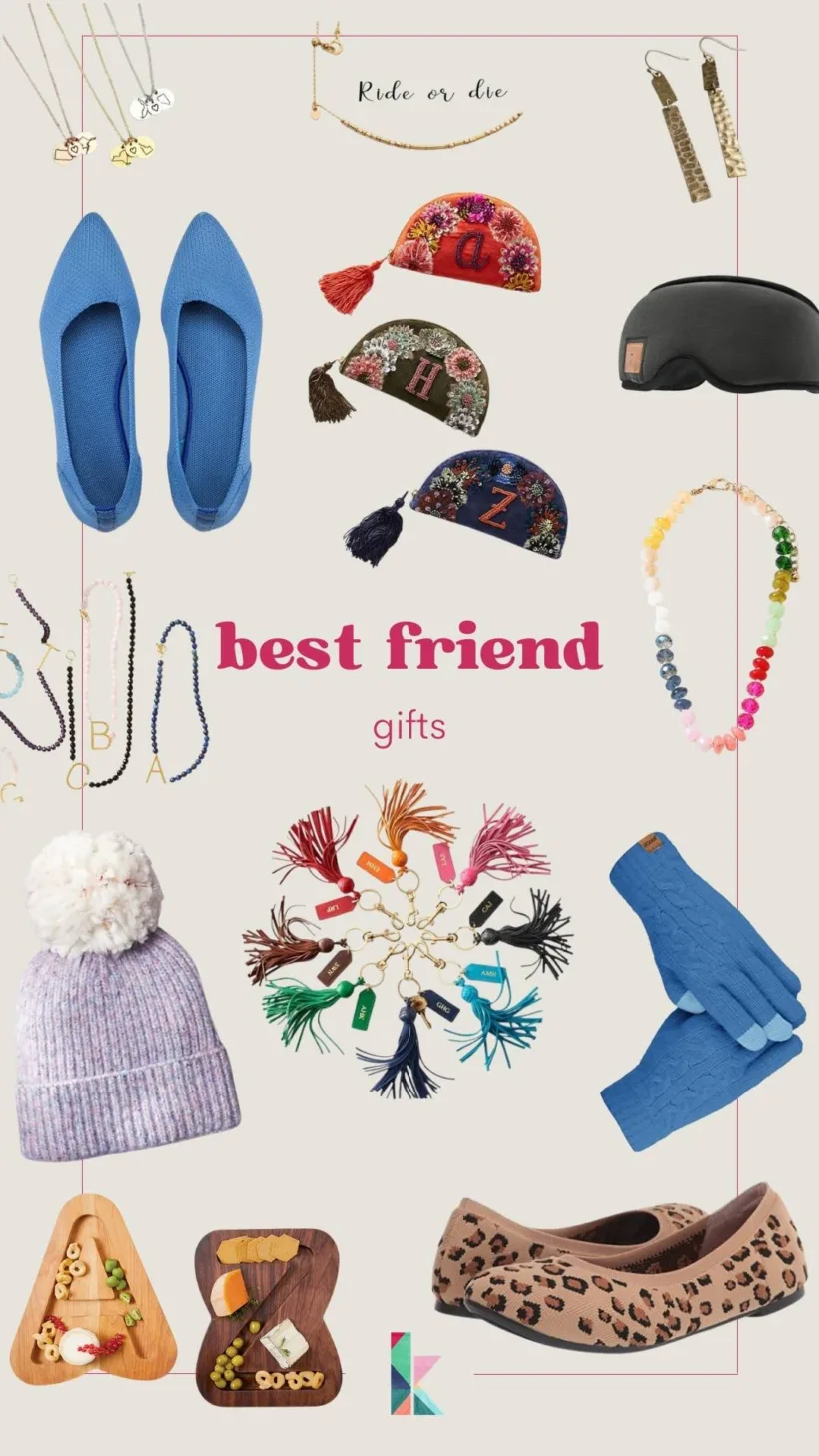 Gifts for Grandparents
Grandparents can be the hardest people on the list to buy for! Often if they want something, they buy it for themselves, which doesn't leave a lot for everyone else to get them. We found the best grandparent gifts to surprise them–some are just for fun and some are sentimental and heartfelt. And some are both! Either way, the nanas and papas in your life will feel spoiled!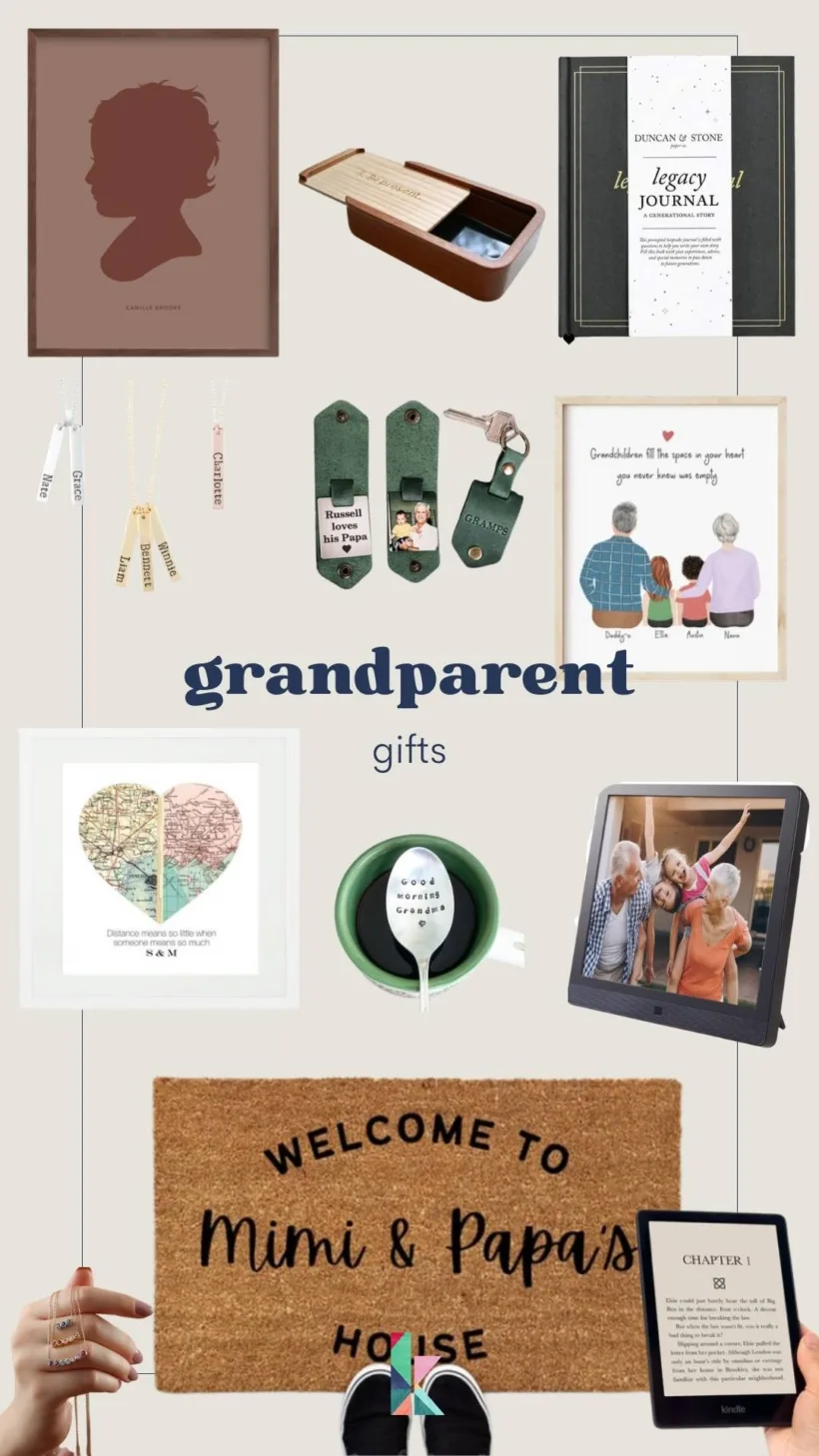 Gifts for Plant Lovers
As a plant lover myself, I know how passionate a person can be about their houseplants. I love using plants in my home, especially on our sun porch. These gifts for the people in your life that are serious about their green thumbs are amazing. All of these gifts will help your plant lovers cultivate their hobby!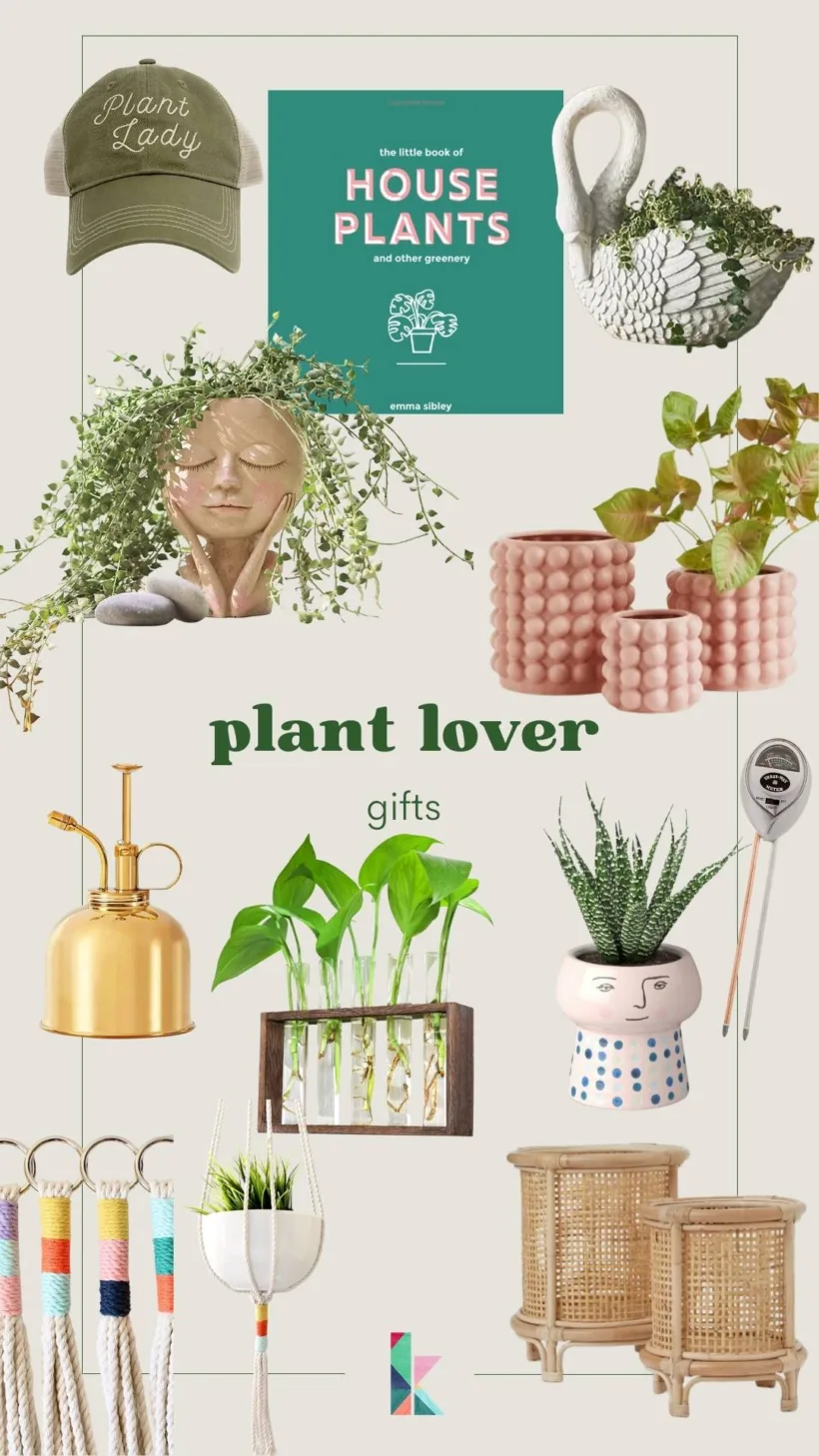 Gifts Under $25
Need to grab a crowd-pleaser under $25.00? These are my favorite affordable gifts that are easy purchases but have a big impact! This group of gifts has my picks for the things you didn't know you need but can't live without once you have. I love gifting items that are life changers or happiness makers, and these all fall into one or both of those categories, all while being budget-friendly gifts.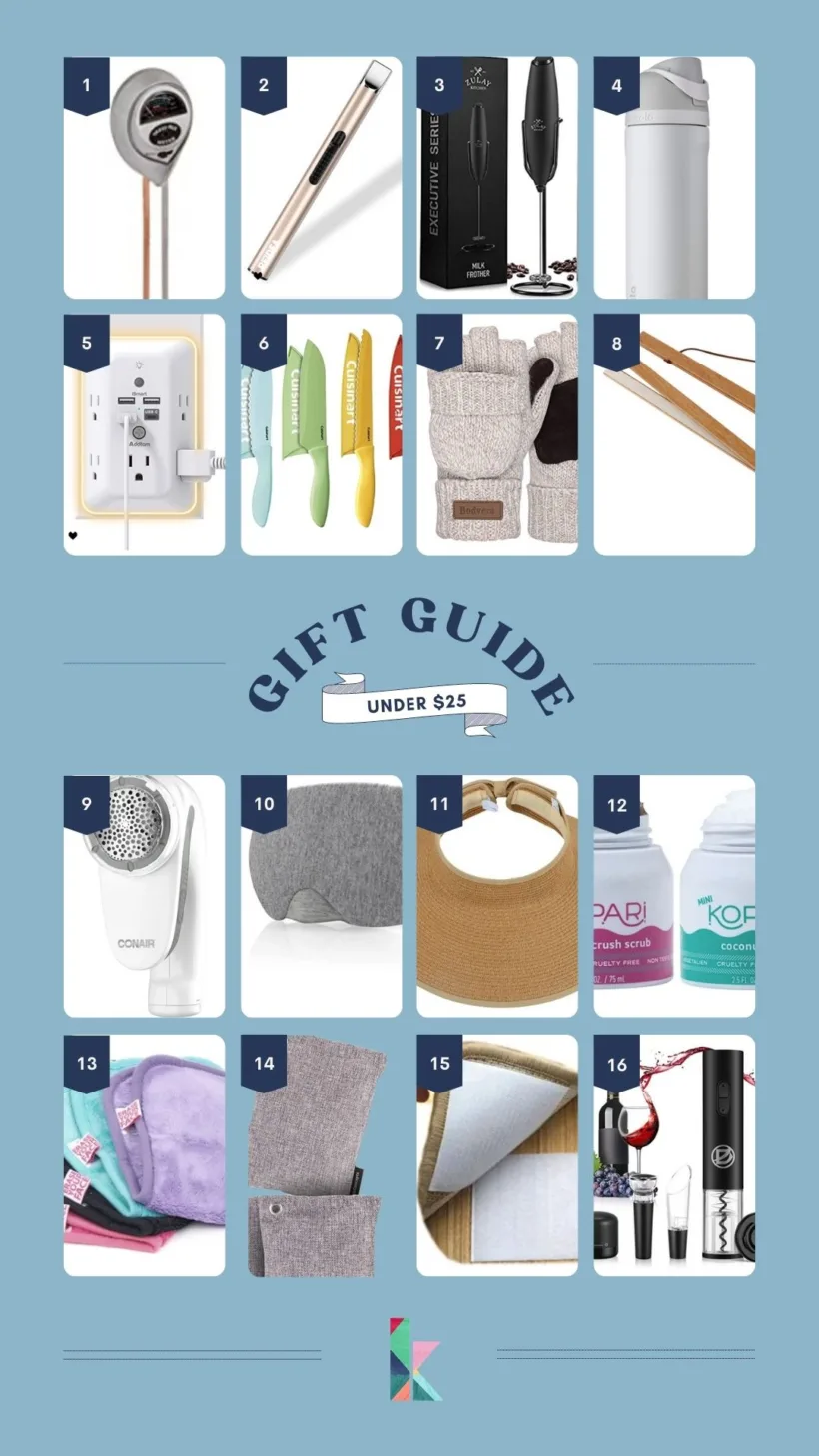 Wondering how I approach transforming rooms and spaces in our home? Check out Designer in a Binder®.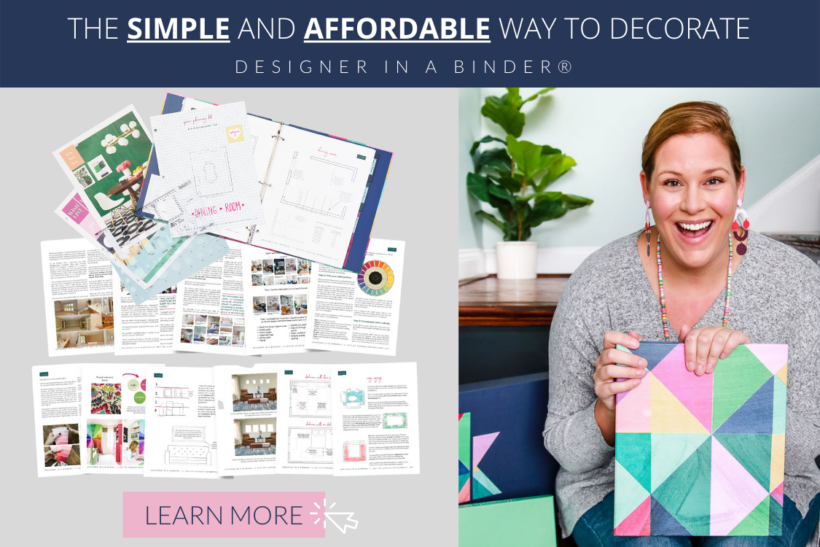 And if you want exclusive content and behind-the-scenes sneak peeks, be sure to subscribe before you head out!