14+ Unique and Creative Fall Wreath Ideas for Your Home
Autumn is almost here and it's time to embrace the season's warm colors, rich textures, and cozy ambiance. One of the easiest ways to decorate your front door or add a touch of fall to your interior is through a beautiful wreath. But I'm not talking about a basic wreath. Step it up a notch with these stunning and unique Fall wreath ideas. They are sure to inspire you to get crafty, try new materials, and celebrate the beauty of the season!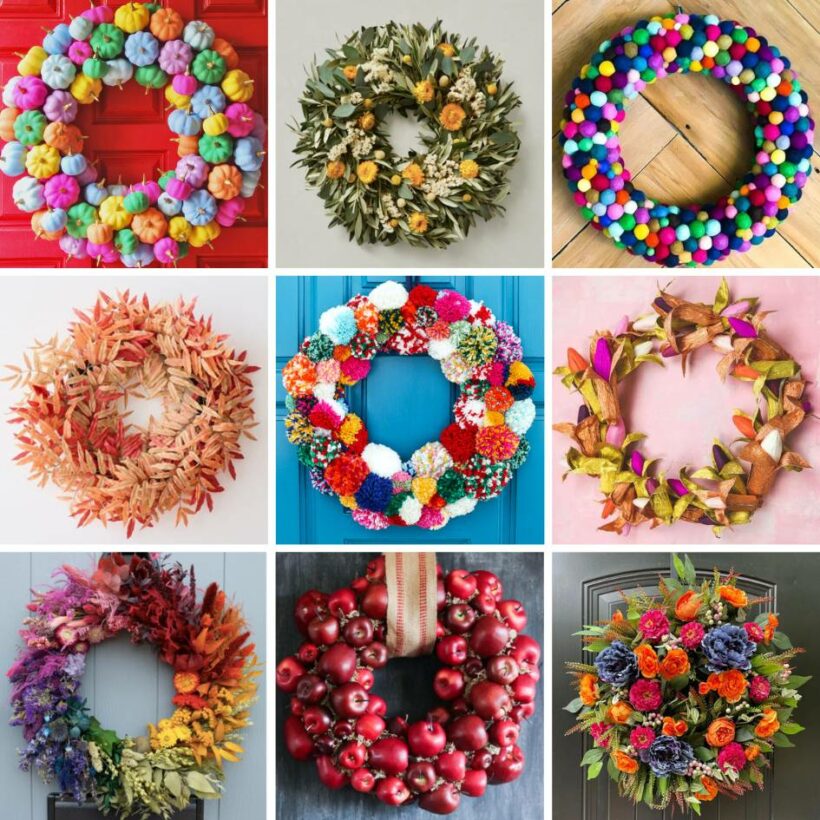 I know that I may be a bit unusual, but typical Fall wreaths don't do much to excite me. It probably won't surprise you that I'm not super big on "traditional" Fall decor and the typical Autumn color palettes that are dominated by creams, browns and oranges.
When I look for Fall wreath ideas, I'm on the hunt for creative materials, texture and rich, vibrant colors! Turns out there are lots of good options and I've included my favorites! There are some DIY Fall wreaths for those of you who like to make your own, and there are also some that you can buy so all you have to do is hang them up.
This post contains affiliate links for your convenience. Click here for my full disclosure policy.
Fall wreaths are a great way to express your creativity, enhance your home's curb appeal, and welcome the season with style. Whether you're into DIY projects, vibrant colors, or contemporary designs, I hope these fall wreath ideas have inspired you to try something unique and creative!
And if you prefer to buy over crafting, you can find some more stunning fall and autumn wreath options below.
Scroll and click on any image below for full product details

Wondering how I approach transforming rooms and spaces in our home? Check out Designer in a Binder®.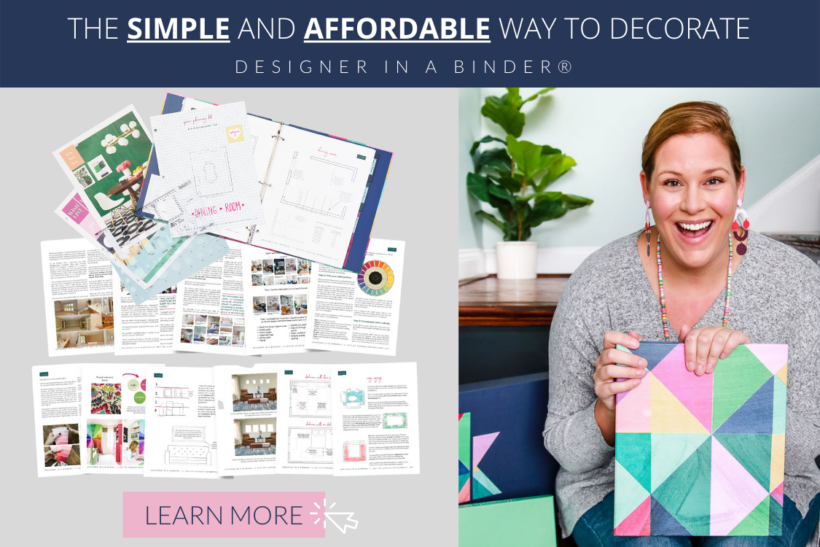 And if you want exclusive content and behind-the-scenes sneak peeks, be sure to subscribe before you head out!