My Favorite Mini Wreath Options for 2023
A few years ago I discovered the unsung hero of holiday decorating. The mini wreath! On a whim, I added mini wreaths to each cabinet door in our kitchen. I could not BELIEVE how much this small touch added to the holiday feel in our home! So I've done it every single year since then!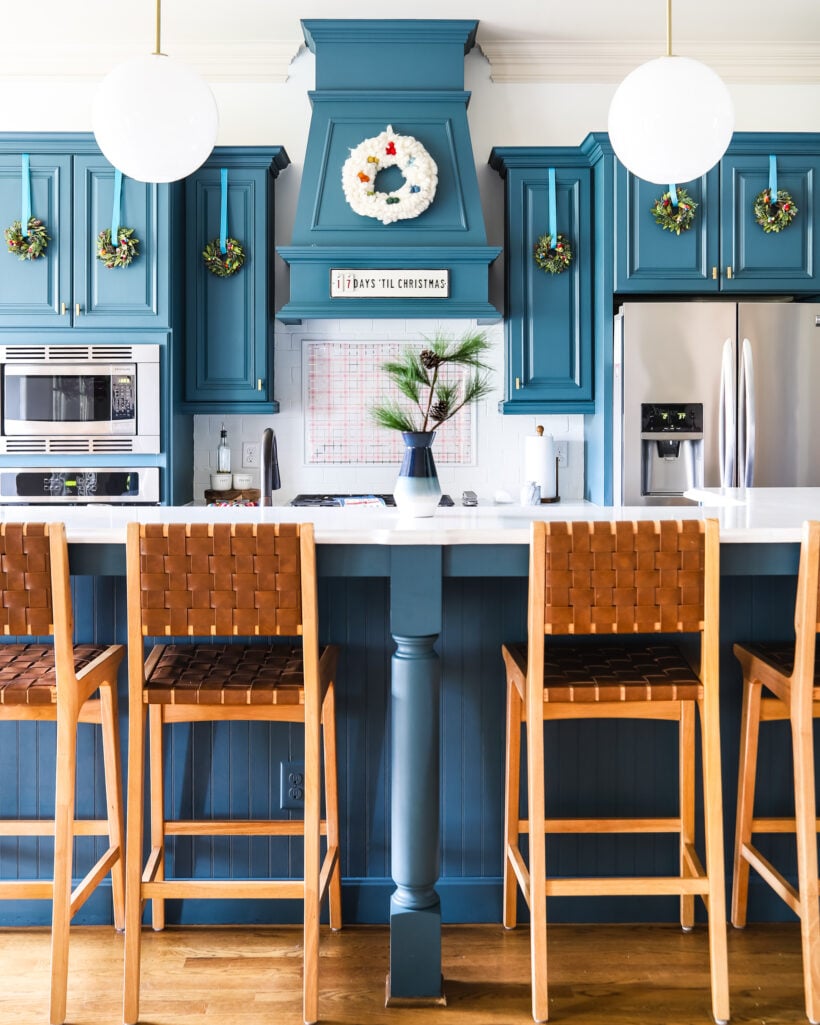 Adding them to my cabinets is now one of my favorite ways to elevate my Christmas aesthetic. And they look great no matter the color of your cabinets. I also love adding them to lampshades!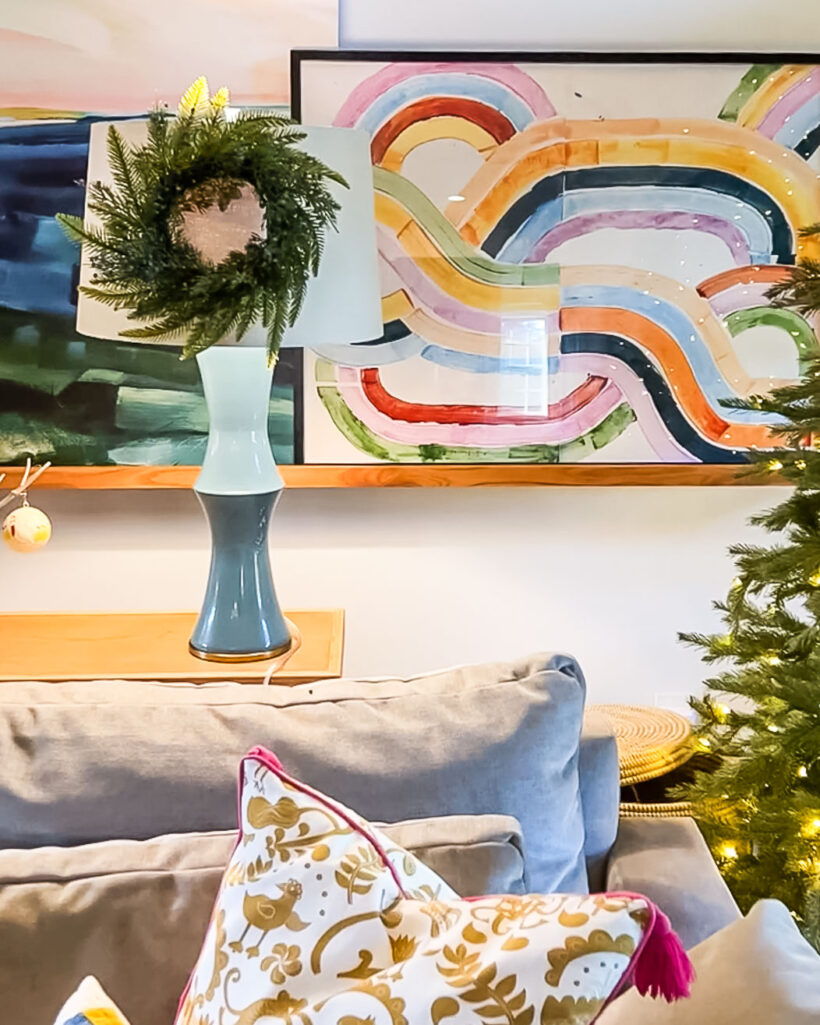 After our kitchen renovation in our old house, I was so excited to decorate for the holidays. I used my mini wreath DIY trick on the new white cabinets and LOVED how amazing and festive that added touch made our kitchen feel!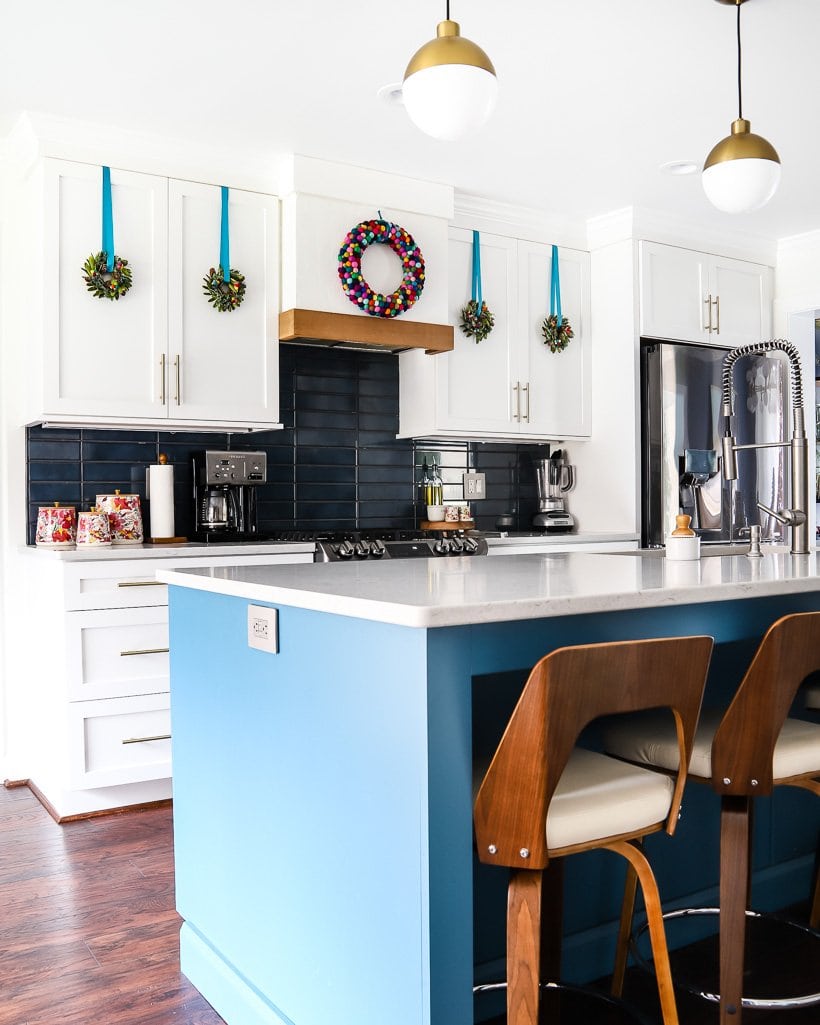 When we moved into our current home, I added the same small wreaths to our cabinets. They definitely add the same splash of festive color!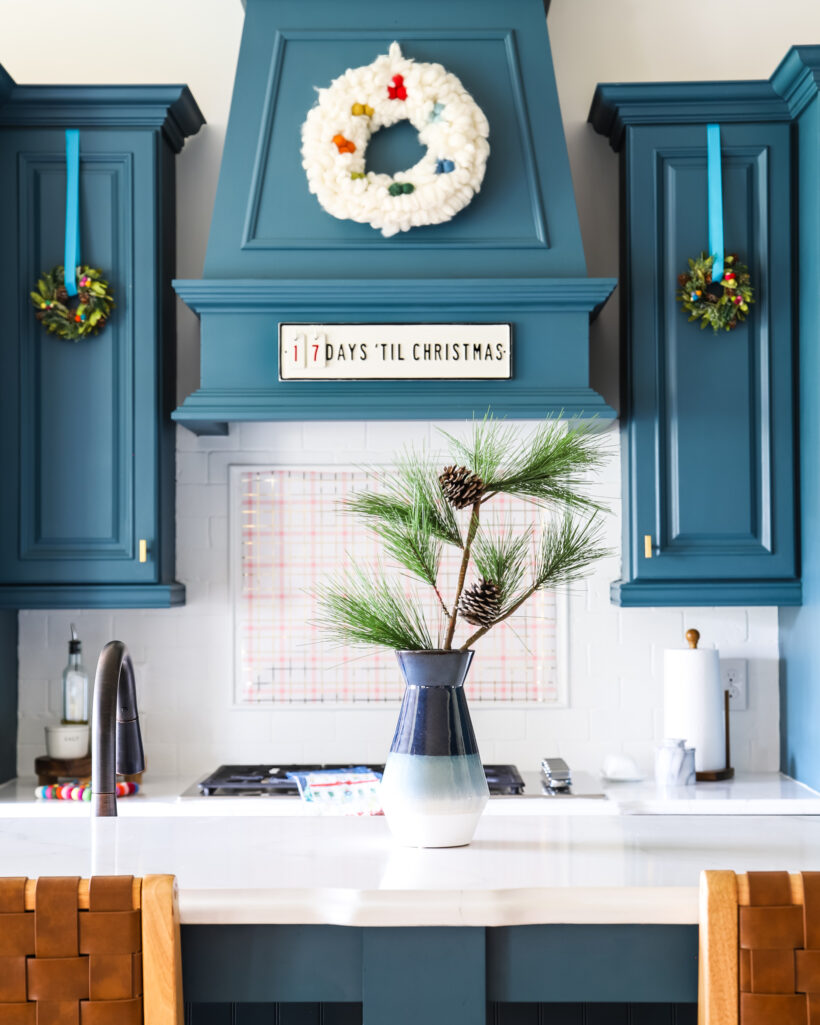 How to Hang Wreaths on Your Cabinets
I get asked a lot about how to hang them. I use simple ribbon and these command hooks to hang them. You can see how simple it is in the video below!
You will be shocked how much fun it is to bring the holiday spirit into unexpected spots like your kitchen. Anywhere that you spend lots of time deserves a little (or a lot) of Christmas spirit!
Christmas Mini Wreath Ideas & Options
I love using my mini Christmas wreaths on my cabinets, but there are so many fun spots to use them for a pop of Christmas cheer–the backs of dining room chairs, windows, hallway doors, your stair rails, or in garland. Get creative and have fun!
I put together a quick guide to my favorite mini Christmas wreath options because I want everyone to have happy little wreaths that make their holiday decor feel complete! There are all kinds of styles here, so there will definitely be a mini wreath that matches your Christmas vibe.
I found lots of cute mini wreath options for you. There are so many different styles–there is definitely one here that will be perfect for your creative holiday decor. Don't forget, you can even customize your favorite to make it perfect for your home!
This post contains affiliate links for your convenience. Click here for my full disclosure policy.
Scroll and click any image below for full product details.

Other posts you may enjoy:
Wondering how I approach transforming rooms and spaces in our home? Check out Designer in a Binder®.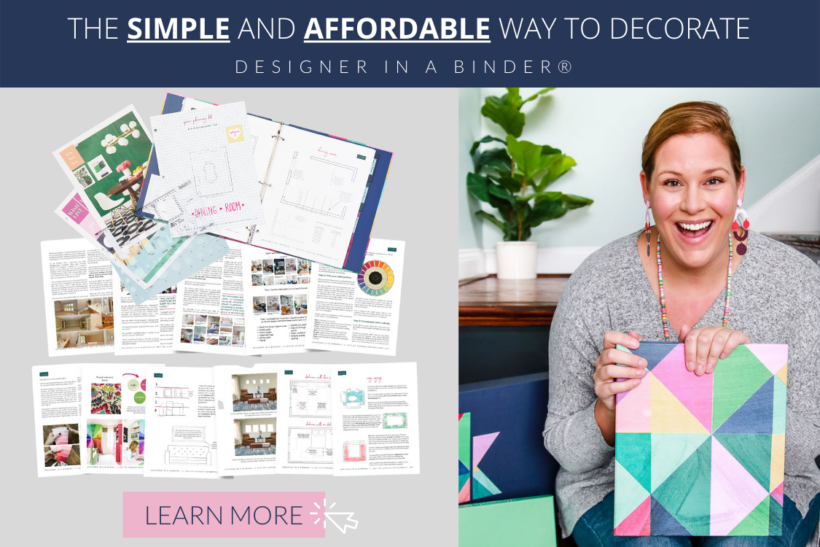 And if you want exclusive content and behind-the-scenes sneak peeks, be sure to subscribe before you head out!