AWESOME Family Gifts That Are Sure to be a Hit!
Last Updated on November 15, 2018
We all have a few families on our list that we give a gift to. It can be very tricky to buy a gift for an entire family, but we have you covered with this awesome list!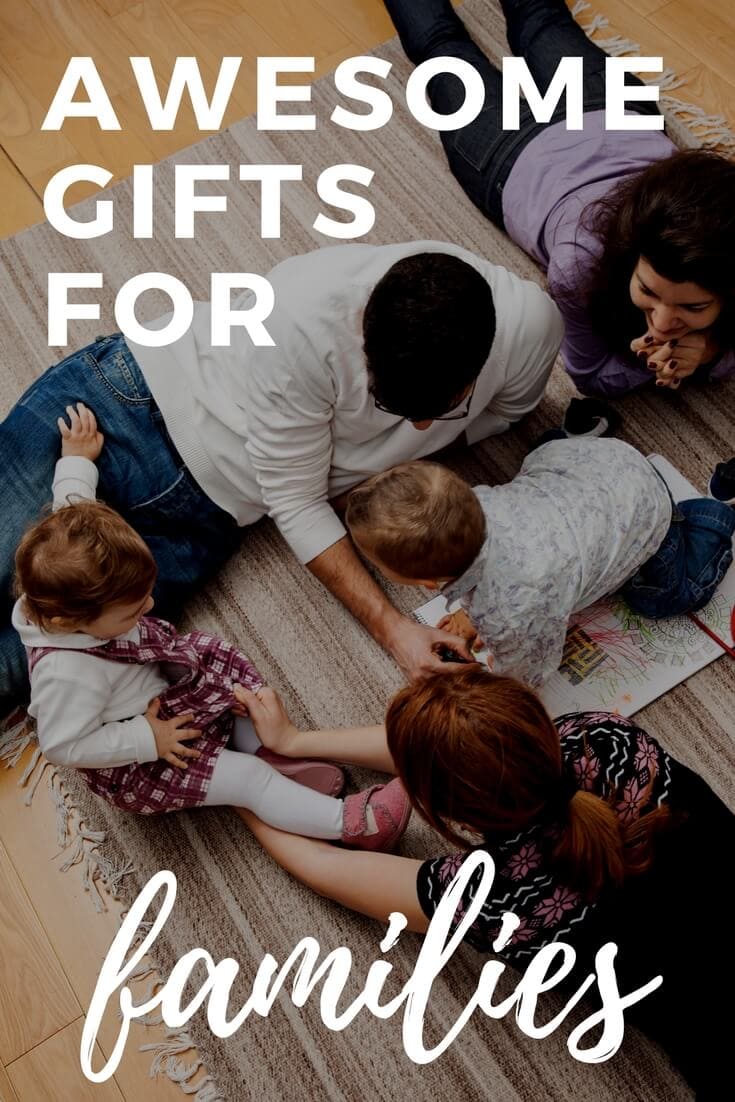 Christmas is LESS THAN TWO WEEKS AWAY!  What?!  I know.  Time is flying by.  Well, I'm here to help you finish your Christmas shopping by bringing you the 11th installment in the Twelve Weeks of Christmas series.  Today, it's all about awesome family gifts.  Purchasing gifts for individuals is hard enough, but picking out gifts that an entire family can enjoy is a whole 'nother ball game.  But we've rounded up the coolest family gifts we could find!
This post contains some affiliate links for your convenience. Click here to read my full disclosure policy.
Home Sweet Home Sign—A house is a home because of the people that live in it. My favorite family gifts are meaningful ones, and this sweet sign is so thoughtful for any special family on your list.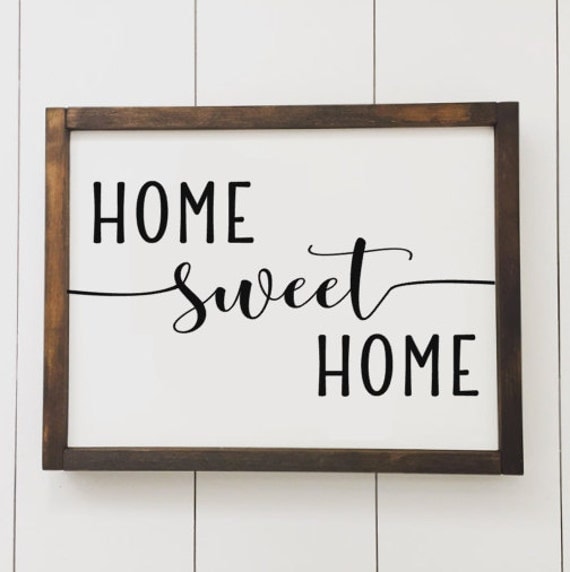 Anywhere Travel Guide Cards—Family gifts that create adventure? Yes please! This box of cards makes even the most ordinary trip an extra fun and exciting family experience.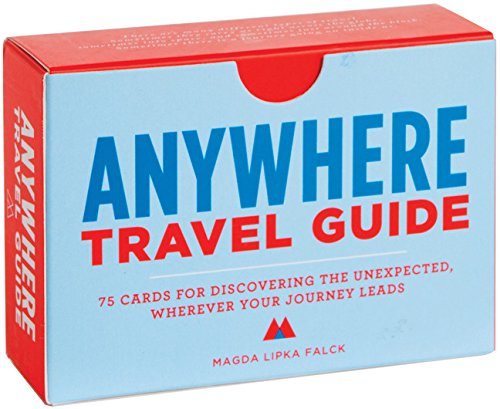 Chalkboard Placemats—Dinner time with kids can be rough–they get bored easily and that can lead to unwanted shenanigans. That is why these placemats are awesome family gifts. Give little hands and minds something to do while they wait for their food or while they wait for you to finish!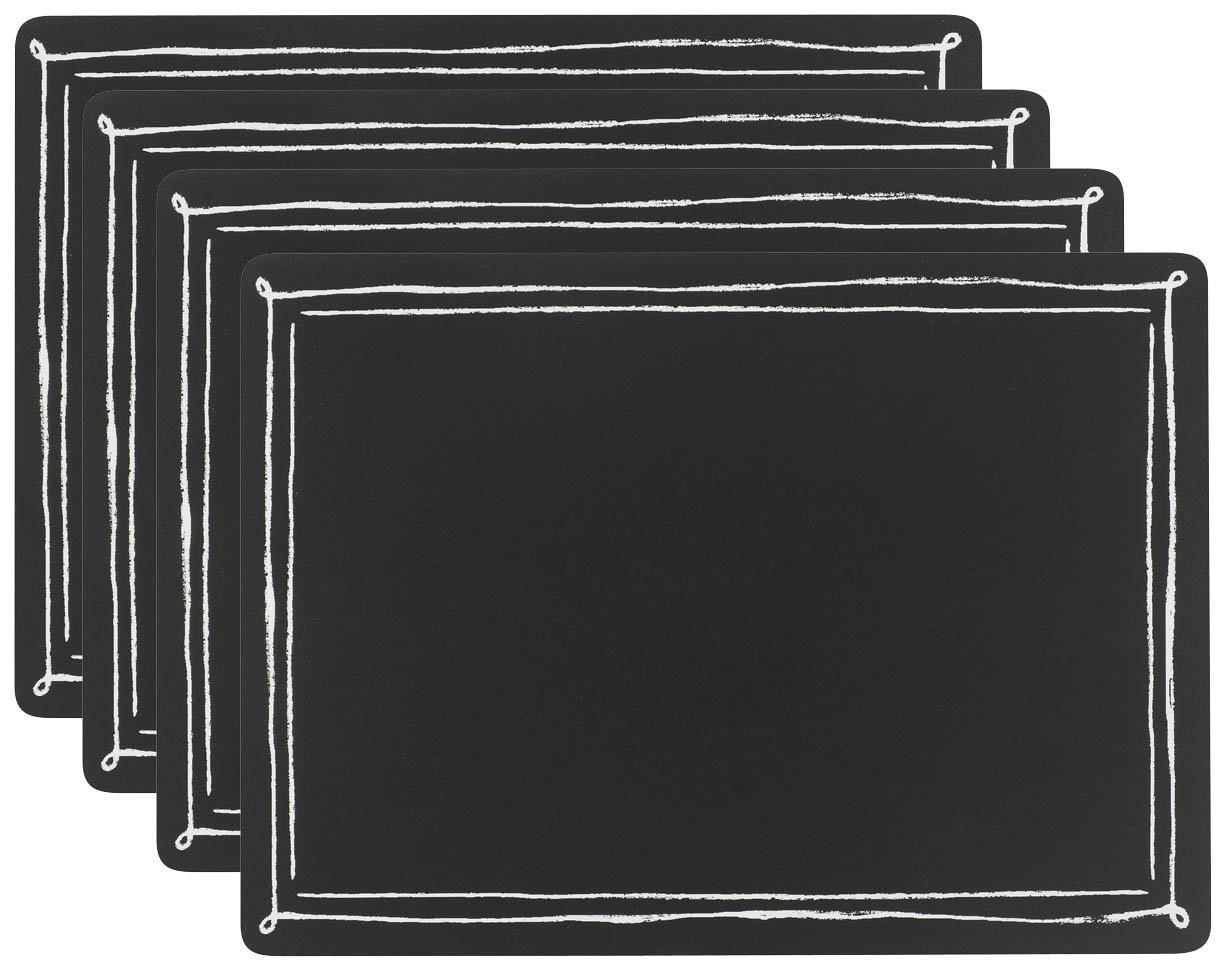 Wood Ruler Growth Chart—These handmade beauties are another on my list of favorite meaningful family gifts. I LOVE how cool they look hanging on the wall, and they chart the growth of your babies. Serious double win.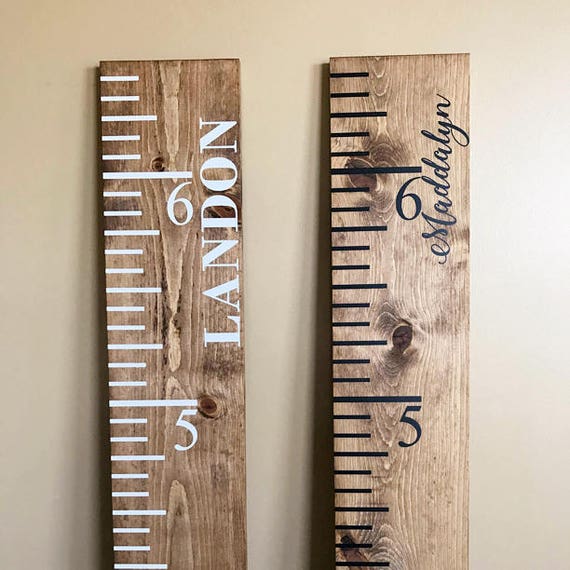 What Do I Do? Conversation Cards—Looking for thought provoking family gifts? These cards start conversations with your kids and help you teach them about ways to handle all kinds of social situations. I love the idea of using family time to teach them AND learn from them what they think about the world around them.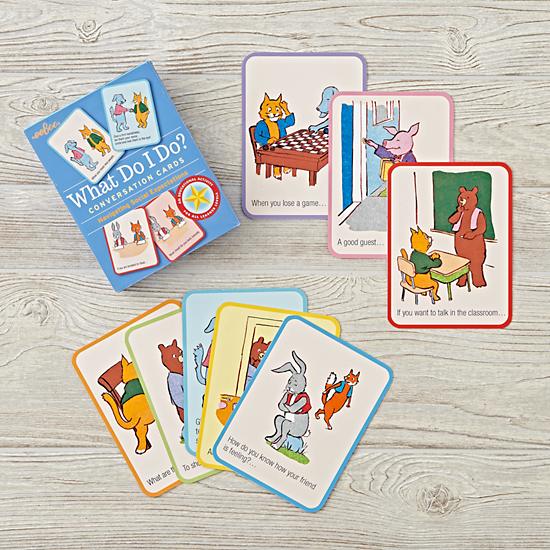 Custom Family Door Mat—Family gifts that include our four-legged kids are the best! Y'all know our dog Titan is the family VIP. That is why I LOVE this mat!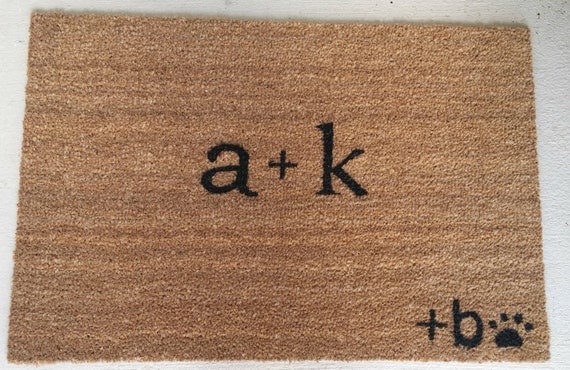 Smartphone Projector—Smart phones get a bad rap at family time. This super cool projector turns that idea around and makes them the star!  Pair it with a fun blanket to lay on and a plain white sheet for a screen, and give the ultimate in family gifts!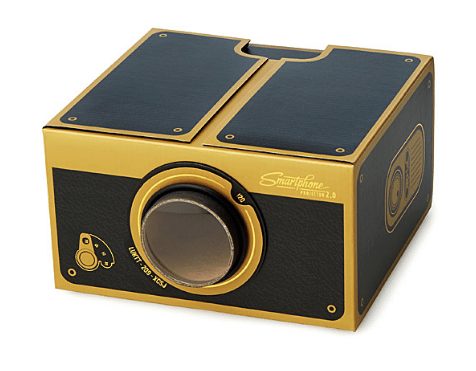 Personalized Family Mugs—Looking for matching AND meaningful family gifts? These personalized mugs are AMAZING! They are fully customizable, with lots of "people" to chose from for each family member, big and small. Fingers crossed that someone gives them to our family :)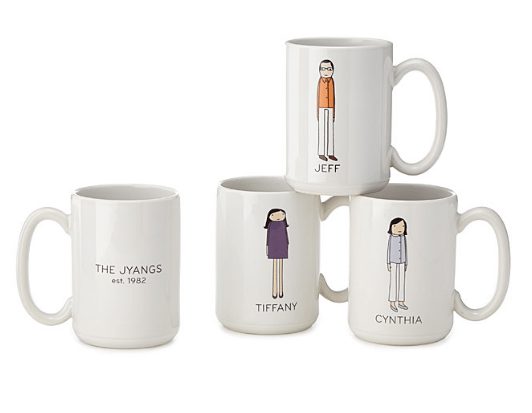 Secret Bird Watcher Birdhouse—This is one gift I am giving to my own family this year. I cannot wait to sit with my girls and watch a little bird family living in it!  Avery, in particular, is obsessed with birds.  Talk about an awesome conversation starter!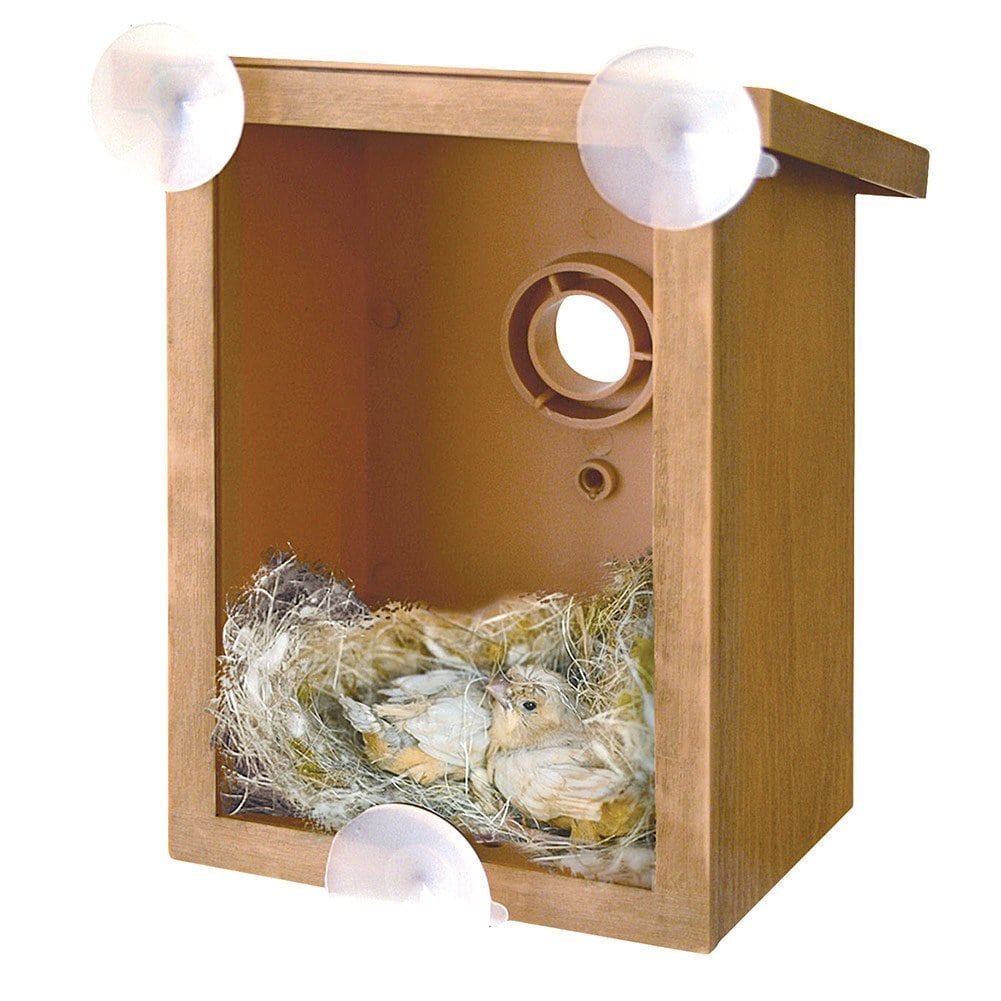 Sand Free Mat—Looking for the ultimate in family gifts for outdoorsy folks? Look no further because this is the most PERFECT gift you can give them. The double weave technology allows for enjoying the outdoors without wallowing in it. Say goodbye to sand, dirt, and crumbs. And did I mention it is water proof?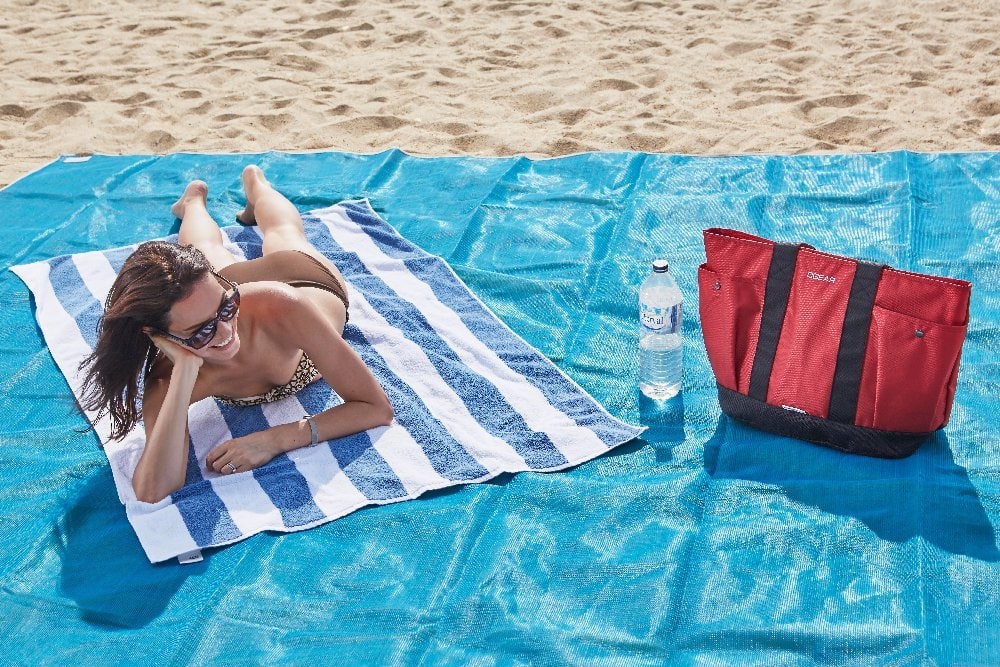 USA Jumbo Coloring Poster—Sometimes you just want to lay on the floor and color. This is one of the best family gifts for total family entertainment, no matter everyone's age! Pair it with colored pencils or markers and encourage everyone to settle in at their favorite state and start coloring.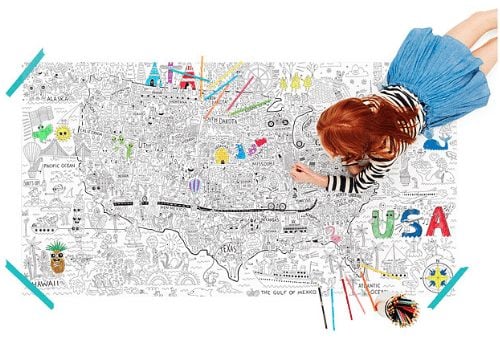 Root-Vue Farm—Need family gifts for budding gardeners? These cool "farms" are a really neat way to teach little farmers how vegetables grow. And bonus–if they grow them maybe they will eat them!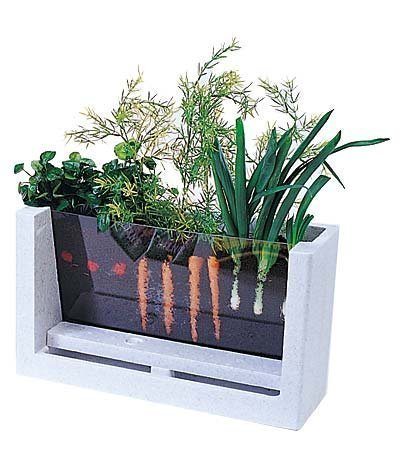 PackIt Freezable Grocery Bag—Gifts that make life easier are high on my list for best family gifts. This awesome bag makes running errands less stressful. Even if you have to make a few stops after the grocery store, the ice cream and milk will stay cold until you get home! Too bad it won't remember your grocery list for you…LOL. I love that it folds flat and the whole bag freezes, ensuring that it stays cold for hours. It also works great for picnics, trips to the ball field or beach, and any other time you want to keep stuff cold!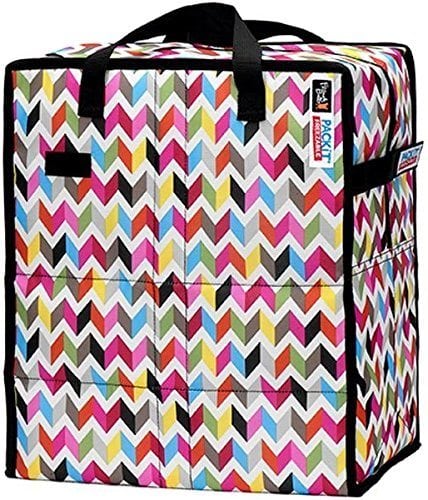 Speak Out Game– Last up is a game that looks equally fun for kids and adults, so I had to include it in this list of awesome family gifts. I haven't played it yet, but I am dying to get my hands on it! I watched a video of people playing it and couldn't stop laughing.

Aren't these awesome family gifts? They are the best ideas for gifting an entire family something special!