The BEST Gift Ideas for Girls
Last Updated on October 29, 2018
Finding the perfect gift for young girls can be tricky, especially when you don't have a young girl yourself! This list of the best gift ideas for girls is SPOT ON! It was clearly made by a mom who has a young girl to buy for!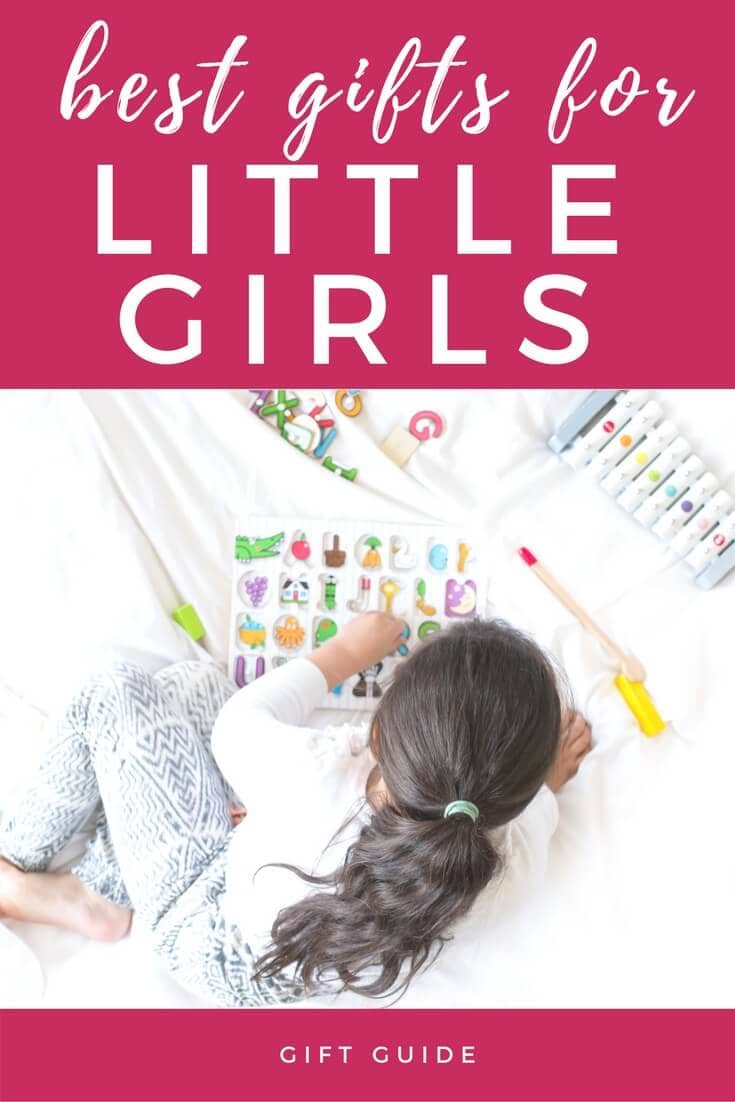 As a mom of two little girls (who are 5 going on 10-years-old), I struggle to find the best gift ideas for girls. Sad, but true. So I know that finding the perfect gift for young girls can be tricky, especially when you don't have a young girl yourself! I enlisted the help of other moms of young girls to curate this list of the best gift ideas for girls and I think we nailed it :)  My girls will be getting several items off of this list this year (don't tell them). Click on any image or link for more information about the products you want to learn more about! This post contains some affiliate links for your convenience. Click here to read my full disclosure policy.
The BEST Gifts for Girls
Stacking Suitcase Organizers-If you have any little ladies in your home then you probably already understand why organizing suitcases are awesome gift ideas for girls. They LOVE to pack and organize all the things into bags and suitcases. These adorable suitcases can be played with and then used for toy organization!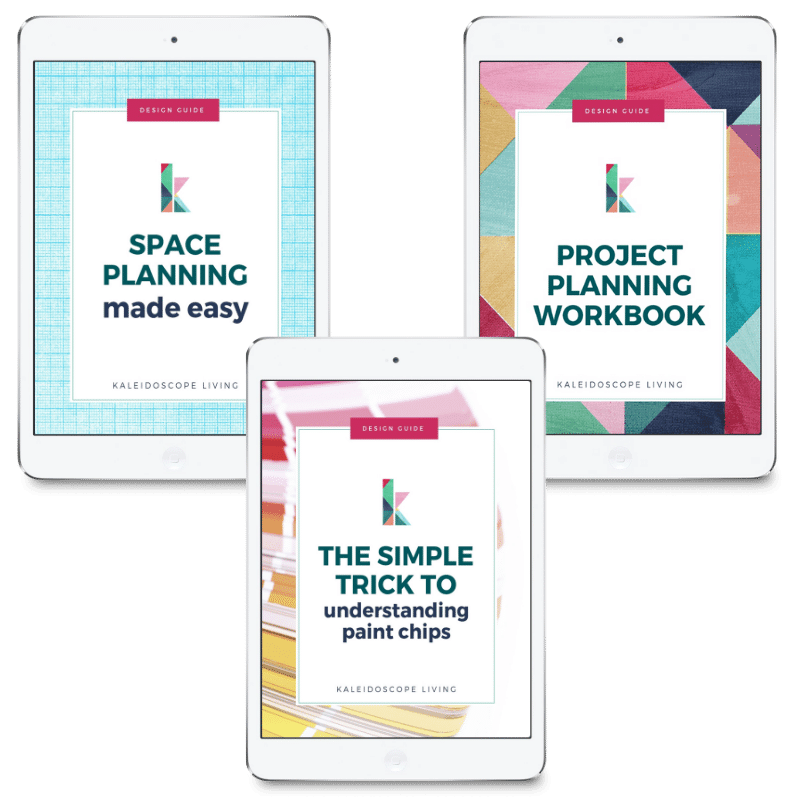 Get my FREE design guides when you subscribe!
Kid's Apron-Cooking with our kids is an amazing way to spend time with them while learning about food and nutrition. And it is FUN! This gorgeous apron is one of my favorite gift ideas for girls. My girls cook with me all the time and they would LOVE this sweet little apron!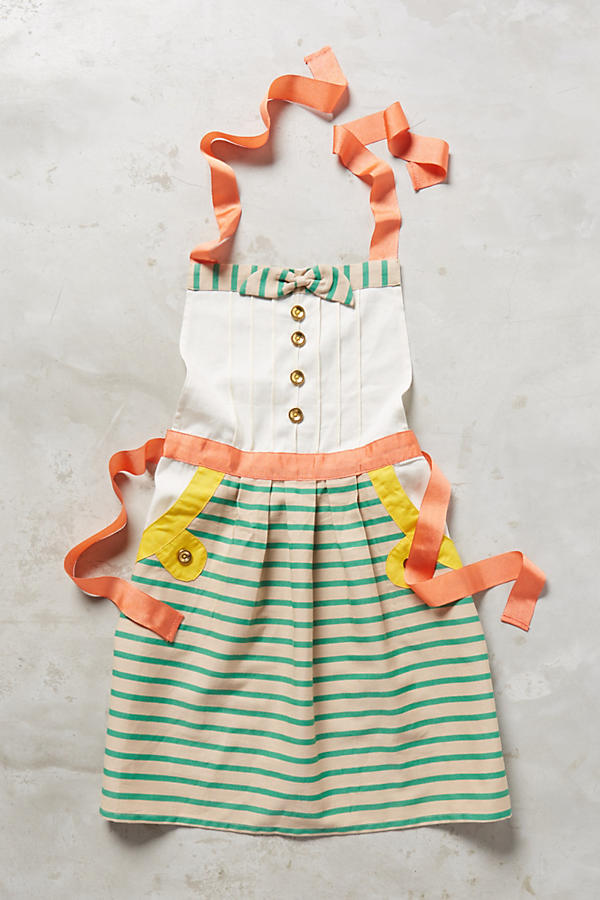 Design Your Own Super Hero Cape-Girls love being superheroes too! Craft kits are one of the best gift ideas for girls. They can be creative and then they have something awesome to show for it, like a fun cape.
Hallway Playhouse-Gift ideas for girls that will keep them entertained for hours AND are a total steal is high on my list. And this one is DEFINITELY going on my list for my girls.What is more fun for a kid than a playhouse or tent? I love the creativity and imaginary play it will create and it's so unique that it can be set up in a hallway.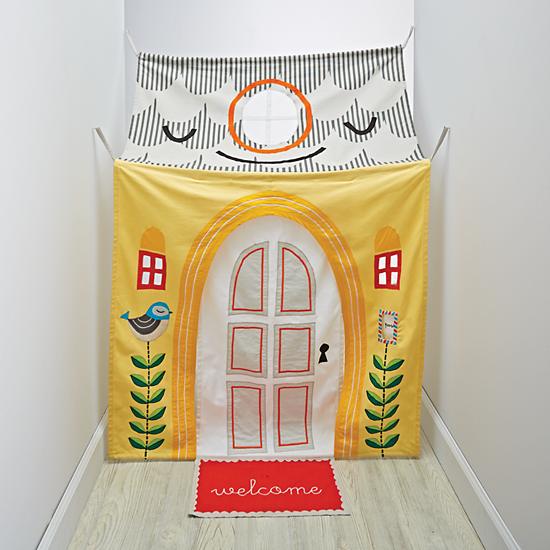 Flying Turtle Scooter-Raise your hand if you played on one of this scooters when you were little! A friend of mine had one and it provided eendless hours of fun for us. I was so excited to see that they are still around! Such a fun and different alternative to a regular scooter or bike.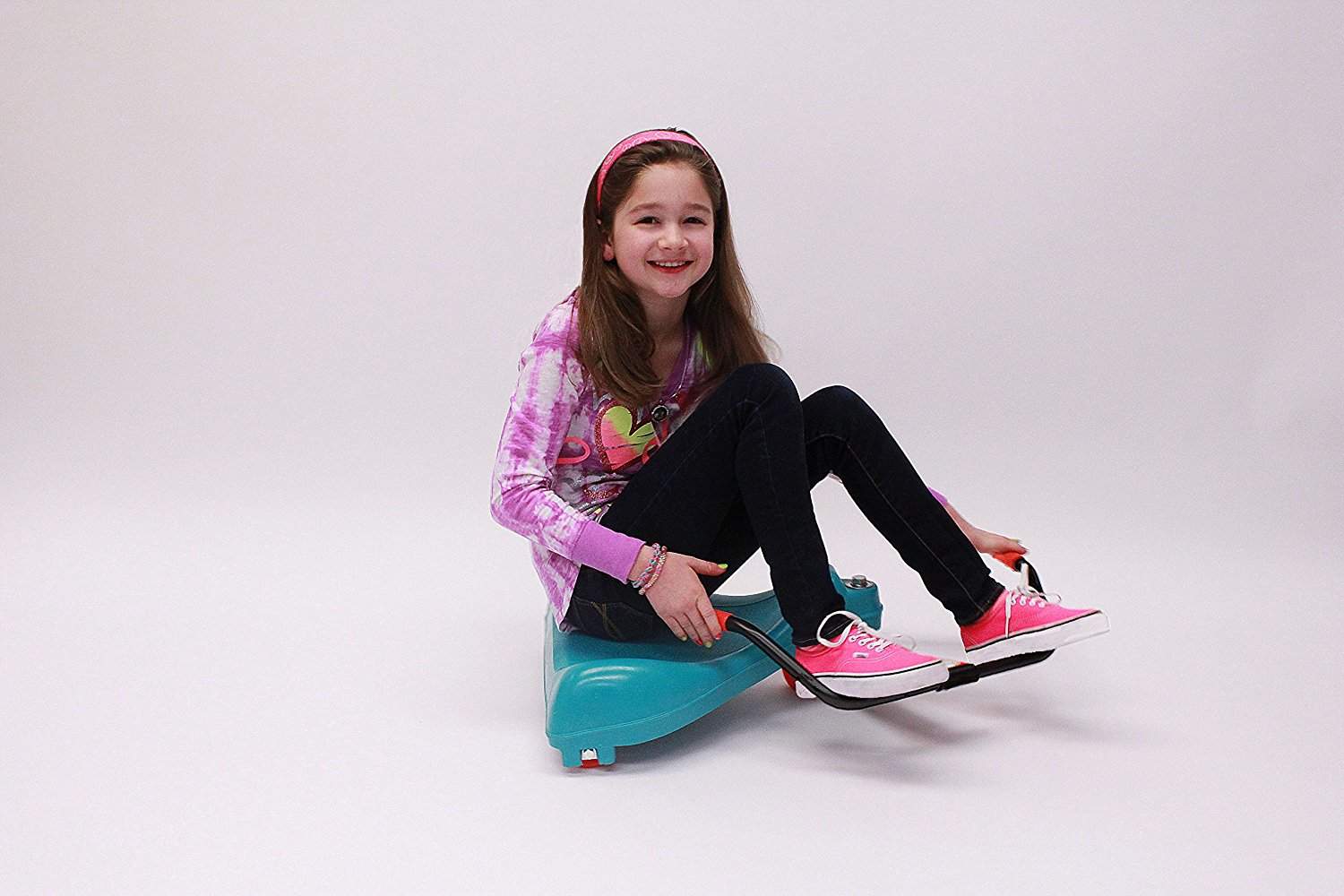 String Art Kit-Looking for gift ideas for girls that love being creative? This string art is perfect! My girls love creating art and then displaying what they have done–and this cool string art will look great hanging in their room.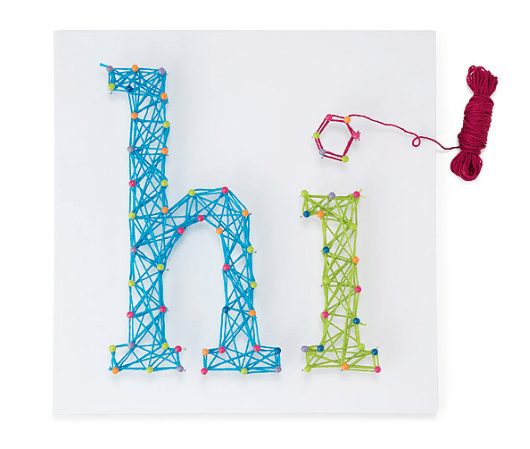 Butterfly Wall Stickers-Fact: Little girls love butterflies. These AMAZING 3D stickers come in a bunch of colors and are the ultimate in gift ideas for girls. What little girl doesn't want to sleep and play with a swirl of butterflies all around her?!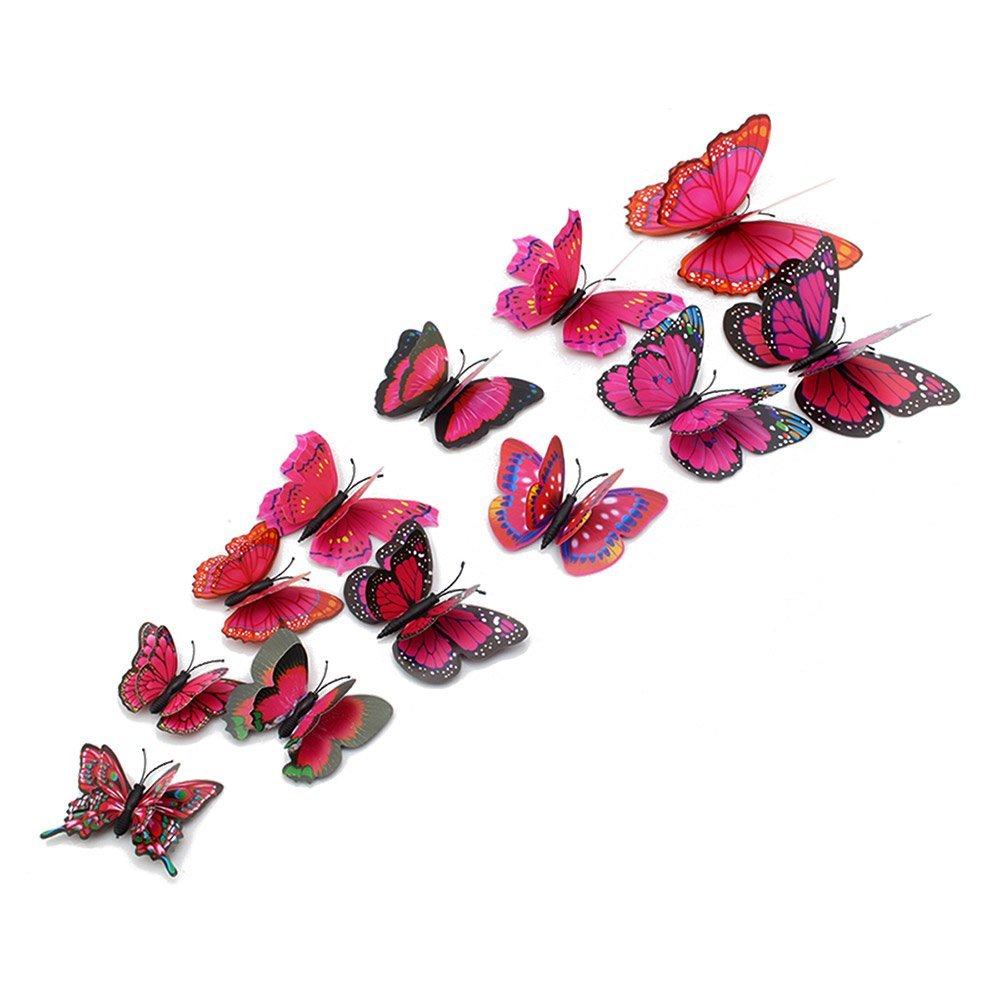 Snowflake Interlocking Building Set-Looking for STEM gift ideas for girls? Grab an awesome building set! These super cool snowflake connector discs inspire creativity and are super versatile.
HugglePod Swing-A snuggly pod swing that hangs from a tree? Sign up EVERY little girl on your list. These are epic.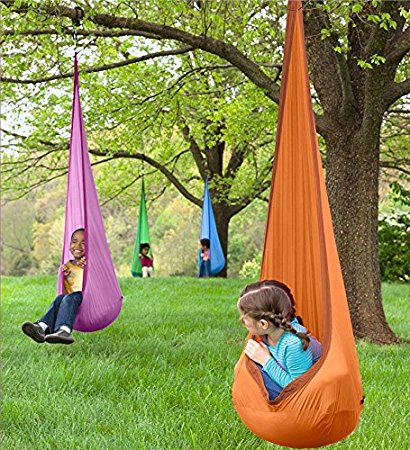 Punjammies-I love gifts that give back. Sudara employees Indian women and gives them a chance at life by teaching them job-skills while working to break the chain of poverty for generations to come. Punjammies and the other items they make are the perfect gift ideas for girls–they are helping females and they are super cute!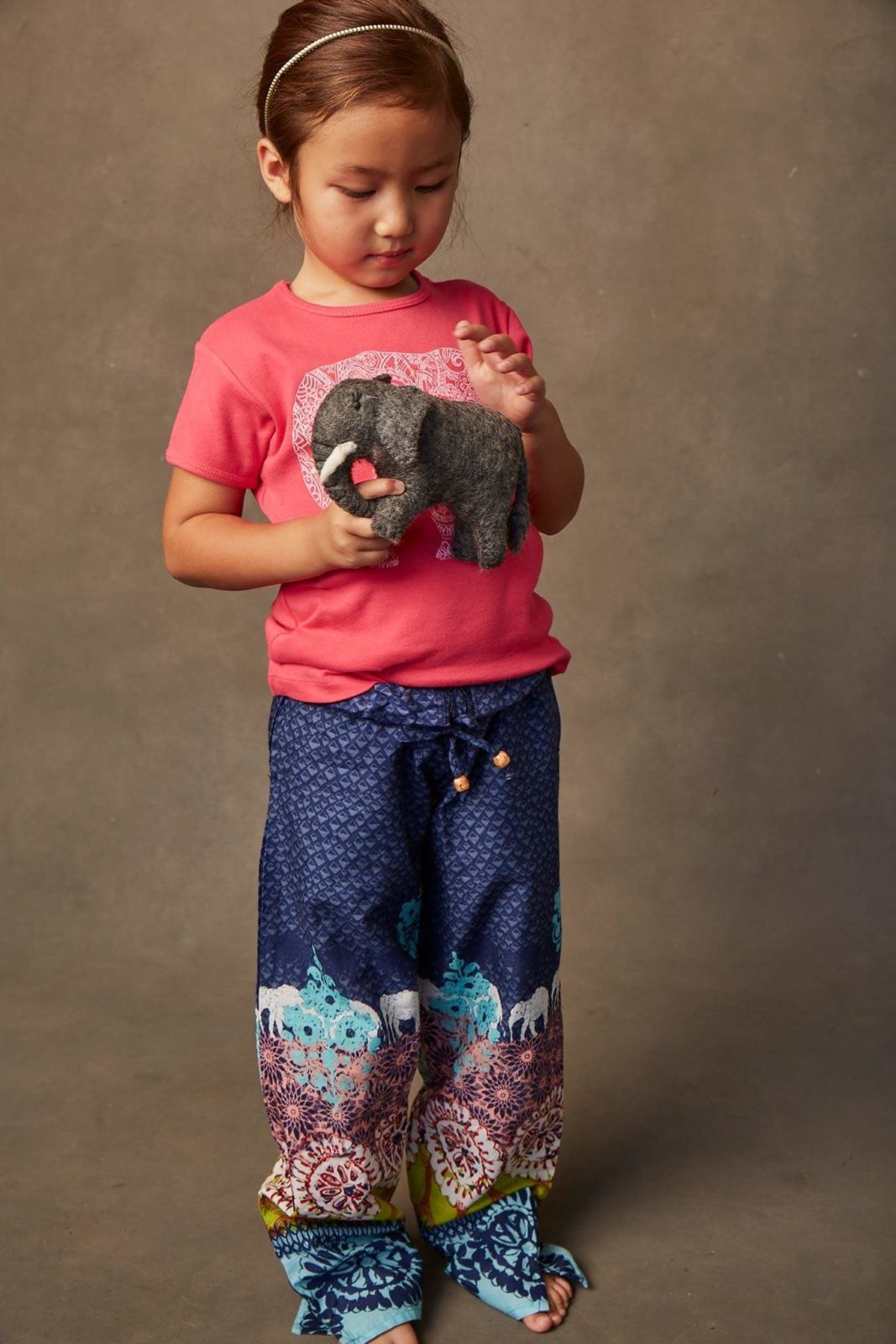 Girl Power Superhero Book-Who rules the world? GIRLS! Show them why girl superheroes are the best superheroes out there!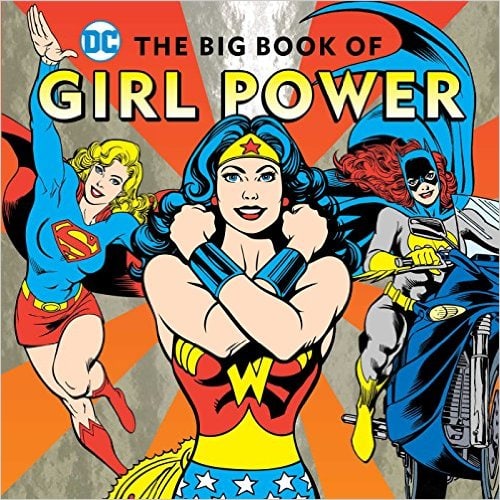 Spot It–Are games on your shopping list? Once of the best gift ideas for girls is Spot It. This game provides HOURS of fun. With several different games you can play with this one set of cards, Spot It will quickly become a favorite for the whole family. And you won't mind playing it (which I can't say for some of their other games! LOL).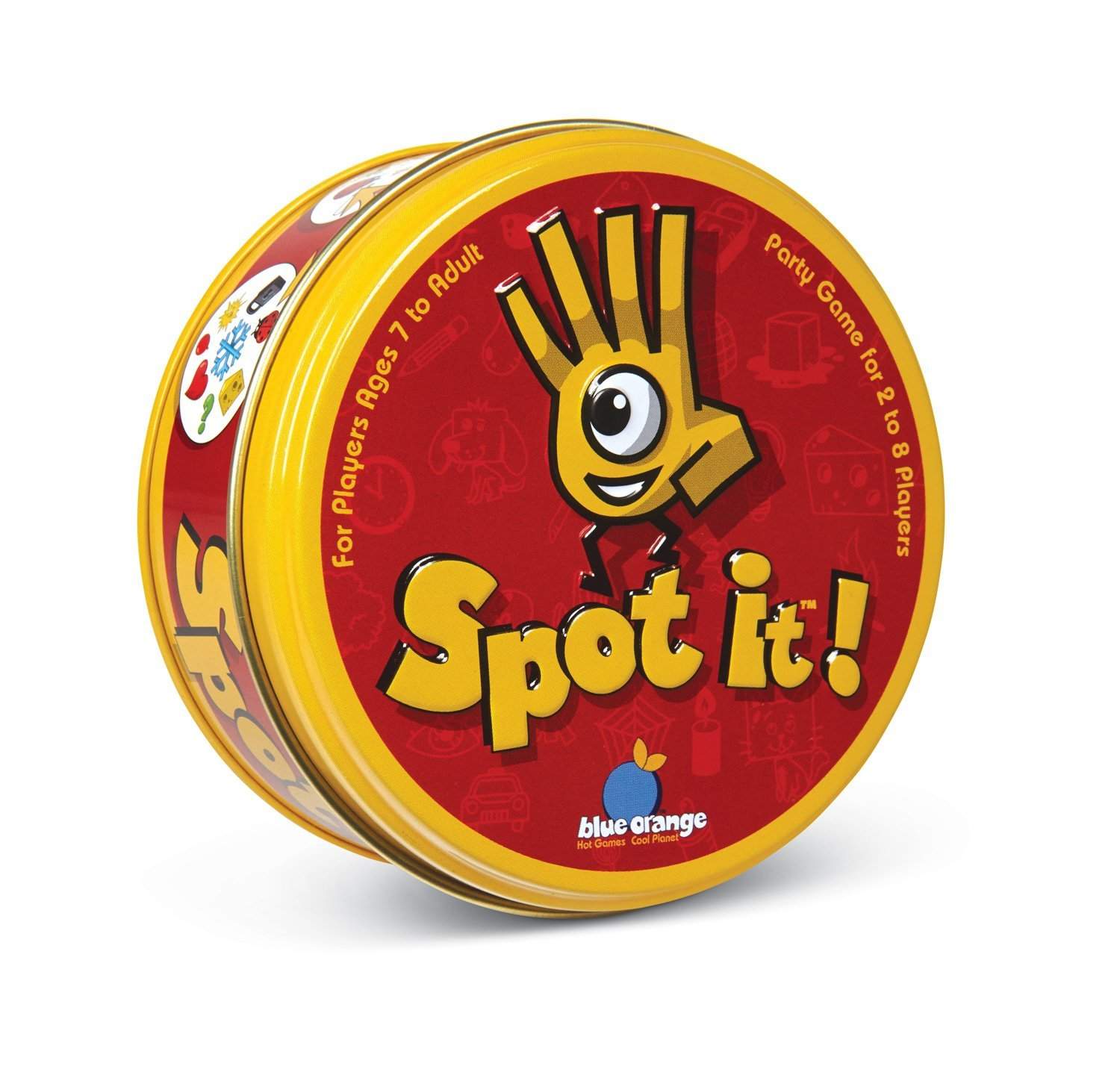 Walkie Talkies-My girls have walkie talkies and LOVE them. They love to hide around the house and talk to each other! And it keeps them busy playing which is a major win ;)
Personalized Stationary–Every child should be able to write a thank you note or send a letter. Personalized stationery is the perfect way to teach them the fine art of correspondence! And they will that it has their name on it AND that it is fancy.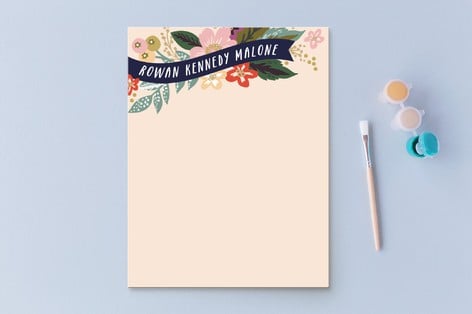 That's it! Which of these gift ideas for girls is your favorite?