Cool Gift Ideas for Men (for those difficult to shop for men in your life)!
Do you feel like the men in your life are impossible to buy for because they have everything? We have an amazing list of the coolest gifts for men. I guarantee there will be things on this list they don't have but will love!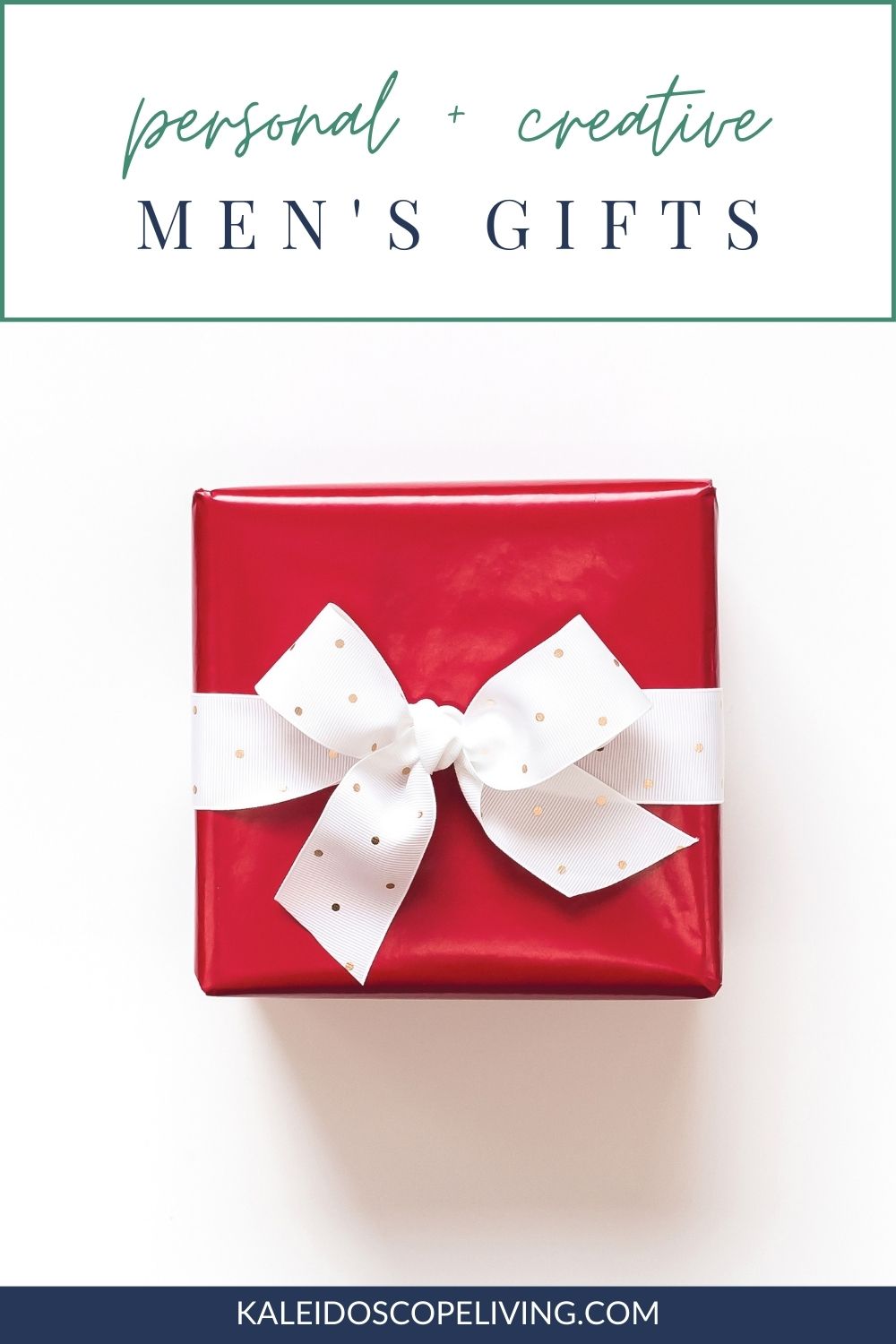 Today I am sharing the coolest gift ideas for men. Why? Because y'all, Christmas is coming! Every year I find myself panicking right before Christmas trying to pick out perfect gifts for our friends and family. NOT THIS YEAR! I am so on top of it this year that not only am I getting my shopping done early and I want to help you do the same.
I think men are by far the most difficult to shop for. Whether it's for my husband, dad, brother or friends, cool gift ideas for men confound me. But I scoured the internet and found some of the best out there. You're welcome :)
This post contains some affiliate links for your convenience. Click here to read my full disclosure policy.
Amazingly Cool Gift Ideas for Men
Wall Mounted Bottle Opener– I've seen MANY wall mounted bottle openers out there, but this is by far the best looking I have seen. Men will love it and their wives won't cringe at the thought of hanging it up–and they will love that it catches the bottle caps!! And at under $40, this won't blow your holiday gift budget either.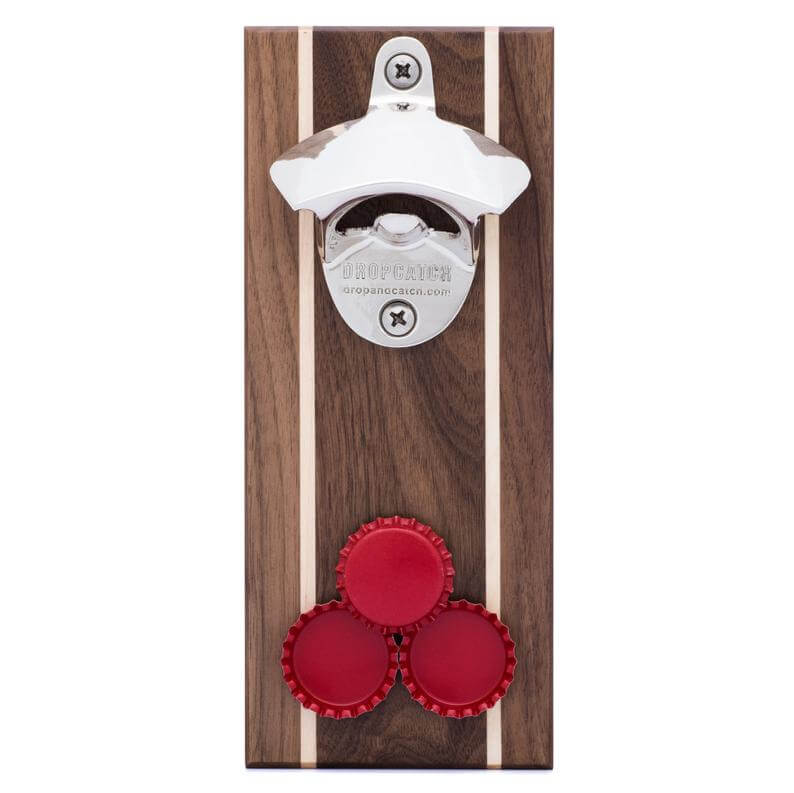 Hammered Moscow Mule Mug Set– Moscow Mules are all the rage right now, and after trying my first a few months ago while out to dinner with my husband, I understand why. They are refreshing and delicious! It doesn't hurt that they are served in stunning copper mugs and these would be a welcome addition to any man's bar.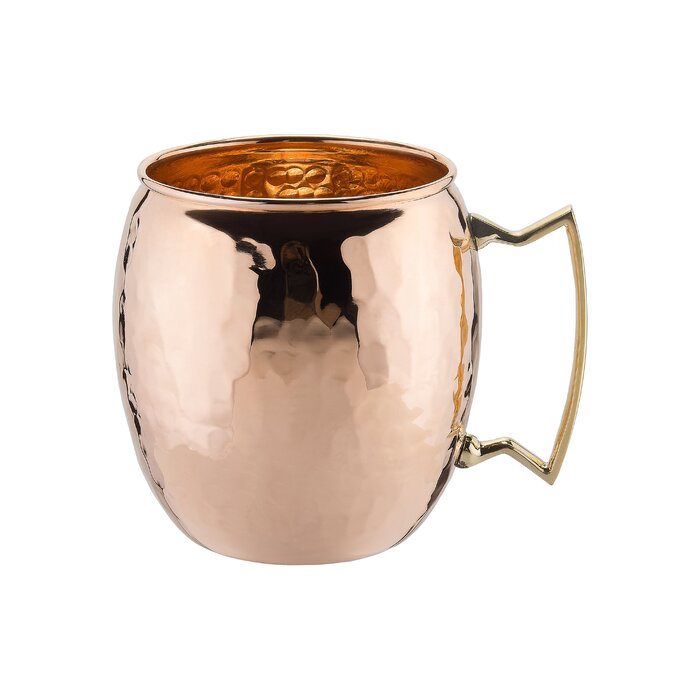 The Mel Brooks Collection– DVDs always make the list of cool gift ideas for men IF you pick the right ones! I have to admit, I don't always get Mel Brooks' humor, but men seem to love him so this Mel Brooks collection is sure to be a winner with a man in your life.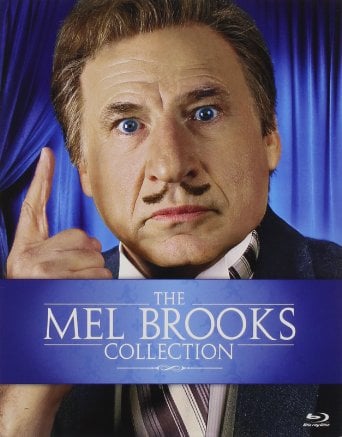 SolarPuff Collapsible Light– If you know a man that loves to camp or spend a lot of time outdoors, this collapsible light is something he will love. This inflatable solar light harnesses the sun's energy and provides up to 12 hours of light. The shell is made of water-tight sailcloth so it can weather any storm, and its flat-packable design makes it super portable. It's even great to keep in a glove box in case of an emergency.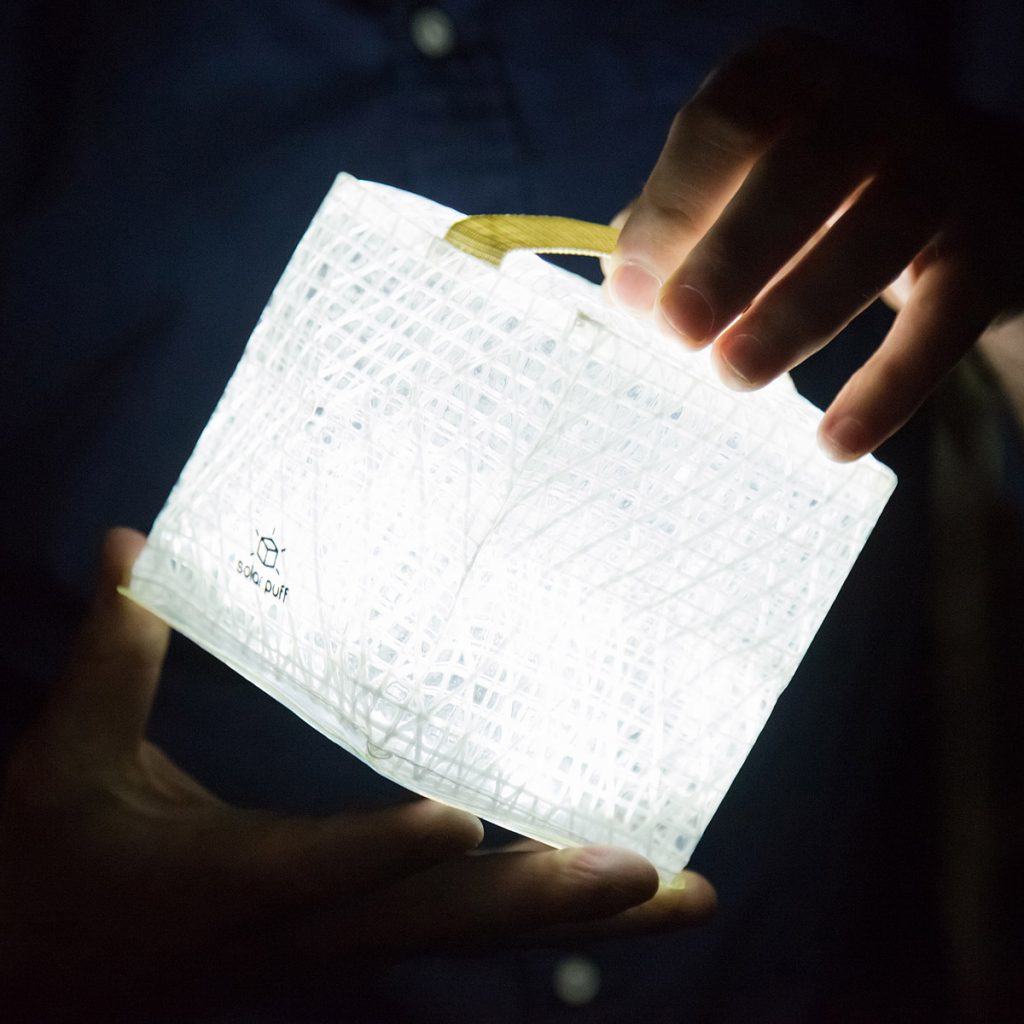 Six Pack Bottle Cooler– I'm thinking this one really doesn't require an explanation if you know a man who is a beer lover :)
Reclaimed Fire Hose Duffel Bag– Okay, so I might think this one is extra cool since I'm married to a firefighter and it's made out of a reclaimed fire hose, but I think even non-firefighters would appreciate the awesomeness of this gift.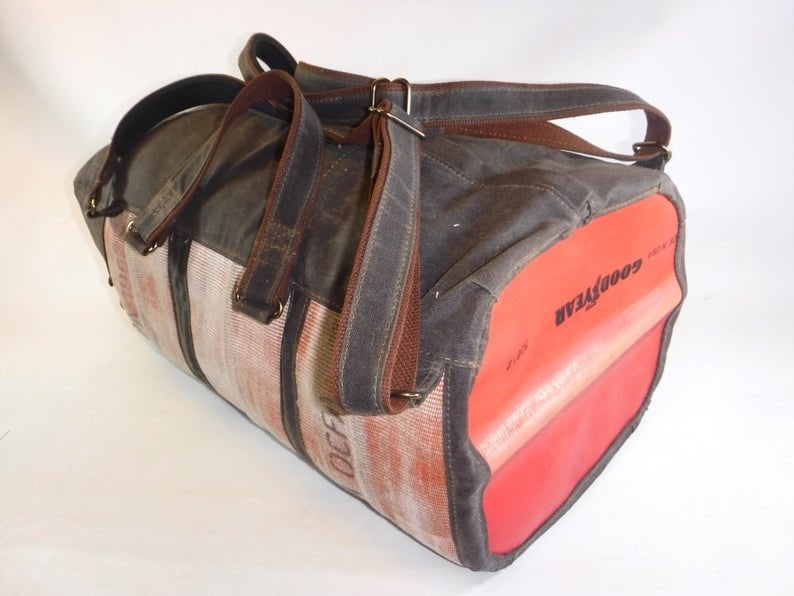 Traction Mat for Cars– Not only will this traction mat help a man in your life get unstuck, but it may also help him rescue someone in need which does wonders for the male ego. That's the real gift :)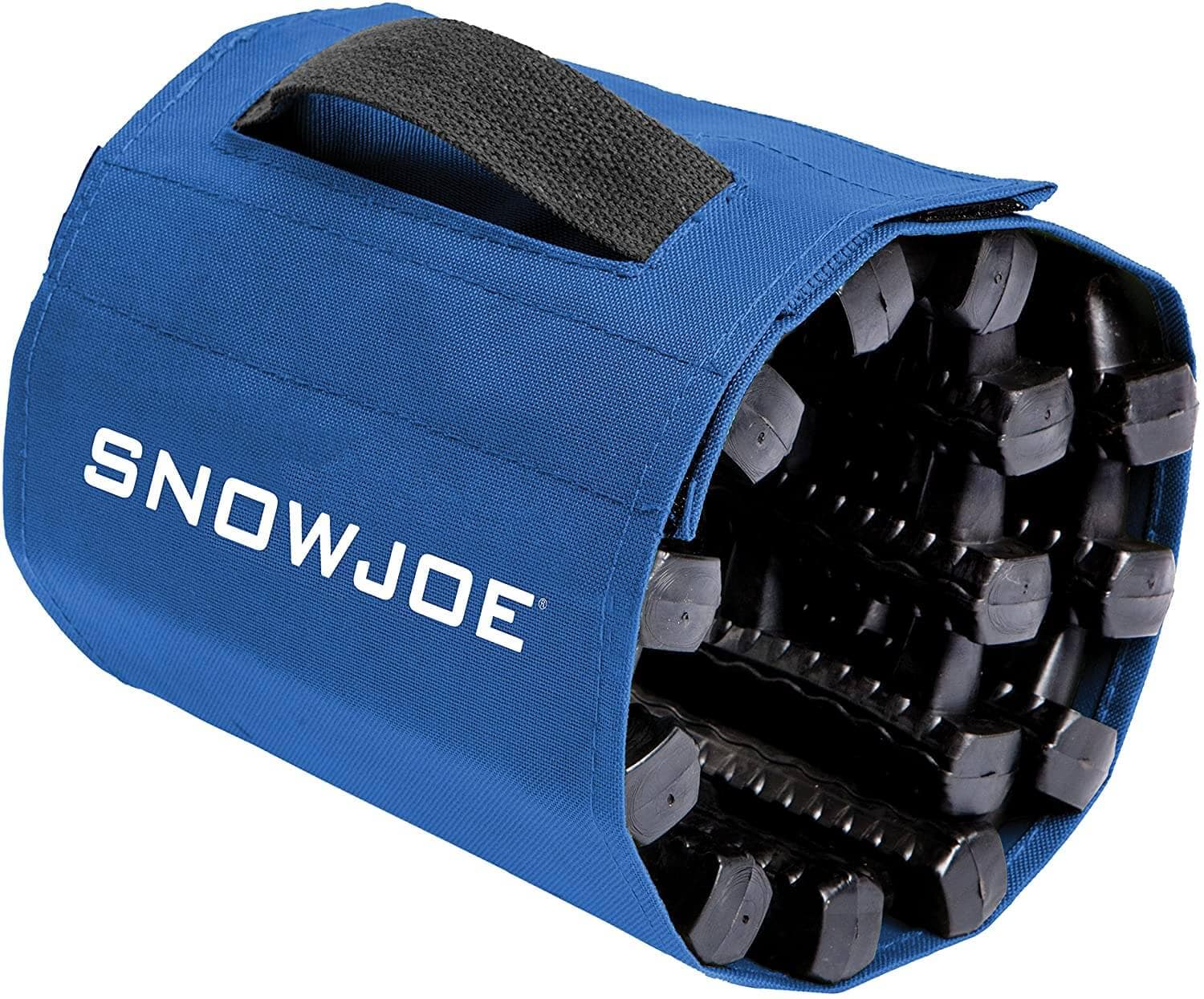 Circle Ring Tool– This is one of my favorites in this list of cool gift ideas for men. It's a 10 in 1 multipurpose tool that fits on a key chain! Perfect for the handy (or not so handy) man in your life. It's also small and super inexpensive, so it makes a great stocking stuffer.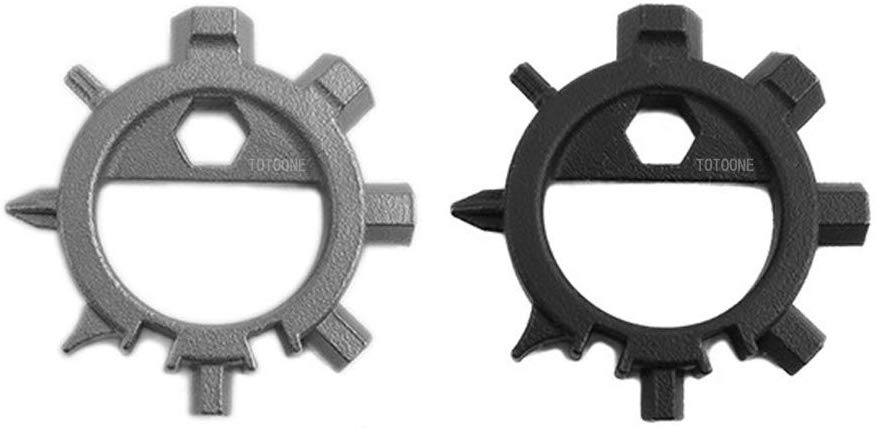 Outdoor Inflatable Lounger– I kind of want to get one of these for my husband JUST so I can enjoy it. You don't need any tools to inflate it–just the air around you! It's perfect for the beach, outdoor concerts or camping! It can handle up to 400 pounds, so it can seat several people. Best of all, deflated it's small and seriously lightweight. Super portable!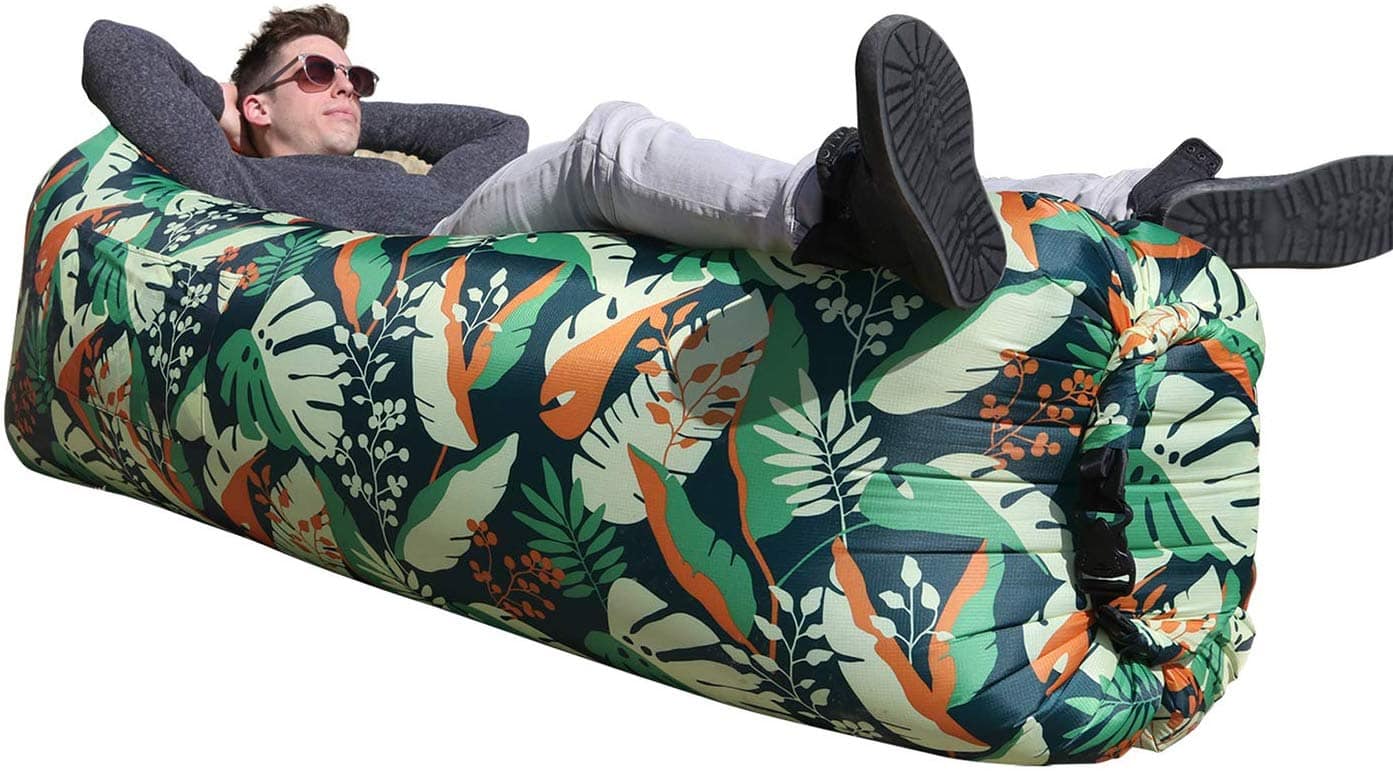 iPhone Dock and Organizer– I can't get over how pretty AND functional this iPhone dock and organizer is. It holds all your man's stuff, from his wallet to his keys and watch and it charges his phone. Best of all, this beauty costs less than $40! Talk about an awesome gift.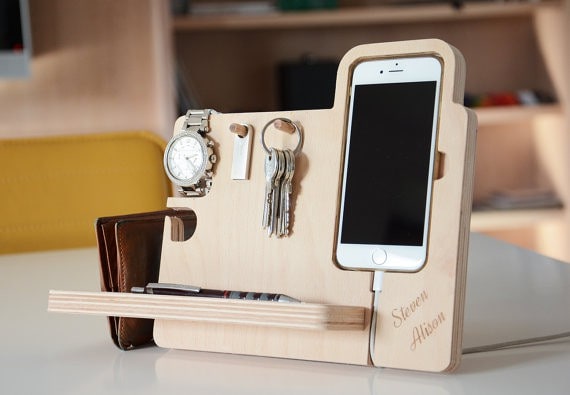 Mongram Cornhole– I have yet to meet a man who doesn't love to play Cornhole. This set is attractive and at the time I am writing this it is a whopping 67% off making it super affordable. Enough said!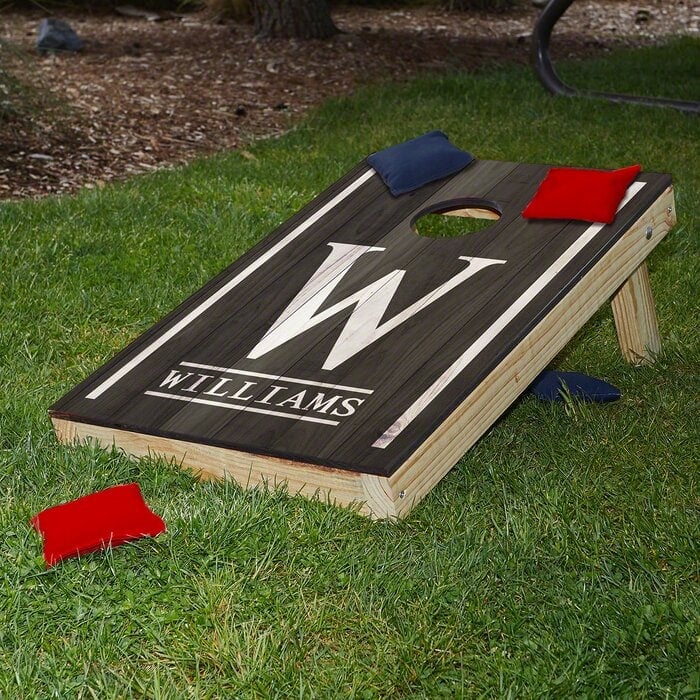 Magnetic Wristband– If you need to buy a present for a DIYer or handyman in your life, they will LOVE you for this one! I bought one for my husband years ago and it gets used all the time. No more dropping screws or nails in the middle of an important job. PS- This one is actually way cooler than the one I got for Joe. I may need to upgrade his :)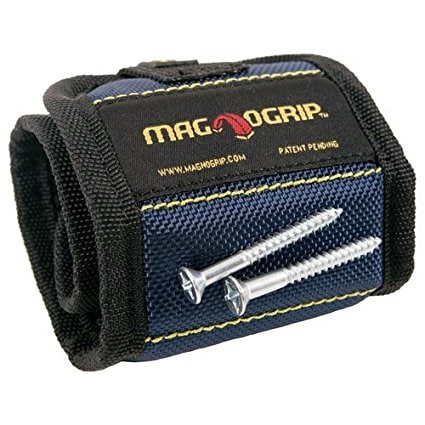 Yeti Hopper– If you polled all the dudes out there and asked them for the coolest cool gift ideas for men, I am almost certain that a ton of them would include a Yeti cooler on the list. But WOWZER, they are expensive. This Yeti Hopper is still expensive, but it is far more affordable than some of the other Yeti options and can still hold 12 bottles.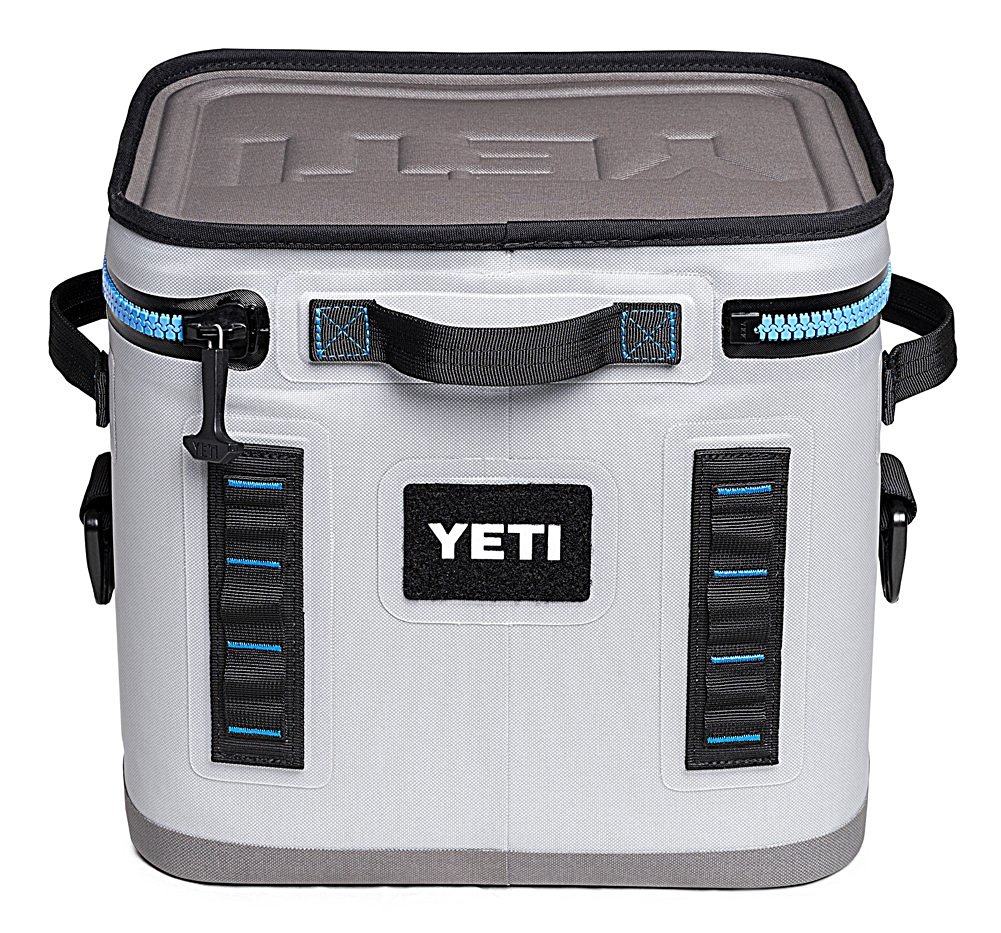 Hydroflask Beer Growler– Last but certainly not least on the list of cool gift ideas for men is this stainless steel beer growler. If you have a man who loves to brew in your life, this gift will definitely earn you points :)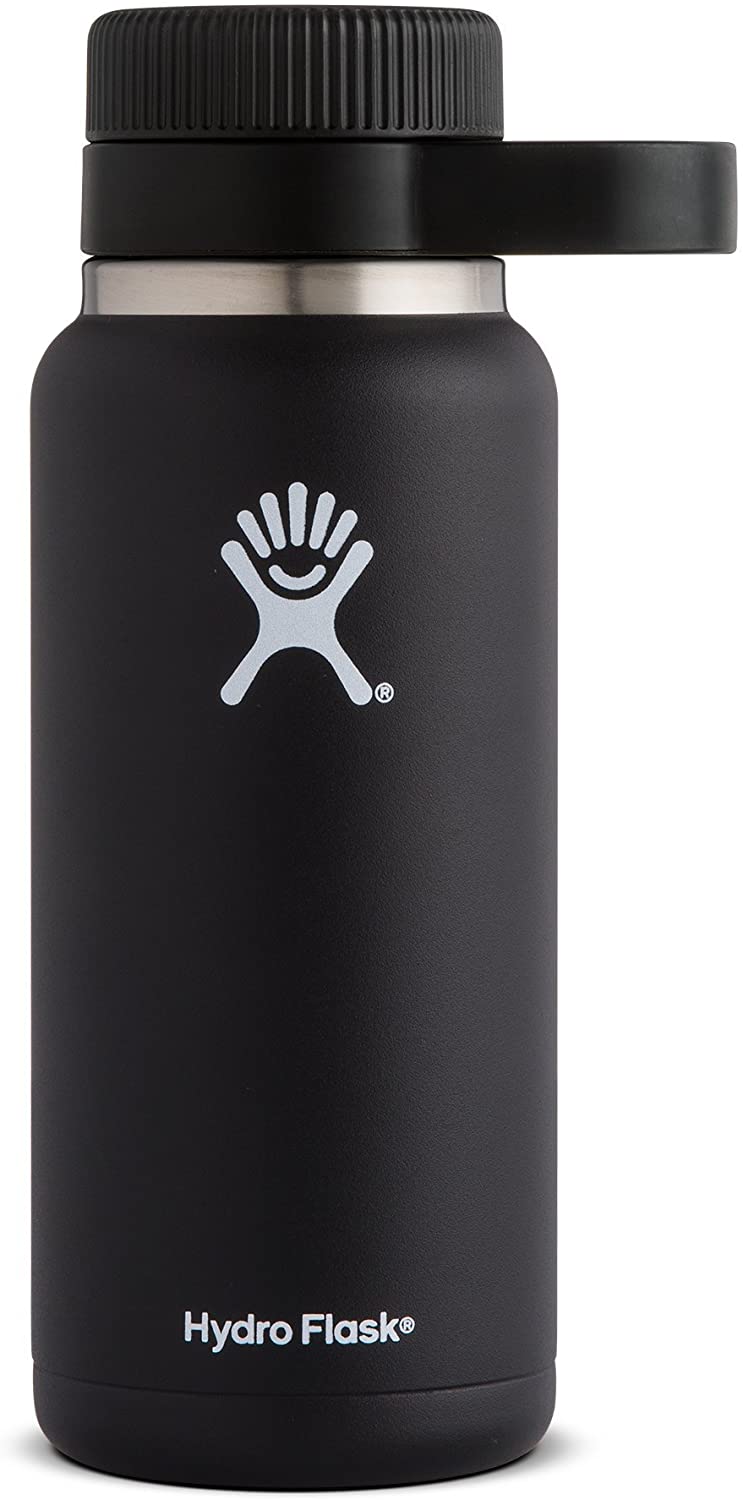 That's it! Aren't these the coolest gift ideas for men? Which is your favorite? I hope it helps you as you shop for the men in your life! Stay tuned for next week when I'll be sharing some AMAZING personalized gift ideas.
Before you head out, be sure to subscribe to get access to our digital library full of FREE printable art for your home, including so many gorgeous designs for the holidays!

[mv_create key="7″ layout="circles" title="More Gift Guides" type="list"]