Sweet & Practical Gifts for New Parents
Last Updated on October 27, 2020
It is hard to know what to get friends or family that have a brand new bundle of joy. This list has amazing and unique gifts for new parents and babies.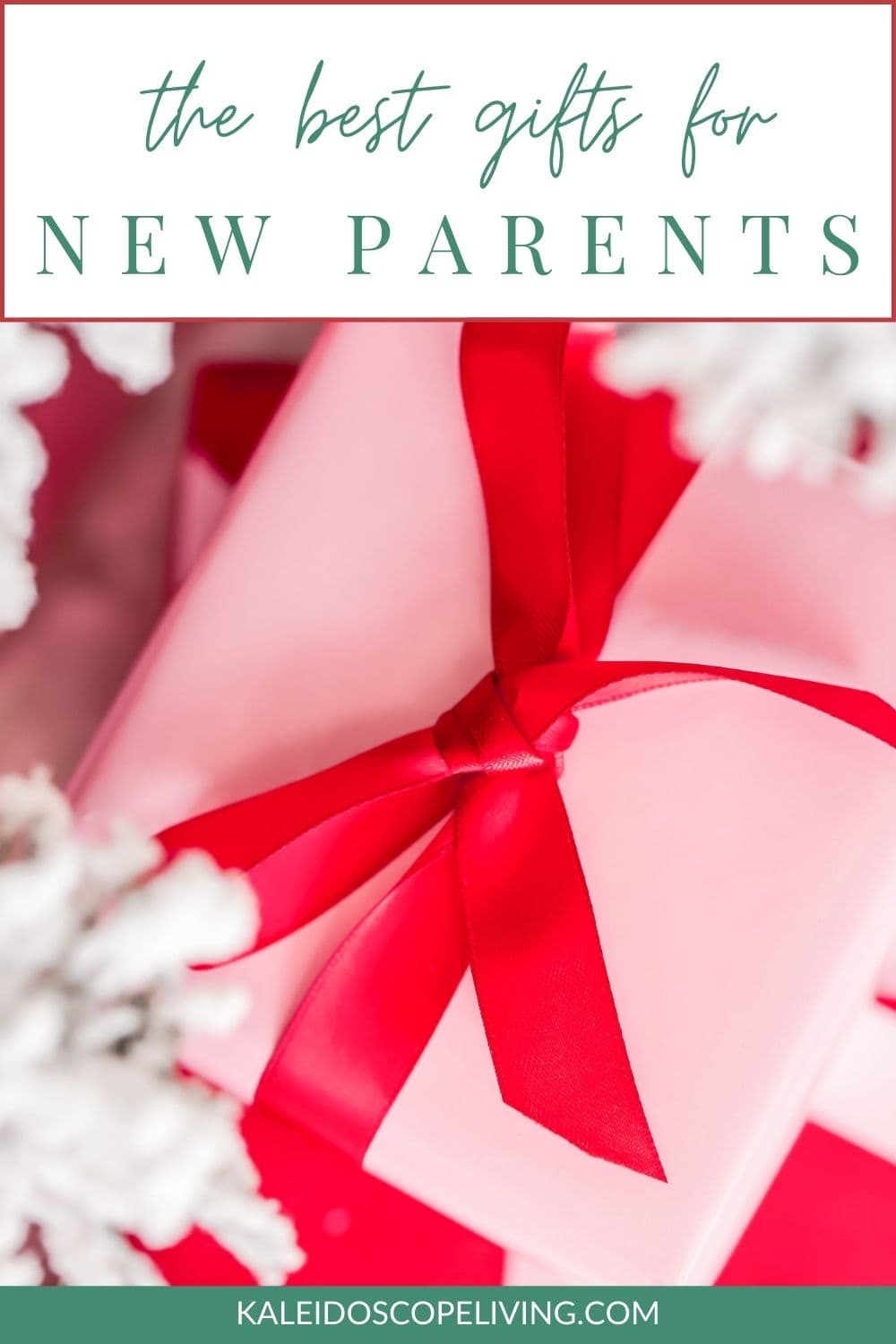 Hey friends! I am sharing some awesome gifts for new parents. No matter what stage of life you are in, chances are at least a few times a year you find yourself needing to purchase gifts for new parents whether it's for Christmas or a baby shower. And if it's been a while since you have had a baby yourself, you may find yourself at a loss for ideas. Well, now you can buy gifts for new parents with confidence! These sweet and practical gifts for new parents go beyond the standard gift of cute clothes and will most definitely be appreciated by the recipients.
This post contains some affiliate links. Click here for my full disclosure policy.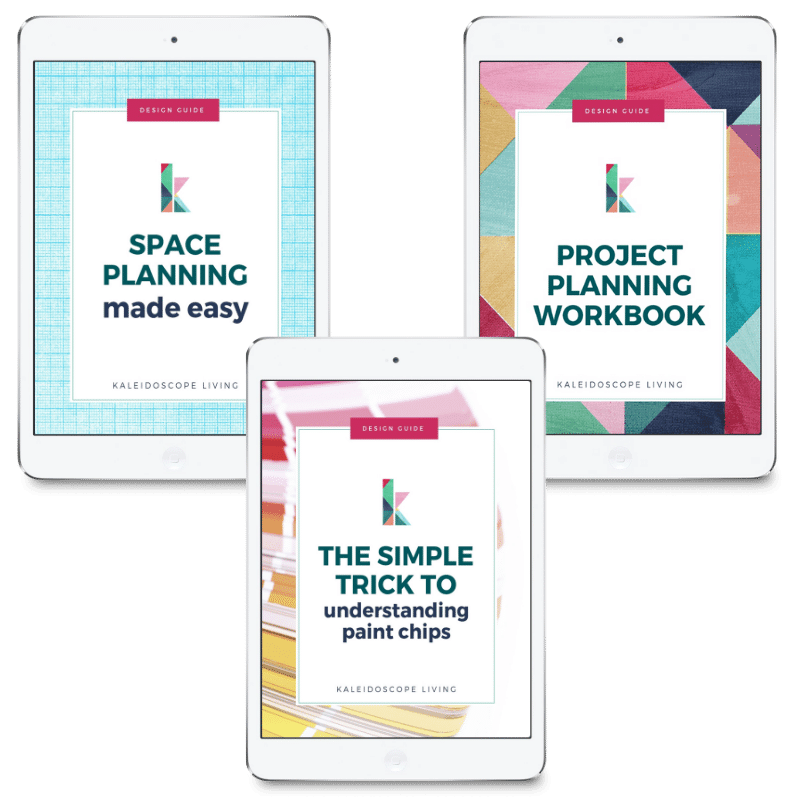 Get my FREE design guides when you subscribe!
New Parent Gifts They Will Love
Miracle Swaddle Blanket– This is hands-down the most important item on this list of gifts for new parents. This, my friends, is the Miracle Swaddle Blanket. When my twin girls were babies, they were so comforted by being swaddled, but they would inadvertently wriggle their way out of every kind of blanket we swaddled them in. EXCEPT FOR THIS ONE. These swaddle blankets saved our sanity. Seriously. Our girls slept like champs with these. Once we discovered them, they were all we used.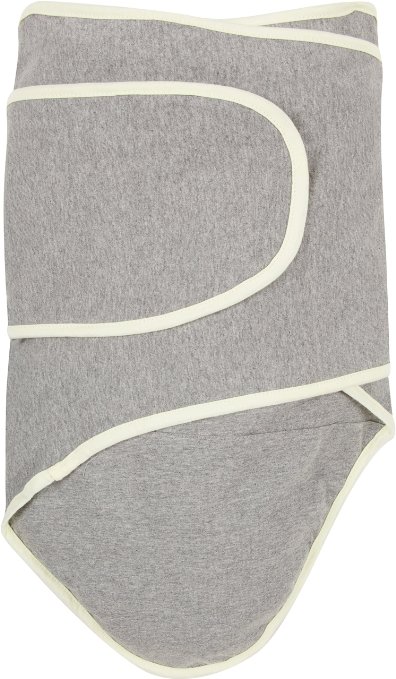 Mess-Less Mat– Toddlers are so stinkin' cute, but good grief they are messy eaters AND some of them take a liking to throwing their dishes from time to time. That's why this mat is pure genius. It's a plate and mat all in one :) Tame the mess and the dish-throwing with one product.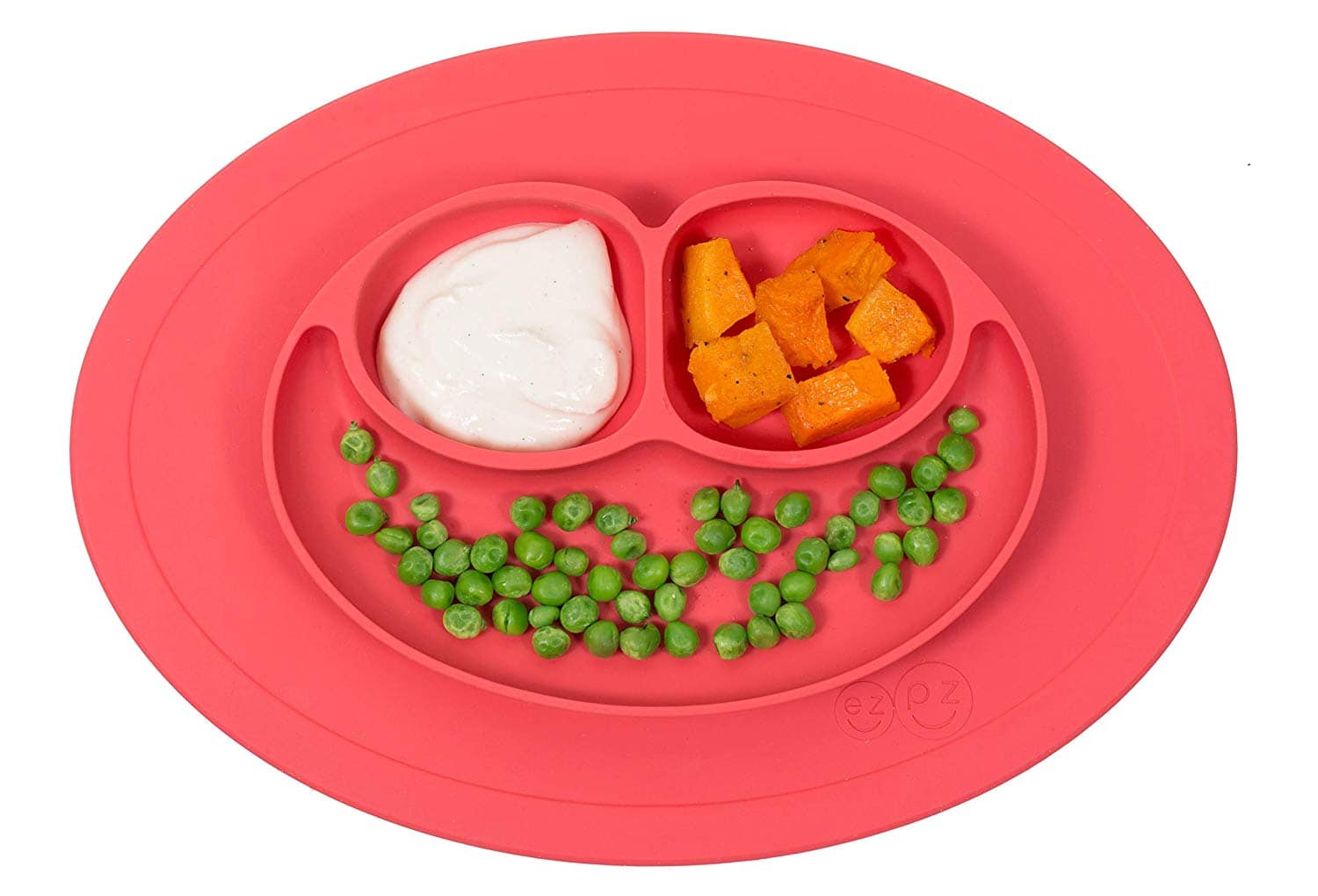 Trunk Organizer with Cooler– New parents can go out and about with their baby without losing their minds with this awesome trunk organizer that has a built-in cooler. This will help new parents keep bottles/snacks cool and keep their stash of extra clothes and diapers organized without the need to carry around a huge diaper bag everywhere.
Milestone Baby Cards– I so, so, so wish I had these when our sweet girls were babies. This keepsake card set allows you to commemorate 28 infant achievements in real-time. As a baby crawls, giggles, speaks, and walks through their first year, their parents can honor and share each proud advancement online and in photo albums by pairing a photo of their baby with the appropriate card marked with the date. I LOVE that it's also available in a set for twins, which includes 48 cards :)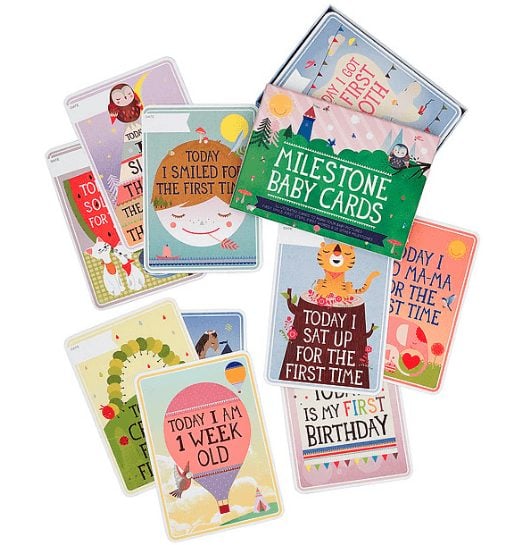 Amazon Prime– I really don't know that my husband and I would have survived our first year of having twins without Amazon Prime. It's how we ordered all of our diapers and so many other household necessities when we were super exhausted. It still saves our sanity. There's no doubt that new parents would greatly appreciate the gift of Amazon Prime :)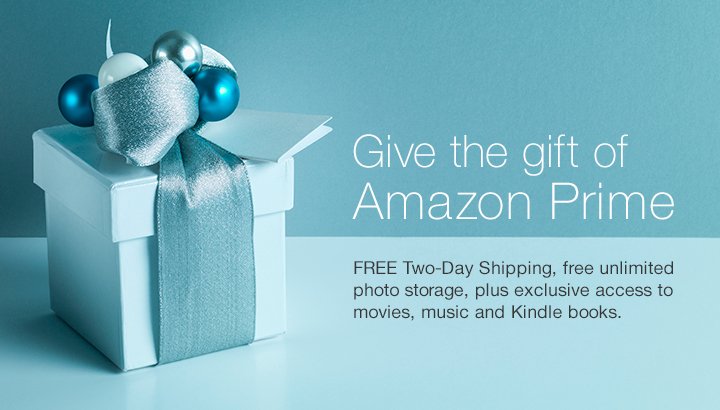 GoPod Activity Seat– This is one of the best gifts for new parents I have ever seen. The KidCo GoPod is a lightweight and portable Activity Center to keep a baby safe and entertained at home or "on-the-go". It's easy to simply fold up, put it in a handy carrying bag with storage and is super portable. Five nylon toy loops located in different places at the top of the GoPod hold baby's favorite toys to keep them happy and entertained. Long story short, this is a dream come true for new parents.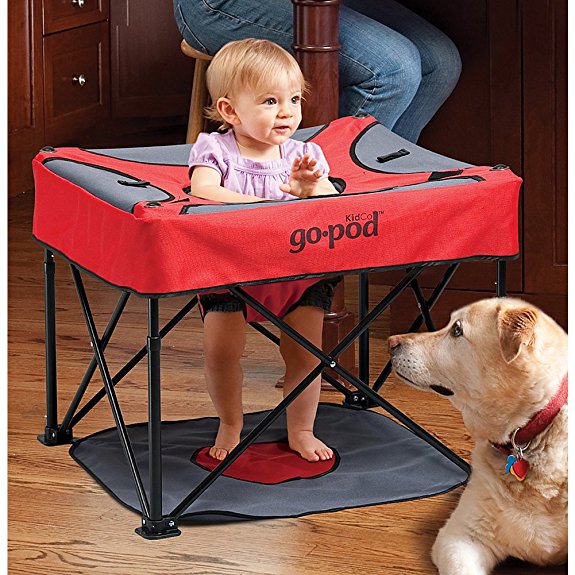 Bandana Bibs– Baby Drooling can be uncomfortable not only for the babies (wetness) but for parents too (frequent changing of clothes). These bandana bibs make life a bit easier for new parents. After all, it's much more convenient to change and wash a bandana bib than baby's (or the parent's) clothes :) Plus, they are super cute!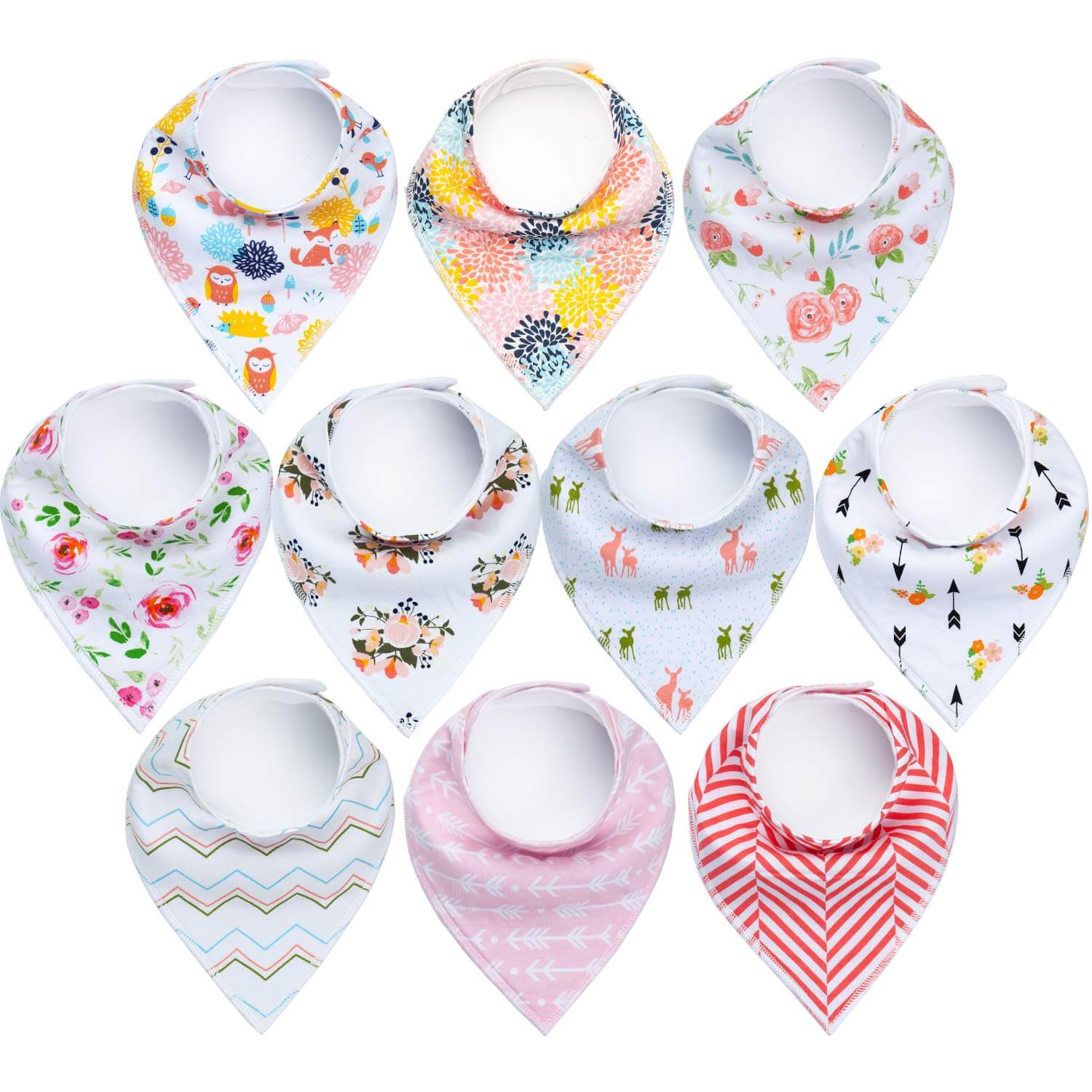 Personalized Bottle Bands– The Orbit Labels are sure to make any parent's life simpler! These labels are easy to use – just stretch and release for a snug fit around a variety of containers. They are dishwasher & microwave safe and can be moved from container to container since they are non-adhesive and reusable. These make a great gift for new parents since they have to label all of their baby's items for preschool and daycare.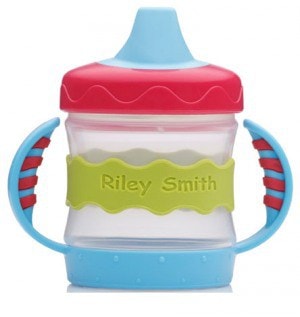 Personalized Blanket– Okay, isn't this ADORABLE?! I love that this is a cozy useable blanket and a way to photograph their monthly milestones!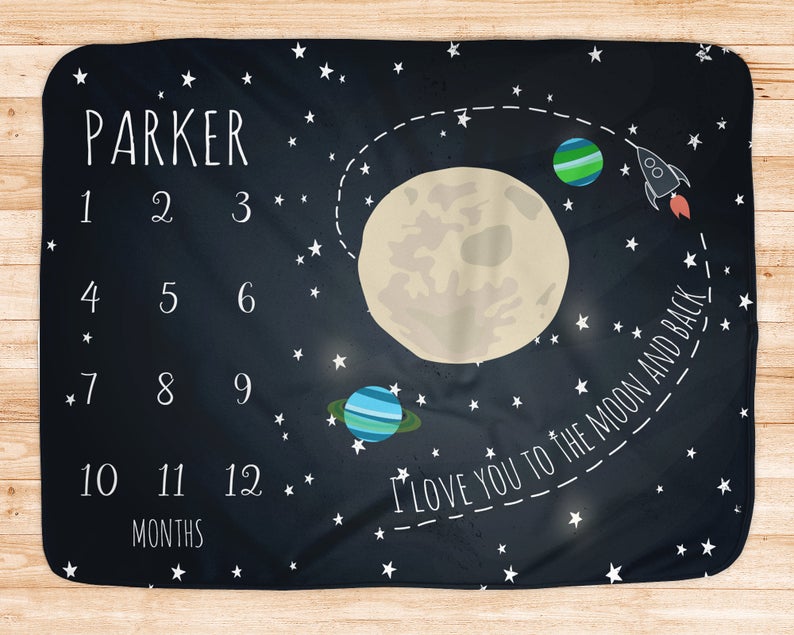 Refillable Pouches– So many parents these days make their own baby food (I did and it's one of the best decisions I ever made). The fact is that homemade baby food can take time to create and storing baby food can be tough. This set of 50 reusable baby food pouches help parents store the food they make! They are easy to fill and easy to clean. So cool!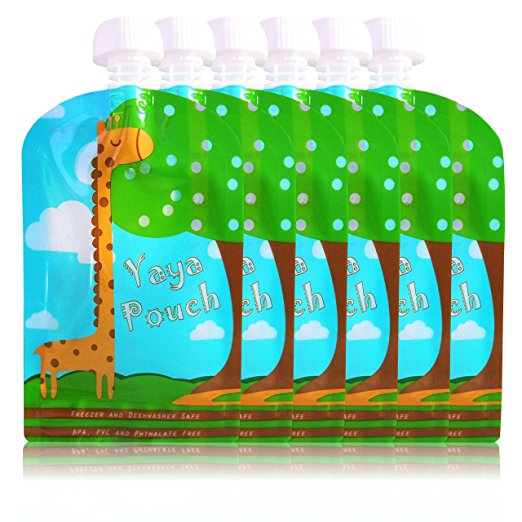 Snuggwugg Pillow– This pillow is GENIUS and one of my favorite on this list of gifts for new parents. It can be used for diaper changes to stop wiggly babies, but it's also perfect for grocery shopping carts to keep baby snug and happy. That's not all! It can be used for tummy time, in car seats, strollers, high chairs and more.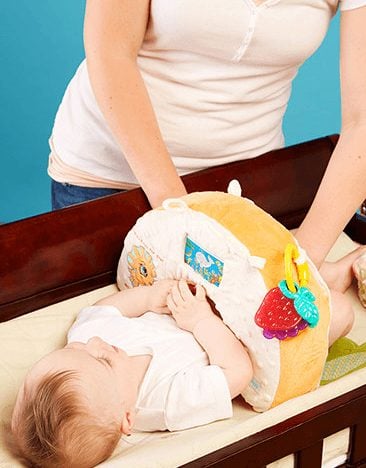 Teething Necklace I love a good accessory! One that does double duty as a teether for your baby is perfect! I love the fun colors and patterns you can find these in now. Look great and make baby happy!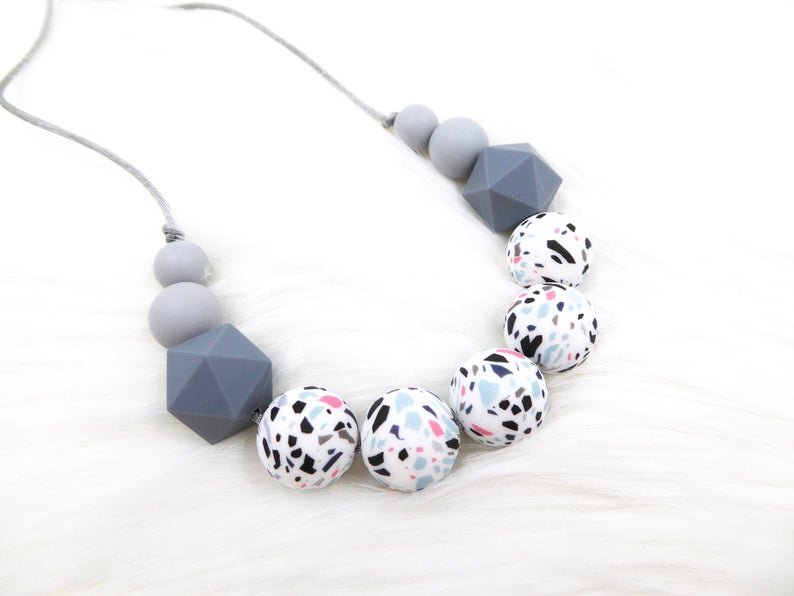 Nursing Scarf– I can't get over how clever the next item on this list of gifts for new parents is! It's a nursing cover that can also be worn as a scarf. So, so smart. I would have loved this as a nursing mom!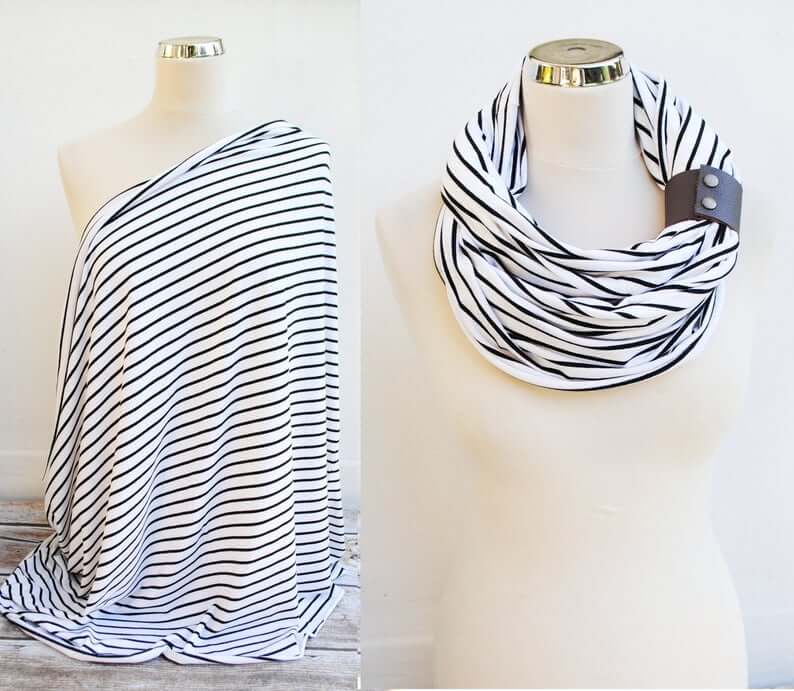 Cuddle and Kind– Next up are these super sweet handmade dolls that give back to others in need. For every doll that is purchased, Cuddle and Kind provides 10 meals to children in need. I also love that every doll is lovingly handcrafted by incredible women artisans in Peru, providing them with a sustainable, fair trade income. I am ordering one of these for the sweet babies on my Christmas list this year :)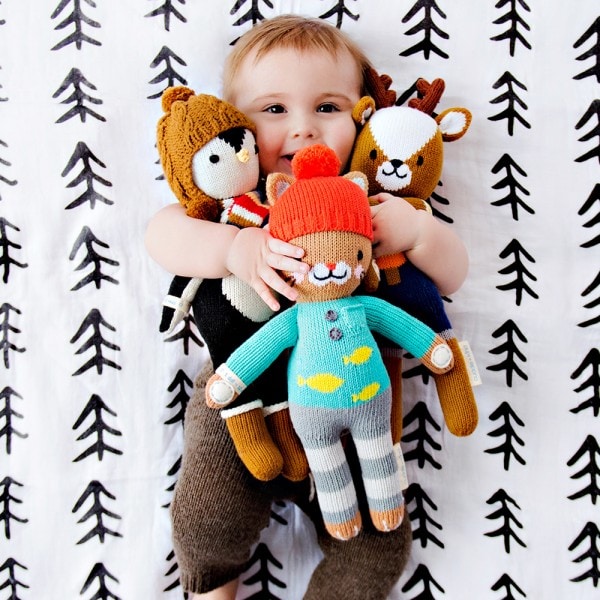 Honest Company Gift Card– The Honest Company offers convenient and awesome subscription services that deliver family necessities directly to parents' front doors. And it isn't just diapers! There are all kinds of baby essentials. Best of all, the Honest Company is committed to effective, affordable, responsibly-made products that are also beautifully designed. There was no question I had to include a gift card to the Honest Company in this list of gifts for new parents :)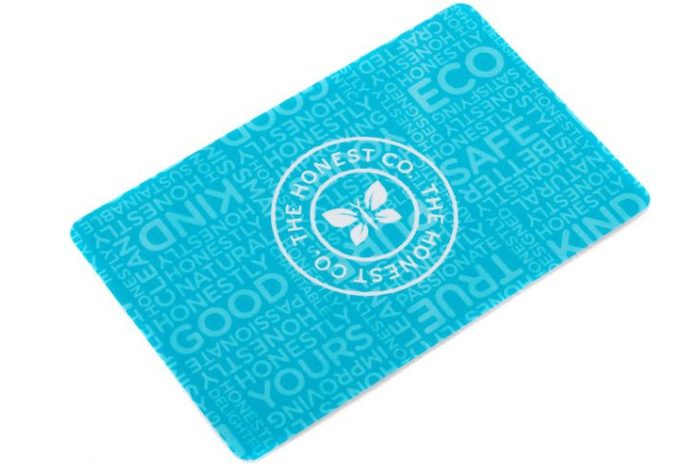 Have I left anything off the list that you think need to be included? I miss the days of all these sweet little things for my girls and I love buying fun gifts for new parents!
Before you head out, be sure to subscribe to get access to our digital library full of FREE printable art for your home, including so many gorgeous designs for the holidays!

[mv_create title="More Gift Guides" key="7″ type="list" layout="circles"]