5 IKEA Insider Tips That Will Change Your Life + What We ALWAYS Buy at IKEA
Last Updated on March 3, 2022
IKEA is a game-changer for finding amazing and affordable decor and furniture. These five insider IKEA tips from an expert will change your home and your life!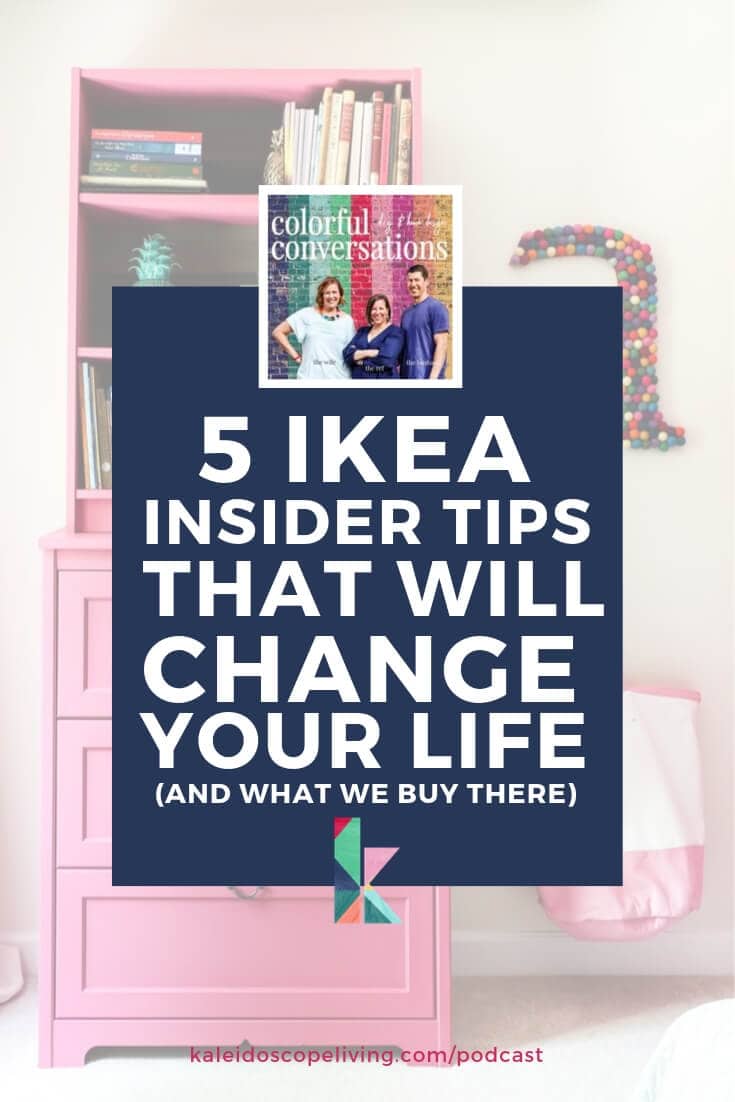 Want to listen on your favorite app? Click whichever option you prefer below:
iTunes | Stitcher | Spotify | Google Play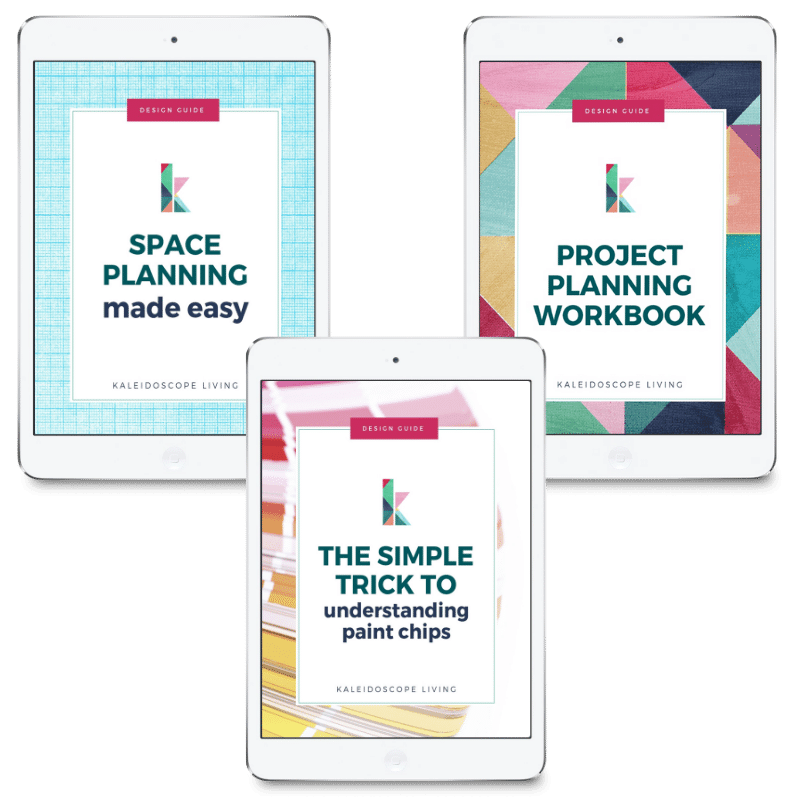 Get my FREE design guides when you subscribe!

It is no secret around here that I love IKEA. We have shopped there so many times over the years I believe we have seriously refined the IKEA shopping experience. To know IKEA is to love IKEA, but you have to know how to work the shopping process or you may leave with nothing due to sheer overwhelm! Once you understand how IKEA does things and how to be an efficient shopper, you will never leave disappointed again. And I am here to help! These 5 insider tips will help you navigate the best ways to make the most out of your time and money. And we share what our favorite IKEA things are and what we always buy when we are there!
This post contains some affiliate links for your convenience. Click here to read my full disclosure policy.
All the Details: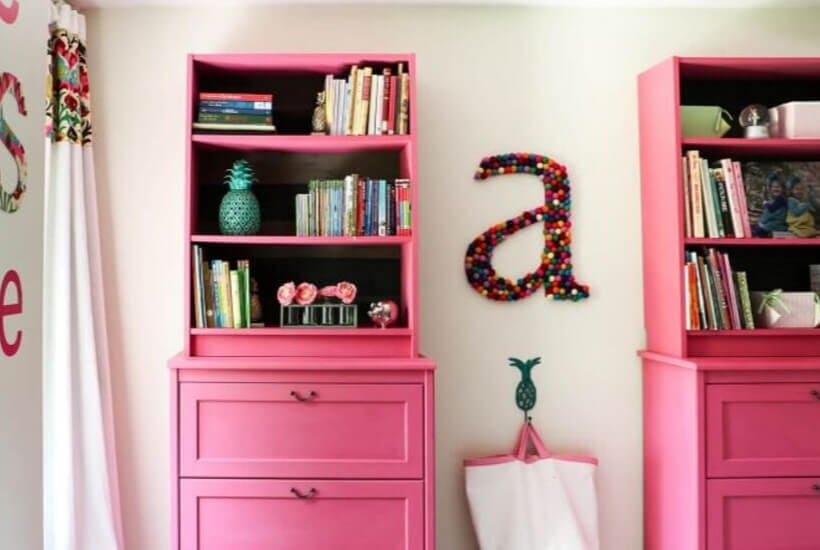 We also bought this loveseat originally for their nursery and we are still getting use out of it! It lives in Avery's room now.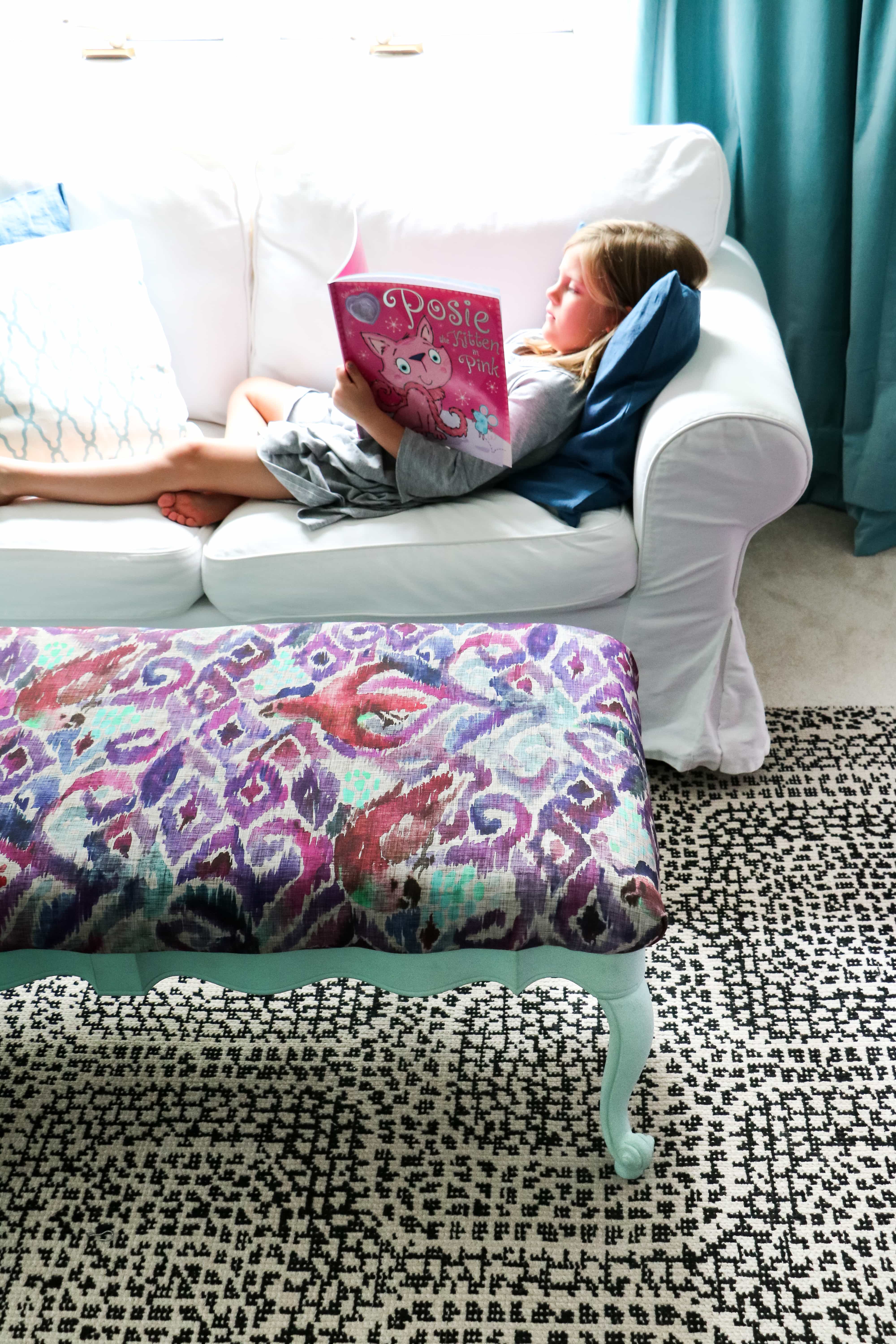 There is a serious IKEA shipping that I want everyone to know because it is a game-changer! I spill the secret on it and you can thank me later, because it will save you so much time and money!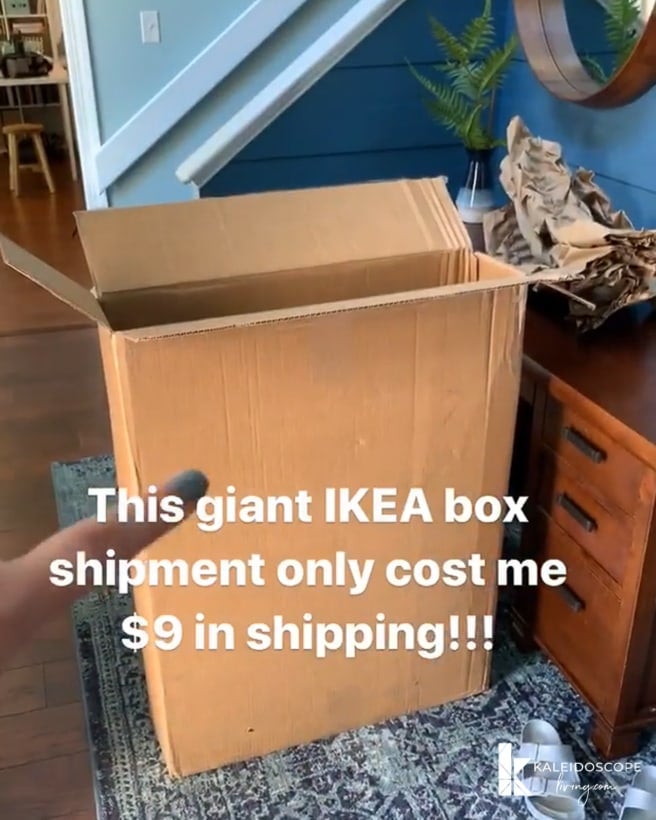 Find out what we like to eat at IKEA. Spoiler alert: mine is NOT the meatballs, which is apparently controversial in some circles!
I drop a hot tip to help you navigate the IKEA maze more quickly. A lot of people don't know about the secret doors!
Creating your own shopping list on the IKEA website is the best. Click here to make yours to make your shopping easier.
I have two words for you: Click & Collect. (Okay two words and a '&'). This service is literally the best thing that happened to our IKEA shopping trips. We will even tell you how to work the system a little. Click & Collect maximizes efficiency and that makes my heart VERY happy.
We used their amazing online planners when we redid our office. You can see the Algot system we used for our craft room storage (we designed the whole wall and it is perfect!) and below that the Pax wardrobe I also use for storage. I highly recommend using the online planners to avoid heartache and bad words. Planning everything out carefully will hopefully cut out sizing mistakes and product returns!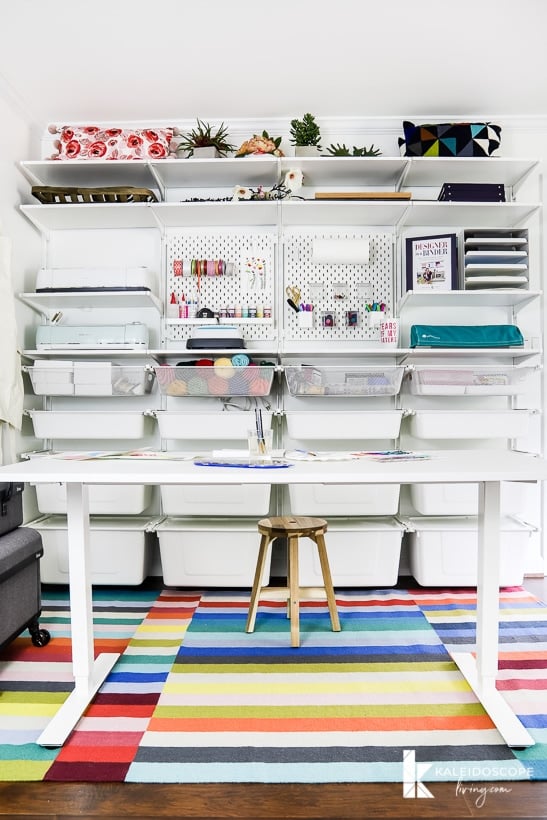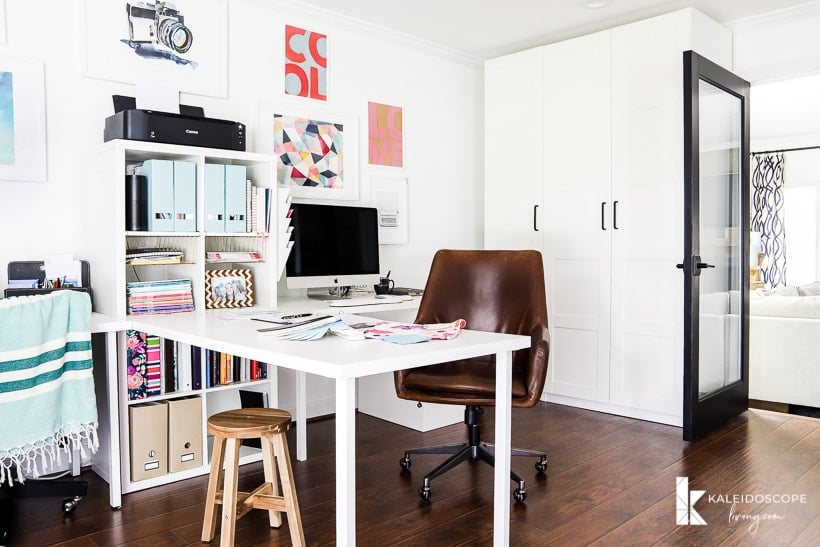 Get an IKEA Family card and you will get great deals and perks. Because who doesn't like free coffee or tea?
Have to shop with the kids in tow? Drop them off at the play zone! It is super fun for them and it gives you an hour of IKEA bliss. Bonus tip: don't forget socks. You can thank Thea for that one.
Joe's favorites:
Tasha's favorites:
Thea's favorites:
Do yourself a favor and go down the internet rabbit hole on Ikea Memes. These are my favorites to get you started: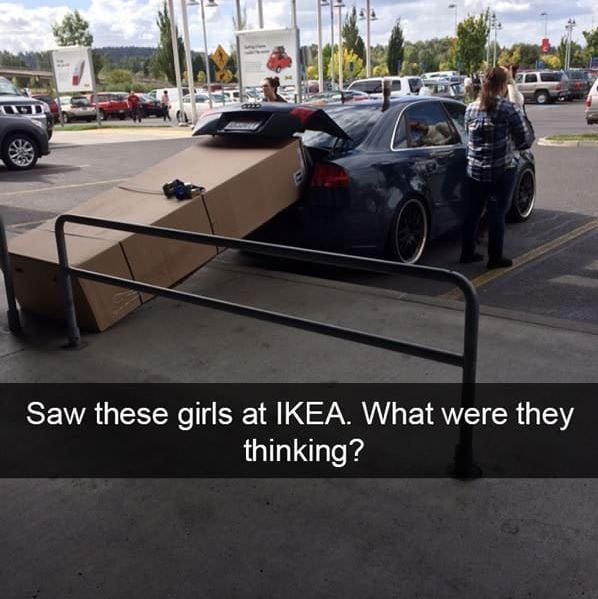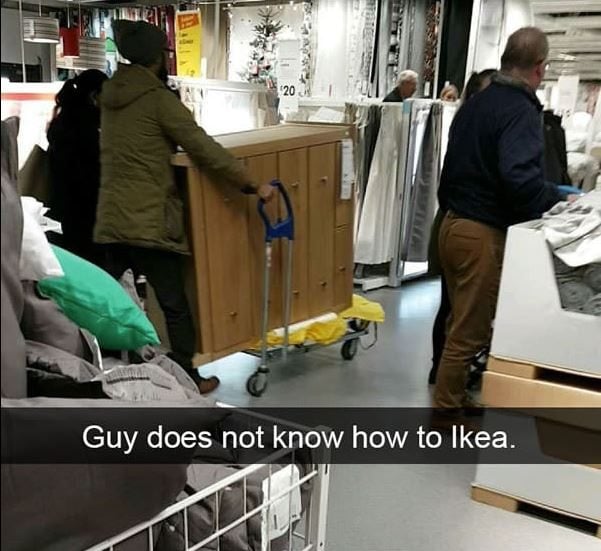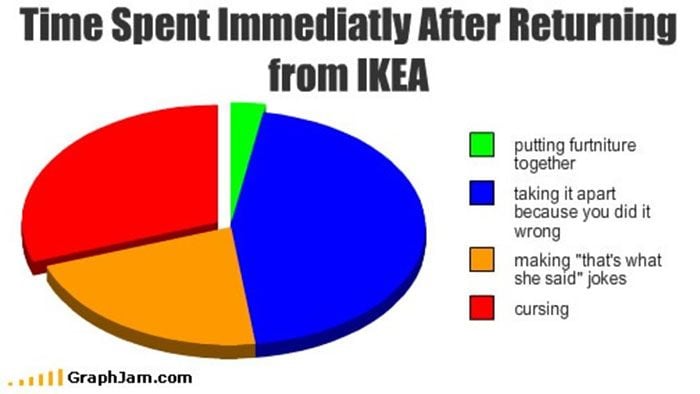 Want to see all my favorite IKEA hacks and posts from Kaleidoscope Living? Check out this list:
We want to see what you buy at IKEA! Tag us on IG at @tasha.kaleidoscope and tell us! Also, tag us in pics or screenshot your episode and tell us what you are doing while you listen! You might even get a mystery surprise if you do ;) We love seeing those and might even share them! Make sure you are following on Instagram so you can follow along with my stories and see all the behind the scenes action. You can see my projects in real-time and me unedited. Also, I love asking what y'all think I should do if I am stuck on something. So come hang out with us!
Get Social With Us
Before you head out and get started, be sure to check out my FREE design guides that will help you help you design spaces you absolutely love! Subscribe now and you will receive a password so that you can access everything in one convenient digital library.


[mv_create title="More Podcast Episodes" key="5″ type="list" layout="circles"]