Major Progress in the Bonus Room
Last Updated on March 3, 2022
We have been working on our bonus room for what feels like forever. This week, we finally made a HUGE chunk of progress and it feels so good!!!! Come check it out!
This post is sponsored by Walmart+. All opinions are 100% my own, as always.
If you follow me on Instagram and watch my stories, you know that the progress in our bonus room has been sloooooooooow. It is partly because we are exclusively sourcing things online (like most of you, we are staying home as much as possible right now). It's also partly because we have had to wait (and are still waiting on some) deliveries. We also want to get it right, so we are trying not to rush our decisions.
That's why I'm VERY happy to report that there was one major delivery that was quick and painless and allowed us to get one entire portion of the bonus room finished as an early Christmas gift to our girls! We can't wait to use our Walmart+ membership to finish putting the bonus room together next year!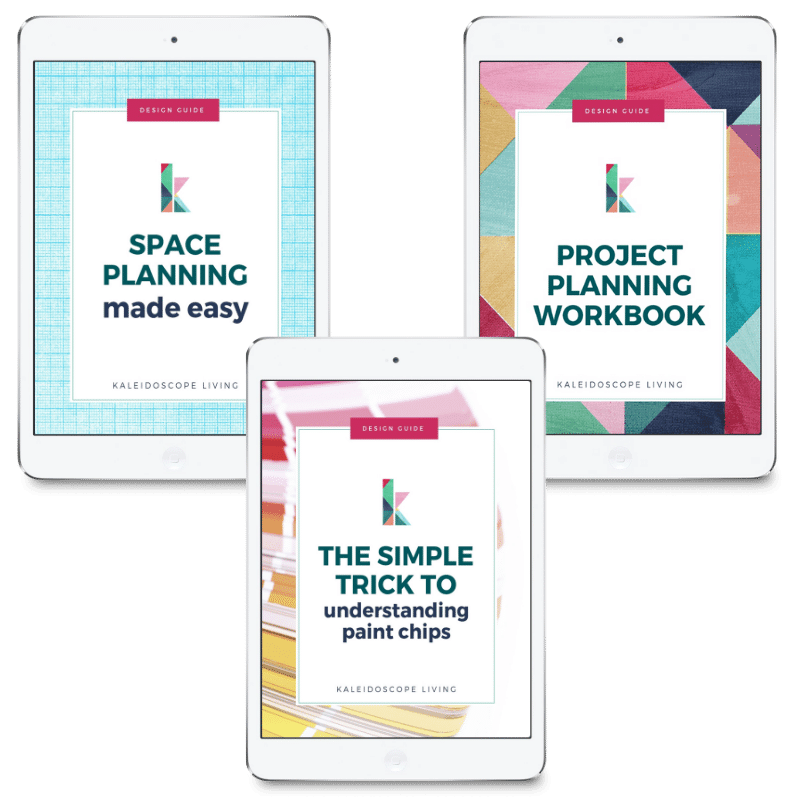 Get my FREE design guides when you subscribe!
We had been on the hunt for a foosball table that would blend in with the modern decor of the room for a while. Believe me when I tell you it was NOT easy to find a foosball table that fit the bill. We wound up finding this perfect foosball table at Walmart! But once we found it I was super worried about stock and shipping issues, since we've encountered them with so many other retailers recently.
The good news is that the foosball table WAS in stock and ready to ship. The foosball table itself was at the top of our price range, so I was nervous that we were going to be charged a fortune for shipping and/or it would take forever to get here. So imagine my surprise when I realized it was going to ship FOR FREE (which was a pleasant surprise since so many retailers charge extra for oversized items)!!!!
The foosball table arrived right on schedule (and was actually much easier to assemble than I thought it would be thank goodness). Our girls are OBSESSED with the foosball table. They play it pretty much constantly, which is exactly what we wanted. We want this to be a space where they want to hang out (and bring their friends to hang out when this pandemic ends). In short, they both declared it's the best Christmas present ever. That's a good thing since it's pretty much their only present from us, lol.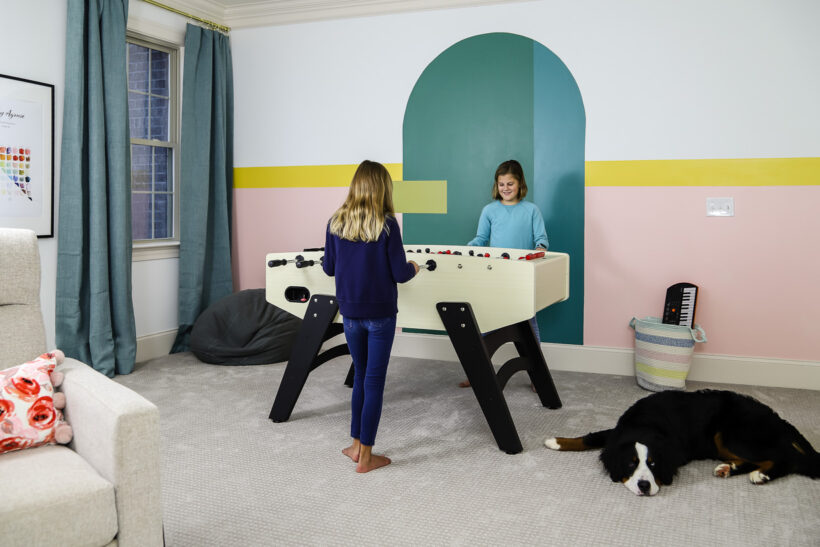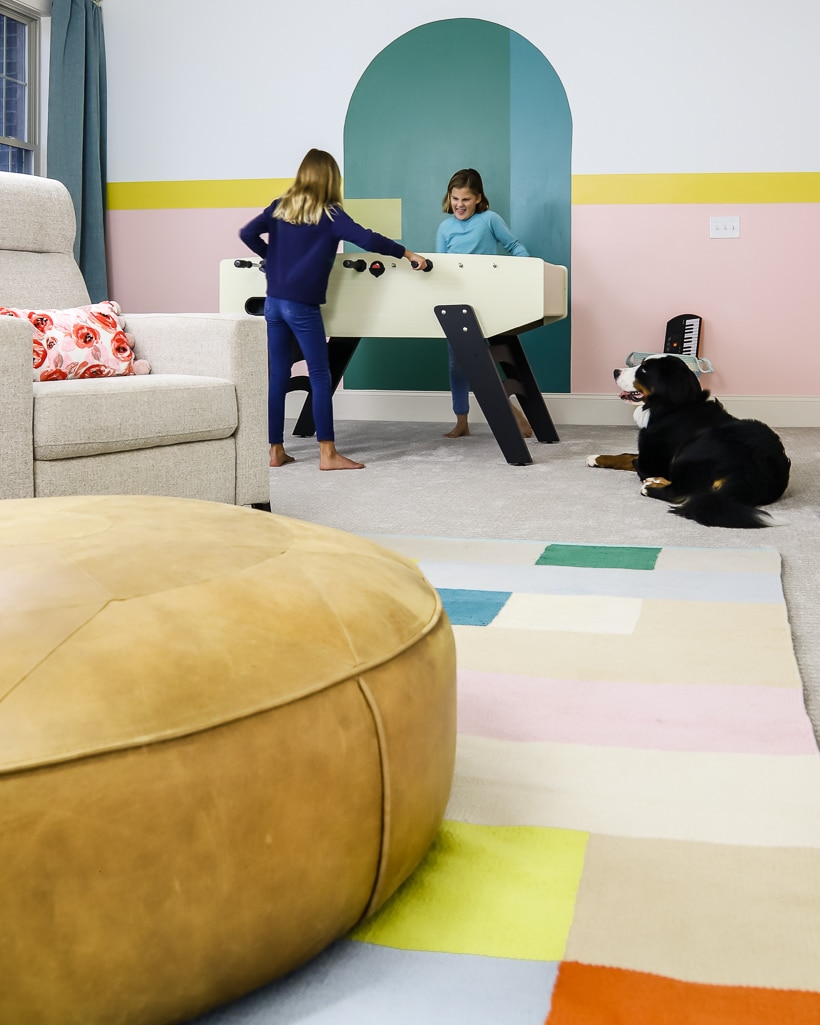 We still need lots of storage items and smaller decor items to finish the rest of the room over the next month or so. And I'll be taking full advantage of my Walmart+ membership to do it! You may remember Walmart+ coming to my rescue when it was brand new back in October (you can read all about that here). Well, in addition to the all the benefits that Walmart+ already offered (I'll recap those shortly) members now also get free shipping with no order minimum from Walmart.com! Perfect timing for holiday shopping, especially for so many of us that are choosing to avoid shopping in stores. And it's also going to be exactly what we need to help us finish up this bonus room early in the new year!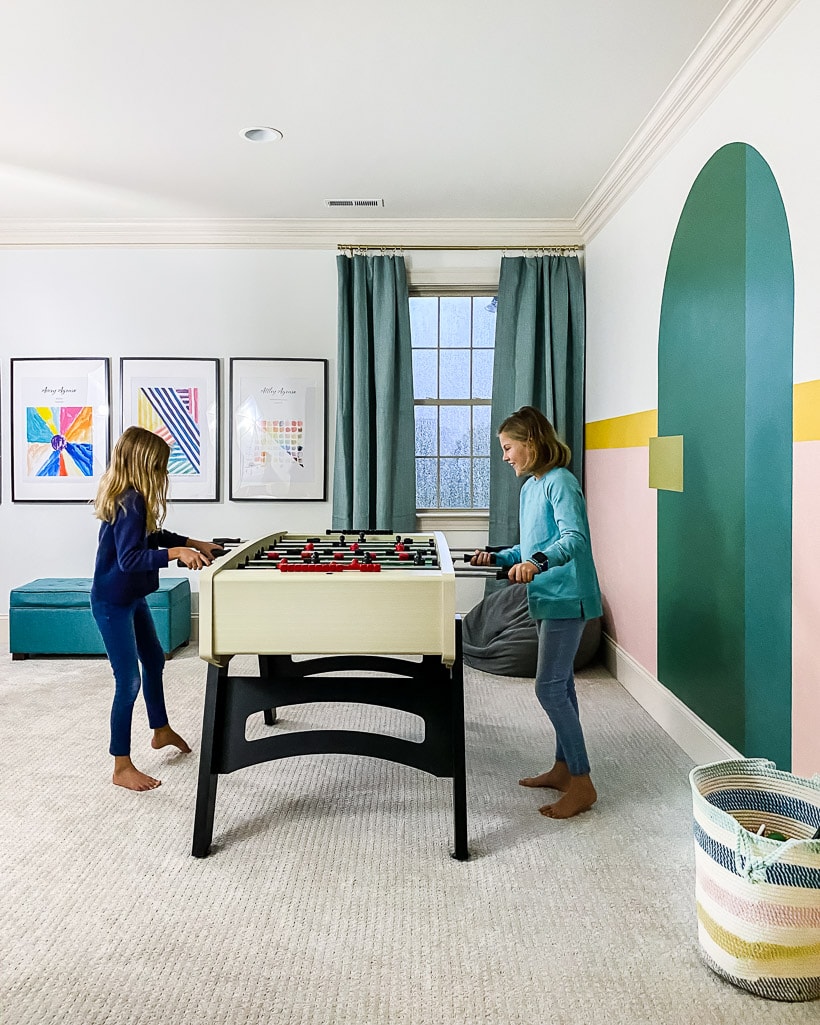 With Walmart+, your exact benefits depend upon your zip code. Here are the awesome benefits we get:
Walmart+ free shipping with no order minimum on items from Walmart.com
Free delivery (with a $35 minimum purchase, some restrictions apply) from our local store including the same everyday low prices you love. Delivery is included for everything from groceries to printer ink to home decor!
Member prices on fuel–save 5¢ per gallon at Walmart & Murphy stations.
If you choose to shop in-store, you can use mobile scan & go to check out with your phone as you shop! It saves time and is contact-free. Just scan, pay & be on your way!
Just think about it. Walmart+ can save you 2.5 hours per week with free delivery from your store (Savings based on 3 store trips per week. Excludes
time spent shopping online. $35 minimum, restrictions apply). AND Walmart+ can save you $68 per month with (savings based on 2 deliveries per week vs. non-member $7.95 fee. $35 minimum, restrictions apply). I AM HERE FOR IT!!!
You can join by heading to Walmart+ and signing up. It's only $12.95/month or $98/year. That works out to only $2 per week if you choose the annual plan (based on 52 weeks so that's what I chose–it saves you 37% over the monthly plan).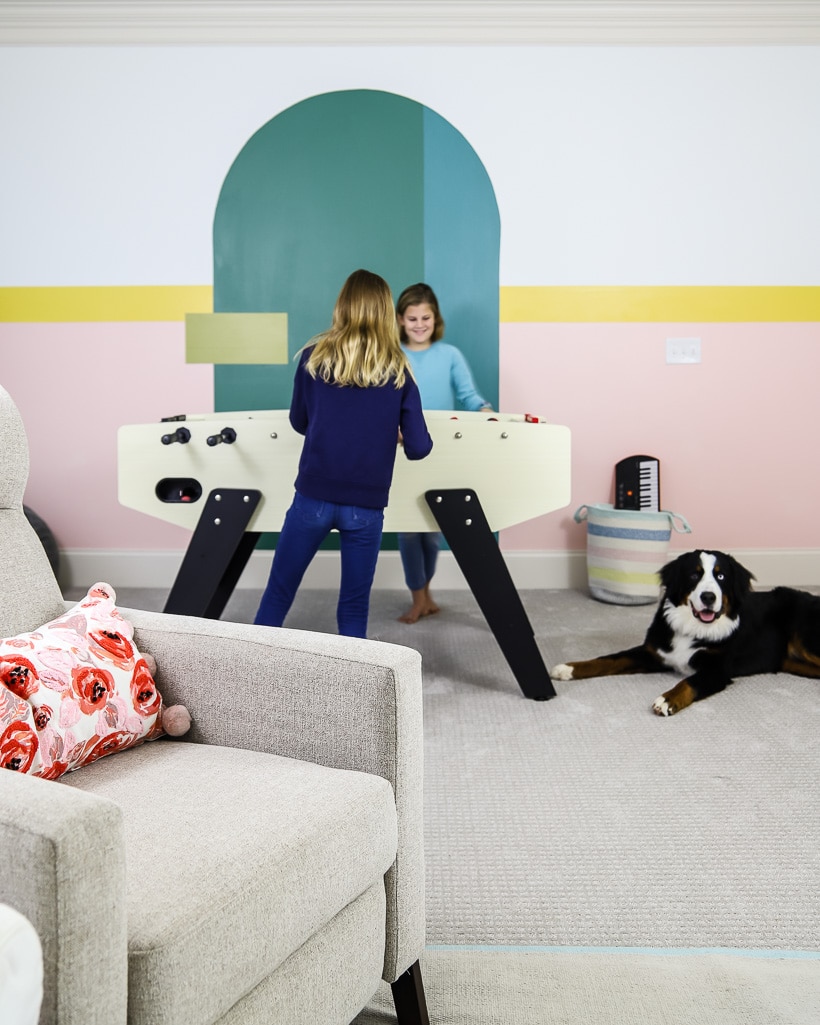 This post contains affiliate links for your convenience. Click here for my full disclosure policy.
We are thrilled with how this bonus room for our girls is coming together! You can shop the colorful look we are going for in our bonus room below! Just click on any of the images for full product details.

That's it friends! I've been enjoying Walmart+ for a couple of months now, and I'm EXTRA glad I have it now that I am shopping for holiday gifts and trying to finish up this bonus room! Go check it out and get it as a gift for yourself :)
Wondering how I approach transforming rooms and spaces in our home? Check out Designer in a Binder®.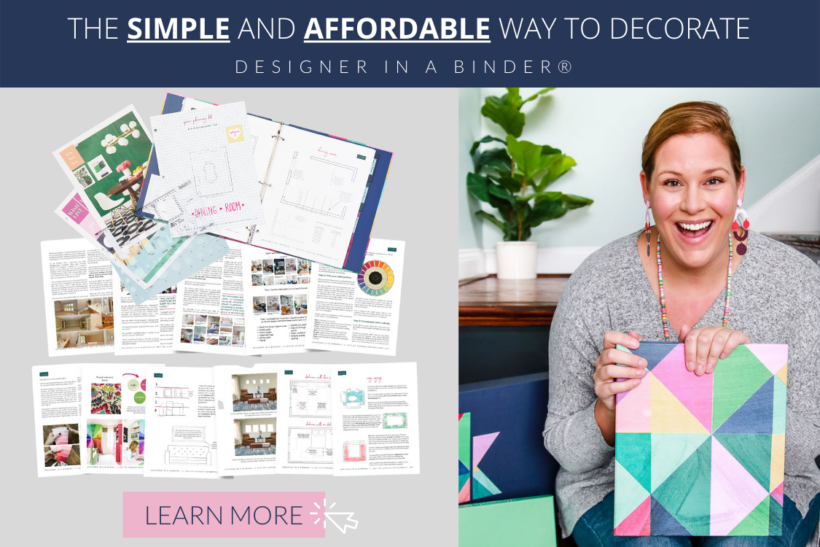 And if you want exclusive content and behind-the-scenes sneak peeks, be sure to subscribe before you head out!


[mv_create key="8″ type="list" title="More Holiday Posts" thumbnail="https://designertrapped.com/wp-content/uploads/2015/12/christmas-card-holder-1.jpg" layout="circles"]