Knock Out Knock Offs: Zara Home Insect Vase
Last Updated on March 3, 2022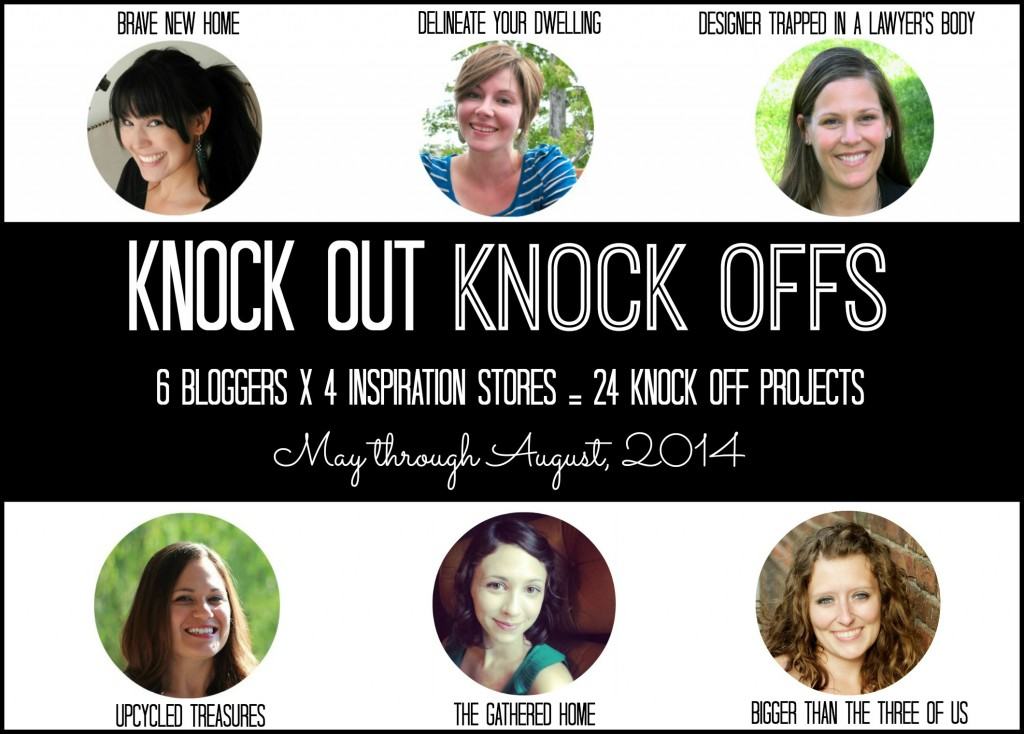 Are you ready for the second month of the Knock Out Knock Off series? This month, we are tackling projects inspired by Zara Home, which has some BEAUTIFUL stuff. I was immediately drawn to this stunning Zara Home insect vase, but was NOT drawn to the $60.00 price tag. Here is the Zara Home insect vase that inspired me.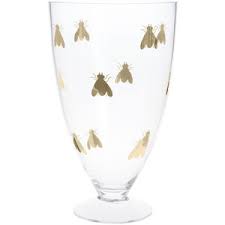 I don't know about you, but $60 for a vase is just not in my budget. So, I decided to make my own version for less than $5.00, and I love how it turned out. Check it out for yourself!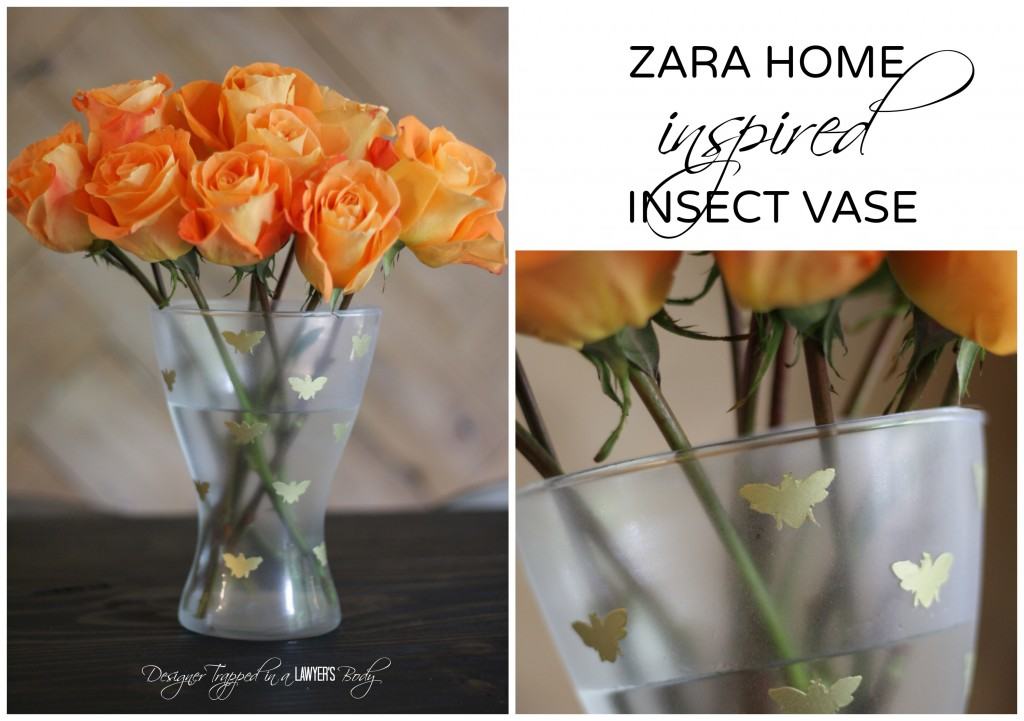 Materials Needed to make a knock off Zara Home insect vase:
Any vase that you like the shape of. I chose this simple "Vasen" vase from Ikea for $1.79.
Insect stickers of any shape/size that you like. Don't worry about the colors. I found mine at Michael's for $2.00.
Metallic gold spray paint.
Clear top coat.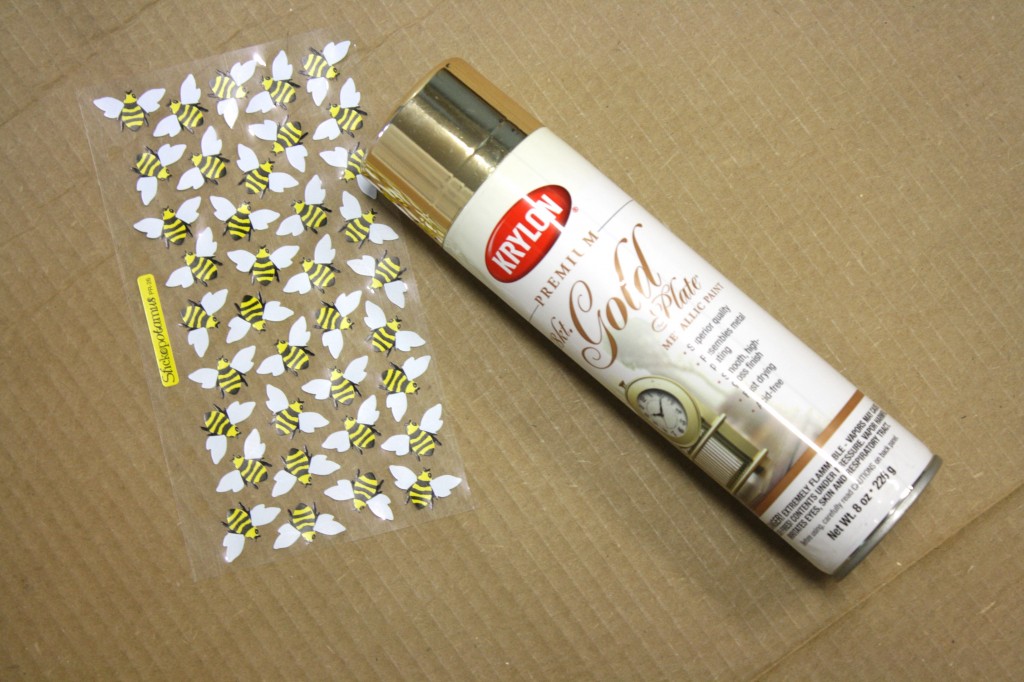 Steps to make a knock off Zara Home insect vase:
1) Clean your vase well with glass cleaner. 2) Spray paint your stickers with your metallic gold spray paint. Allow to dry.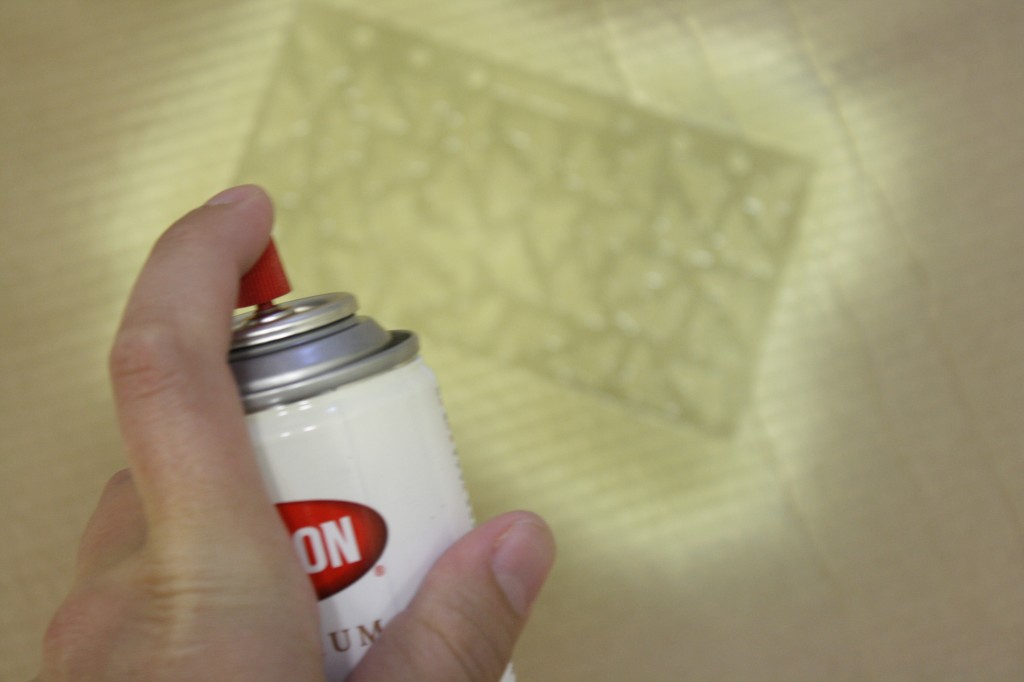 3) Peel your stickers off and place them on the vase. You may have to peel off any excess spray paint that overhangs the edges of the stickers. It pulls off easily.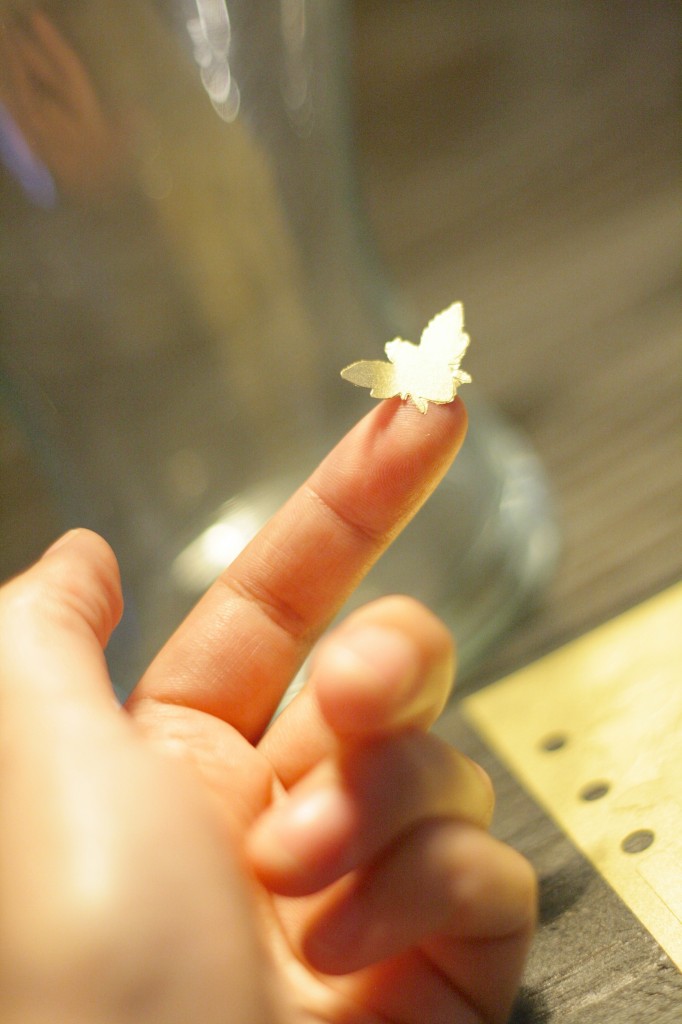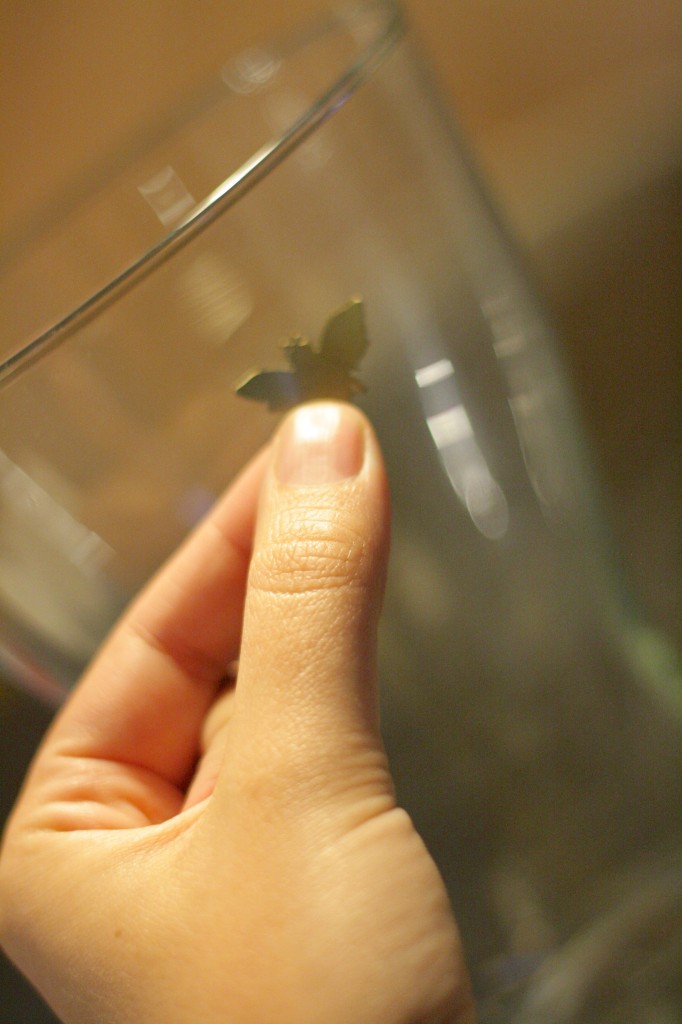 4) Once you are happy with the position of your stickers, you are ready to spray on your clear coat. You could skip this step, but I was worried about the stickers falling off over time, and I wanted to make sure they would stay on. I used a satin finish, because that's what I had on hand. It gave the glass a frosted looking finish, which I actually love. I thought about trying using clear, gloss Mod Podge, but was afraid brush strokes would show through. At the end of the day though, I actually prefer the frosted/etched look of the vase.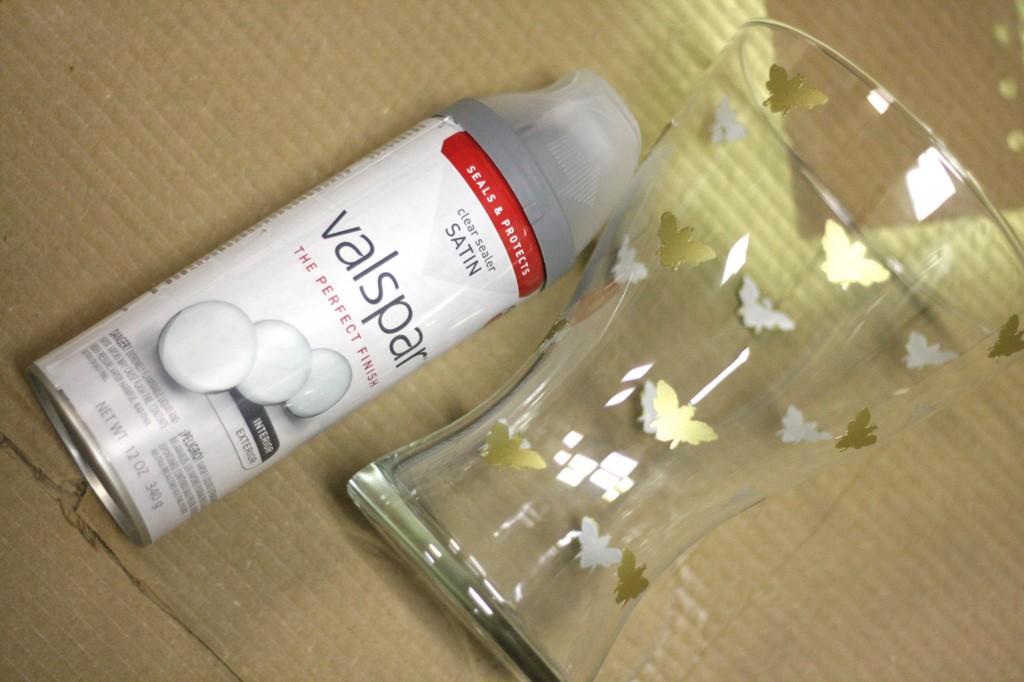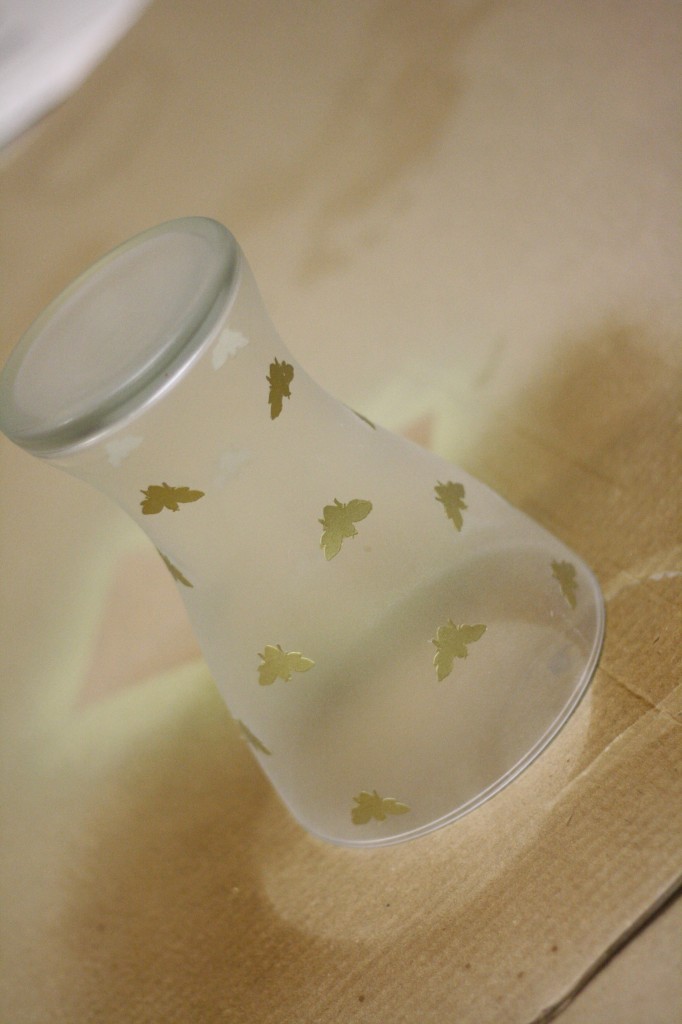 That's it! How easy is that! I spent less than $4.00 on my vase. Granted, I already had the spray paint and top coat, but even if you had to buy those, you would still come in WAY under the $60.00 Zara Home price. And it was quick, fun and easy to make.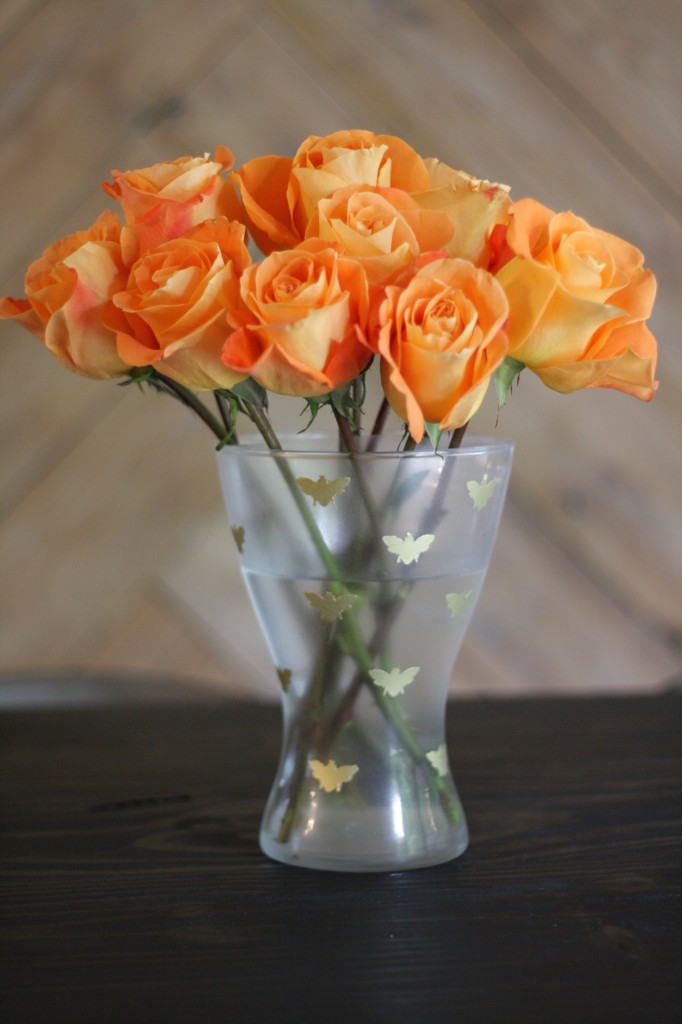 Now, be sure to head over to the check out my co-hostesses AMAZING projects.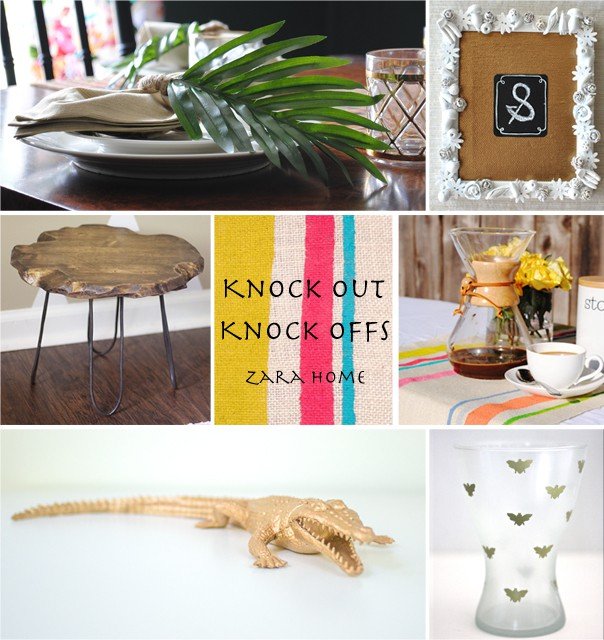 Click on the links below for all the details on the other awesome projects this month. Clockwise, from the top left:
Leaf Napkin Rings by The Gathered Home
Seashell Picture Frame by Delineate Your Dwelling
Striped Table Runner by Brave New Home
Decorative Reptile by Bigger Than the Three of Us
Rustic Stool with Hairpin Legs by Upcycled Treasures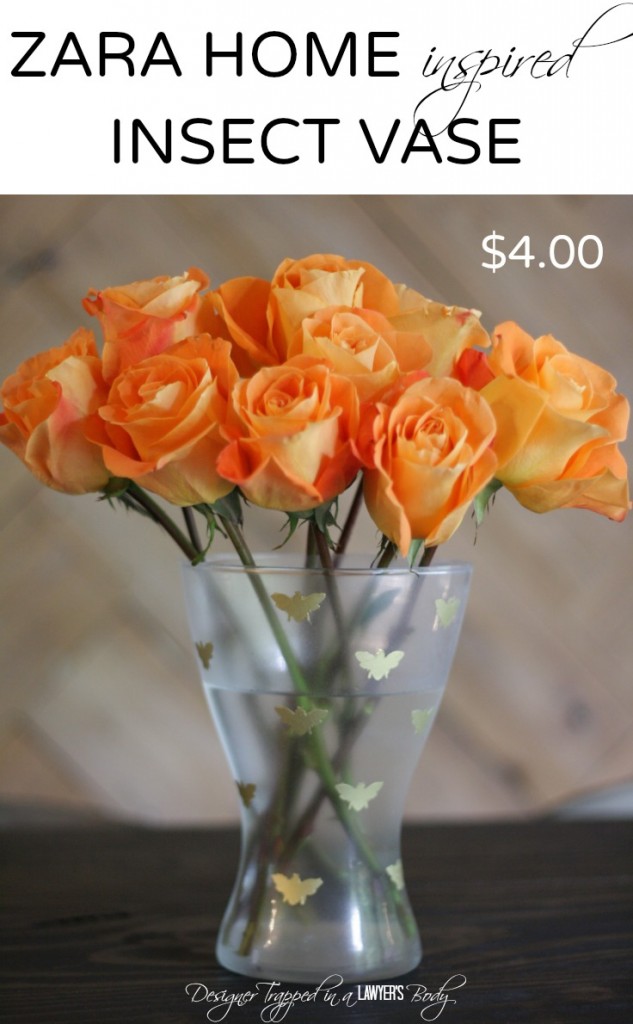 [mv_create 1 2018 key="2″ type="list" title="Design Posts" thumbnail="<a href=" https designertrapped com wp content uploads 05 how to pick paint colors jpg a]