Have you registered for the Beautiful Home, Beautiful Life summit yet? Not only is it 3 days of fantastic sessions giving you tons of information from experts about organization, home decor, and decluttering, we also have $6000 in amazing giveaways!
Have you registered for the Beautiful Home, Beautiful Life summit yet? There are LOTS of great reasons to register for the Beautiful Home, Beautiful Life summit that starts next week. A few good reasons are:
– 26 experts dedicated to helping you declutter, organize & decorate your home
– basic admission is FREE
– you can watch in your PJs on your laptop
But we've got another GREAT reason you should register for this incredible online event…
WE HAVE OVER $6,000 IN GIVEAWAYS THAT WILL BLOW YOUR MIND! We couldn't even picture them all in one graphic!!!!
Here's a list of what we will be giving throughout the the summit (so the sooner you register, the more chances you have to win!!!!!):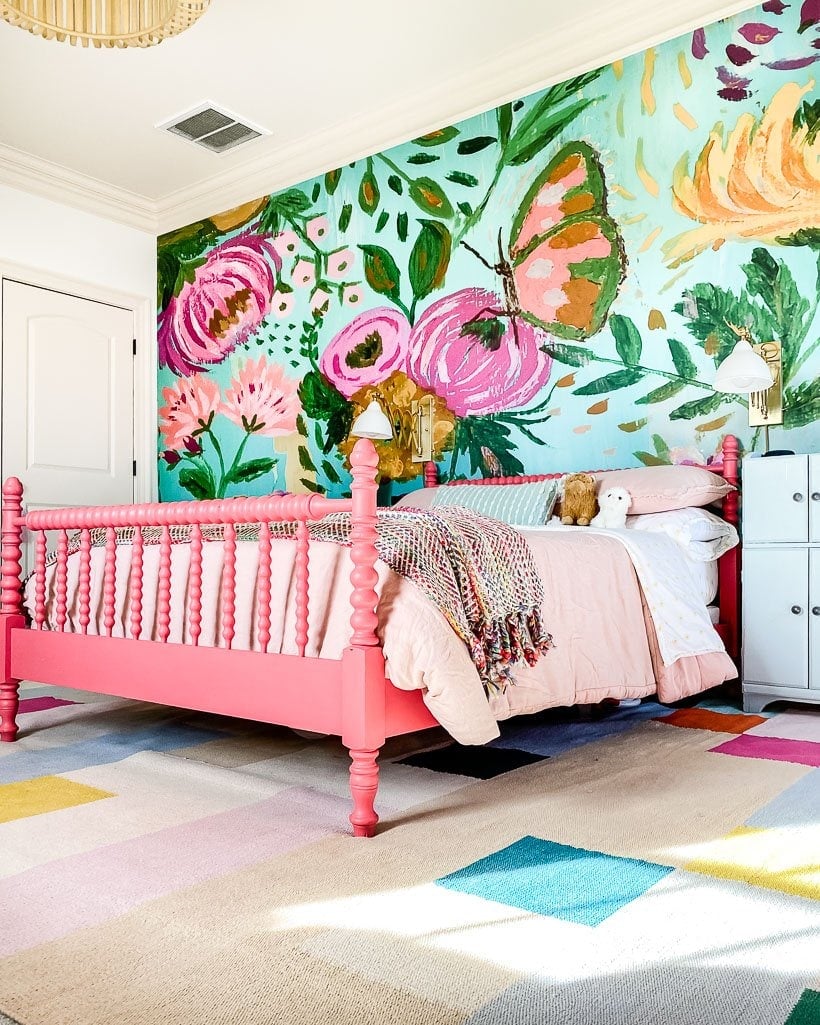 Fun fact–my Ryobi tool selection when I won my circular saw in a giveaway! We've bought our other Ryobi tools over the years ourselves–they aren't all pictured here because I didn't want to drag all of them in and they wouldn't have all fit even if I did, lol. We DO have the Ryobi blower and trimmer which we looooooooove!
Y'all, how amazing is all of that?!?!?!?!?! Register today to be part of this amazing summit and be eligible to win these awesome prizes! I cannot wait to start giving these away–it is one of my favorite things to do. But you cannot enter the giveaways if you have not signed up for the summit!
Click here to learn all about how you can get your admission to three days of organization, decluttering, design and more!